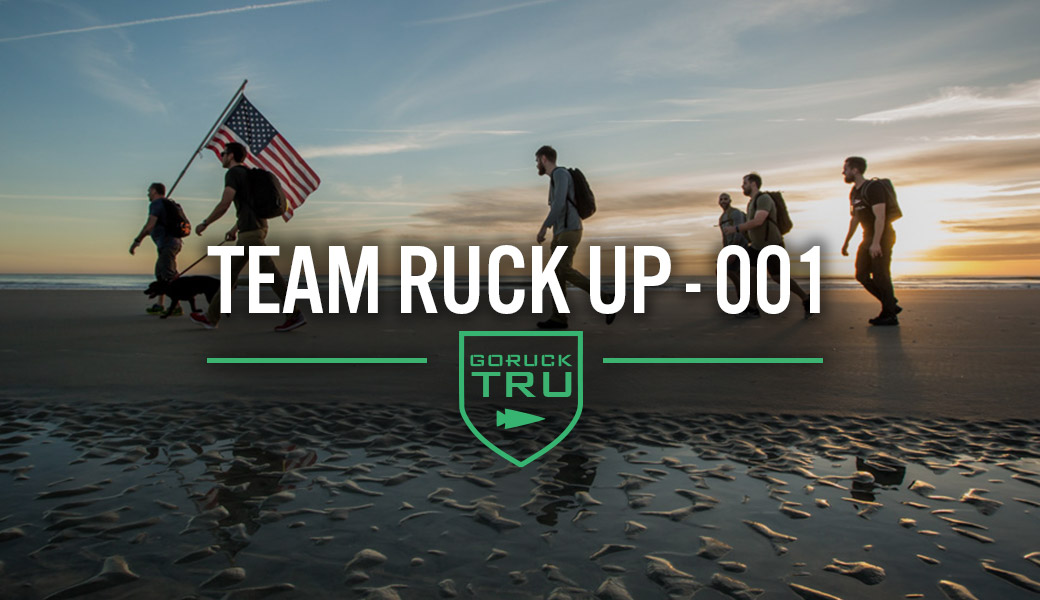 Last Wednesday the good folks of GORUCK HQ met up at 7am and did our first ever official TRU (Team Ruck Up) for #WorkoutWednesday.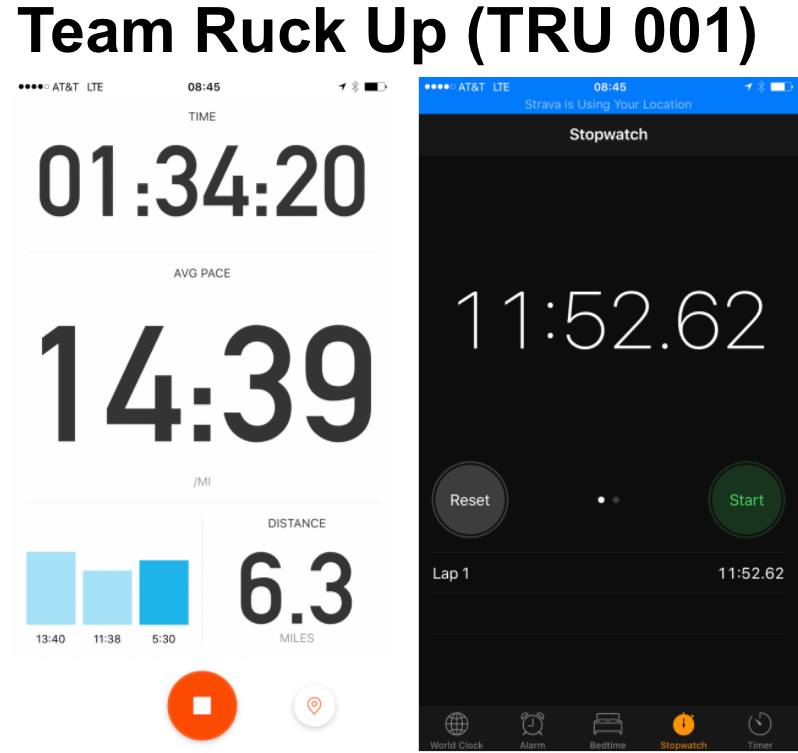 Here are the guidelines, which we hope you model for your own #WorkoutWednesday:
• 15 min/mile pace or faster – goal, with heavy weight for you (we had anywhere from 20# to 50#)
• Ruck with a buddy (nobody rucks alone)
• Groups may go at different paces
• PT along the route (25 Reps of something fun at each waypoint, with a buddy)
• Timed Mile solo (or with a buddy) at the end (At 50#, my time (with Bomber) was 11:52)
You can do this anywhere, with your gym/friends and scale your weight up or down accordingly. And when you're done you can eat a big ass breakfast (rucking builds muscle cells and makes even me hungry) and then get to work like I used to when I was in Special Forces. Aka already having done more awesome stuff before 9am than most companies do all day.
We love you, GORUCK Nation. Will you join us?
---
START AT HQ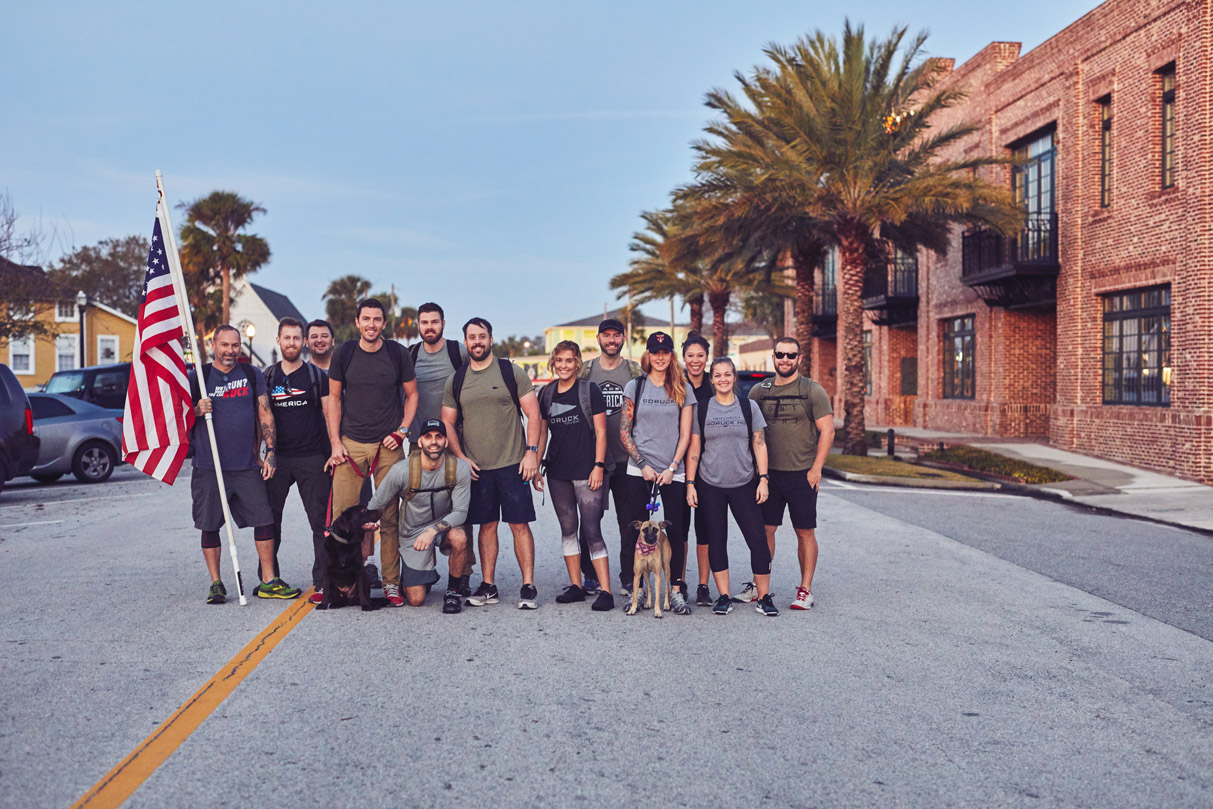 ---
RUCK 6 MILES
---
PT STOP 1
---
PT STOP 2
---
PT STOP 3
---
TIMED MILE
---
ENDEX
---
BREAKFAST AT ANGIES GROM
WANT TO START YOUR OWN RUCK CLUB? LEARN MORE.