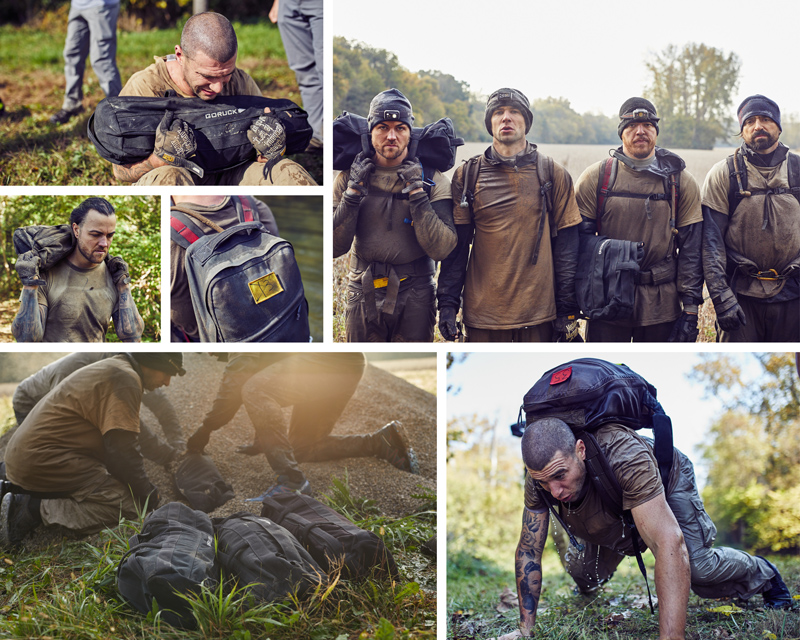 Selection 018 is complete. 48+ hours, 80+ miles in and around the hills of Bellbrook, Ohio, USA.
True to our roots, we use our events to test and prove the toughness of our gear. The 50+ LB rucks that participants carried and dragged for days. The 40 LB, 60 LB, and 80 LB sandbags that participants tossed, and dragged, for miles and miles around the soybean field. The gear is all still thriving, none the worse for the wear.
Also true to our roots, the toughest thing about our gear is the people who use it. Congrats to Mark Klemm for successfully completing the toughest endurance event in the world.
More on GORUCK Sandbags and Selection