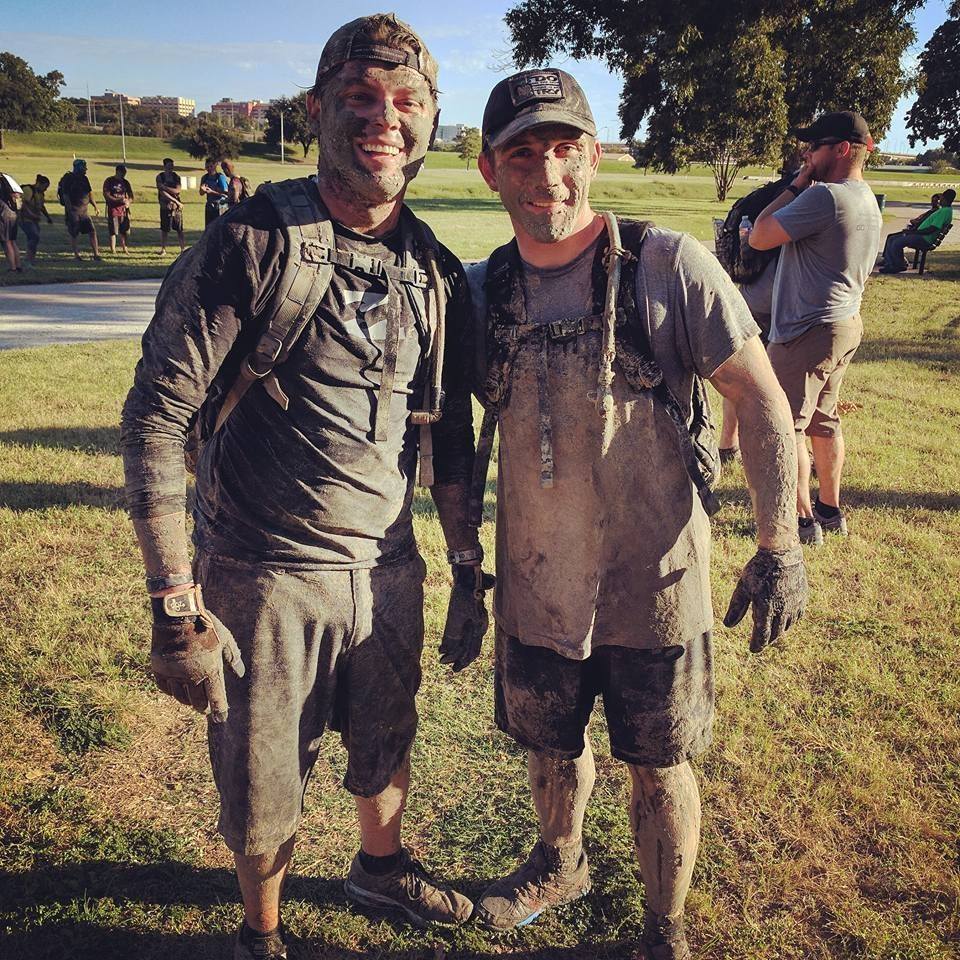 From Air Force Reserve Command:
"After running a 5K race each month during his deployment in 2014, and improving his time by 10 minutes, Air Force Reserve Tech. Sgt. Robert Hattan was looking for a way to stay fit when he came home.
That's when he heard about a new challenge called GORUCK, an events series that focus on the physical and social aspects of rucking, i.e. walking from one place to another with all of your gear.
…
At his first ruck, Hattan said he didn't know what to expect and was nervous. What he found was that the effort to overcome the physical requirements was very rewarding, both personally and for the team.
The team dynamic is what the civil engineer said brings him back to these events over and over again. The number of participants can range from ten to more than 60, depending on the event. Regardless of that number, Hattan enjoys the teamwork and the sense of accomplishment he feels after working through the numerous obstacles laid out by the event cadre. Sometimes these obstacles are carrying water-soaked, telephone pole-sized logs, other times sandbags or river rafts. There's usually a water obstacle. Whatever the challenge, Hattan said a group of strangers must come together, form a cohesive team and solve problems."
Read more at Air Force Reserve Command