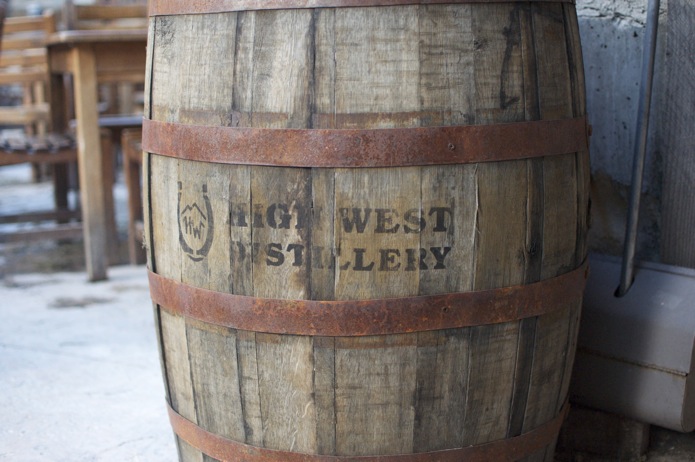 A few beers in at The Owl Bar in Sundance, I was turned on to a local Vodka made just up the road in Park City, elevation 7000 feet, by High West Distillery. I guess I assumed all good Vodka was Russian. Or Scandinavian, or something like that. But I was happily surprised to be able to drink and buy American. And really enjoy it.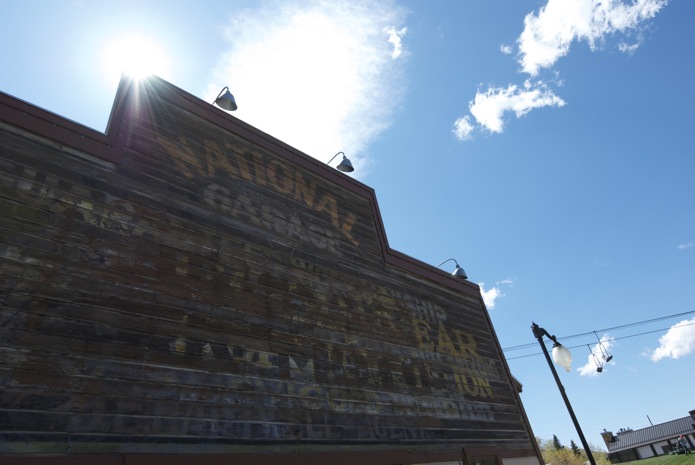 The distillery is located in the historic National Garage at the bottom of the slopes right off Park City's main drag.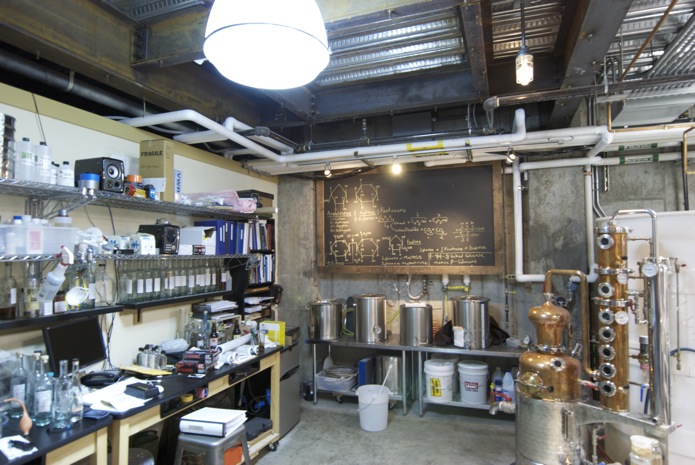 Vodka 7000′ is crafted in small batches of Utah's snowmelt, water, and oats. The founder's roots in biochemistry are very apparent in the basement, which feels like a chemistry lab.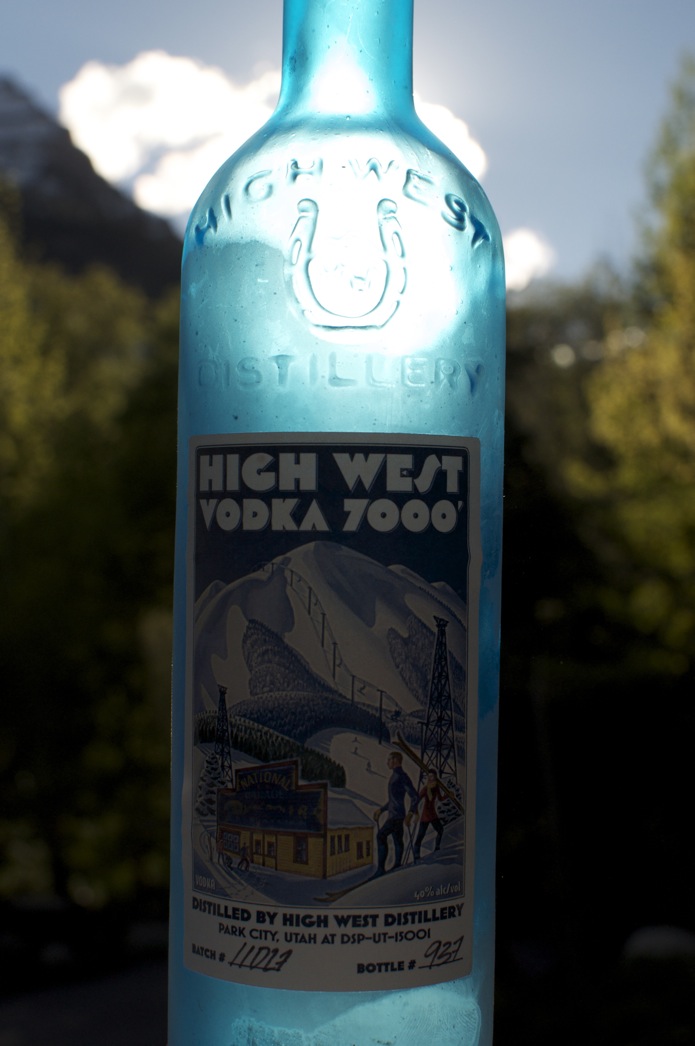 I'm no Vodka expert – and I'm easily convinced by beer and its friends. But this is good stuff, I did not need aspirin in the morning (always a worthy judge), and it's easy to support the operation. Click here to find out where.