Returning to Colorado Springs is always special for me. I was stationed here from 2006-08 and still have family here. Brothers I served with all over the world, and would do anything for, are included in the family part.  And as there are few things more precious in life than time with family, rounding some of the guys up for the ascent of Pikes Peak was always tops on my list of things to do this summer.

All the essentials on hand, Corey preps his GR2 for the ascent of one of the most storied and certainly most famous of the 14-ers in Colorado's Rockies.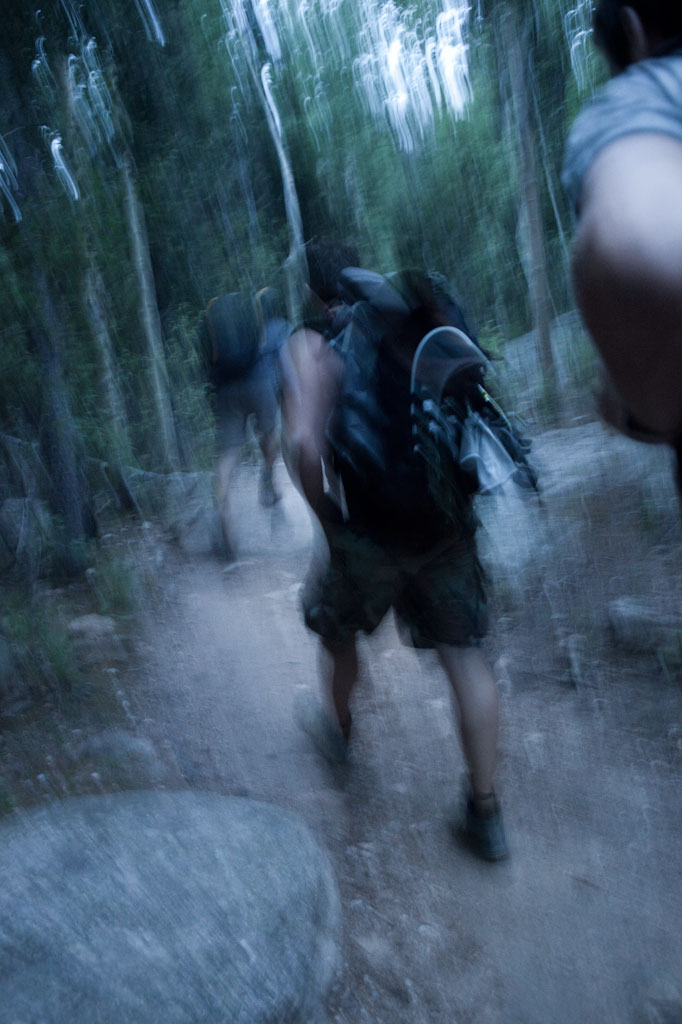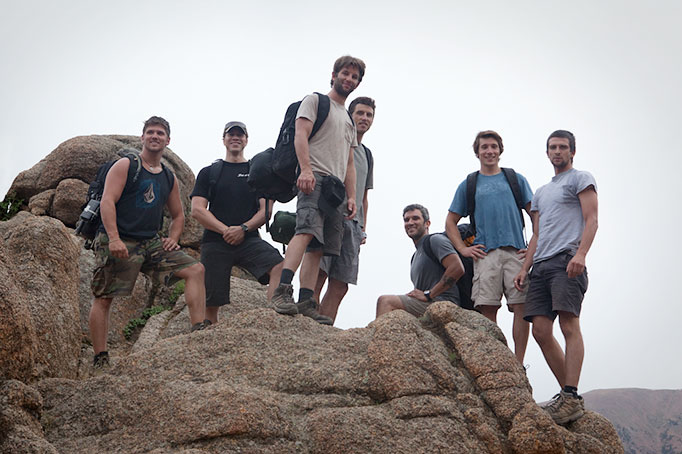 An early group shot before the sun went down and the real fun started.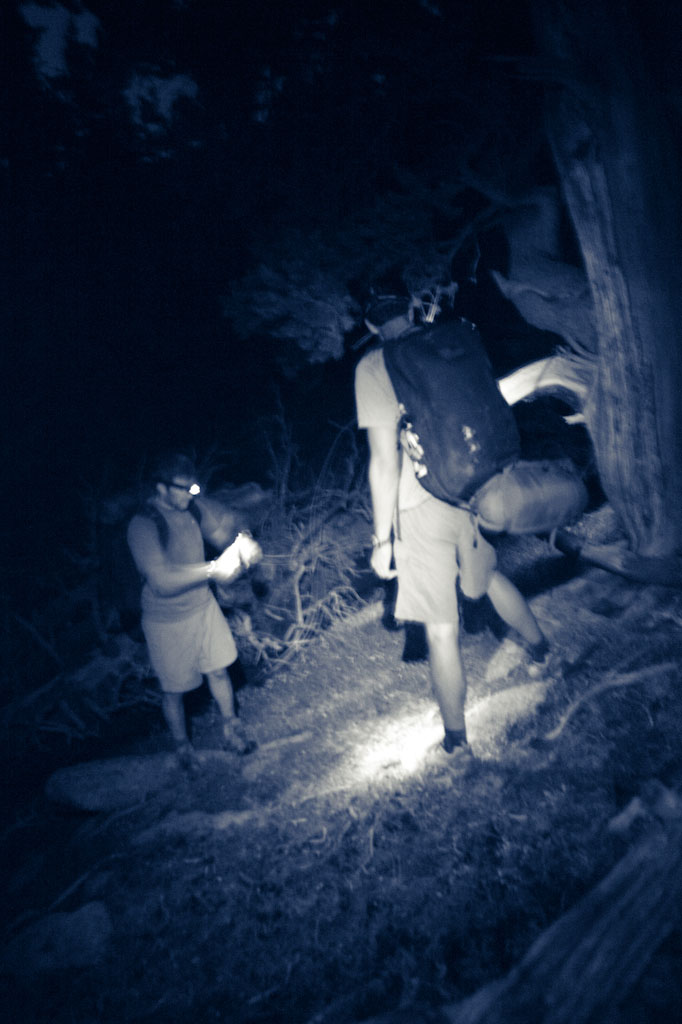 Special Forces (SF) guys always seem to find themselves off the trails. And while an SF guy never gets lost (Rule #2), occasional map checks are necessary.

Bonfires require a lot of wood. Insert: a tree.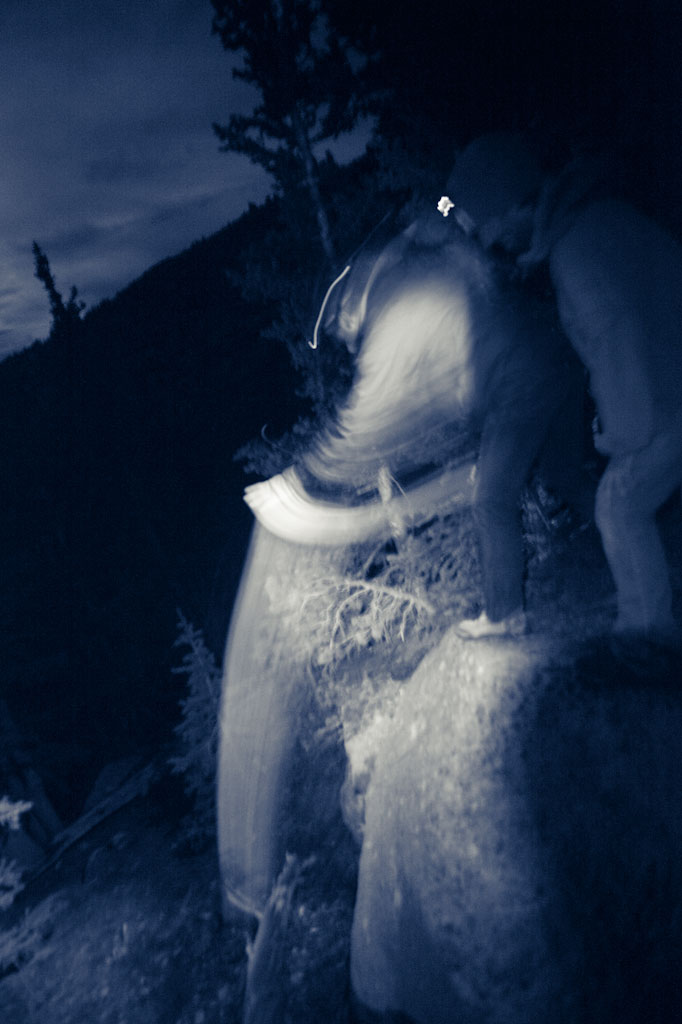 And drop a big rock on to ease the axe work we would have to do to chop it up.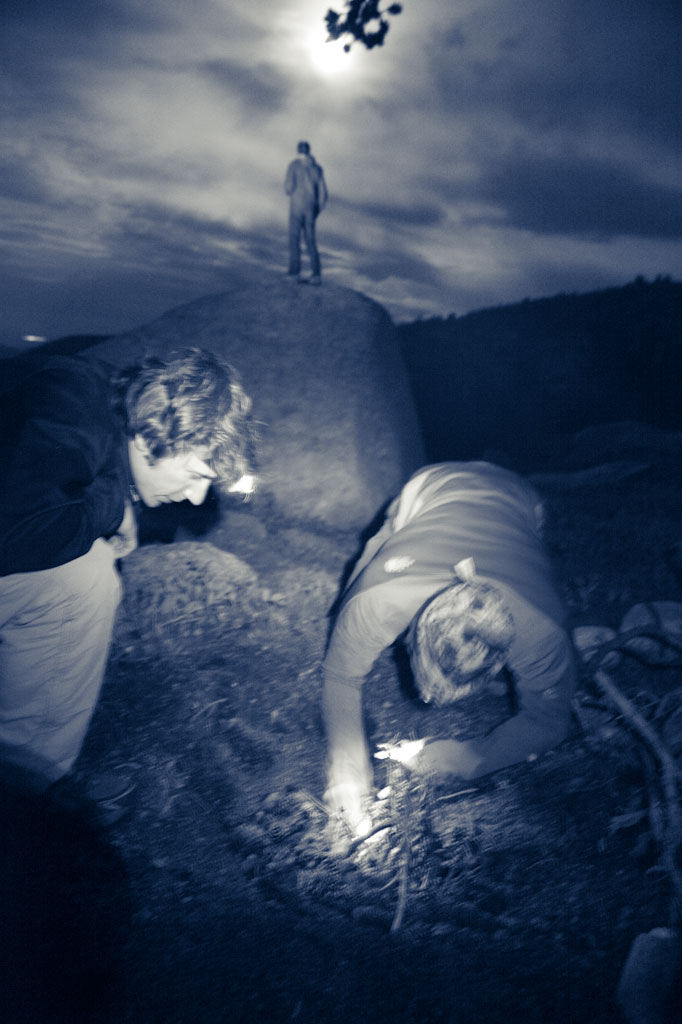 How to start a fire: piles of various sized kindle, and a lot of fuel (blow on it!) as it takes. Hot embers let you make it as big as you need, or want.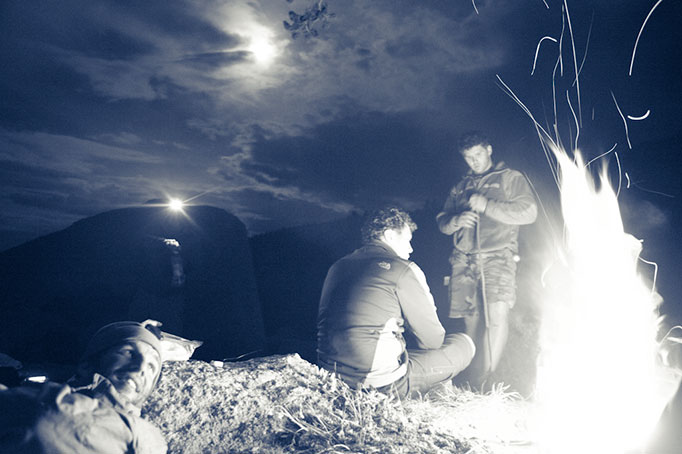 Time around a bonfire is a must on any ascent, and no place I feel more at ease. On this night, there was no place in the world I'd rather be.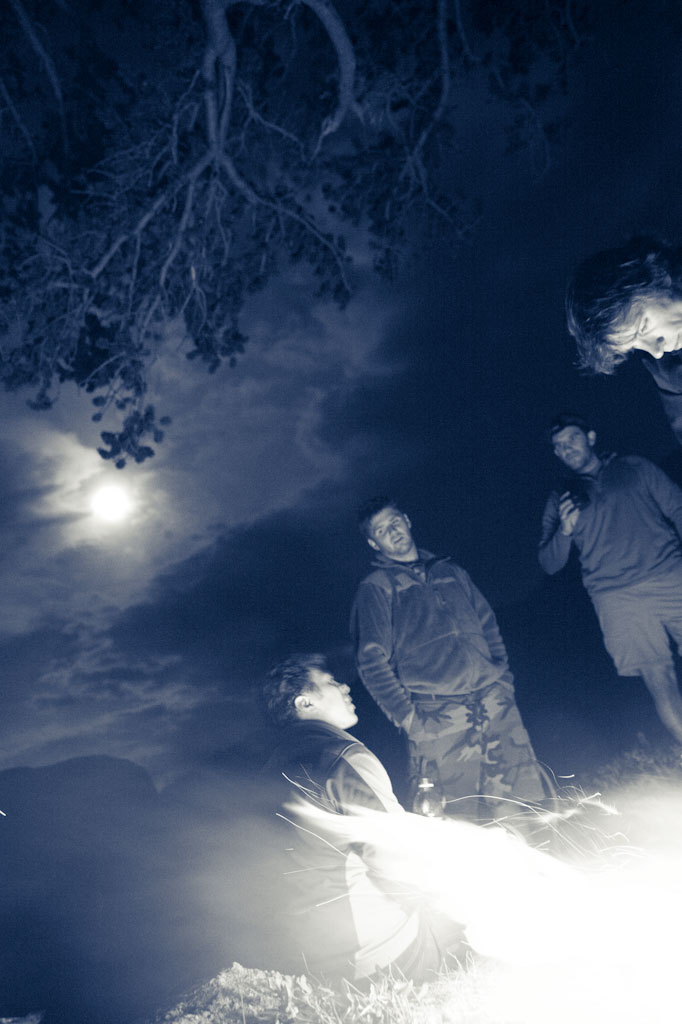 Looking at these pictures reminds me of all the good times I've had with these guys, all over the world, doing exactly this, and loving every second of it. It's a brotherhood, for life.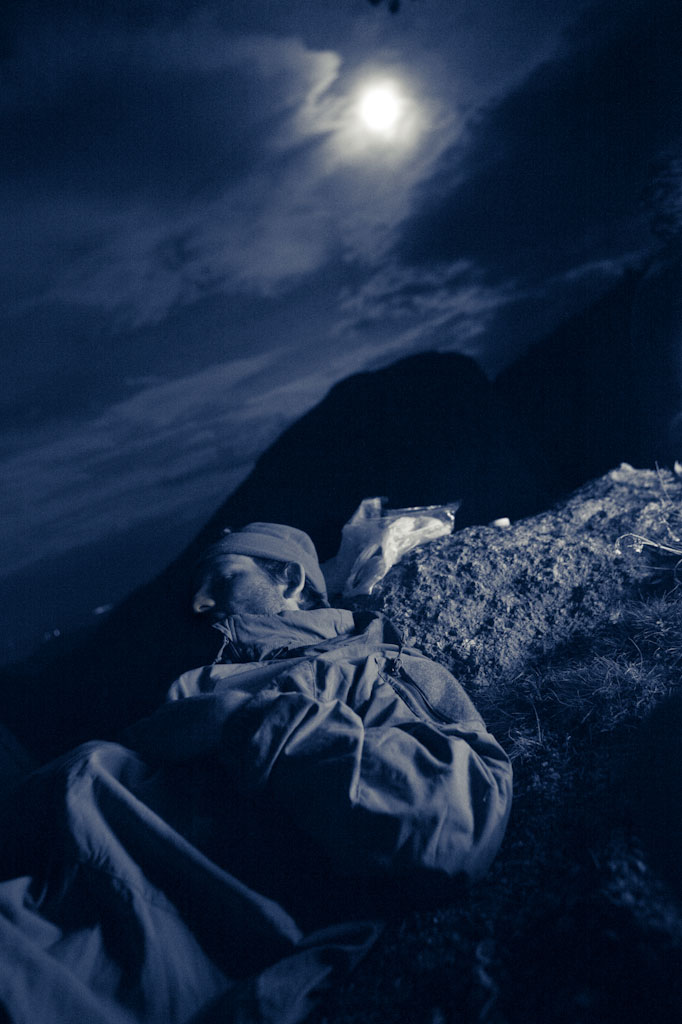 A rough wake-up that we all dealt with in our own way. Corey's way involved a can of ravioli.

14-ers are no joke, even for the guys who live at altitude. It's a humbling experience as they speak to your soul with every step through thinning air.

One 14-er beneath us, hopefully many more in front of us.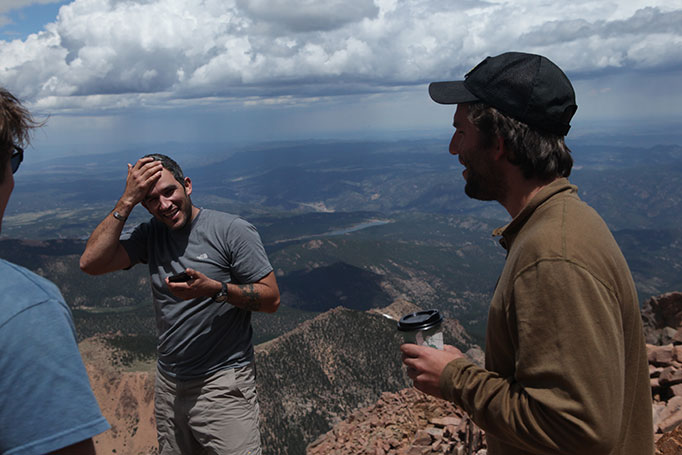 And always a moment to take it in, to share the summit with smiles, feeling accomplished and better for the wear.