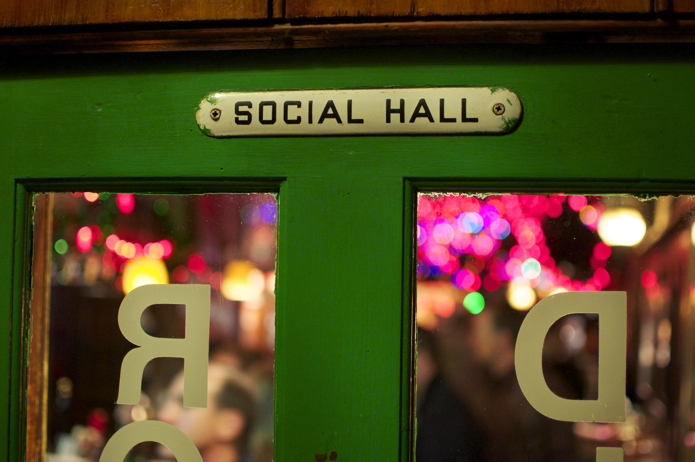 Mussels and Music go hand in hand at Bertha's, but more than just that, Bertha's is a social hall with atmosphere collected over the course of a lifetime, or maybe even two. It's our kind of place.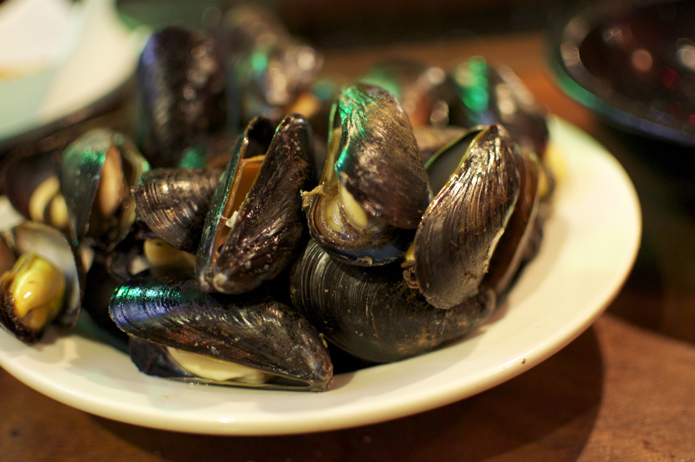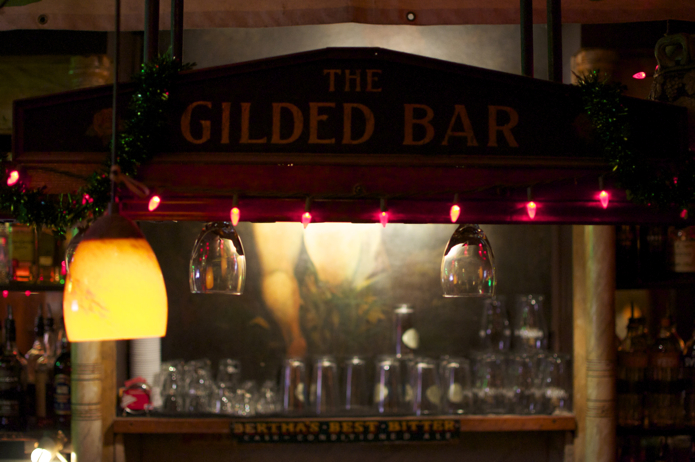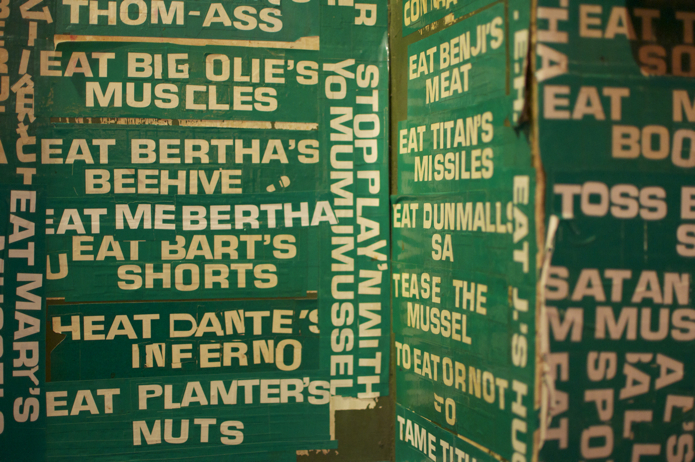 As advertised: "Jazz, Blues and various other music played behind bar by bartender on duty."  They have a closet full of good CD's to choose from, but a bartender with one less responsibility and a live band by the front door is Bertha's at its best.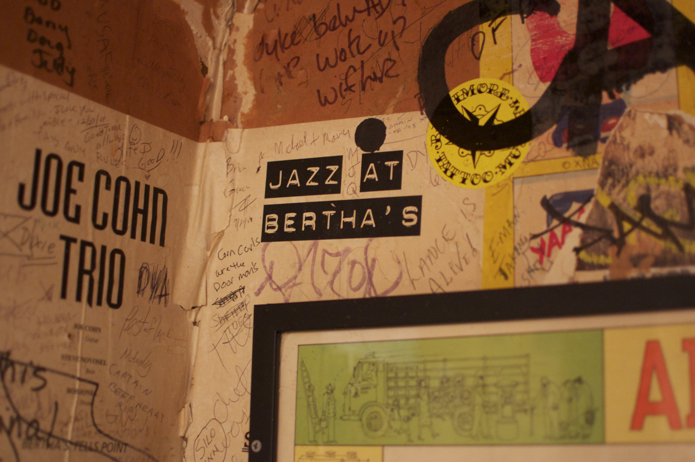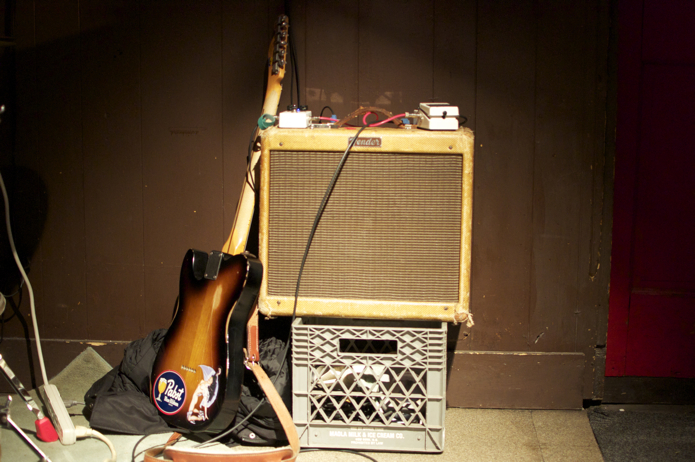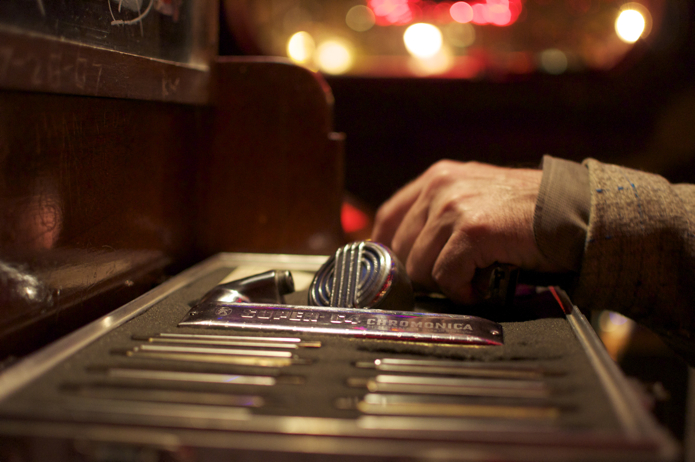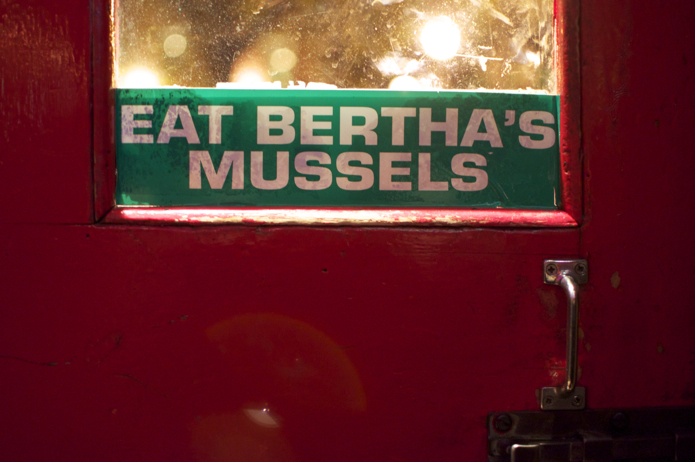 The Mid-Atlantic has long been familiar with this simple, green bumper sticker that comes free with every order, and here it reminds you to come back soon.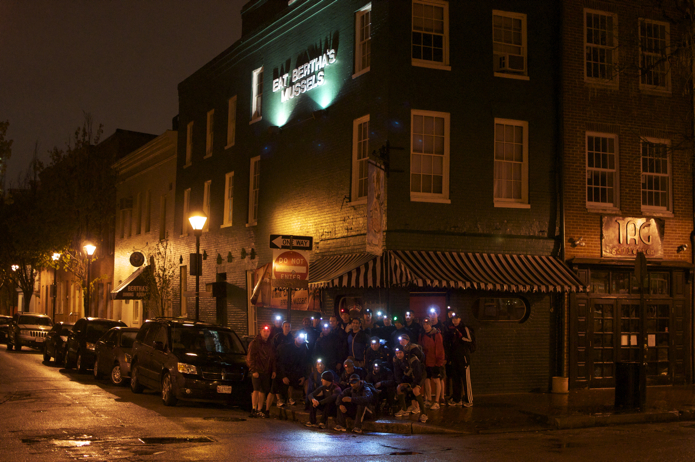 At 5am, Bertha's is closed, but all who took the GORUCK Challenge in Baltimore got our recommendation to go there and enjoy it any day or night of the week.  When we're back in town, we'll see ya there.