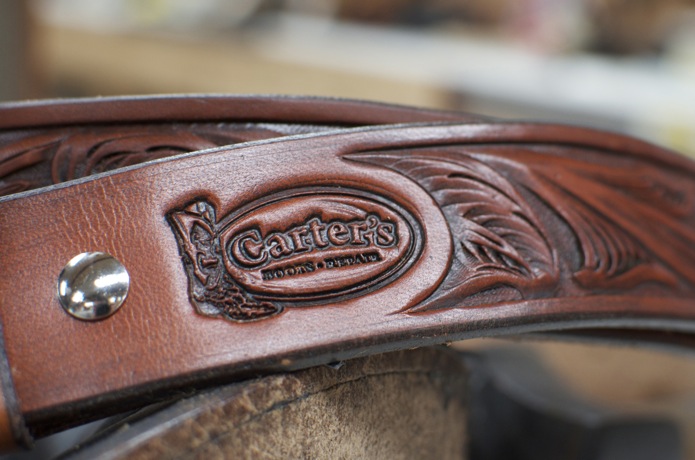 Bozeman is a small western town with small western shops. Like Carter's, a cobbler shoppe that feels like it's been there for 100 years. I showed up one morning with Jack, just to check it out and maybe buy a belt. A couple hours later we left with a couple new friends. Good things happen in Montana, and everywhere else for that matter, when you ask people how they're doing and take some time to listen.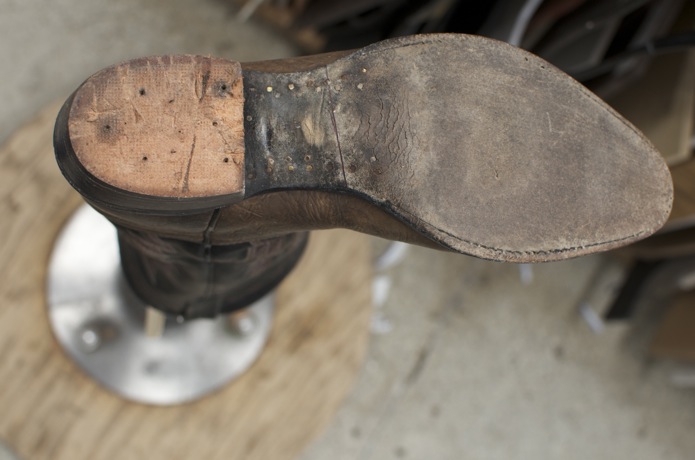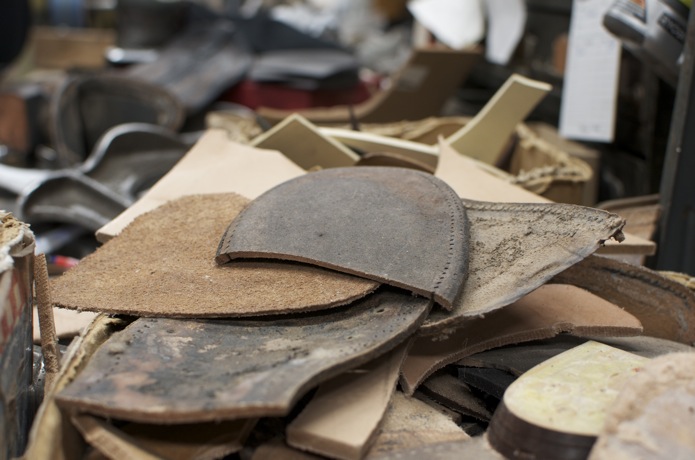 The shop is full of Montana workingman's cologne, aka the smell of leather. And there's no doubt that a lot of work goes on in the shop. Pretty much any and everything leather-related.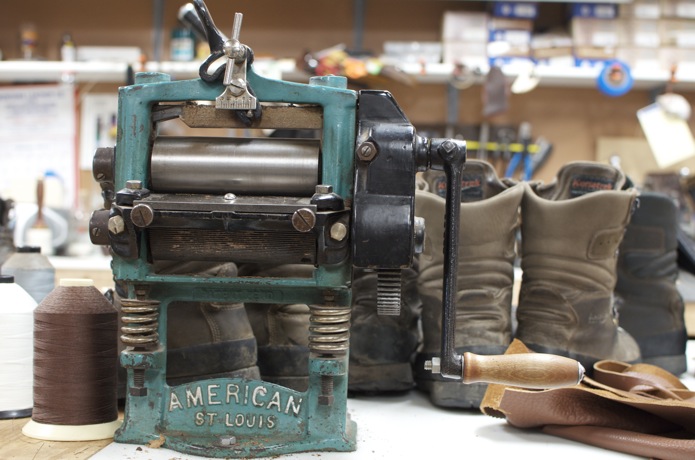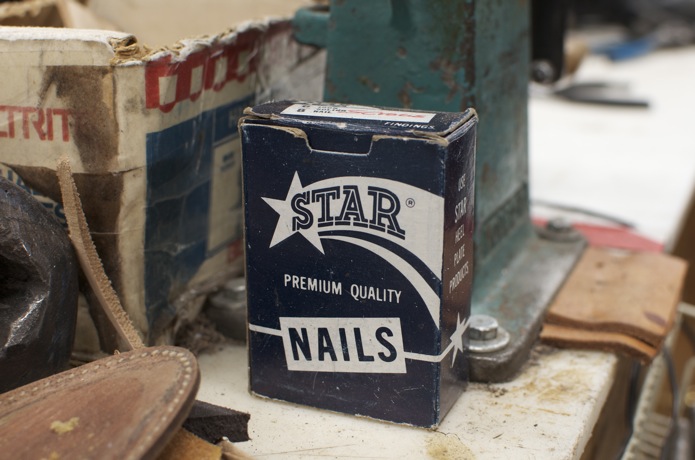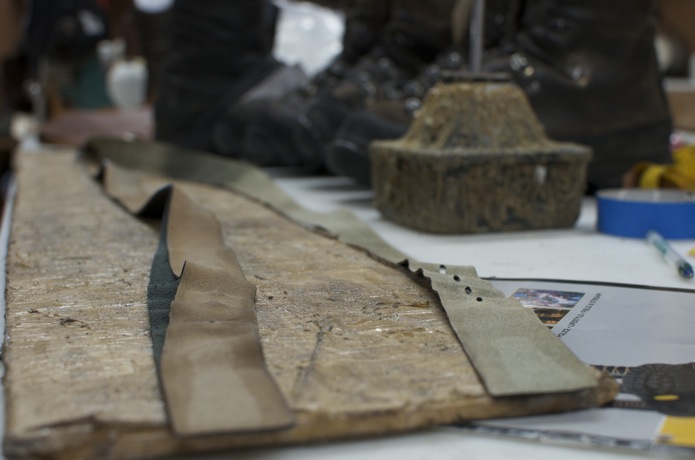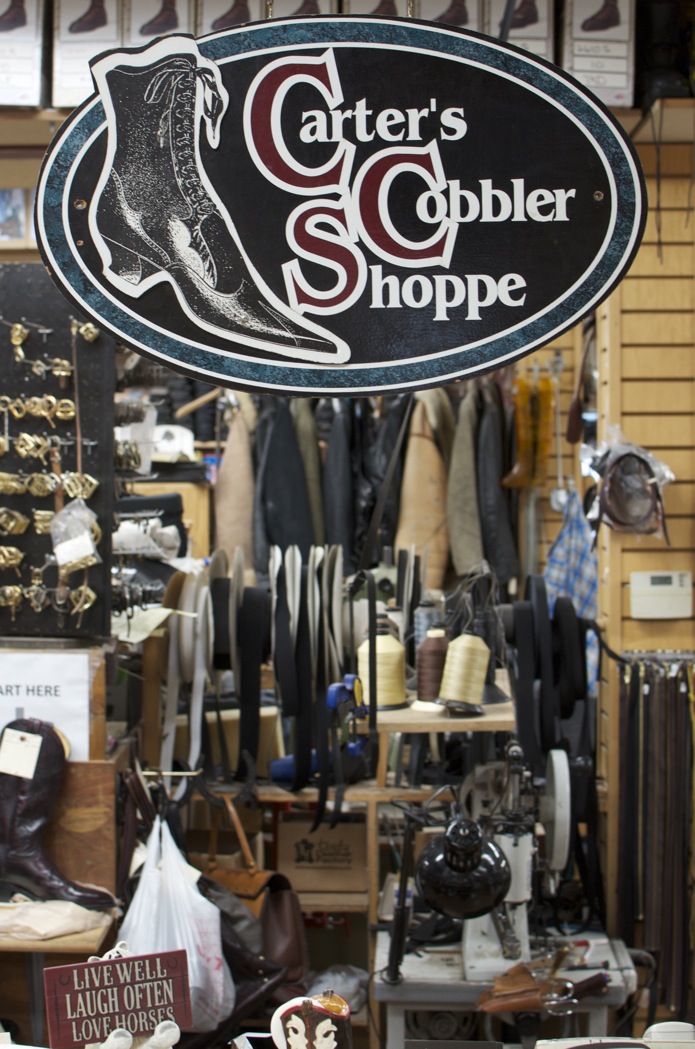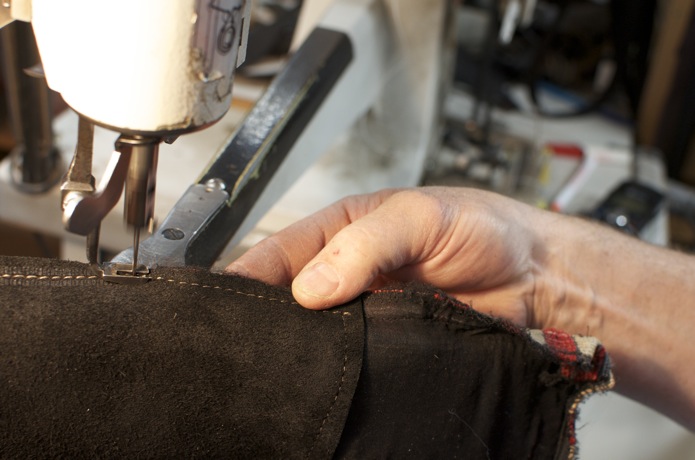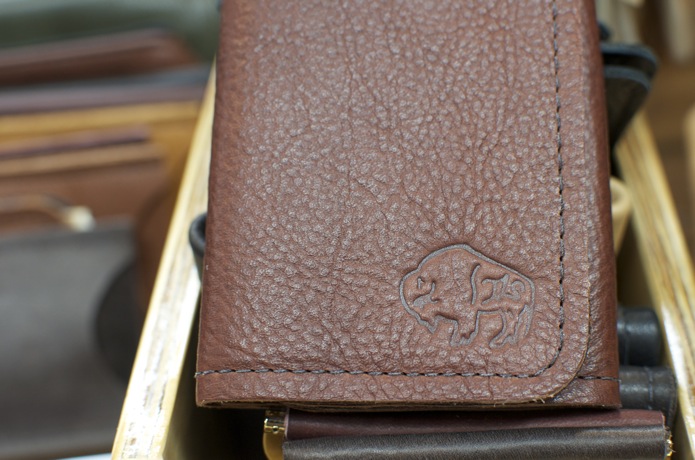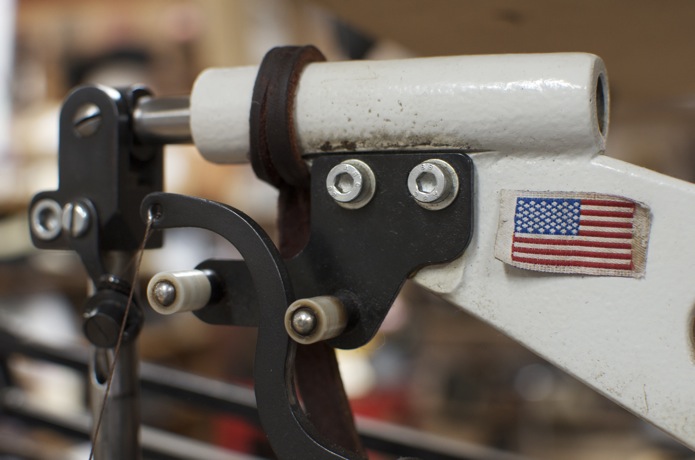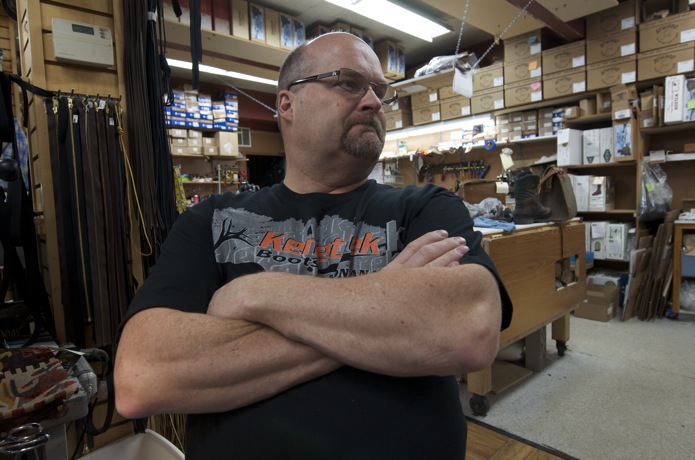 Above is (Jeff) Carter, holding back the smiles, but only sort of. Below is the belt buckle I showed up with. It seemed only right to have Montana leather around it, so now it does.