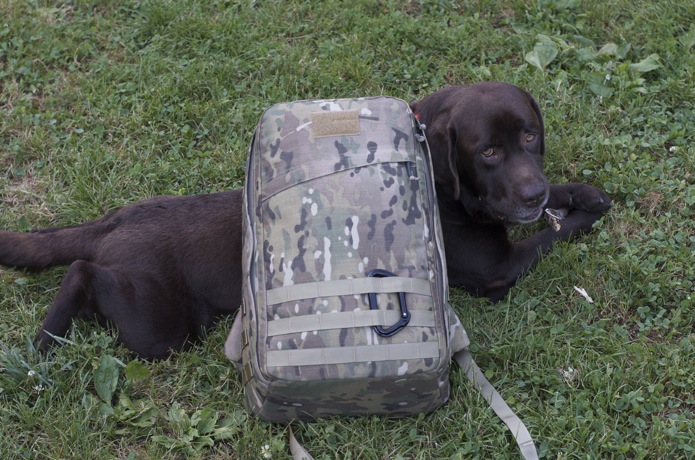 Java is everywhere and hears everything. Rumors abound at GRHQ that he's my spy, which bothers me not at all – but that's another story. This is the story of java's reluctance to be in front of the camera and my insensitivity to that sentiment. Because if there's one thing I know, it's that everything GORUCK is better with java.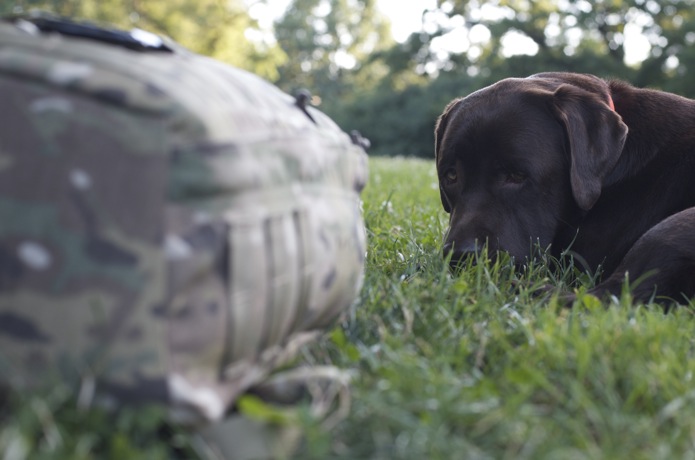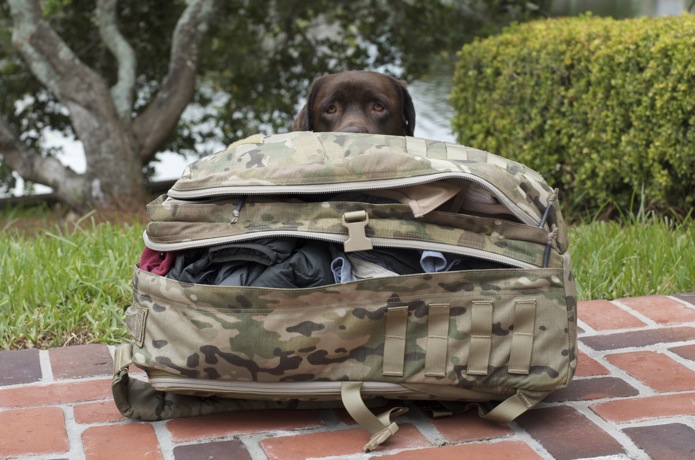 Above: Where's java? Below: checking out a helo.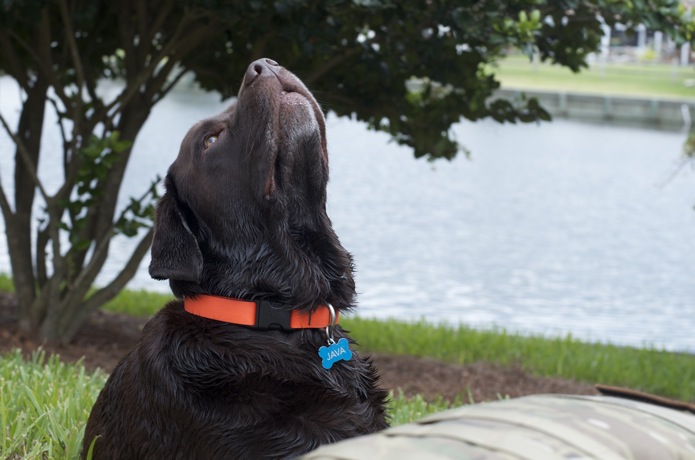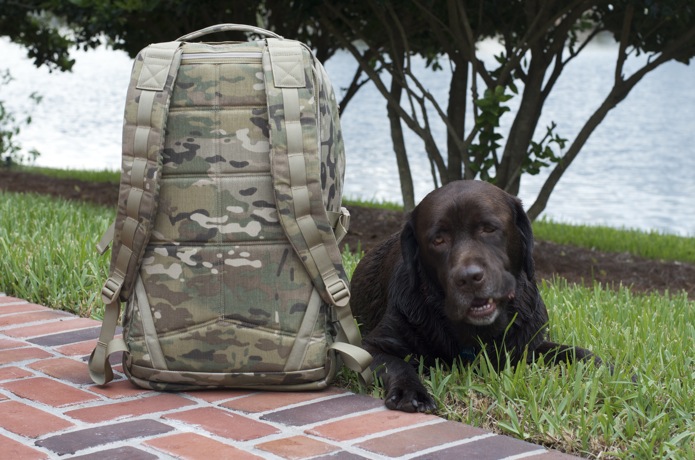 Somehow he always finds something to munch on. Chicken bones, wood, whatever. And when I take it away, I get the death stare.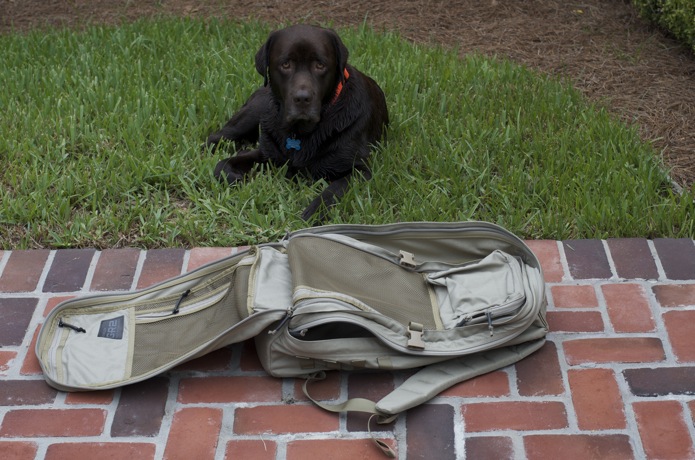 Until sleepy sets in, which means the shoot will continue another day.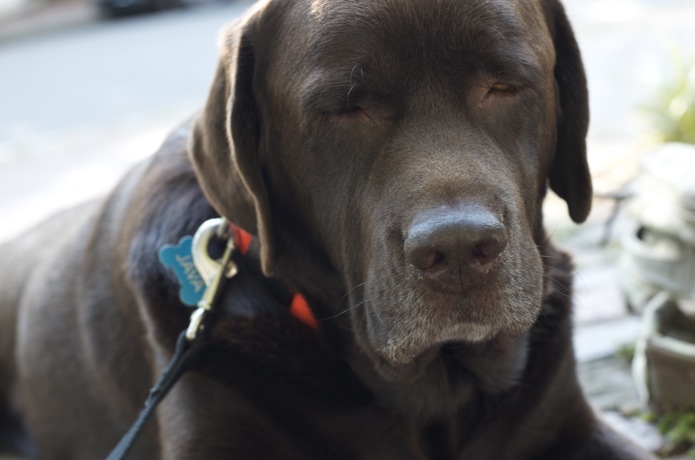 Above – it's a decent pic, the lighting's a little off, not enough java. Below, one of my faves. And it lasted for about 3 seconds, I was lucky to get it before he got up and walked off.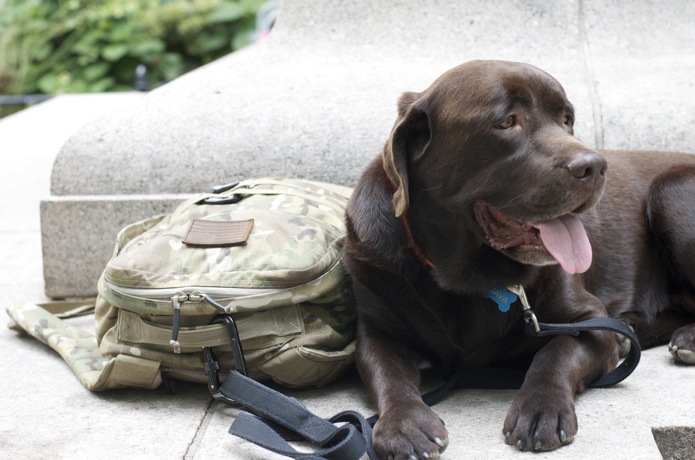 So we were in NYC, and I tied him down to my multicam GR1. It was more of an illusion, but it worked, and it made him think he couldn't escape being the center of attention.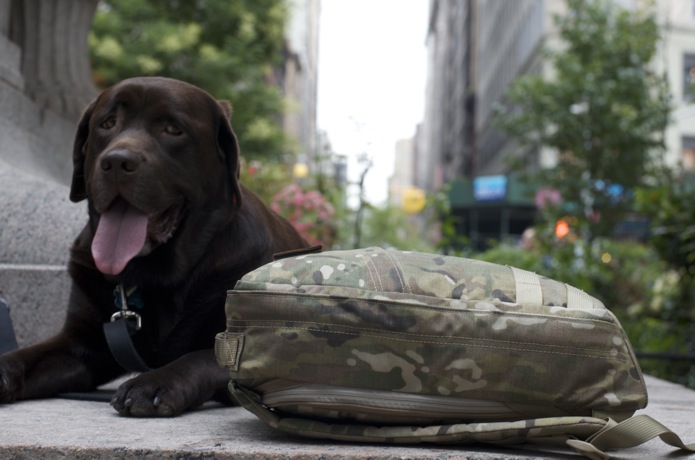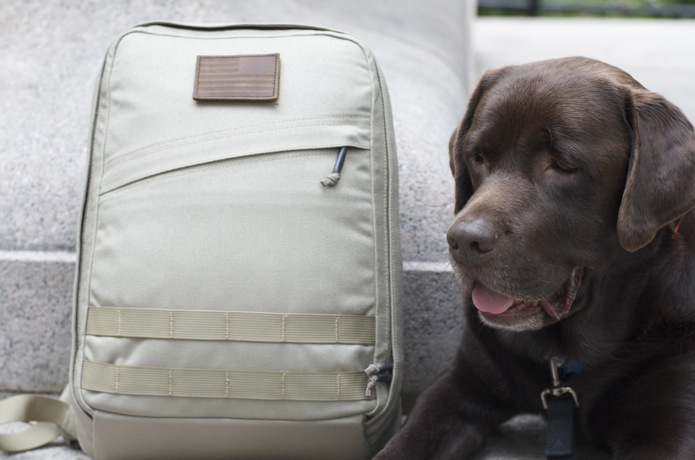 Until he saw a squirrel (above). And sprinted for it, dragging my GR1 (not pictured). Also not pictured is the laughter of everyone who saw it go down.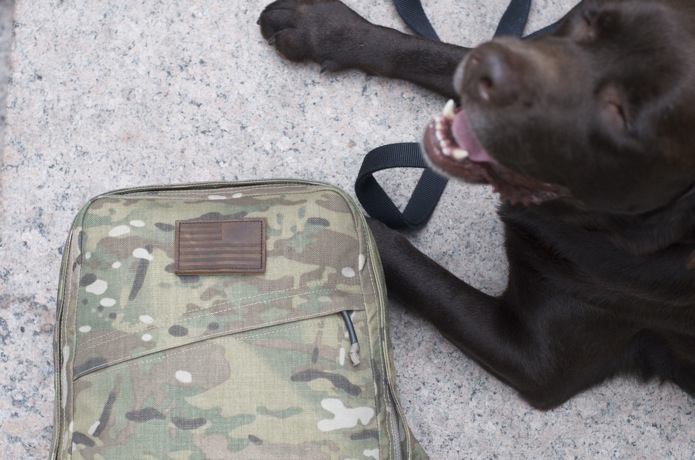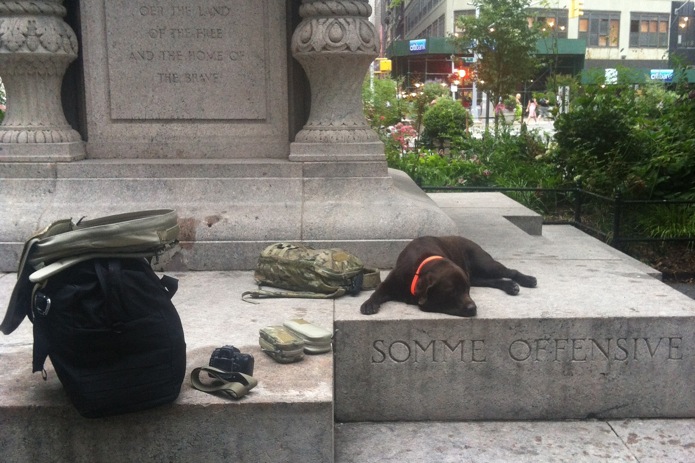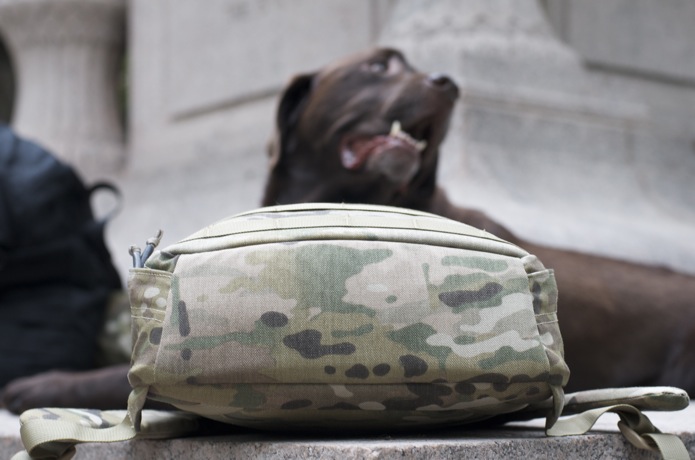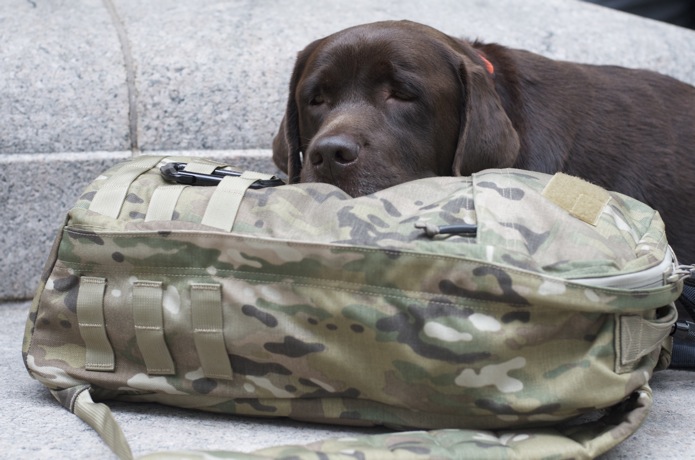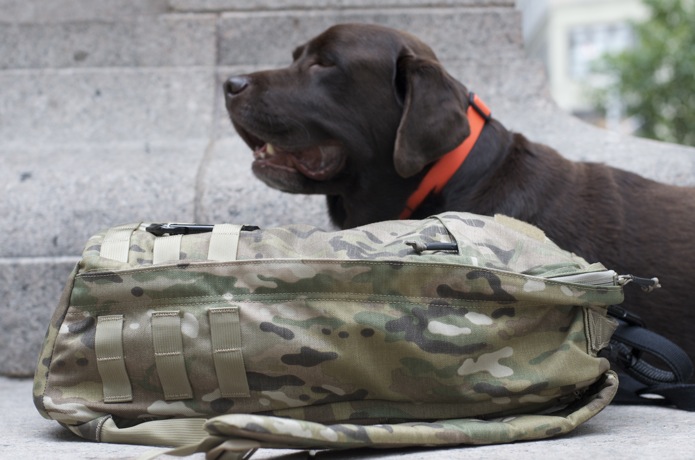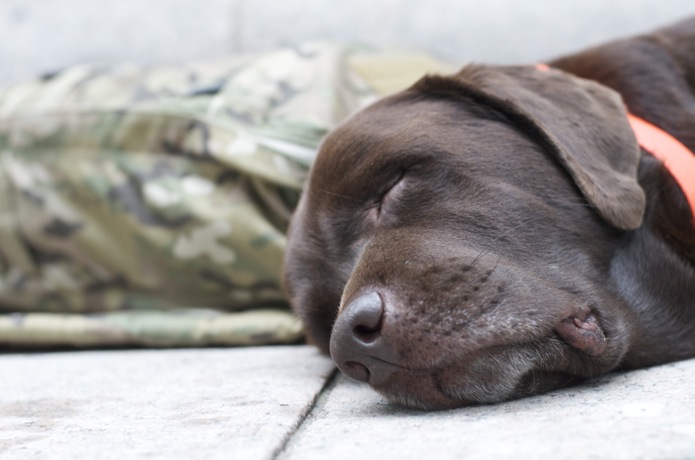 It can be quite exhausting, monitoring so many squirrels and getting so much attention, especially when summer brings 100 degree heat. And below, thanks to the nice New Yorker who offered to snap a pic of me any my pup, which java didn't mind at all.