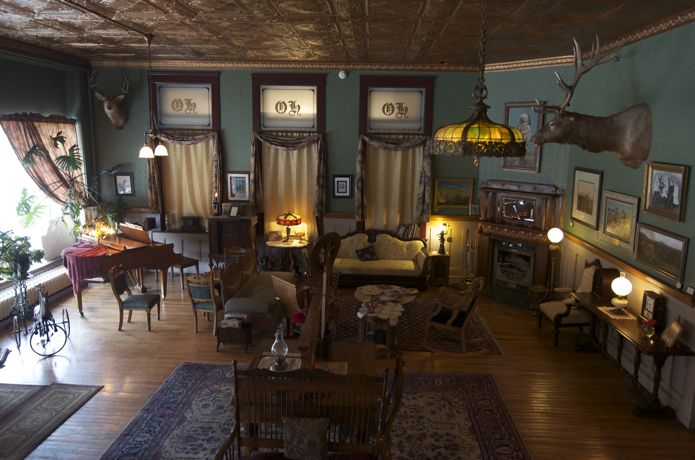 The second I saw this place, I started exploring every square inch of it with a huge smile on my face. Basically, for all this GORUCK News and taking pictures stuff, I know right away when something will be a post. The massive Explained posts require more planning and can take me up to 25 hours to complete, but these local places and days & nights posts take a few hours each. Maybe not worth it except that one of the larger missions of GORUCK is to promote the idea that life is beautiful, and short, and best when shared with people you love at places you enjoy. My hope is that pictures of local spots I like serve as proof that local gems, run by local people who smile a lot and work really hard, are everywhere on God's green earth. And that they're worth frequenting and taking your time when you're there. Something about don't worry about life passing you by if you're living it in good company.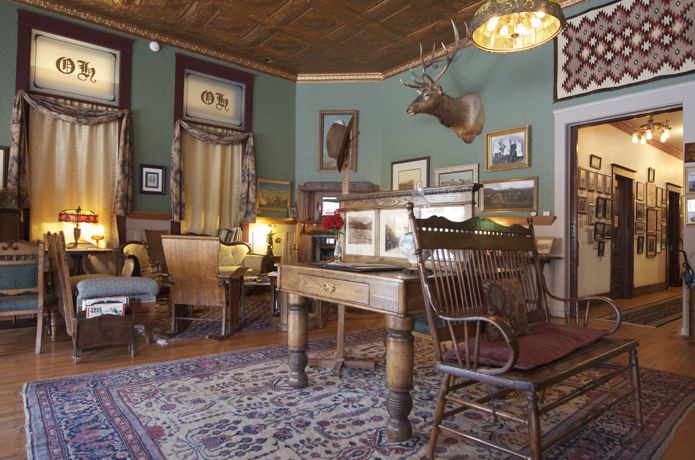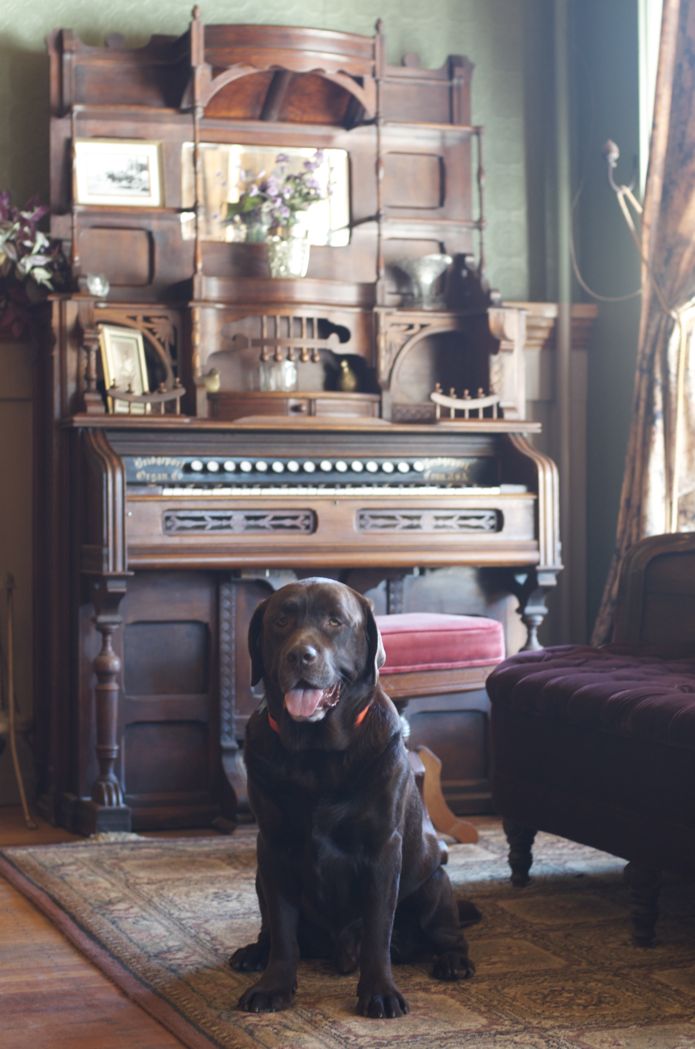 Java demands to come everywhere with me and to stay no more than a foot away at any one time. Unless a squirrel taunts by being. So getting him to pose can be a bit tricky. And in case you were wondering, yeah, the Occidental is cool with him so he's cool with it.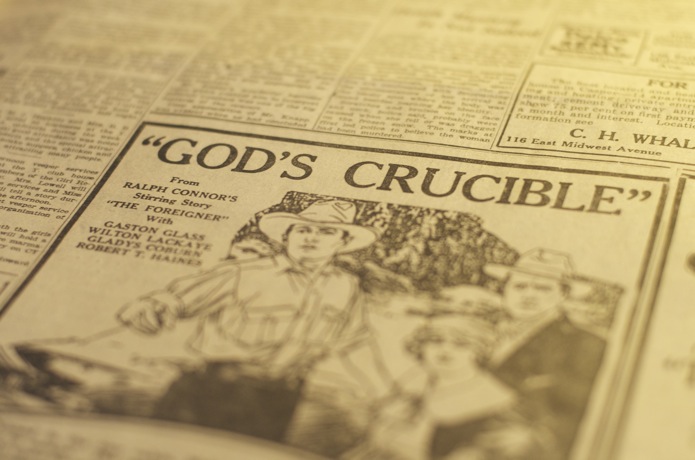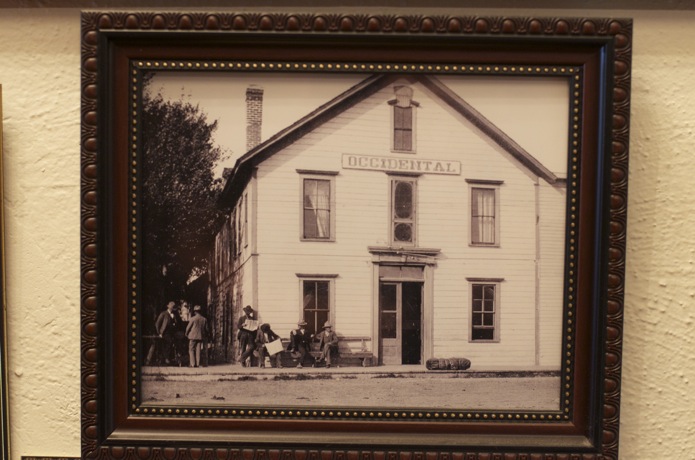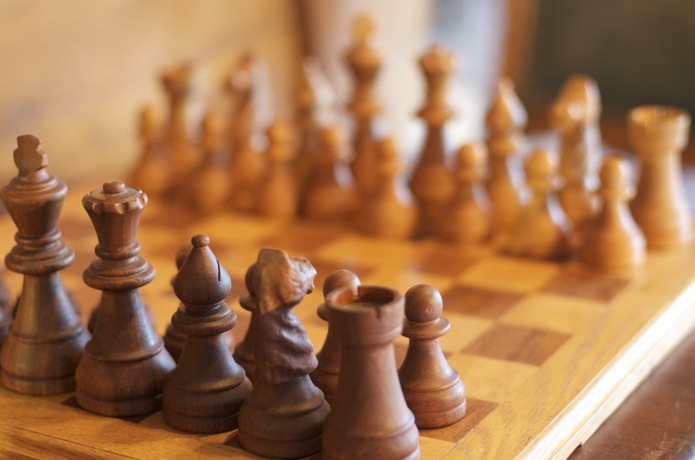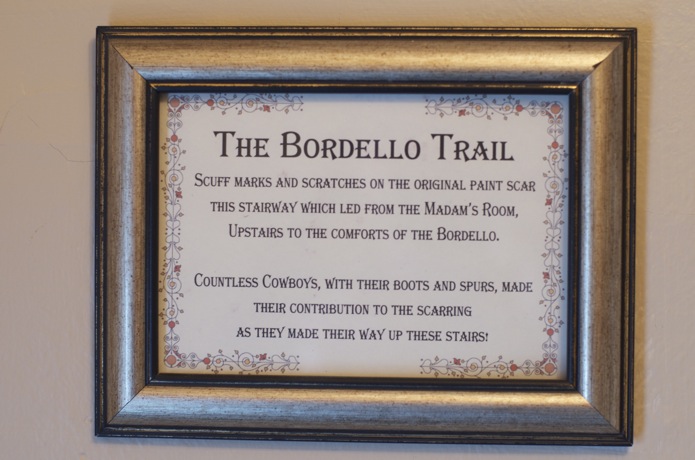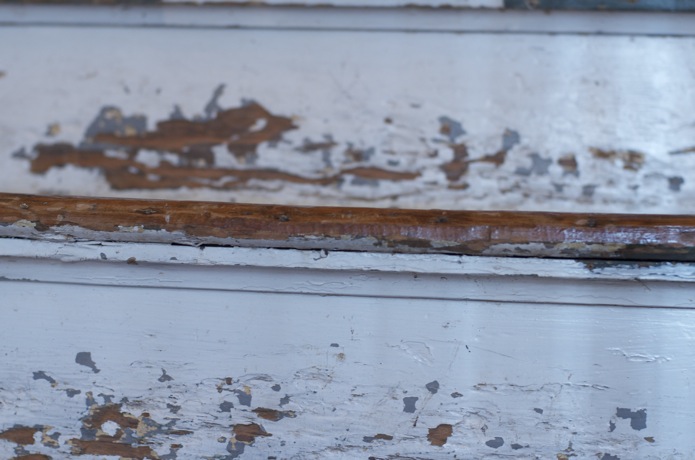 While we were full of commitments in the saloon, rooms were continuing to remain all booked. Sturgis bikers and everyone else who knew that this was the place in town or something like that. But while we were taking our time waiting for nothing in particular, two rooms opened up and life got easier. This is the lucky part of the stay. And like all the rooms, ours were full of history and character. Of the cowboy and call girl type. I figured out as much because bordello is a word I do know. Mr Blackwell – at least I knew this one.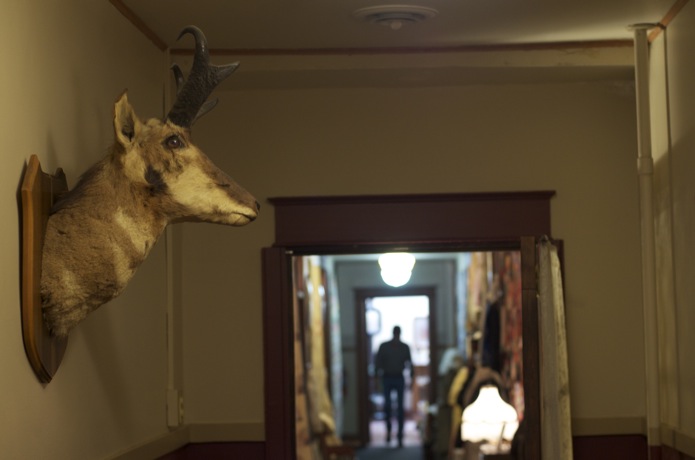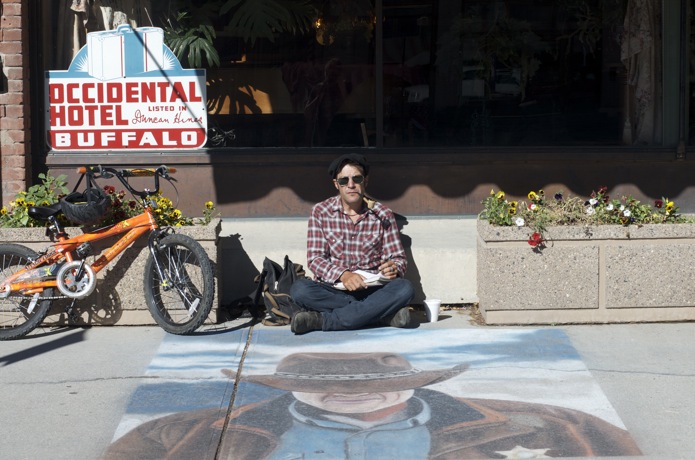 Before we knew it, morning = sunglasses on came, and it was time to go. We spent an accidental 16 hours at the Occidental, and totally loved it. Accidents are a blessing sometimes, especially when you're not so secretly looking for them. I'm glad we found it, and I'm glad life passed us by for a day while we were here.