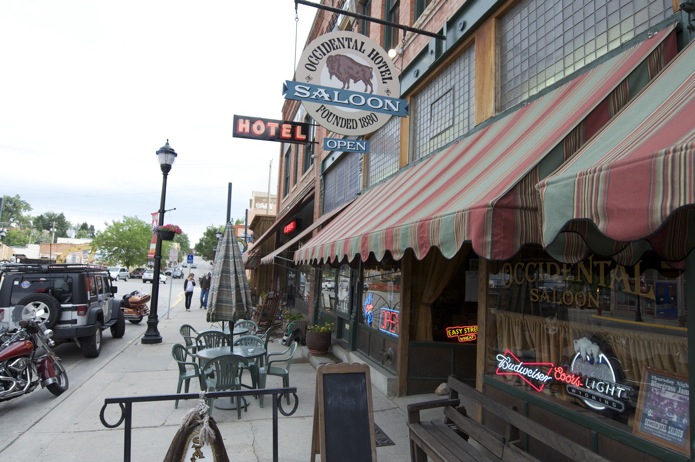 The word 'saloon' conjures up a western experience of whiskey, poker, and all the good stuff that flows when people who thrive in smoky rooms get together. In my romance for local places with local stories on the walls and local tales waiting to be told – it doesn't get much better than a good saloon in Wyoming. Never mind that I didn't have a clue what Occidental meant – this looked like our huckleberry.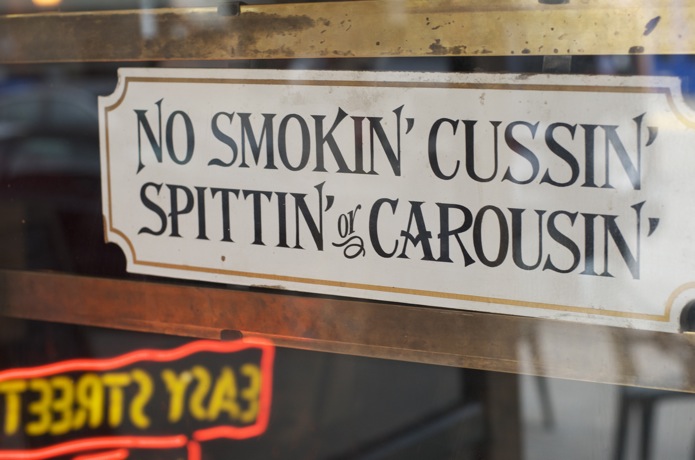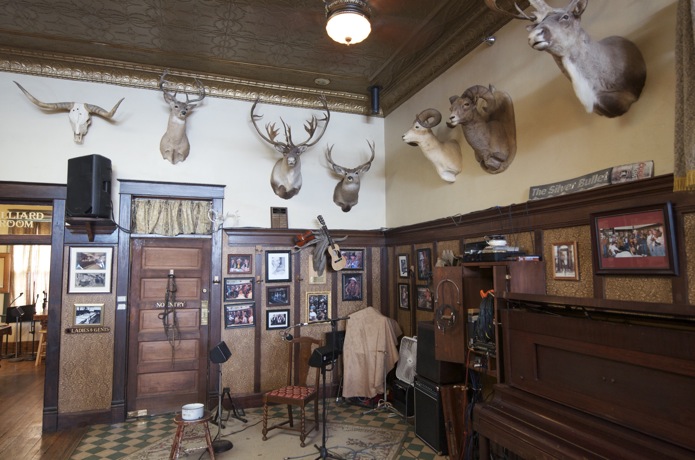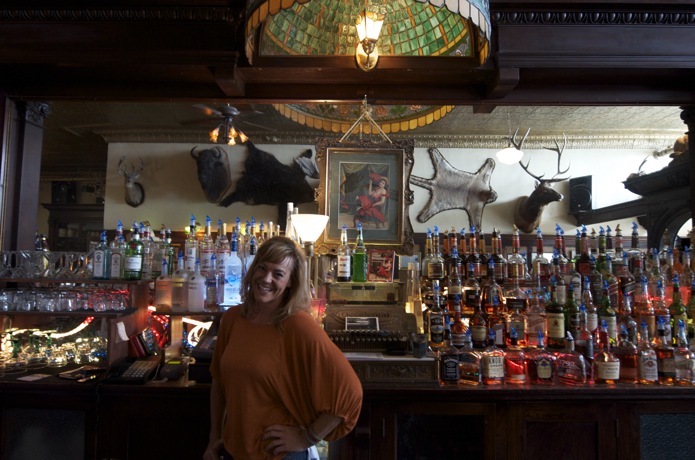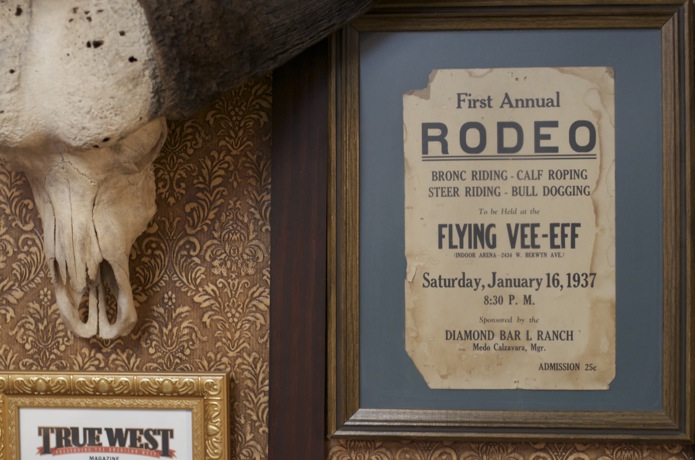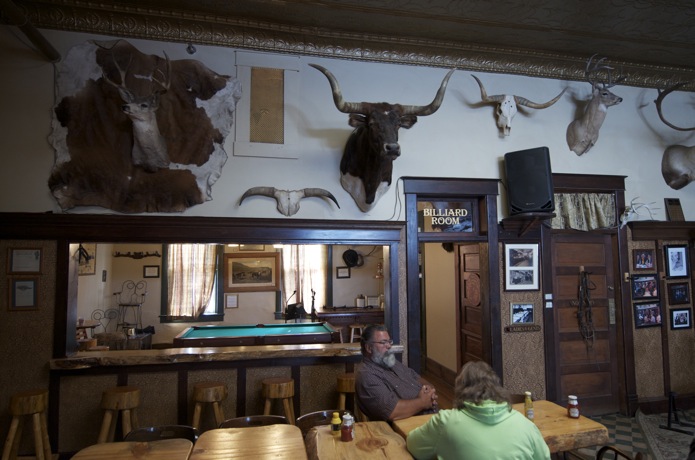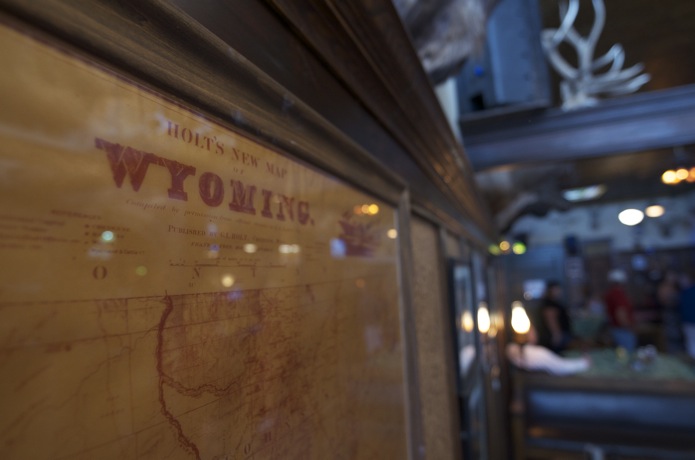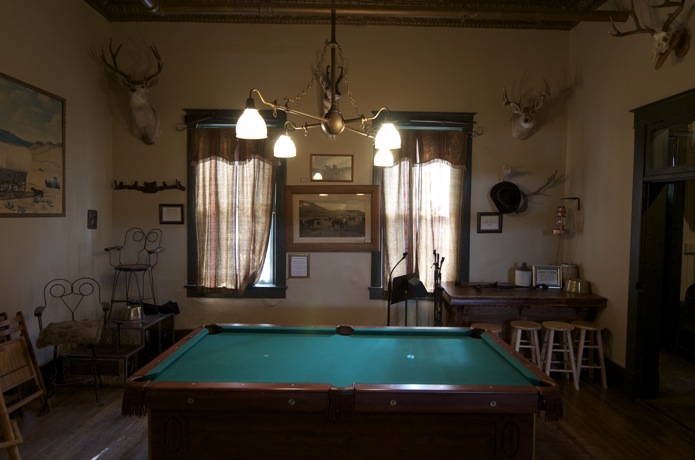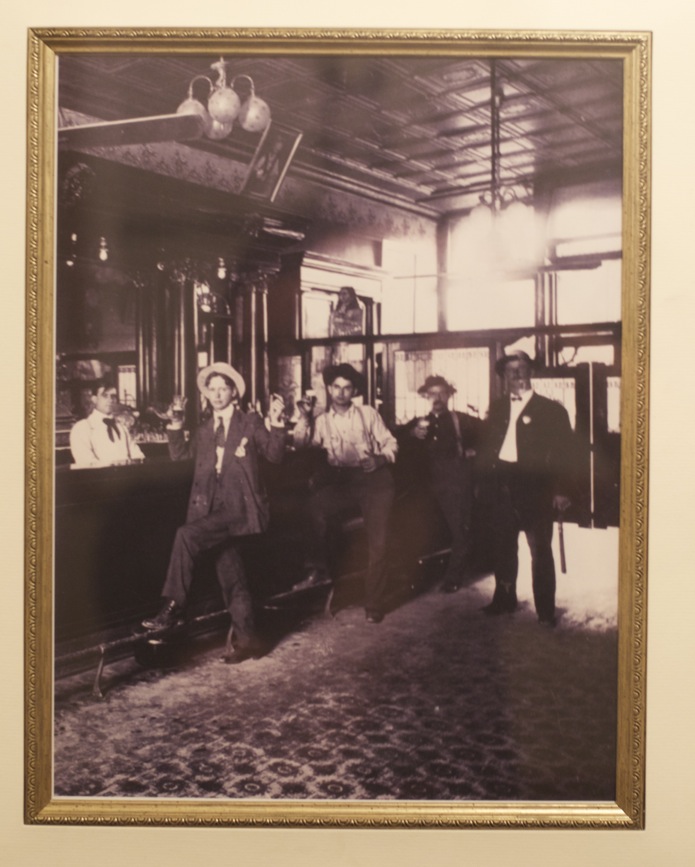 It turned out we were early. The real gunslingers wouldn't be there till later, but they always show up and they always show up en masse is what we were told. And nothing says commitment to a place like 15 of whatever's local while you wait for nothing in particular.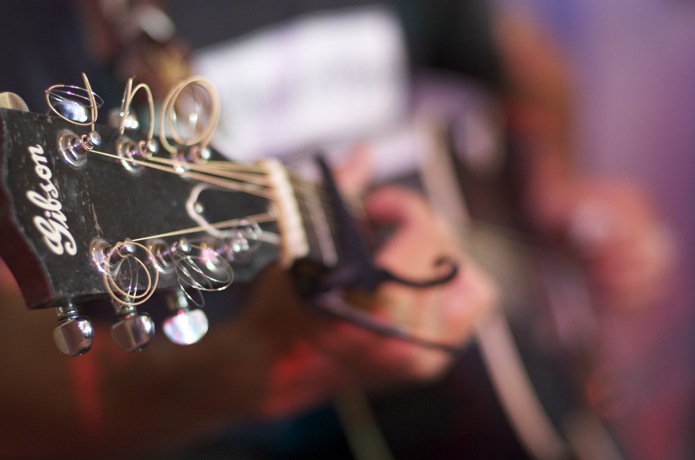 And then the music started and the place felt even more occidental. Lou was so moved by the moment that he wept. Like all big teddy bears do. Above is his face right before I asked him what was in his eyes. Not captured is his rush to the bar where he shoved napkins in his eyes and tried to stop crying while he pretended to need 10 minutes to come back with another round.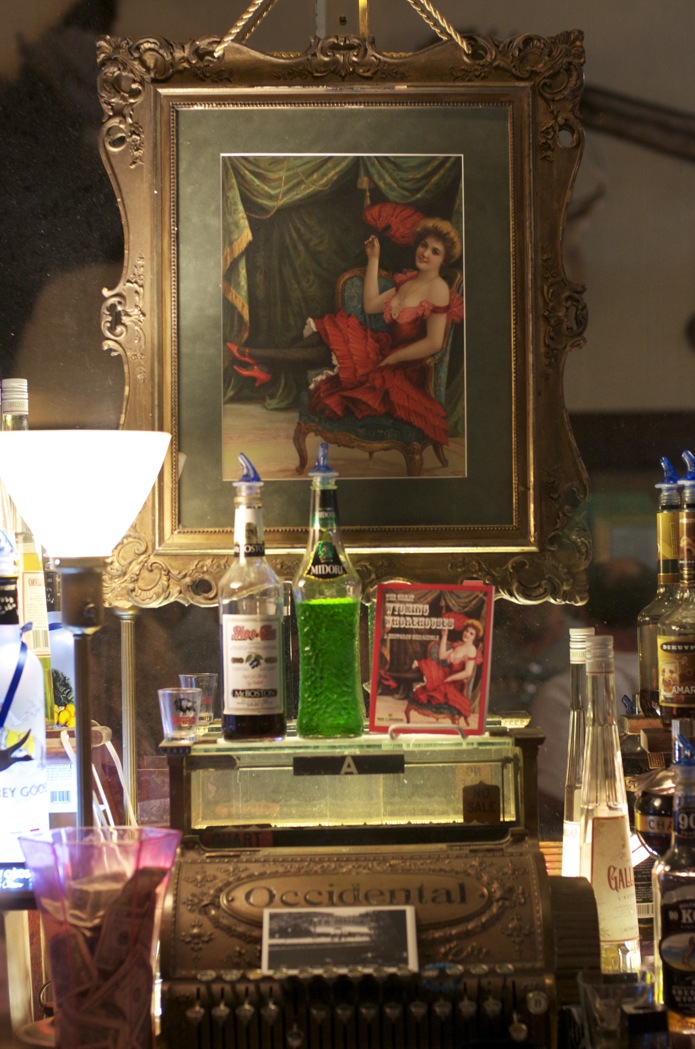 In case you're a disappointment to your English teachers of old like me I mean like I am, occidental is a literary or formal word for western. Though the Occidental Saloon felt neither literary nor formal, it certainly was western and worthy of a story. And commitment doesn't scare us, so we stayed a longer while. More on the hotel and Java's new favorite old piano next post.