A hole in all our hearts and the origins of GORUCK. Though time has passed, I can recall with absolute clarity the rage I felt after 9/11. Soon enough our memories of Ground Zero will have a memorial, and a monument, and an anchored skyline.  And when the Challenge comes to NYC, 1 World Trade Center will always be on the route. Not so much for what it was as for what it is.

This picture, taken 12 days after, still summons my rage. And as the story unfolded and heroes fell, it grew. Now, however, that rage is eclipsed by the promise of those who remember, and rebuild.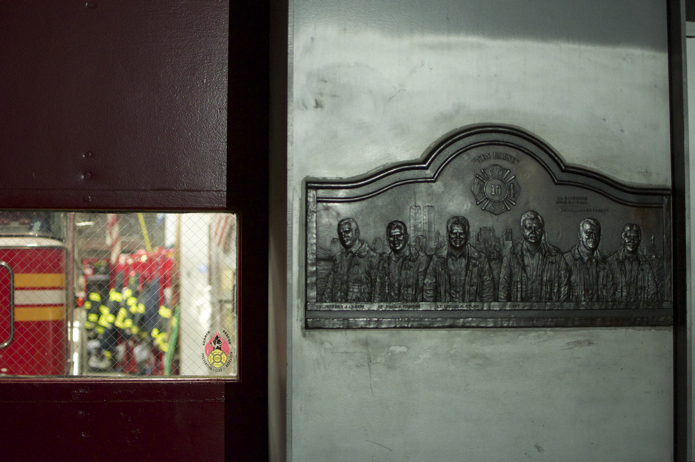 I'm not gonna lie.  I wish the cranes were gone and life were back to normal.  I wish 3am downtown were not filled with floodlights and the din of jackhammers. But patience is probably a virtue, and building to rebuild is time well spent.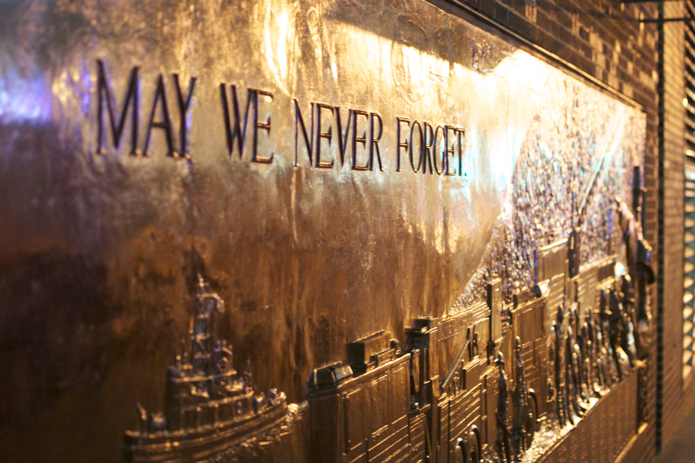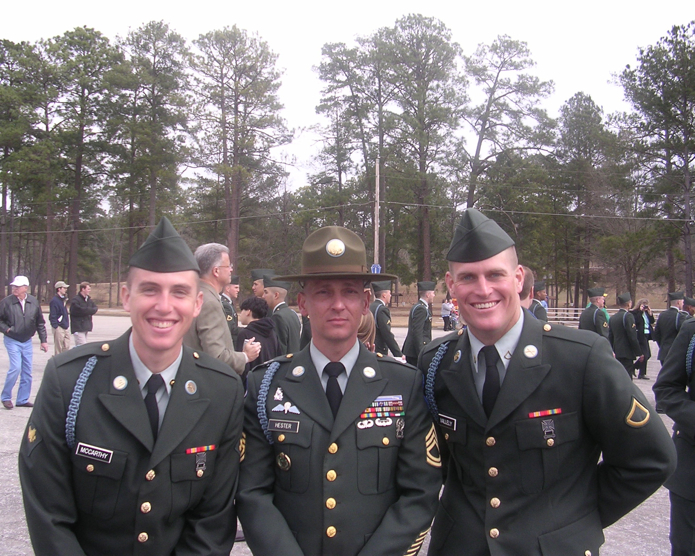 For me, 9/11 was a call to service, a call to arms. That path began at basic training, which thankfully didn't last forever, and where (far left) I looked like I was 14, which thankfully also didn't last forever. Everyone remembers where they were when the towers fell. I was at home in Florida, just one of many whose lives changed in that precise moment. The service I admire of our firemen, our police officers, and our military, is the service I sought in Special Forces. And it all comes back to this giant hole in the ground, a place I still find hard to visit.