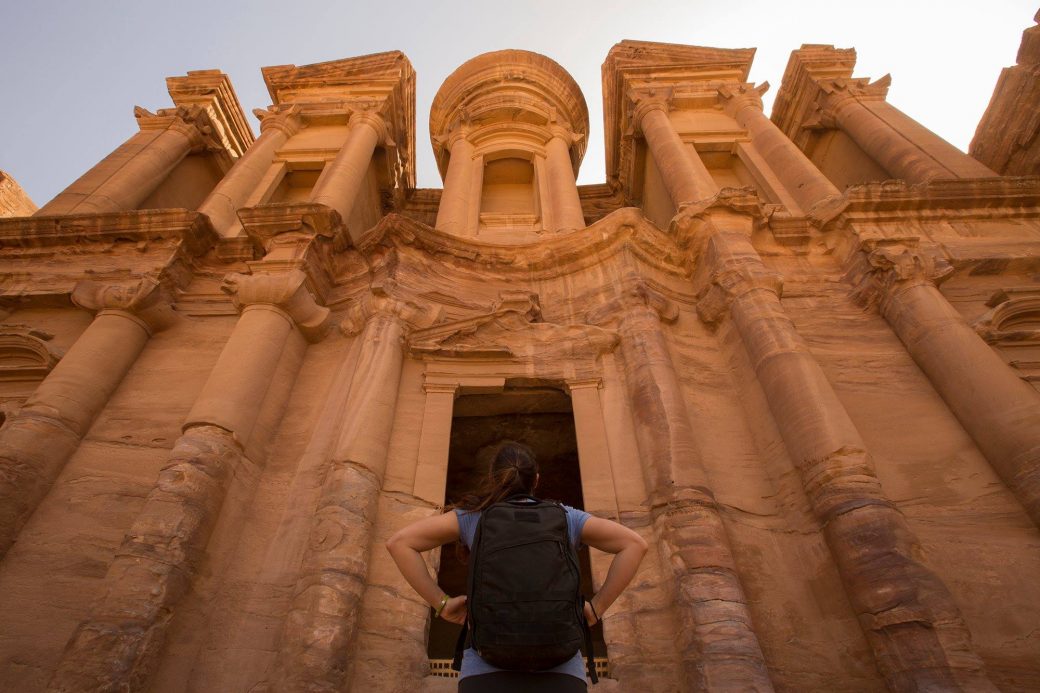 April was a great month! the GRT Family Reunion, #RuckYourDog fundraiser with Pets For patriots , Constellation in Detroit, we formed a partnership with CrossFit bad ass Brooke Haas, GRT's traveled everywhere and shared their photos. Events in England and Japan, GORUCK went international and all over the USA.
---
GRT Family Reunion San Diego
---
#RuckYourDog  or cat…
---
GORUCK everywhere.
---
---
May is going to be great and we will be at the Raider Memorial Ruck in Auburn AL putting in a few miles with them, the hosting the GORUCK Brooke Bash: Ruck Workout and HQ Party, and last but not least the Nine Line Foundation 5K/10K in Savannah. Look for those GORUCK America stories coming soon.
Christopher Goad
AKA Bomber