"Houston, we have a problem. We need more ruckers." Houston always treats us well and we love coming to visit H-Town again and again. The people never let us down and if you come to ruck an event with us in Houston, we promise you will see a side of the city you never have before.


Looking to train in the Houston Area? Check out our Preferred Training Partners: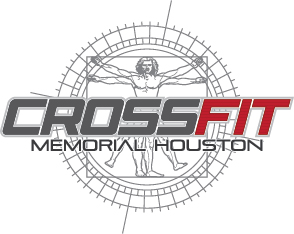 We are located in a 15,700 sq ft facility equipped with 2 Pull-up Rigs, Jerk Boxes, Kettlebells, Olympic bars, Slam balls, Concept 2 Rowers, Plyo boxes, 2 large "Big Ass" shop fans and lots of other fun equipment.
CFMH Coaches strive to keep our members safe in a fun, healthy, positive environment.
Address: 1105 Upland Dr, Houston, TX 77043