Chicago is full of history and home to Da Bears, deep dish pizza and a top stop for GORUCK events. Check out some of our favorite event photos, news posts and places to work out. See you in the windy city.

Come for the food, Cubs or Marathons, stay for the people: 
A taste of Chicago and a Cubs Game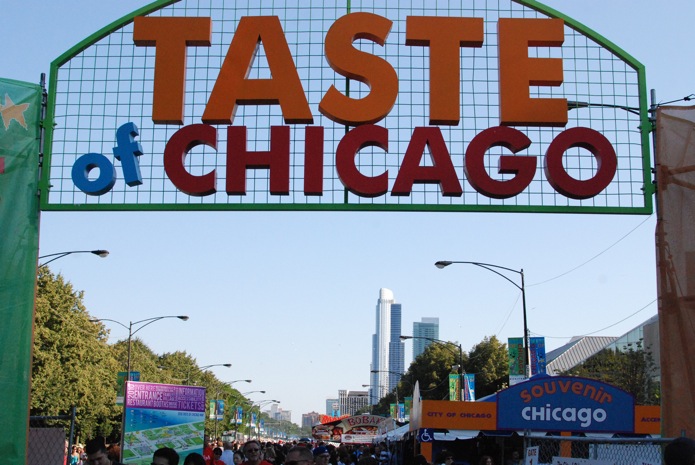 Java Wins the Rock & Roll Half Marathon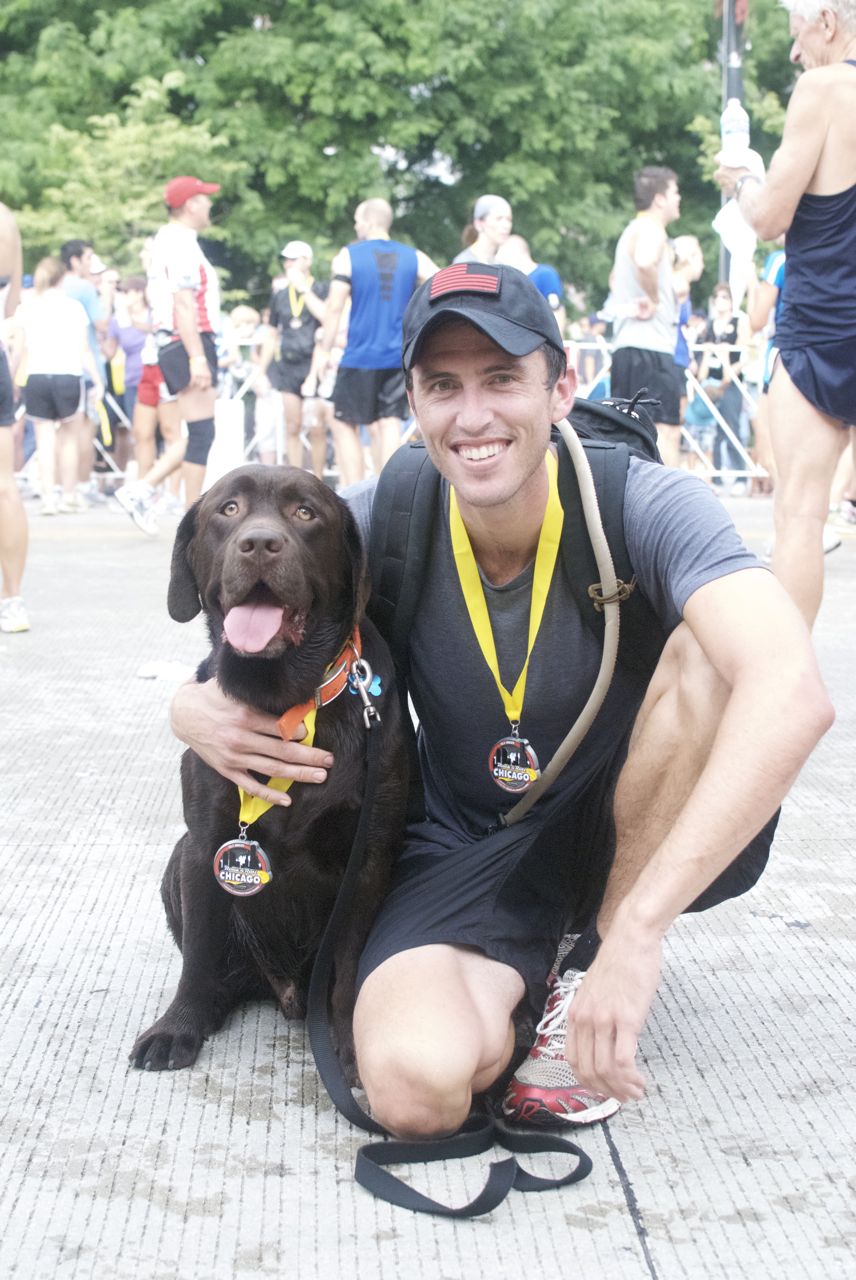 Looking to train in the Chicago? Check out our Preferred Training Partners: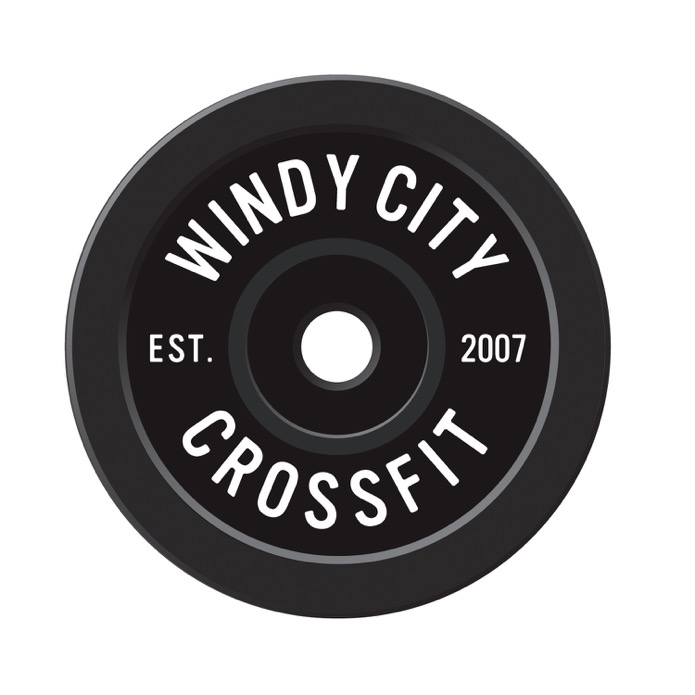 Windy City CrossFit
At Windy City, we believe real fitness is about more than getting on a treadmill and watching TV—it's about strengthening and conditioning your mind and body so you can get out there, explore the world, seek new adventures and be the person you were meant to be.
Address:
4043 N. Ravenswood Ave.
Chicago, IL 60613