Texans know and love their cities and we always need to stop in Austin when planning GORUCK events. We love Austin for it's people, smiles and history. Whether you are just passing through or a local, Austin is a must for any rucking fan. Check out our favorite photos, moments and gyms. Keep Austin Weird, weirdos.

We have come to Austin a ton over the years, and here are some of our favorite moments:
A Texas Sized Challenge in Austin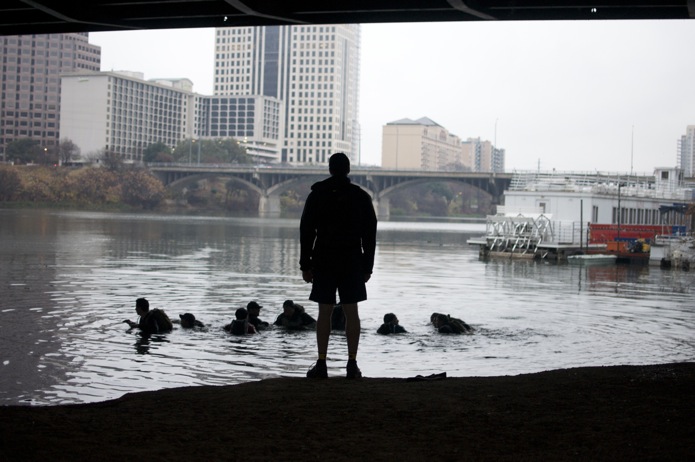 Looking to train in the Houston Area? Check out our Preferred Training Partners: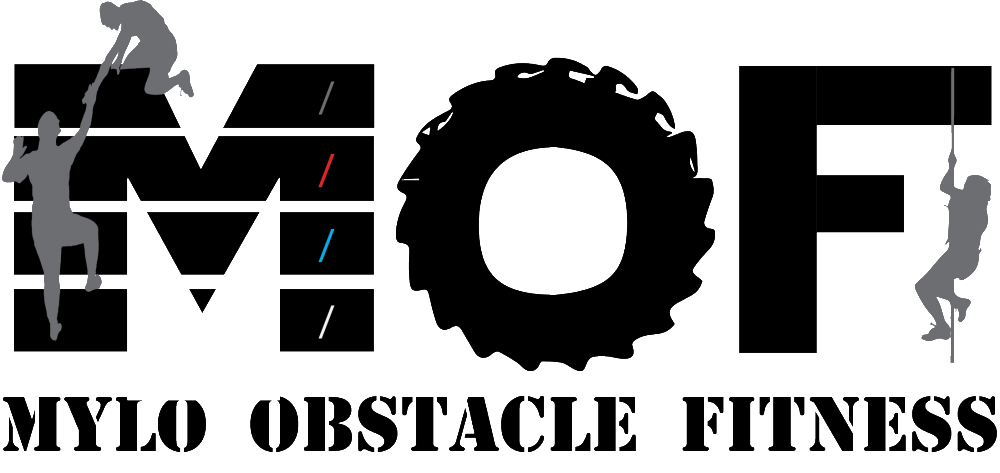 MYLO Obstacle Fitness is a 10 acre outdoor obstacle course gym. We have over 25 obstacles, free weights, kettlebells and medicine balls. Here you can get a monthly membership, a one day membership, Obstacle training, or Obstacle Fitness training. We allow kids to come play and are dog friendly! So come on out to our gym and get a tan while you work out.
Address: 5415 McKinney Falls Parkway Austin, TX 78744