There is a little bit of everything in Atlanta and if you partake in a GORUCK event, you will get a chance to see a new side to Atlanta you may have never seen before. We always love coming back to "Hotlanta", so check out the photos and stories from our time there and sign up for an event. You won't regret it.

Check out our News Posts from Atlanta:
Atlanta Georgia and the MLK Jr. Historical Site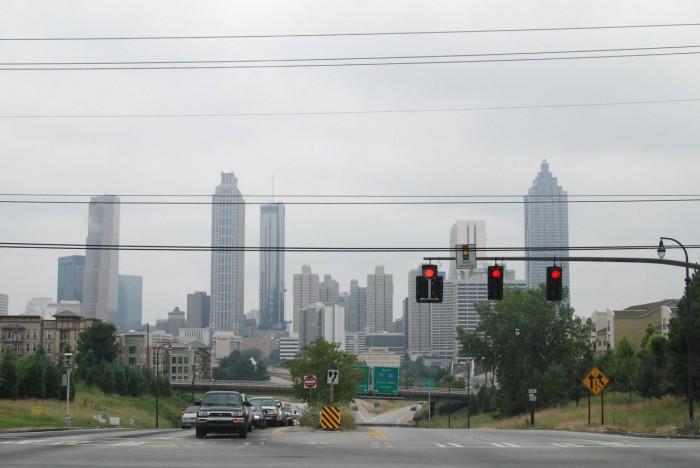 Takin' Time in the Great State of GA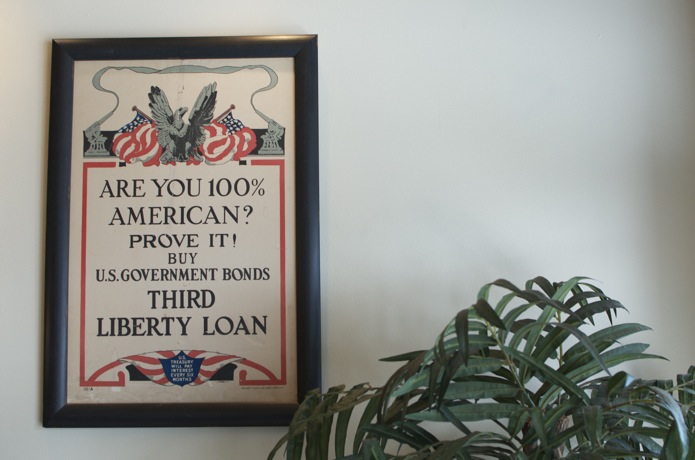 Looking for a place to train in Georgia that gets GORUCK? Check out our Preferred Training Partners below:
CrossFit John's Creek
Our tagline for our box: "Unleash your inner-athlete Beast" sums up our goal for our box: to help those with undiscovered inner-athletes to find theirs… and help those who have found it to unleash it to let it go KAMIKAZEE!!!
CrossFit Johns Creek Address:
11025 Jones Bridge Rd
Johns Creek, GA 30005