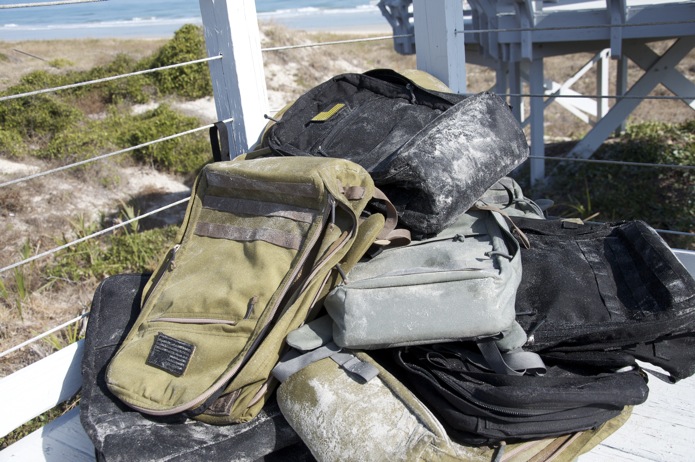 The GORUCK Challenge give us a lot of access. Access to people we love to meet and access to our own rucks after they carry and drag them through every element imaginable. Mud, sand, dirt, ice, excessive weight, and just about everything else that damages and dirties a ruck. And by dirties I mean betters. Our gear is better when broken in, then cleaned.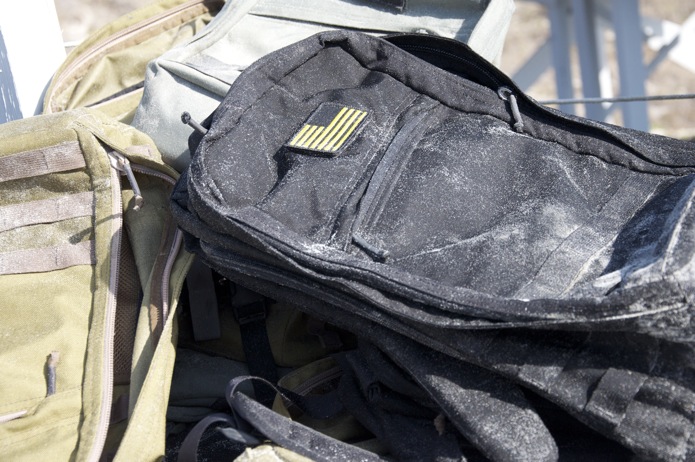 The rucks start dirty. Sand, in this case.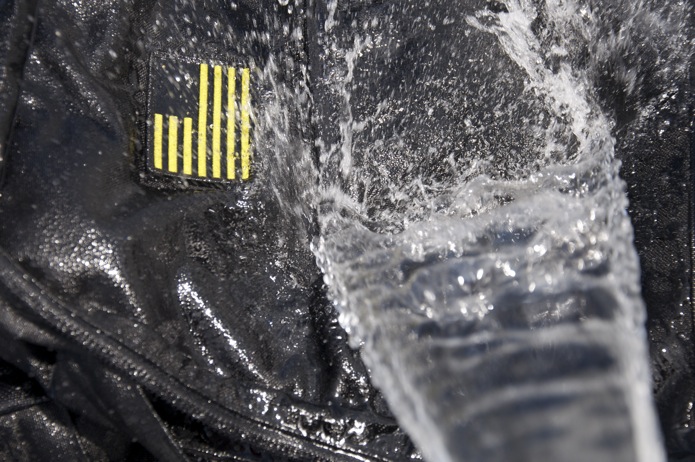 Water, and lots of it, is the first step. I hosed these rucks down for a long time, making sure to zip and unzip everywhere to free the sand up. Sand has a tendency to get absolutely everywhere, especially in zippers.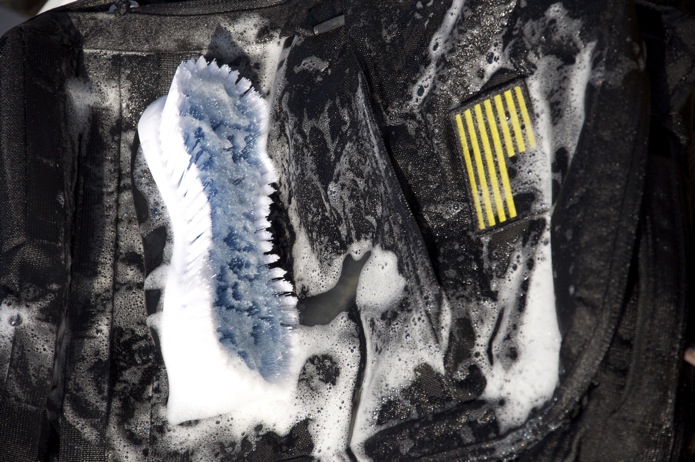 Soapy water and a brush, and some elbow grease, are next.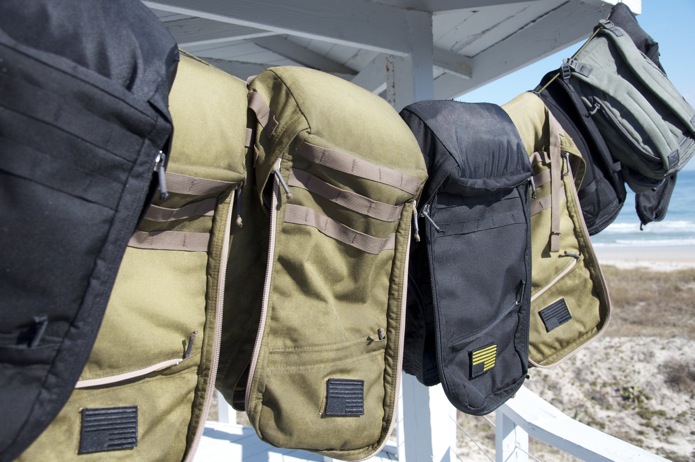 Wash and rinse, wash and rinse, until your ruck is as clean as you want it.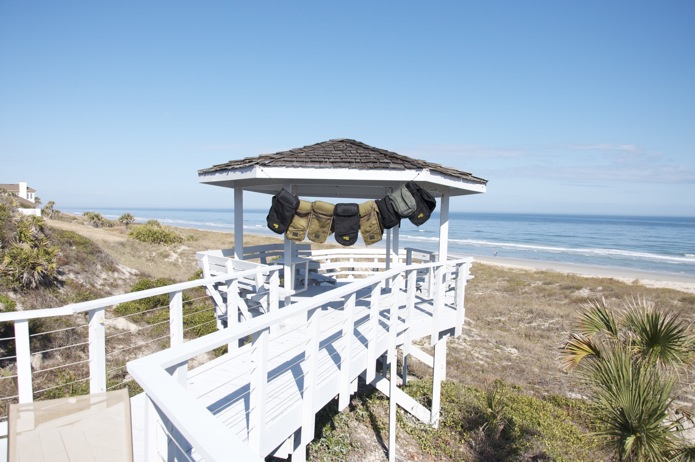 The final step before reusing a better, more distressed ruck is to air dry. Preferably outside in the sun. The more you use it, and have to clean it, the better it gets.