We at GORUCK are in love with Montana. This love extends passionately to big Montana skies, Montana beers made from Montana water, and a most cherished friendship with the good folks at Big Sky Brewing.

We spent a day at the brewery, just up the road (by Montana's standards) from our factory. The ethos of the company is to make world class beer, have a lot of fun doing it, and support causes that make the world a better place.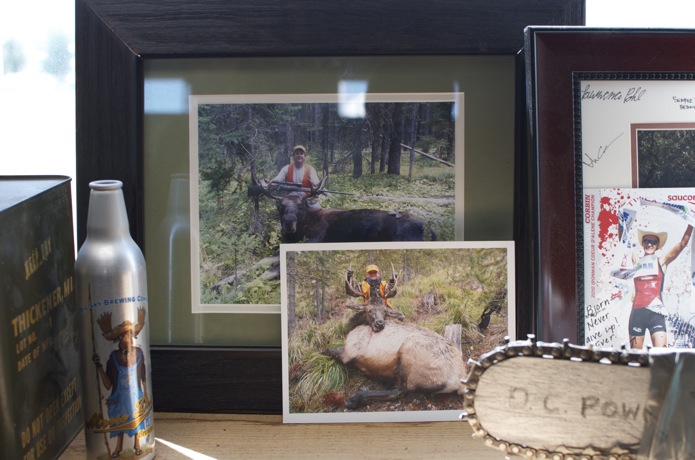 Bjorn, one of the founders of Big Sky, and his son, each proudly showing their Montana roots.

Custom brews are a special undertaking, as is custom bottling. I gravitated quickly to the Special Forces label, and the custom brew they did for Delta Force's 30th birthday. Their support for the military mirrors ours, and we have much larger plans to combine our support in the coming years.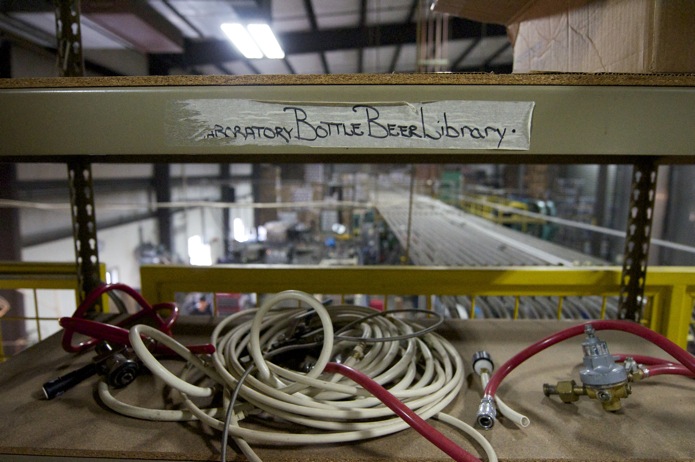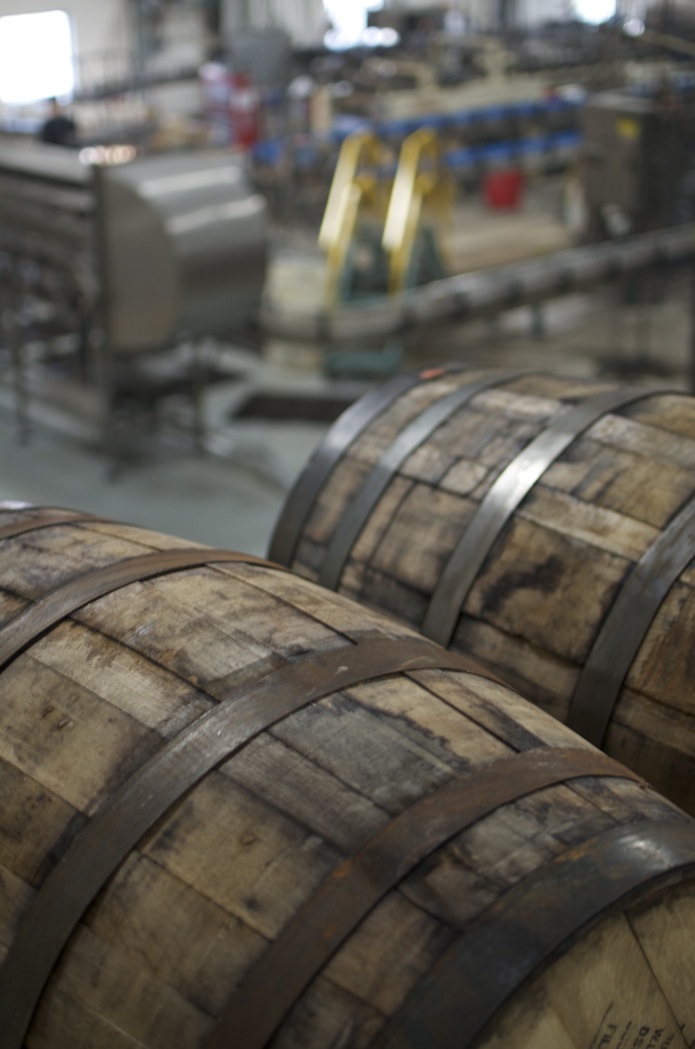 The smell of a brewery does not get old, even to those like Bjorn, who have worked in it for decades. The aroma of what he calls liquid bread is one of the great treats impossible to share in words, or pictures.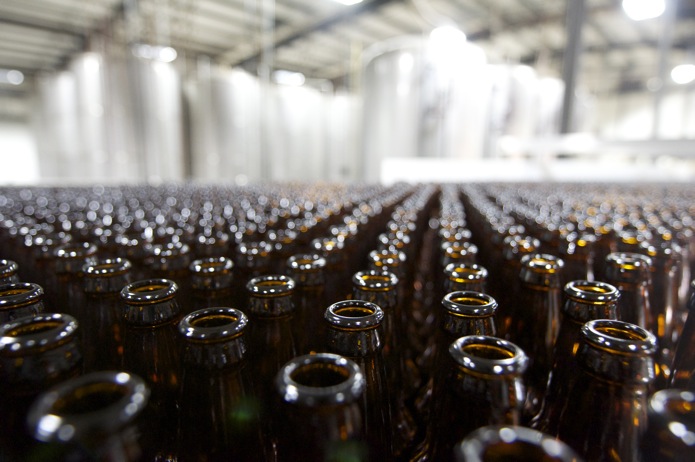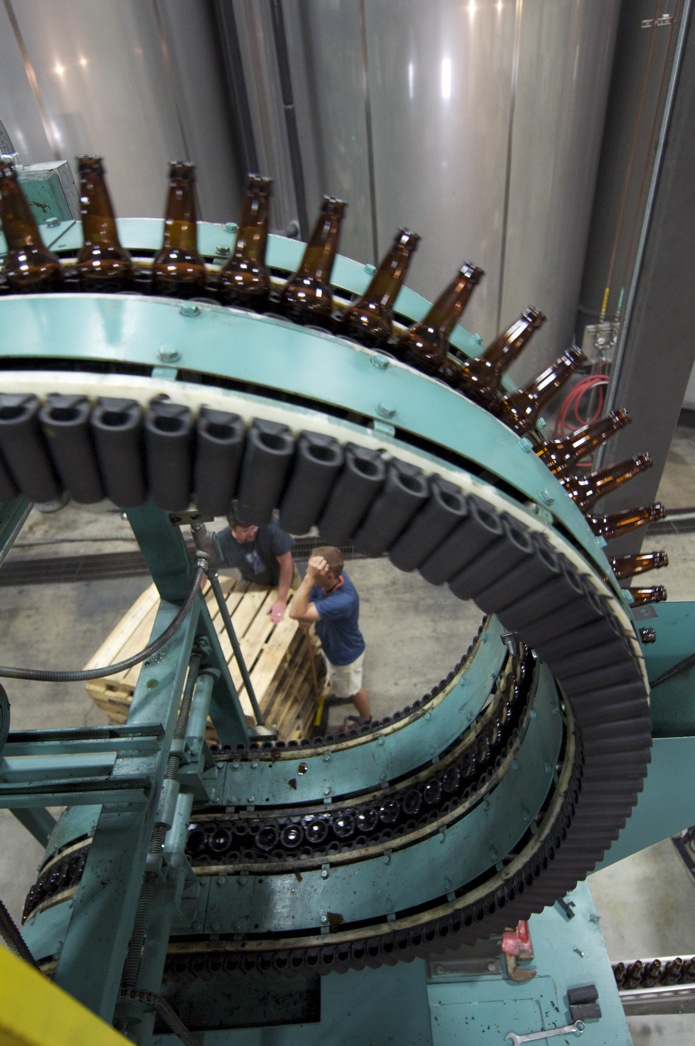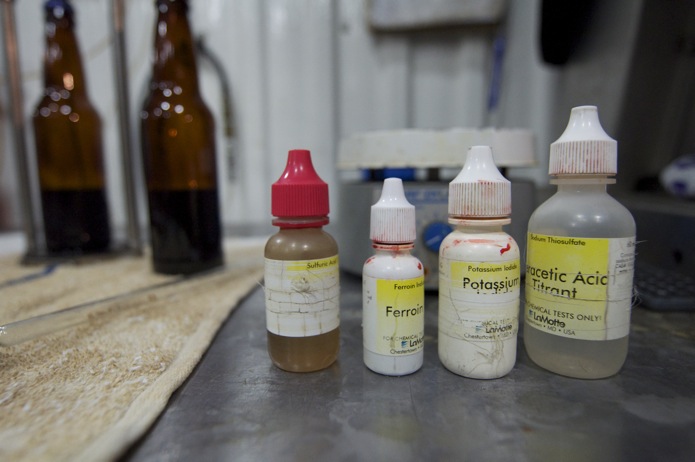 Incredible responsibilities are assumed throughout the process of creating such quality. And often times the fate of an entire batch falls upon one single person ensuring proper fermentation or changing the hoses. We owe much to their diligence.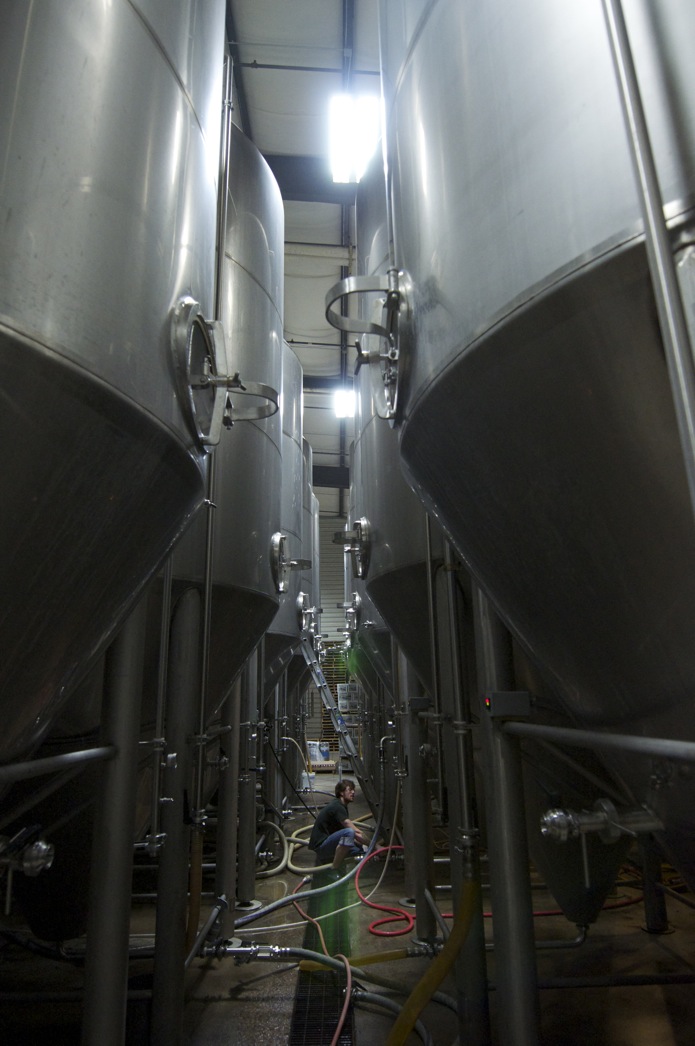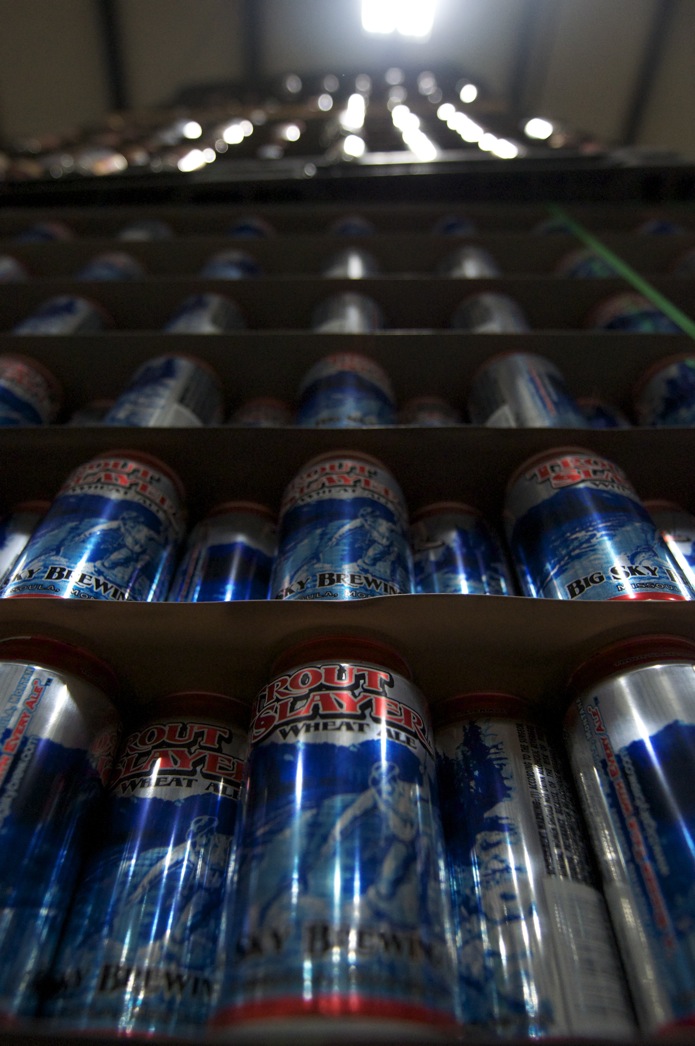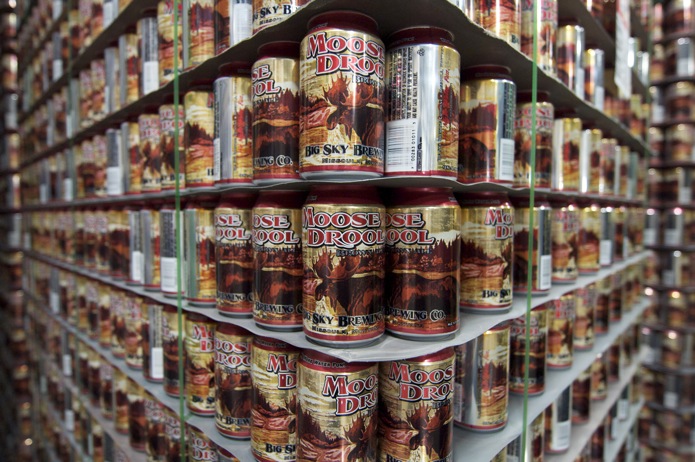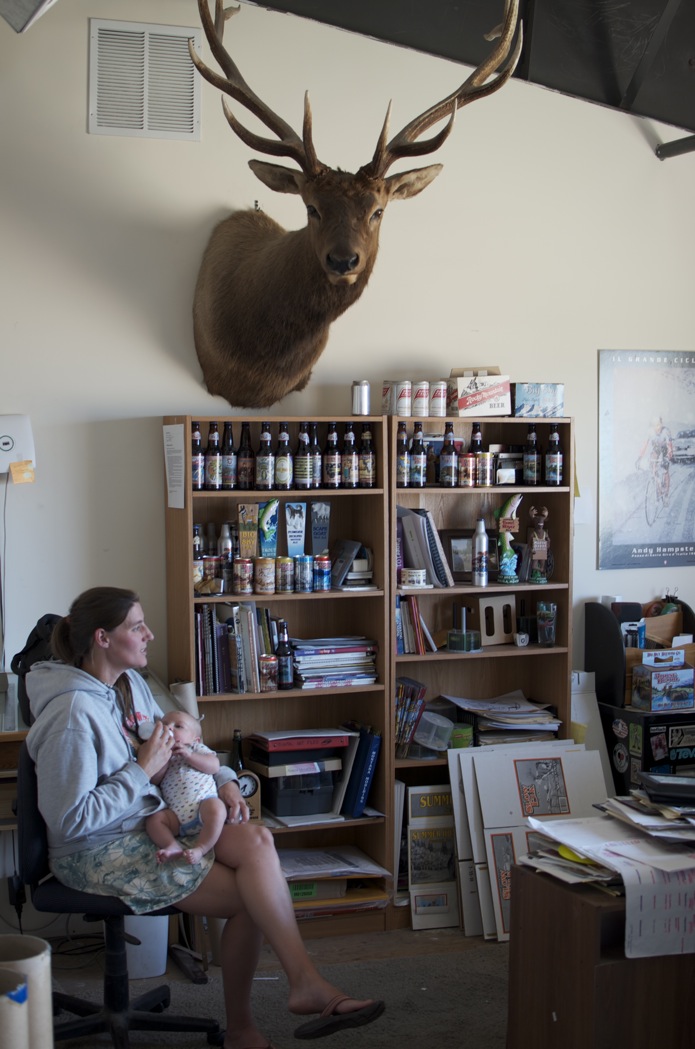 The brewery tour ended in their offices. Which were unmistakably Montana. We chatted on future endeavors, the first of which was their sponsorship of the GORUCK Ascent.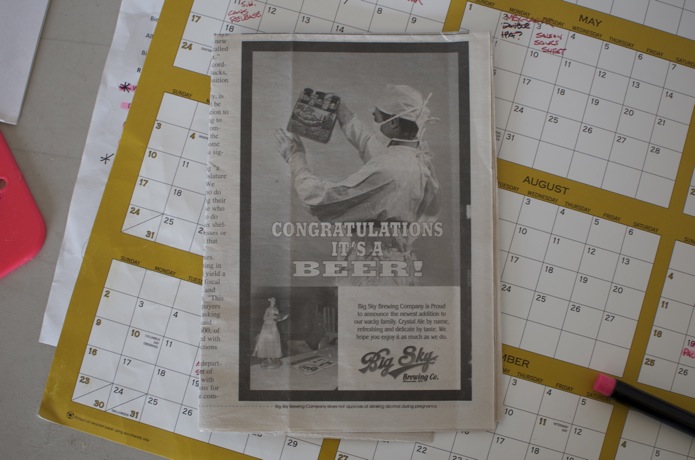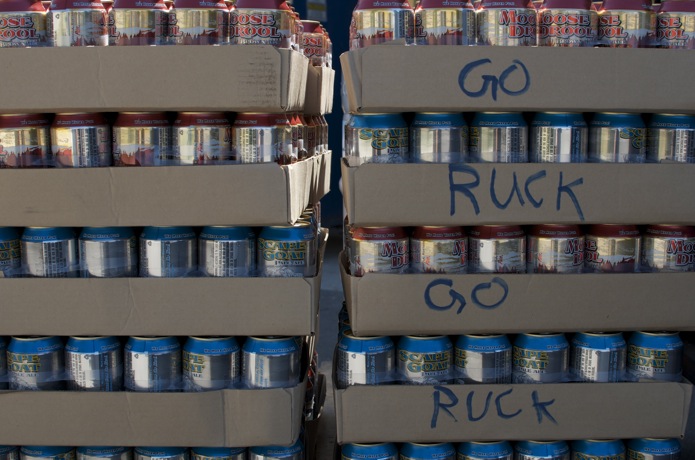 We're grateful to Big Sky for the support, and we're happy to share in the name of a great cause like the Green Beret Foundation.