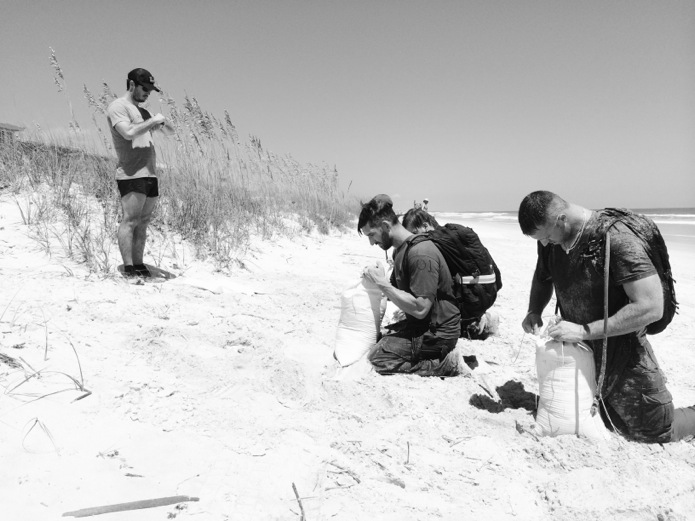 Quick poll is silence or screaming worse to hear under stress and the only right answer is both one after the other, right? Right. just ask the Cadre who shift seamlessly from Terminator to Obi-Wan and these are not the droids you're looking for gets a two word echo and it's I quit and that's by design.
I never in a million years wanted Selection to exist at GORUCK and I'll say it again it's my favorite least favorite event we have. Our job is to break you and it's a methodical expression of pure evil and we make it look easy because it is and time's up why are you so slow number 1 said in absolute monotone for the millionth time and if this isn't the time that gets you the next one will be.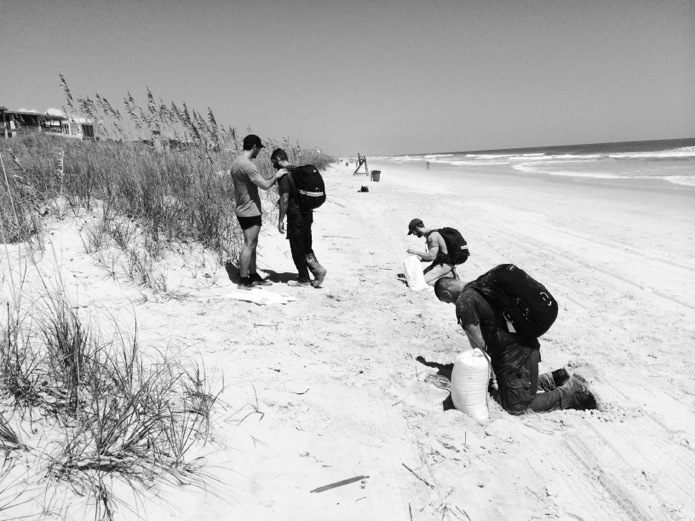 Maybe this just isn't for you you're not able to keep up with everyone and failure to perform the exercise to standard is the same as quitting.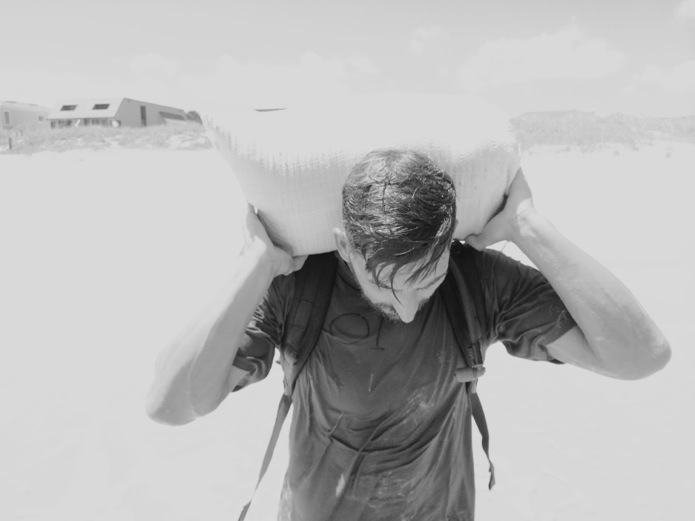 Nobody can endure infinite special attention you can't even keep a sandbag above your head and when you drop it you're too weak to keep it up long enough and maybe this just isn't for you. Get it up.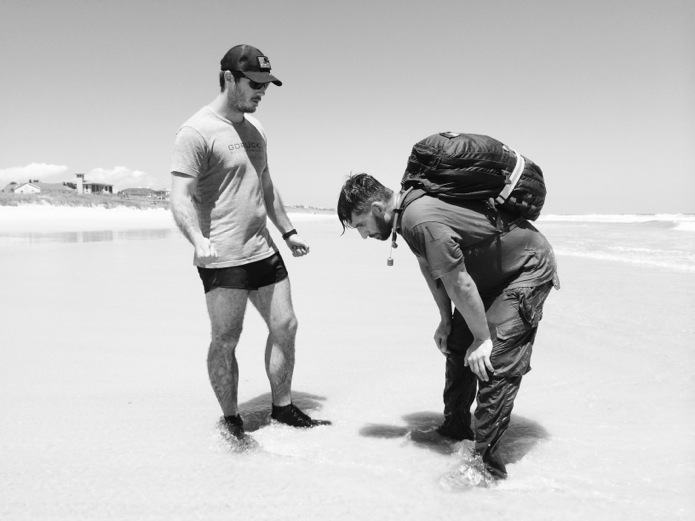 And now I'm sure this isn't for you and why are you enduring this pain why are you even here the reason I'm standing here is because you are not mentally or physically prepared for what's about to happen to you and we haven't even started yet and if you don't perform the next exercise to standard you'll be performance dropped from Selection and can you endure this for another 46 hours no you can't. No. You. Can't.
–So called admin notes–
I say this all the time, do not sign up for Selection I'm not sure why so many of you are such bad listeners and damn I can't wait for this if you bring your A-Game we'll bring ours and if you don't well bring ours anyway and may the Force be with you because I know it's with us.
Selection starts October 9th, 2014 in Jacksonville Beach, Florida. It's the hardest 48 hours you can pay for and it'll suck really, really bad for all who show up. As participants anyway.