UPDATE: GORUCK Nation raised over $18K for AJ and his family. Watch the video below for a message from AJ and get his AAR on Selection 015.
Fundraiser results:
439 shirt and patch bundles x $20 to AJ = $8,780
239 shirt, patch and hoodie bundles x $40 to AJ = $9,560
Total raised = $18,430
---
Original Post: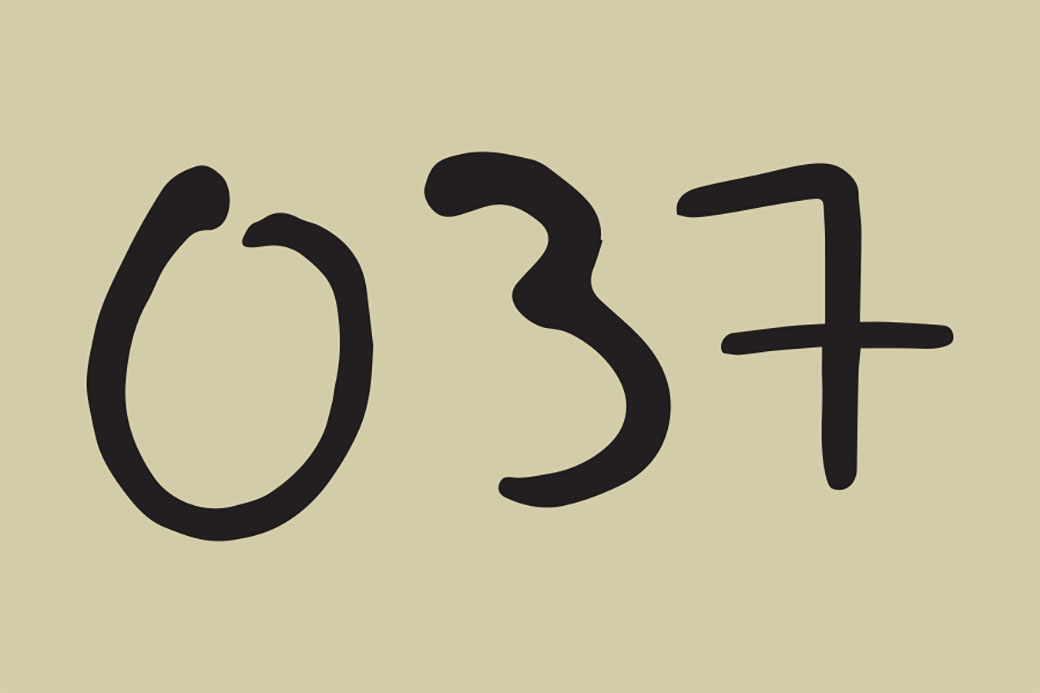 AJ Hickey (Roster #37) was the strongest participant at Selection Class 015, the Hardest Endurance Event in the World. He was medically dropped at hour 36 and is currently recovering in a hospital in Jax Beach, Florida. This is a fundraiser to benefit him and his family, to help cover his medical bills.
Patch + Shirt Bundle
$40, $20 of which goes to AJ and his family.
Patch + Shirt + Hoodie Bundle
$80, $40 of which goes to AJ and his family.
To donate via paypal, click 'Send Money' and use AJ's email address. It's animal5216@aol.com … imagine that.