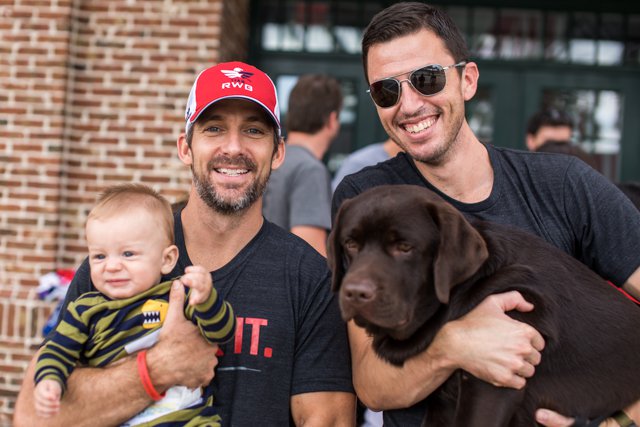 Friends and Fellow GRTs,
After a couple of weeks on the job, I just wanted to get a message out to the community to express how stoked I am to be here as President of GORUCK and have the opportunity to work on such an awesome mission. Huge thanks to Jason for being foolish enough to bring me in. Your friendship and partnership mean the world to me and I'm pumped to share a desk and wreck some shop together. To everybody else, know that I'm proud to count myself a member of this community and look forward to many more years of good livin'. Here's a longish note to give you a look inside my head and what we're working on here at GORUCK:
Why I'm Here (at least from my perspective)
If you don't know, I've been involved with GORUCK in some form for almost four years. In my previous job as Executive Director of Team RWB, I had a chance to work closely with GORUCK on events, camps, and gear – and was always extremely impressed. Last year, Jason invited me to join the GORUCK Board of Advisors and I got to look 'under the hood'. Here's the thing, a lot of companies have a great public-facing brand, but start to lose their luster as you look a little closer. You know, good-from-far/far-from-good. GORUCK is really the opposite. The more people I met, the more I understood about the business, the more I engaged with the community, the more I was convinced that GORUCK is really special. So here we go:
I believe in what GORUCK believes and I am rooted where GORUCK is rooted. The obvious link is Special Forces. Being a 'quiet professional' and truly living the SF ethos means more to me than almost anything else. GORUCK doesn't just leverage its SF heritage, and it certainly doesn't exploit it. GORUCK lives it, breathes it, and advances it every single day. I also hold the deep belief that we make people and our communities better by living active, engaged lives. GORUCK challenges and empowers people to live better and be better, and I love it. We're not just making money. We're making a difference, which leads me to my next point.

We have the potential to make a BIG impact. GORUCK already produces the best gear and events in the world and we have the culture, community, and reputation to match. The company has grown and been profitable every year from the very beginning. That doesn't happen very often, and it sure as hell doesn't happen by accident. More importantly, GORUCK is driven by our values and a commitment to 'challenge excellence and do right by people'. Put all this together and you're looking at a company that has a legitimate shot of being truly great; an enduring brand that transcends gear, stands for something, and makes the world a better place.

Selfishly, this job is everything I've ever wanted. I'm not kidding when I say that I intend for this to be my last 'real job'. Anytime you evaluate a job or an opportunity, you look at the trade-offs. Maybe the pay is great, but the location is terrible. Maybe the environment is great, but you can't get excited about the mission. You get it. It is basically impossible to find something that checks all your boxes…until now. To me, this so much more than a job. GORUCK represents an opportunity to work on a mission that I believe in very strongly. Live at the beach, work hard with your friends, build something great, give back and do good? I'm all in.
As we move forward, there is nothing more important than maintaining and strengthening our culture. In order to make sure that every move is consistent with who we are, we'll use two important lenses. If it doesn't fit them both, we don't do it.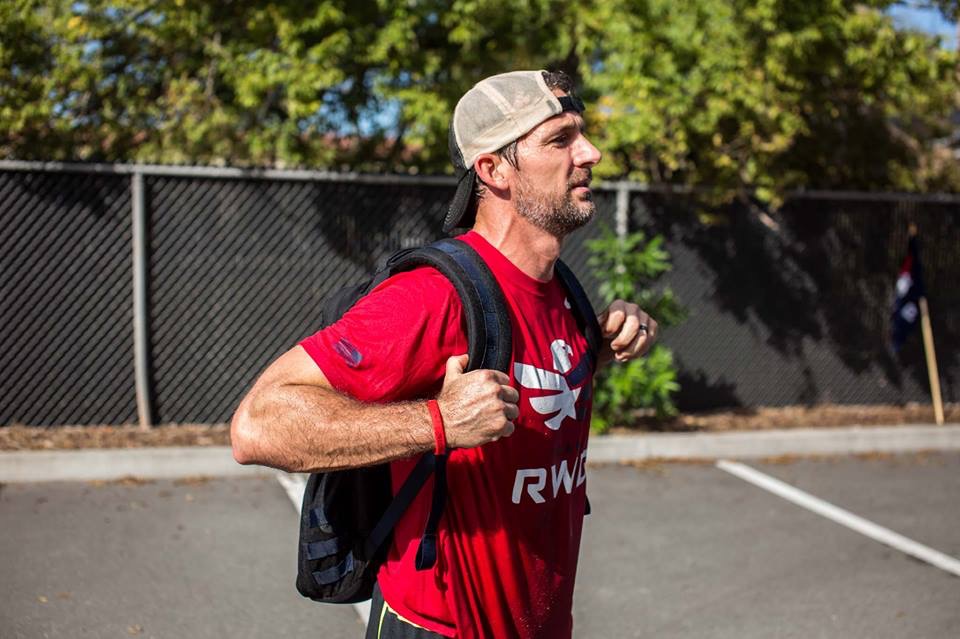 1. Rucking – You can do a lot with GORUCK gear, but it ultimately comes back to rucking.  Rucking is the foundation of Special Forces training and is the absolute best way for people to get fit and engage with the community.  Everyone can, and should, ruck.  We are always promoting and advancing rucking.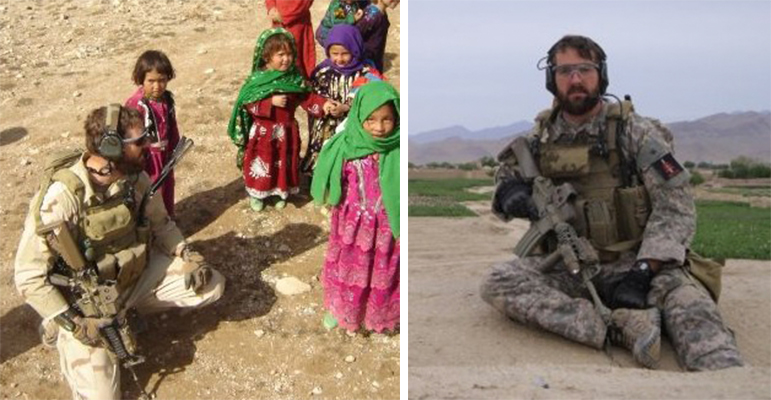 2. Special Forces Roots – We are an aspirational brand and that is deeply connected to our SF roots. Everything we do should be consistent with the SF ethos. So what does that mean, exactly? Personally, I like these three words the most. They describe more than our brand. Our gear, our apparel, our events, and our people all embody these characteristics.
Excellence – Above all, special operators value performance, competence, and quality. There's no room for 'good' on the two-way live fire range. Being the best is a big deal and if it was easy, everyone would do it. We go the extra mile and we don't make compromises.
Toughness – It isn't about being the biggest or the fastest. Those things can both become liabilities. SF guys are tough. They're gritty, durable, resilient, and cool in the face of adversity. When people think of GORUCK, they should think of toughness.
Adaptability – Green Berets are versatile, multi-functional, and flexible. They are famous for their ability to perform across a broad range of missions and conditions. GORUCK builds gear, apparel, and people that stand up the test, whatever it may be.
We're all on this ride together and we all get to make a difference. Let's think big, act small, and move fast…and maybe break some stuff along the way.
Lastly, it goes without saying that Monster remains the President of GORUCK Nation and we all still report to him.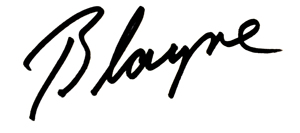 Blayne Smith
President, GORUCK