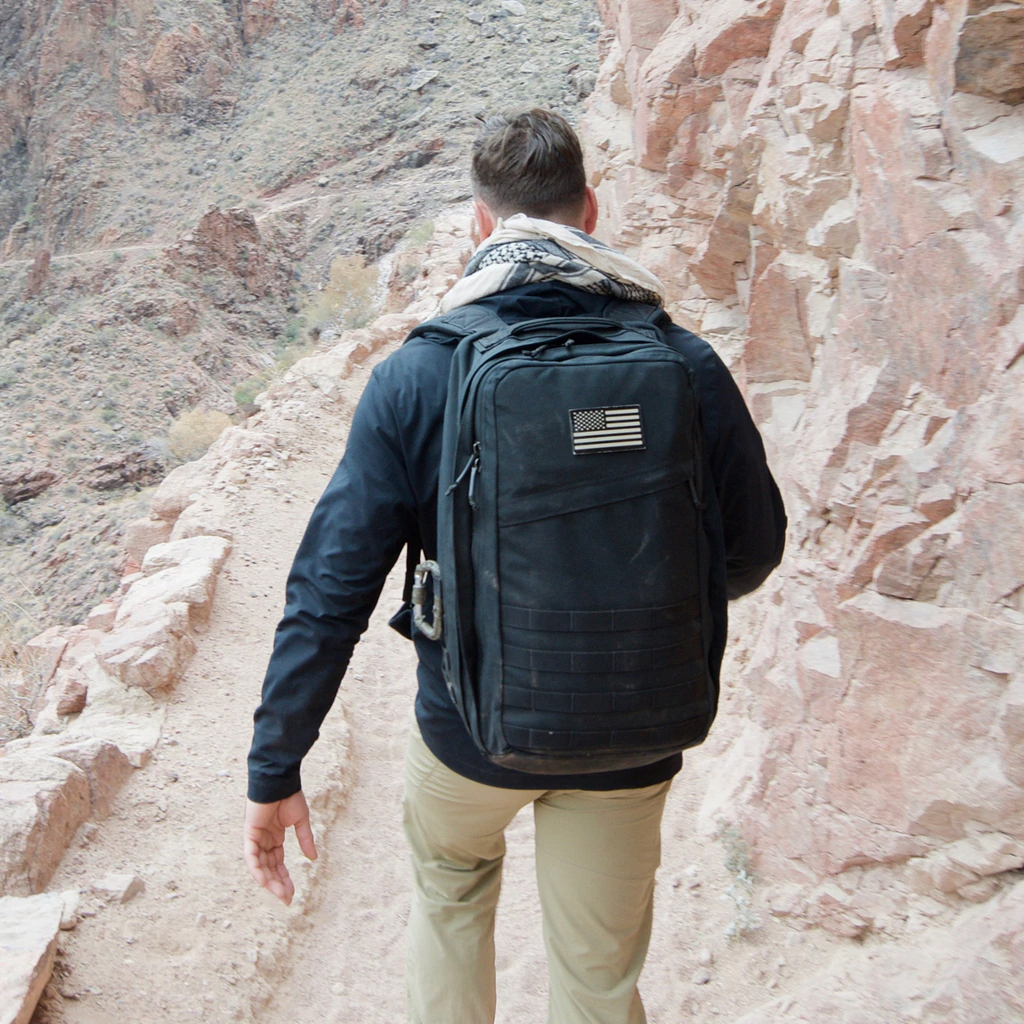 GQ recently published a list of the Best Travel Backpacks for Business Trips, Weekend Getaways, and Going Off the Grid. The GORUCK GR2 was named the "Best Travel Backpack You'll Never Have to Replace." Here's why…
If you want something with military-grade durability that looks like something you just picked up at the local surplus store, GORUCK's GR2 is your best bet. Developed by a former Green Beret, GORUCK's collection is best known for its grit in extreme conditions. It's also the only backpack on this list that touts a laptop compartment which is both rainproof and bombproof, so if your traveling destinations are more 38th parallel than Cabo, your valuables are protected. Bonus: it comes with a lifetime warranty, so you basically never have to buy another backpack again.
This article was originally published by GQ. Read the full article here.