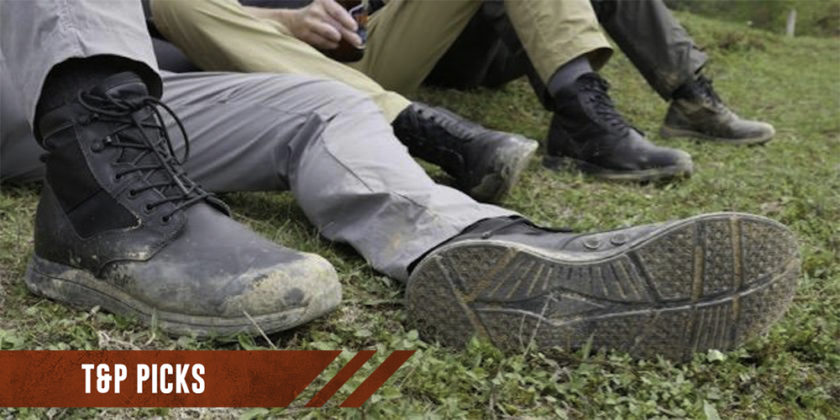 From Task & Purpose:
"Wouldn't it be great if GORUCK made a boot to match its bags? Maybe one co-designed by the brains behind the iconic Reebok Pump and a living, breathing Special Forces veteran who returned to Vietnam for the first time in 45 years to make this pair of ass-kickers a reality?
The MACV-1s came together after McCarthy encountered two critical influences on the project: Paul Litchfield, the legendary shoe designer who gave the world the beloved Reebok Pump; and Richard Rice, a 30-year Special Forces and MACV-SOG veteran whom McCarthy encountered by chance at a GORUCK event years ago and added a critical level of insight to the project."
Read more here.