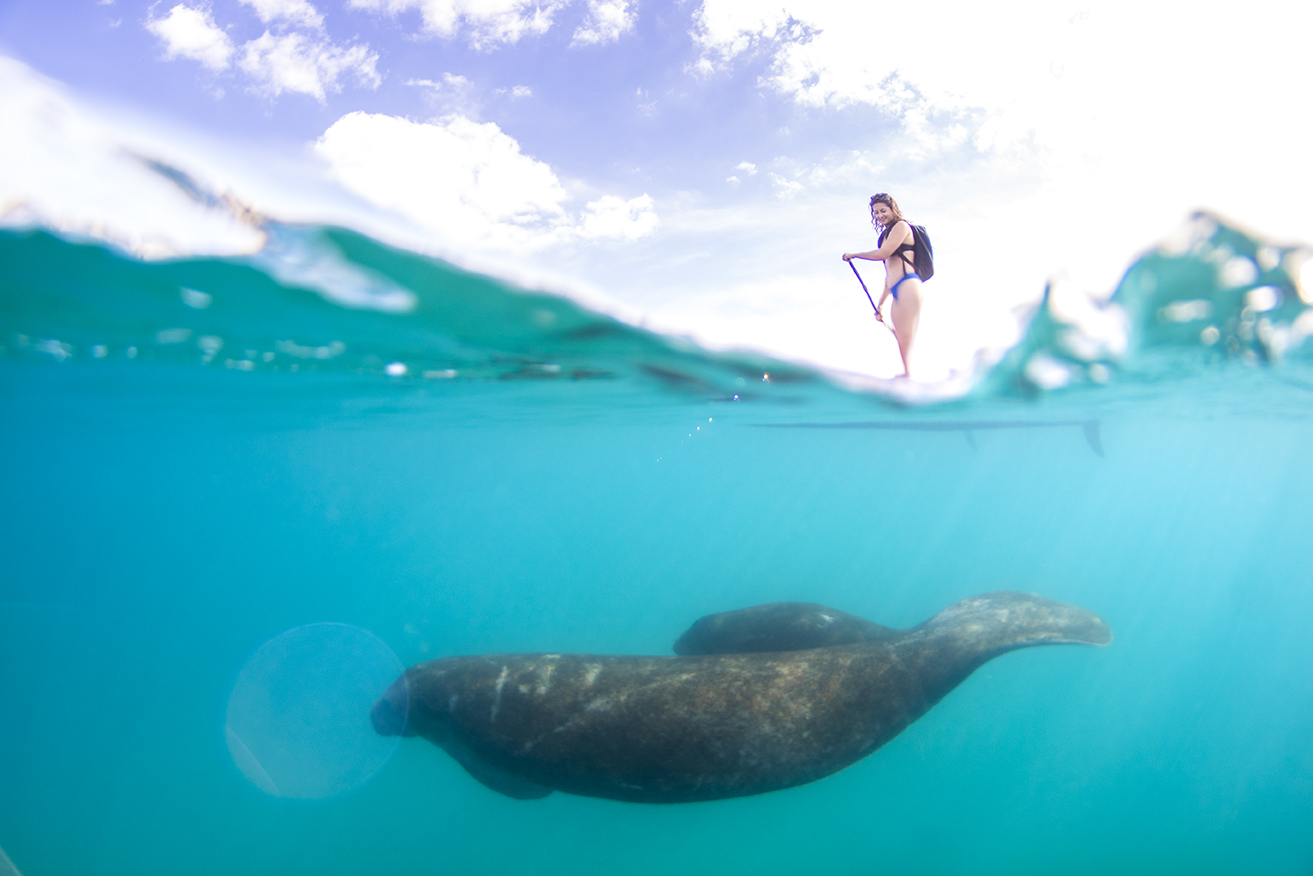 By: Jackson Berger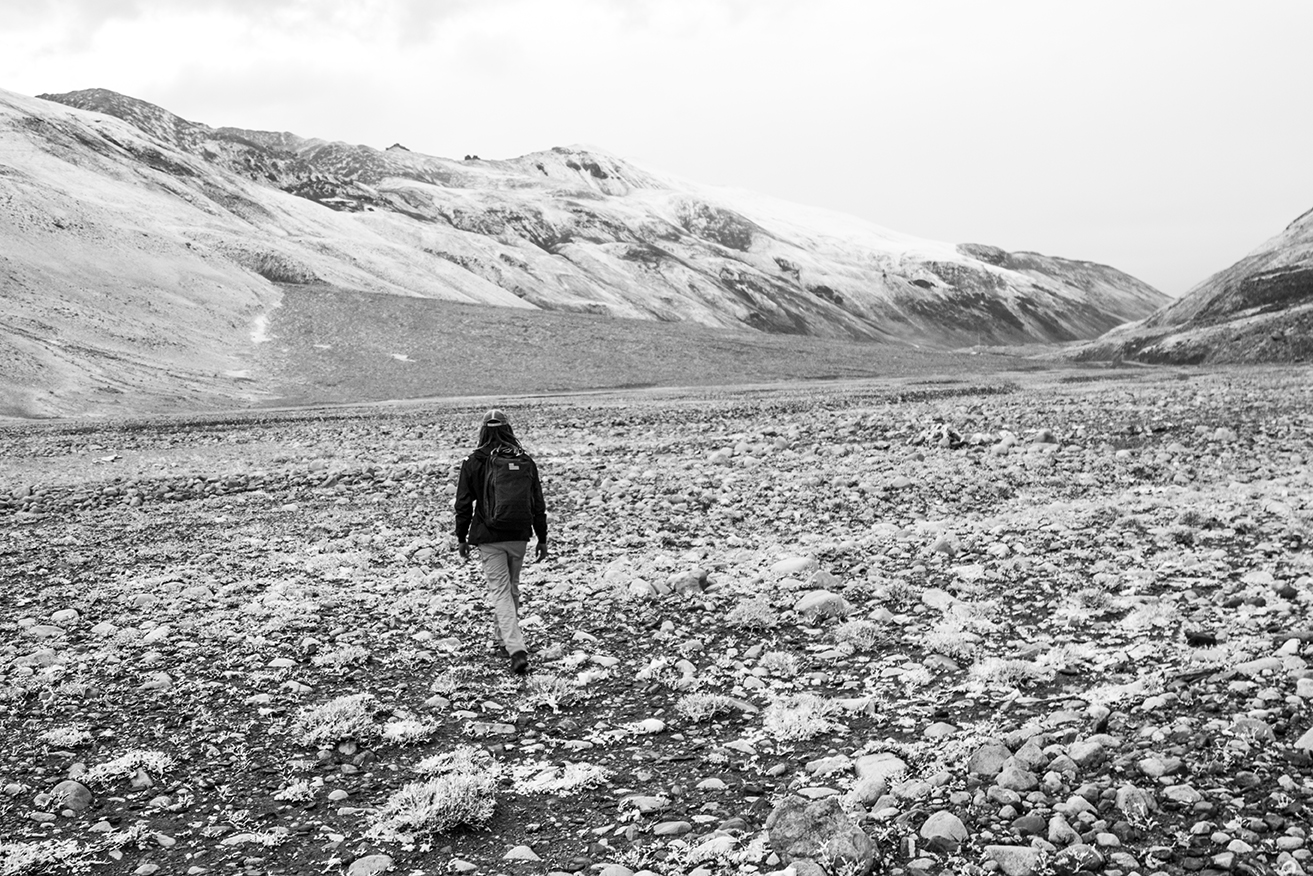 "Travel the world with one bag." When I first read the tagline for the GR2, I knew I had discovered a piece of gear that would stick with me for the long haul. My first date with this bag would take me across the planet to the sacred lands of Tibet. I put my trust in the guys behind GORUCK and loaded up my GR2 with everything I would need on my 2 week journey that would eventually take me to Mount Everest Base Camp. Needless to say, this bag was literally a life-saver on this trip. From carrying my gear at 17,000 feet to trekking around the ancient monasteries of the region, I fell in love with this pack.
Over the years traveling has become more and more a part of my life, to th
e point that I decided to quit my job and live out of my van with my girlfriend Skye on the ultimate road trip. Fast forward a few long months of planning and dreaming and we were finally on the road. We were actually doing it… Living out our dream of exploring America every day!
Our first few stops would take us through some familiar territory throughout Florida in what I call our test phase. No big deal, we just paddled with a few manatees and did some yoga with cows.. On a serious note, we had some amazing experiences in the Sunshine State.
You might be wondering how our run-in with the manatees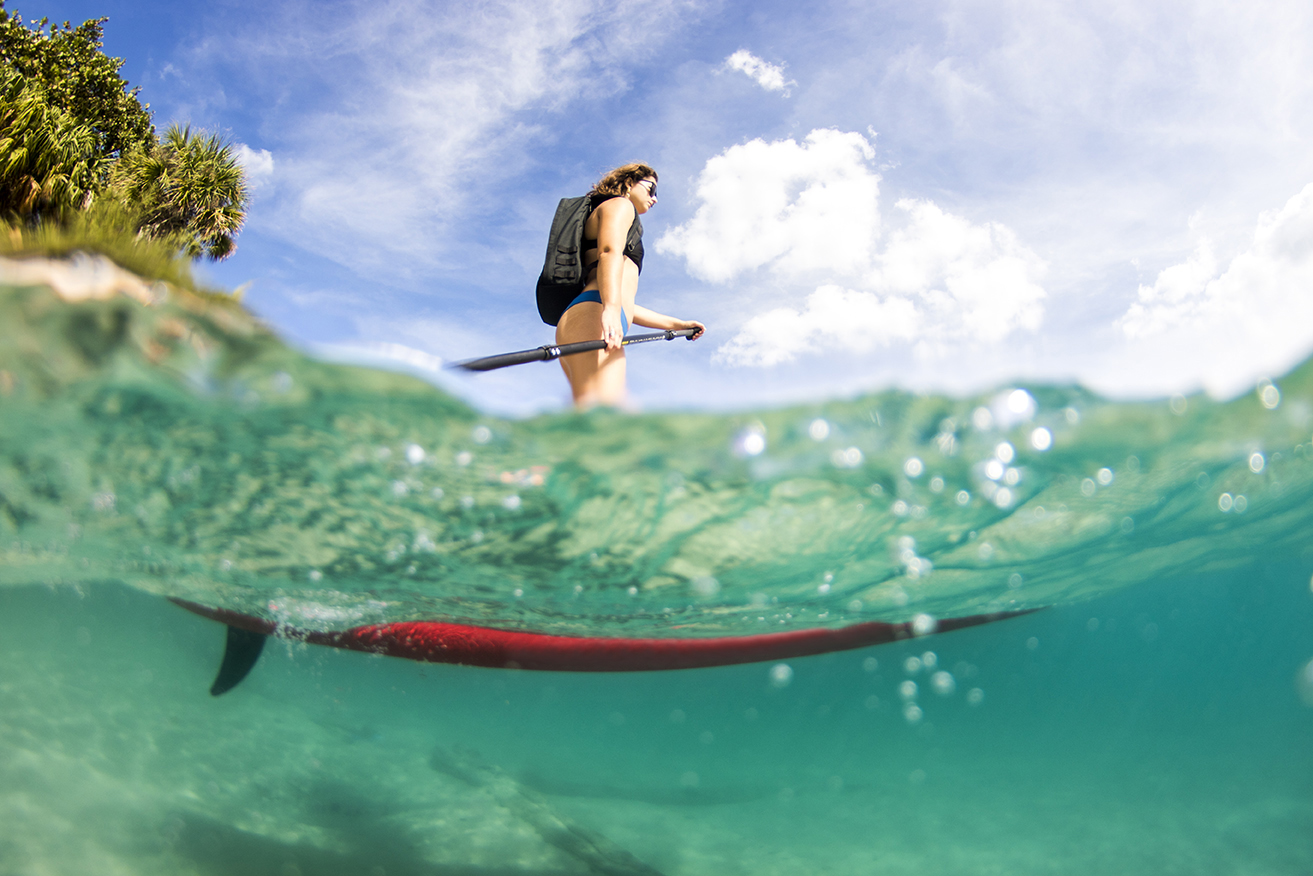 went. Well, as we loaded up our paddleboards that morning, I longed for one more encounter with my underwater friends before we were landlocked for a few months. Skye grabbed her GR1 to carry water and some snacks for our paddle, so I threw in my camera and water-housing. As luck would have it, we paddled for a few miles and came across a mother and baby manatee cruising down the river. I looked at Skye and she could tell immediately what I was thinking. She tossed me my housing and I jumped into the crystal clear water. To many, these creatures are a little intimidating, which is understandable. They are literally sea cows: very powerful, but also very peaceful. I have come to love manatees, I jump on any chance I
get to share the water with them. We ended uppaddling with these two for a little over a mile, capturing their graceful movements underwater as we went.
Our manatee experience felt like a sign that we were making the right move by risking our familiar and comfortable lifestyles for one of constant adventure. Sometimes the greatest joys stem from the challenges required to reach the top.
Tune into more of Jackson & Skye's adventures here, or follow their Instagram @DriftingMigrations.

Drifting Migrations was born from the dream to live a location independent lifestyle with the freedom to travel and explore as much as possible. Our goal is to create a community of people with an appreciation for adventure and to inspire exploration and alternative lifestyles. The most common response we hear from people about the change we've made in our lives is "I wish I could do something like that" and we hope to share the possibility and the dream with whomever we can.
[easy-image-collage id=26006]