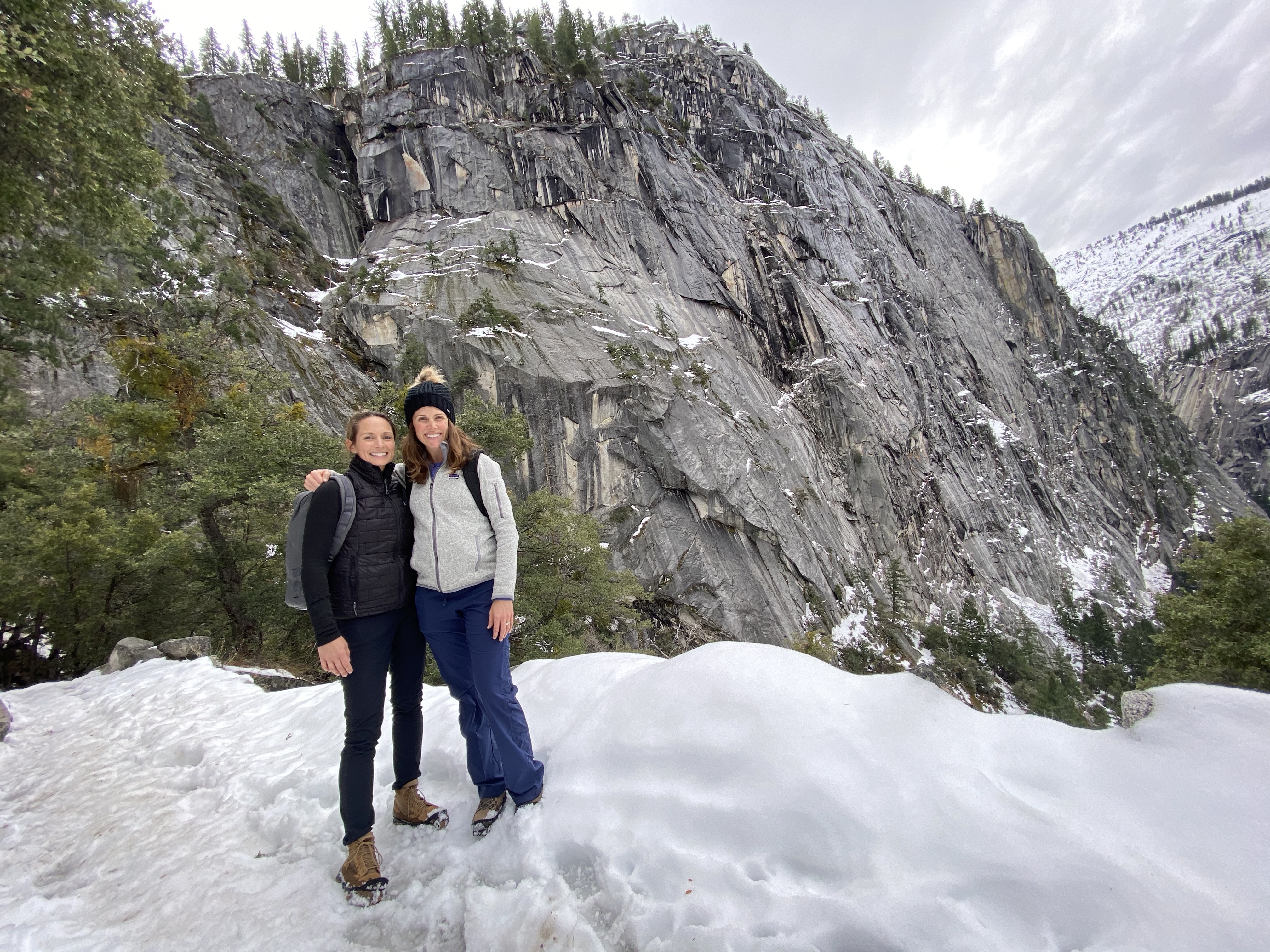 We all blinked and now the holidays are here, folks. 
Einstein was right about time being relative, this time of year seems to speed up the older you get and drag when you are waiting and waiting for whatever the grown ups have told you to wait on. Whether it's a blur or moving way too slow for your liking, there are some ways to get the most out of the holiday season by maximizing the good times and minimizing the bad and, heaven forbid, the ugly while you travel. 
Here are my TOP 5 tips for surviving the holidays:
Get outside. Stress is the number one killer and during the holidays there's more to do and less time to do it. Make exercise a priority and bonus, getting outside gets you that Vitamin D and fresh air. Haven't been home in a while or traveling somewhere unknown? Go exploring on your own or, better yet, go for a ruck with someone you haven't seen in a while. Moving and talking is good for the mind, body, and relationships. You can go rucking on scenic trails, through the urban core, or in the very neighborhood where you are staying. It's so easy there's no excuse to not go. Anyone can find weight and a backpack. Grab a friend or family member, especially if they are furry and four-legged, and go knock out a few miles together.
Less is more, more is obnoxious. When packing for holiday travel, do yourself a favor and pack one bag for your trip. Think about what you want to do, check the weather and stop overpacking those "just in case" items that you never end up using. Change the way you pack to "what if" I want to go straight from the airport to meet my friends at our favorite dive bar. GR1 or GR2 rucksacks hold everything you need for wherever you plan to go or do and Packing Cubes keep everything in its right place (roll up those clothes – you'll save tons of space!). I use my Field Pocket for toiletries or unmentionables and the Wire Dopp Kit cannot be beat for chargers, cords and small gadgets.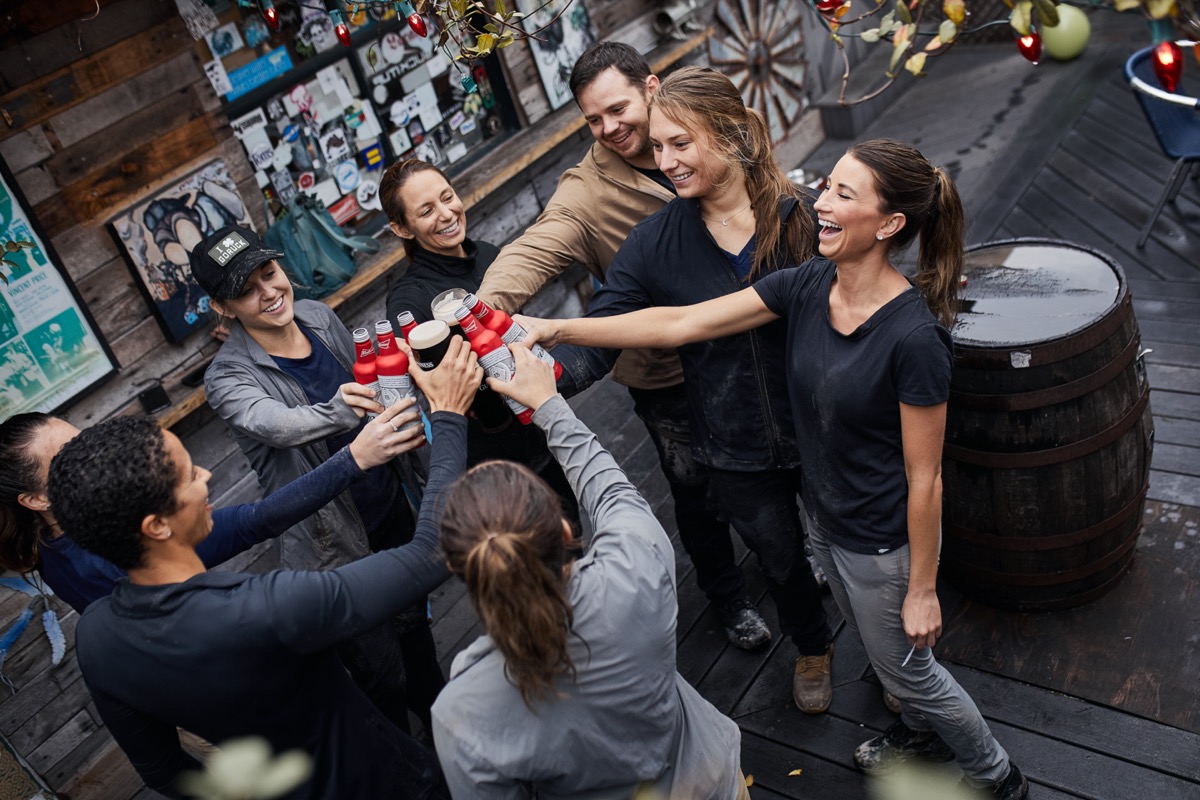 Roll bags suck. Time is our most valuable resource. Don't let roll bags steal your time on the front end of travel (when the airlines make you check them at the gate) and on the backend (when it takes forever to appear on the carousel of abused bags – if it does at all.) Got gifts to bring? Rather than shoving them in a rollbag to get damaged anyway, save yourself a headache and ship them to your destination (Amazon Prime, am I right?). Send gifts you receive to meet you at home. All of this will free up your hands and time while you travel, and you have everything you need on you at all times. And check out TSA Pre-Check if you want to save even more time getting through security (no need to remove your shoes, belt or laptop/small electronics from your rucksack) – this is a dream for parents especially (just one of you needs it). 
Be a hard target. Sad but true, the holidays usually equate to more crowds, more traffic, and a higher chance of an accident or crime occurring. Lose the roll bag with the luggage tag with all your personal information on it. GR1 is a low profile rucksack that stays securely on your back, making you look cool and in charge. Keep your wits about you by knowing where you are going and keeping your phone stowed away in your ruck or pocket. Whether you're driving or flying, notify your credit card companies of your upcoming trip so they don't flag your purchases. It's also safer to use credit cards than debit while traveling, in case your card is compromised. While online shopping, make sure the site is secure before entering your payment info and consider using third parties like PayPal to double up on your protection.
Experiences are better than things. We only have so much time on this Earth together. How many more Christmas Eves will I spend with my mom, my grandmother, or my friends who only come home every other year? Can you make their favorite meal or take them to a cool place they've been wanting to visit instead? If gifts are the best option, choose gifts that they can and will use to go on adventures. Life is short, after all, and relative to us all in the end.
– Emily McCarthy, Former Intel Officer and Current Mom of 3
Check out the 2019 GORUCK Holiday Gift Guide with something for everyone in your life from Stocking Stuffers for mom and dad, the GRT who has it all to your new friend who just got hooked on rucking!