Hotels are for Showers, Sex, and Sleep
Is it clean? Is it in a good location? That's what I think about when picking a hotel. Because hotels are for showers, sex, and sleep. Those are your basics when traveling. If it's too nice, you might want to stay there too much. Did you really come all the way to Paris to spend half the day at the hotel? Get outside, go explore, stay on your feet till you can't take it anymore. Stop and have a pression (beer on tap) or a glass of wine, and grab a bite to eat. Then go explore some more, on foot.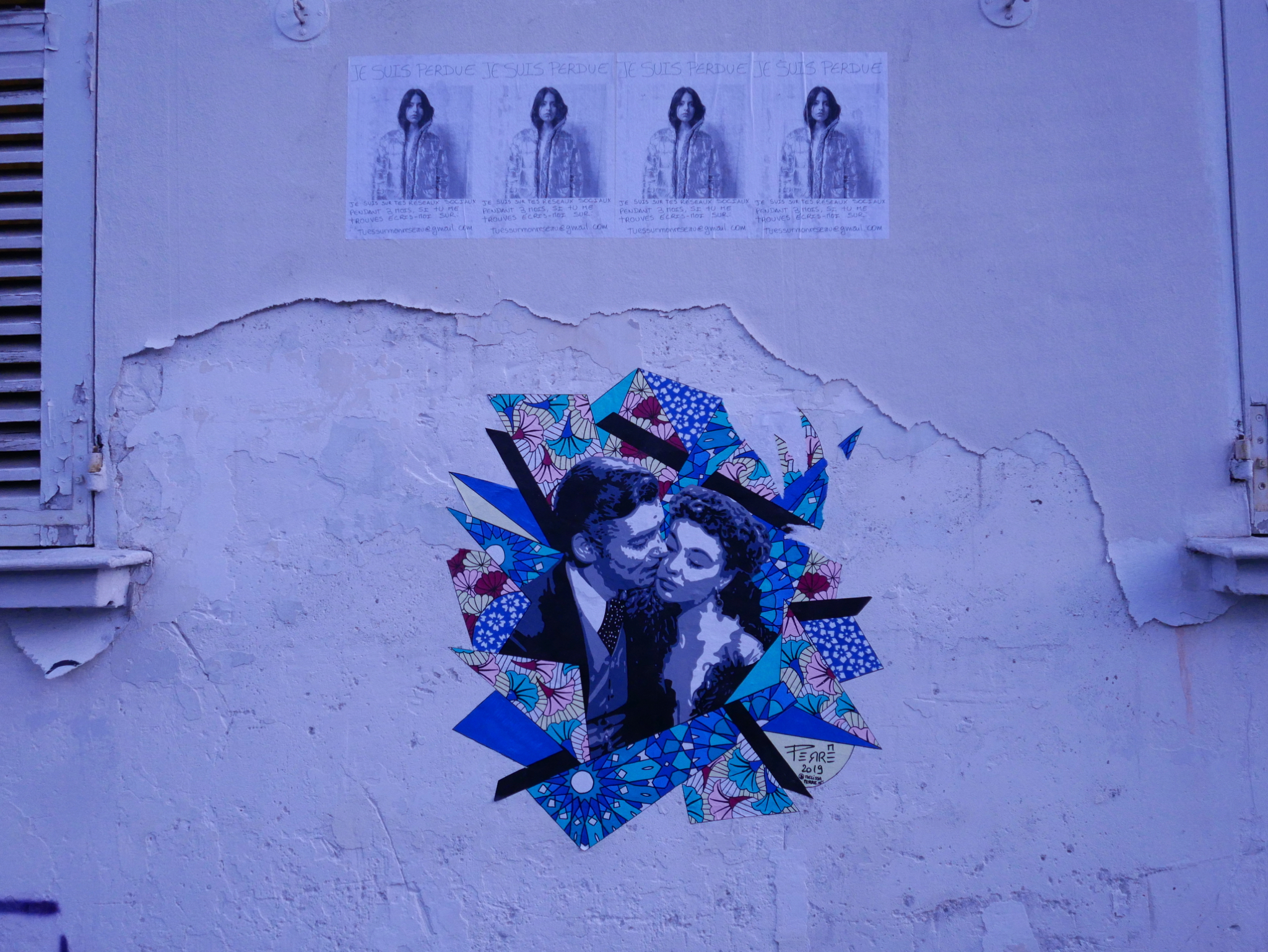 Don't live in your hotel
Some of the most boring stories I've ever heard were descriptions of luxury hotels, and how great the amenities were. Guess what? There's a hotel probably under 20 minutes from your house where you can do all the same stuff, and you don't have to travel all the way around the world to do it. Guess what else? You can get all these little luxuries out on the town, too, and it's even better because you have to go find it.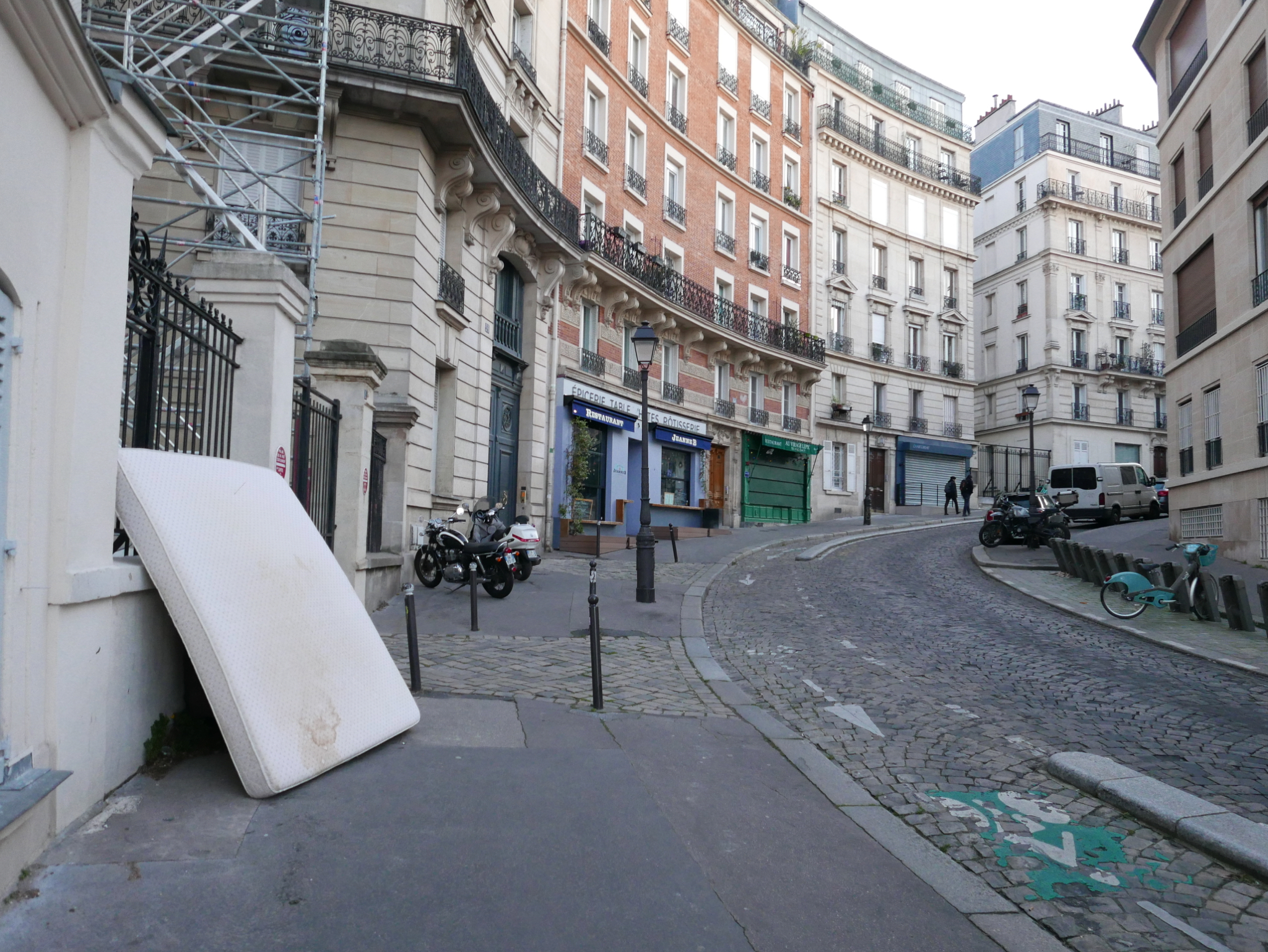 I'm not a fan of roach motels — they don't exactly speak 'amour.' Make sure your hotel is clean and in a good location, because hotels are for showers, sex and sleep – and that's it. Leave the room early and come home late. If you need a shower before you go on a date night, great, that's what it's there for. It's not there so you can watch the same movies you missed on the flight over. When in Paris, do things you can only do in Paris.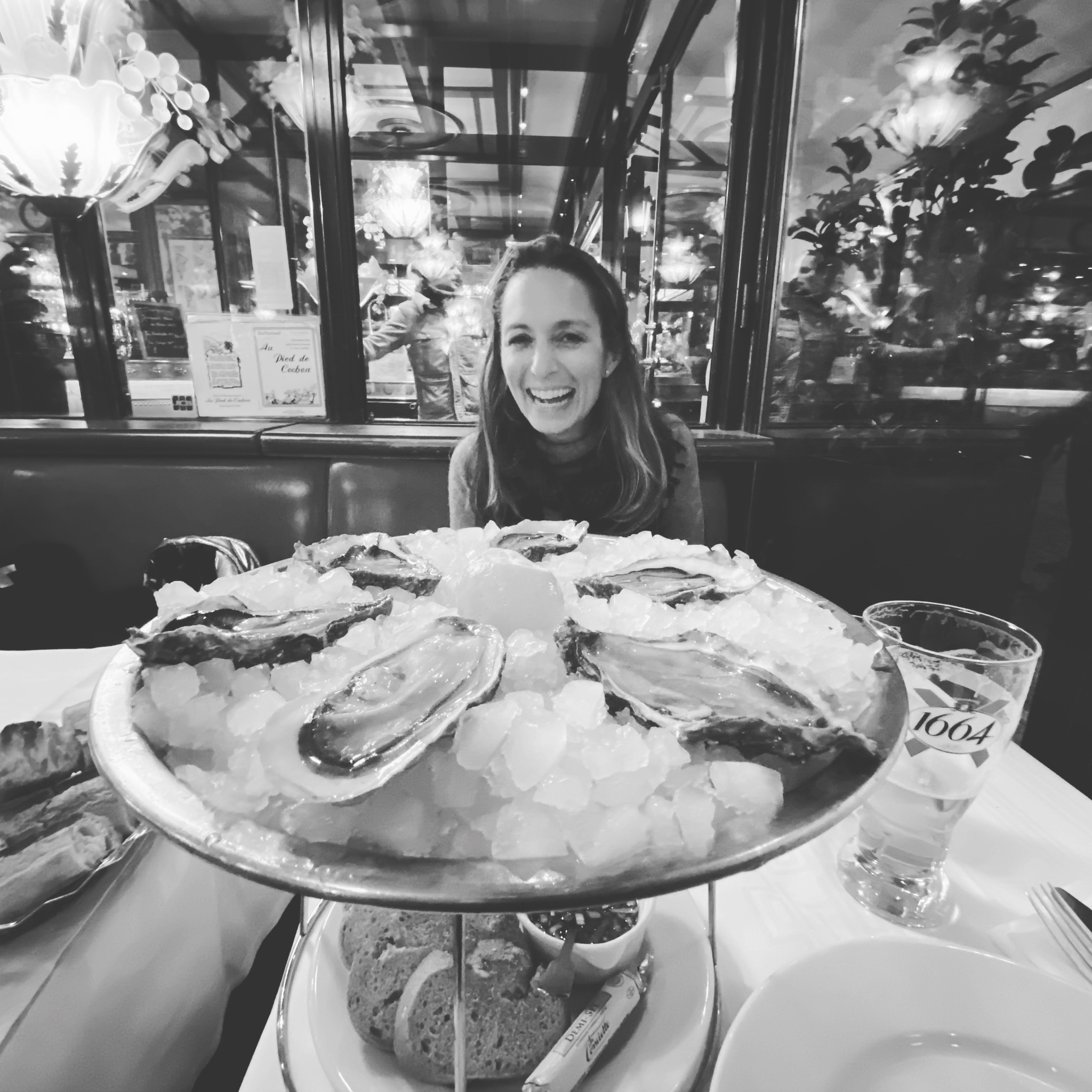 Pick a central location
You have two basic options, and it depends on what you like to do.
You can choose a hub with great access to the rest of town. Think of this as an attack point for other neighborhoods – a part of town where you might not have the best stuff right around you, but you're close to everything. For example, any room around Place de Saint Augustin in Paris on the Right Bank (north of the river) is a good example of that.
Or, you go right into the center of whatever part of town you want to be in, and then you can focus more of your time in that area and maybe a surrounding area or two, since crosstown adventures get harder if you're at the extreme ends of town. Montmartre, the Latin Quarter, Le Marais — these would all be great parts of town for some adventure, and you would't have to go very far to find it. If you stay right on top of the bar that's open till 3am, that might not be ideal for sleeping. Your call how much sleep you want to get, though.
We had a lot of different parts of town to be in this trip, all of which we wanted to do on foot, so Saint Augustin it was. Sort of how we stayed in Tribeca in Manhattan because we had to be in Lower Manhattan, Brooklyn, and Uptown. Tribeca was a great attack point, and so was Place de Saint Augustin. Next time, we talked about staying in the Latin Quarter, closer to the Pantheon, and exploring the Left Bank more.
Change it up 
Change hotels midway through your trip if you're there for more than a couple days, to feel almost like you're getting a second vacation. It's like a fresh start. Or, you could make plans to stay in a different part of town next time.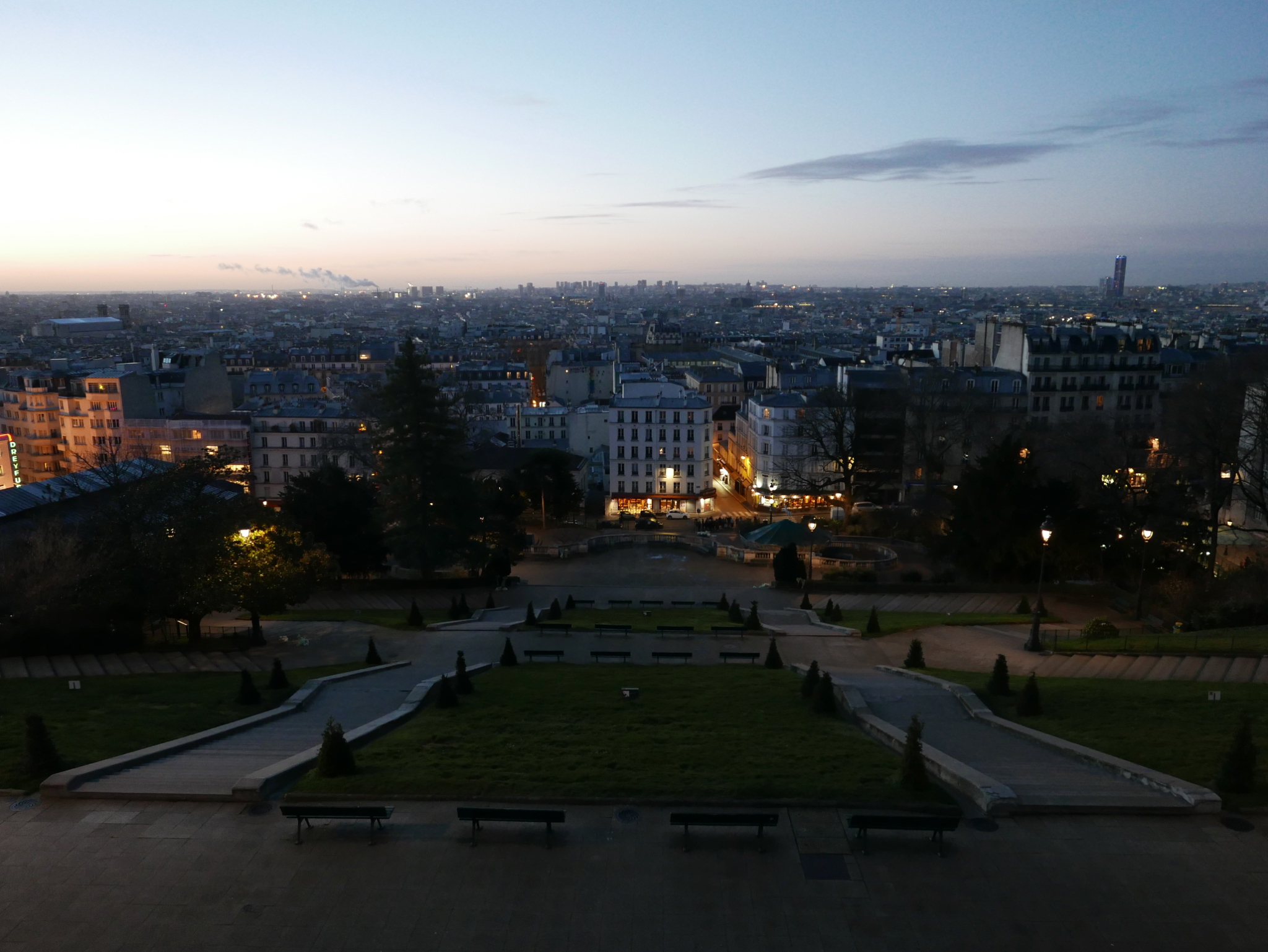 In case you missed it:
Hotels are for for showers, sex, and sleep. 

Buy your amenities out on the town – there's more adventure out there.

Pick your hotel's location based on where you want to go and what you want to do. 

Change hotels midway through your trip.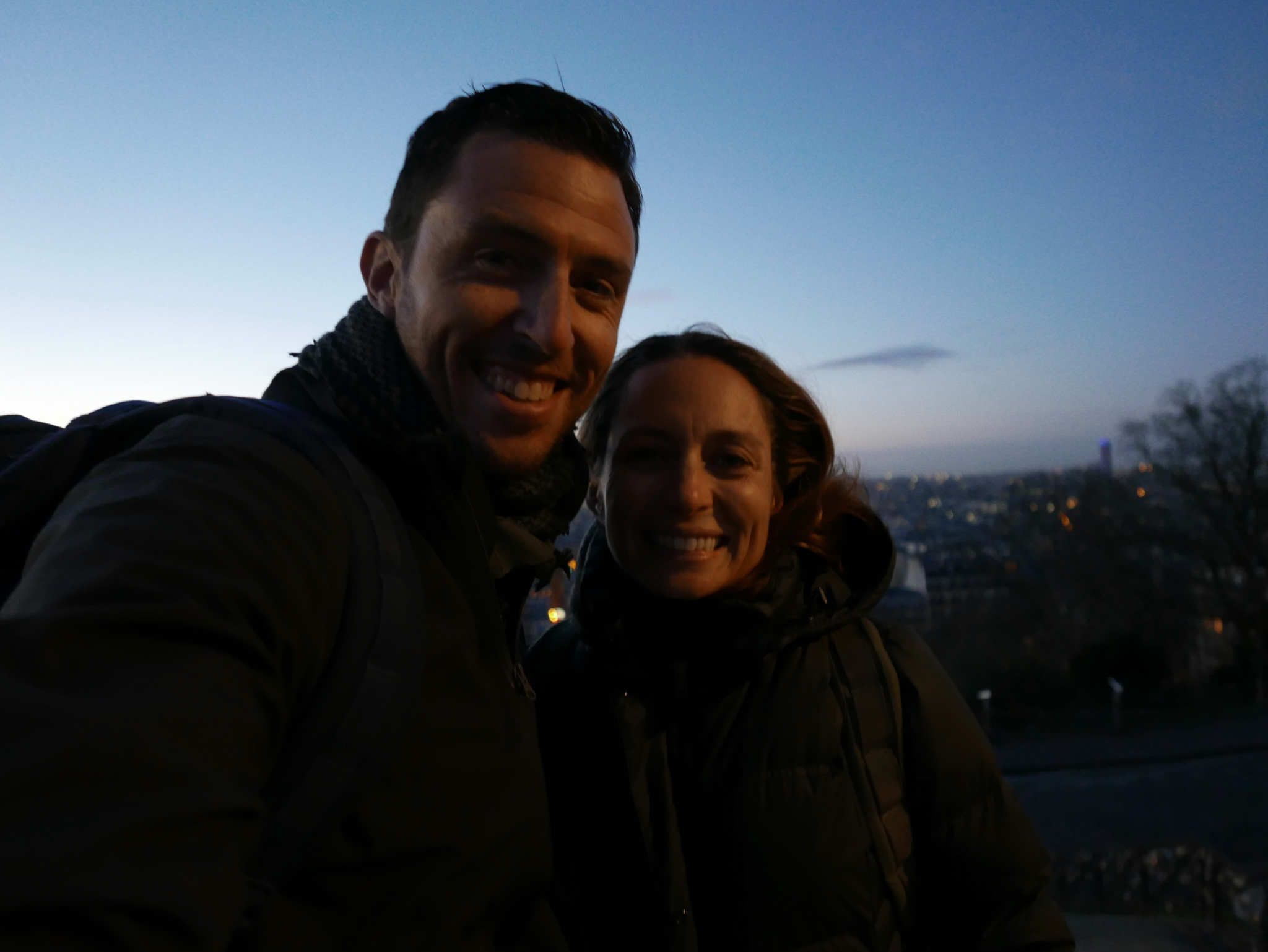 ---
Featured Gear: