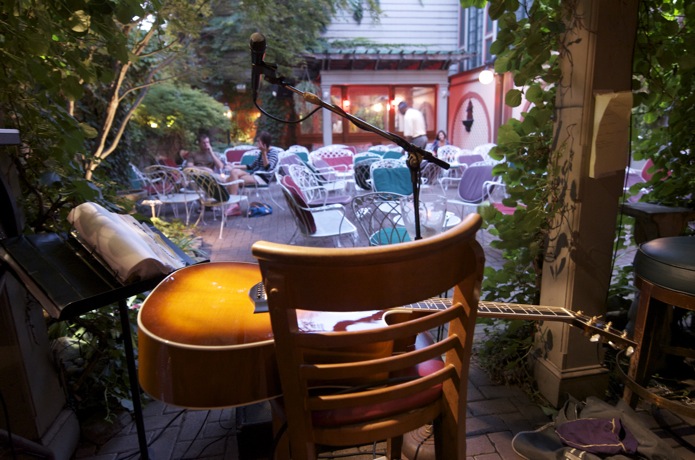 When in Cincinnati, Mt. Adams is the best high ground around. When in Mt. Adams, The Blind Lemon is the best first choice. Live music nightly, always the perfect companion to outdoor beers.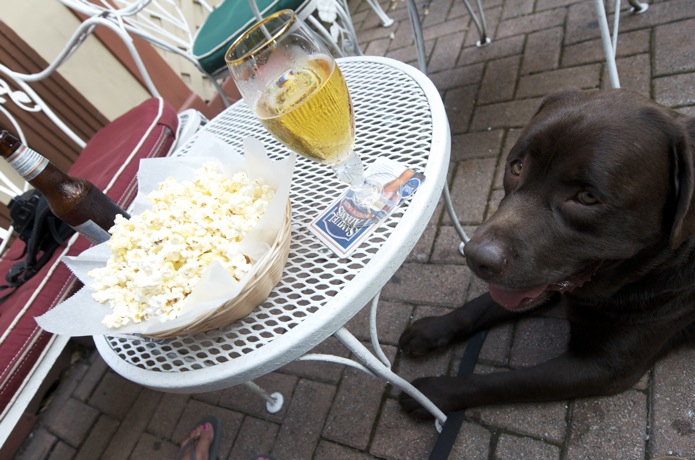 And they let Java in, who, as usual, won everyone over. The menu is simple: hunger is solved by beer, wine, liquor, or $2 popcorn. Works for me. And while the outdoor patio is perfect on a summer night, I wandered around the interior, which is a lot more crowded in winter months.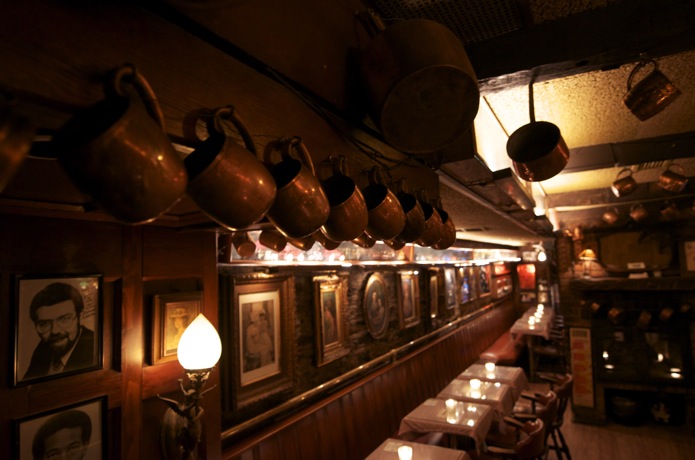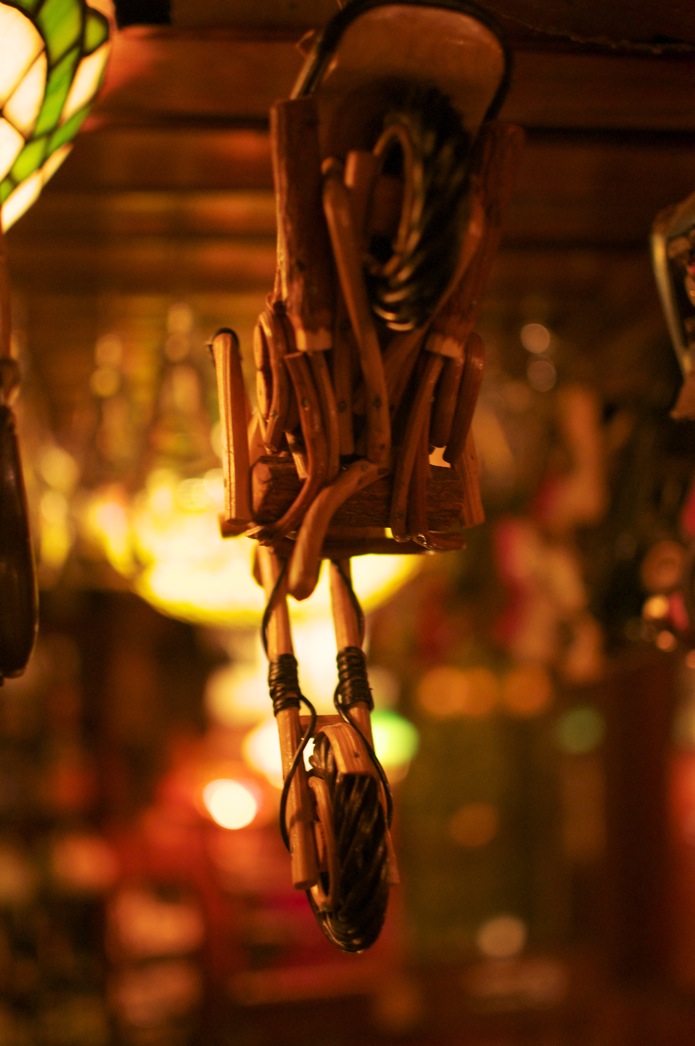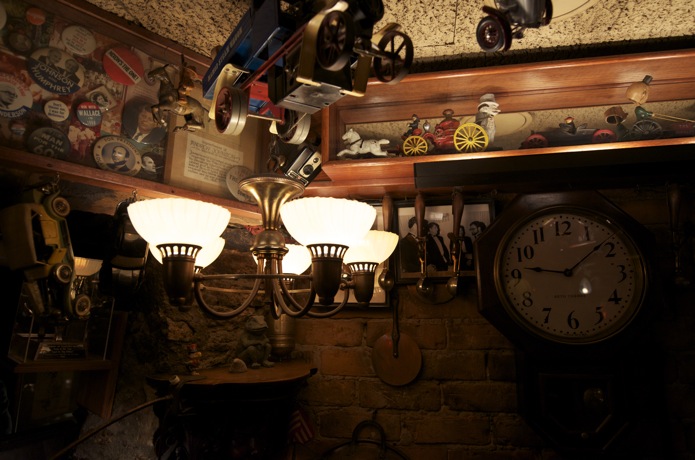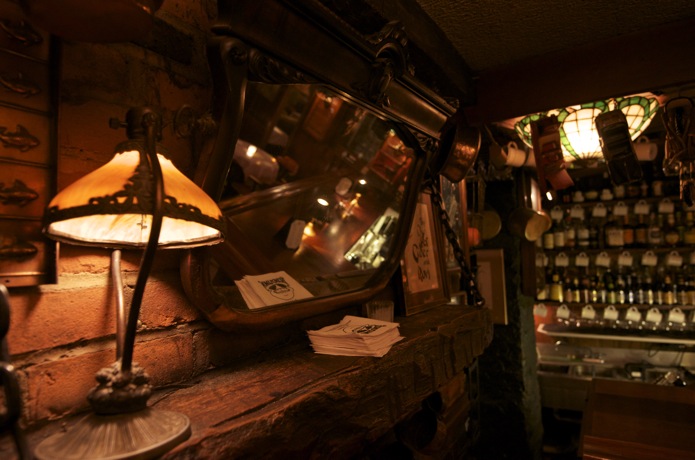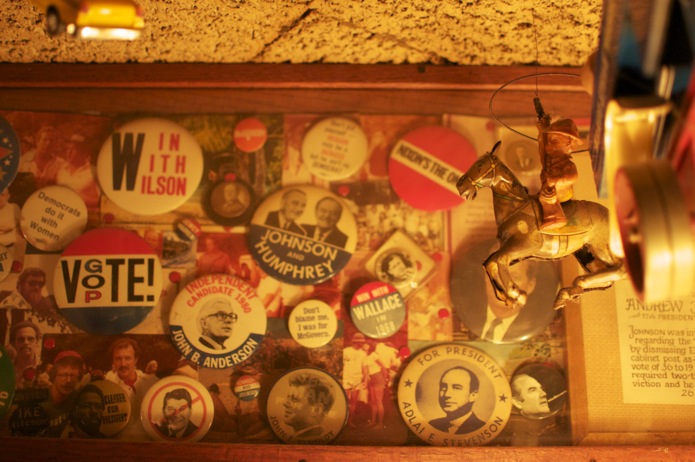 Everything about this place just works. The ambiance, the people, the music, the Ohio air. Especially on a night like this.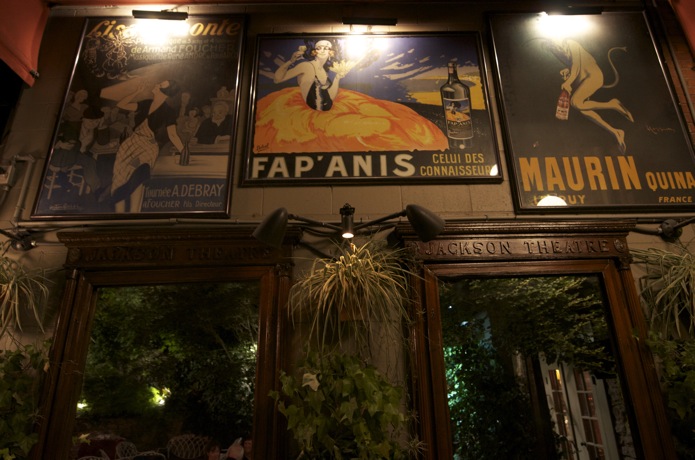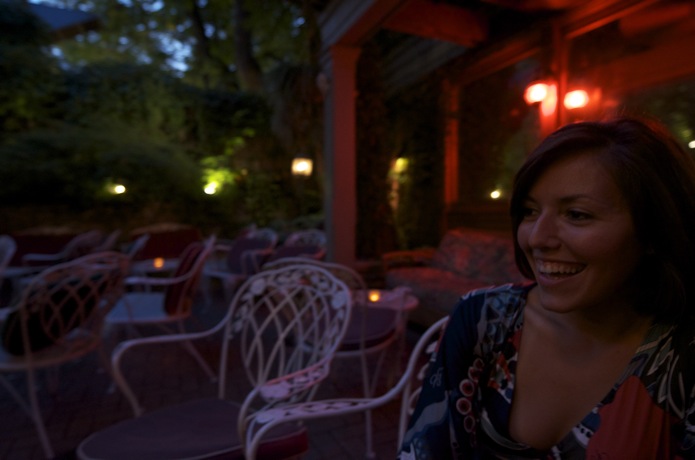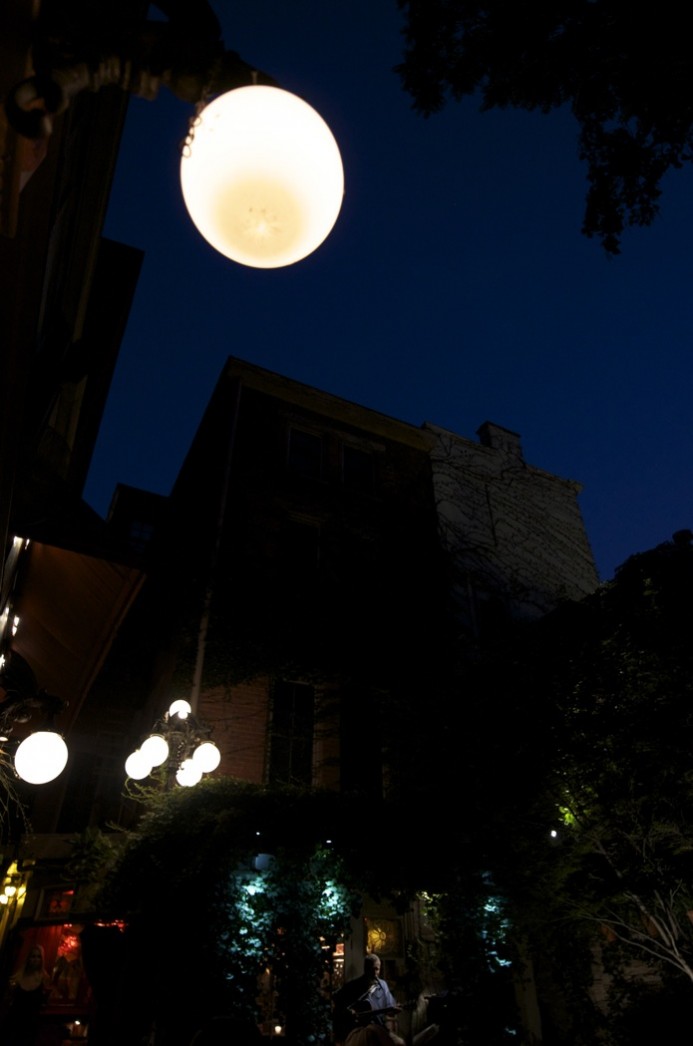 My dad, who lives just a bit north in Dayton, is a big fan of bars. Naturally, he has an opinion I respect, especially on such matters. And it's with good reason that this is his favorite around.