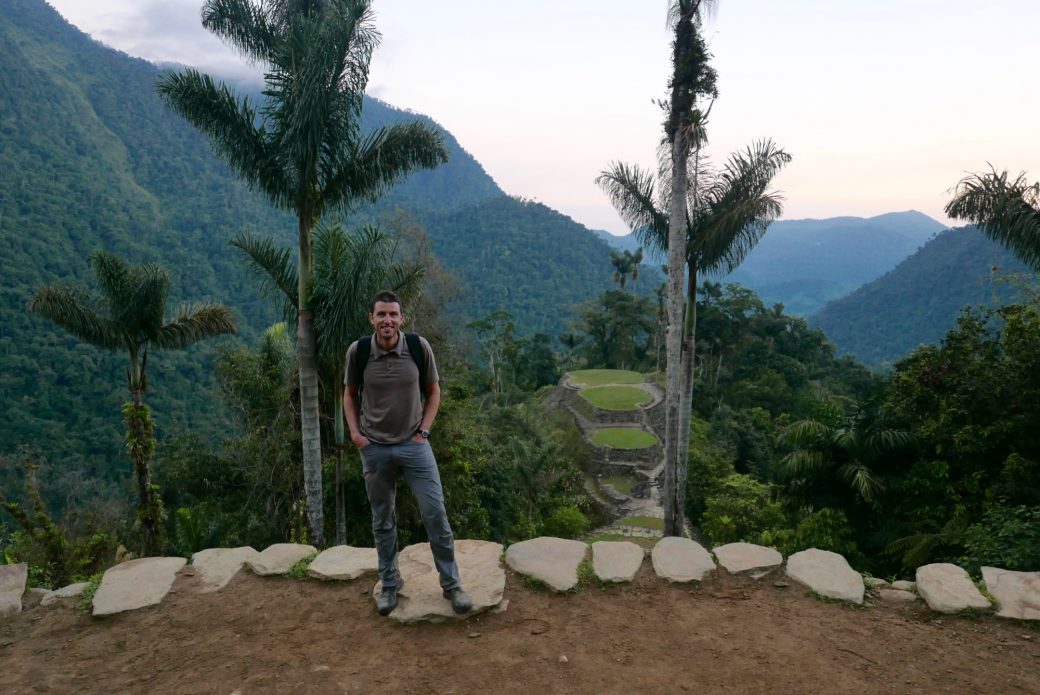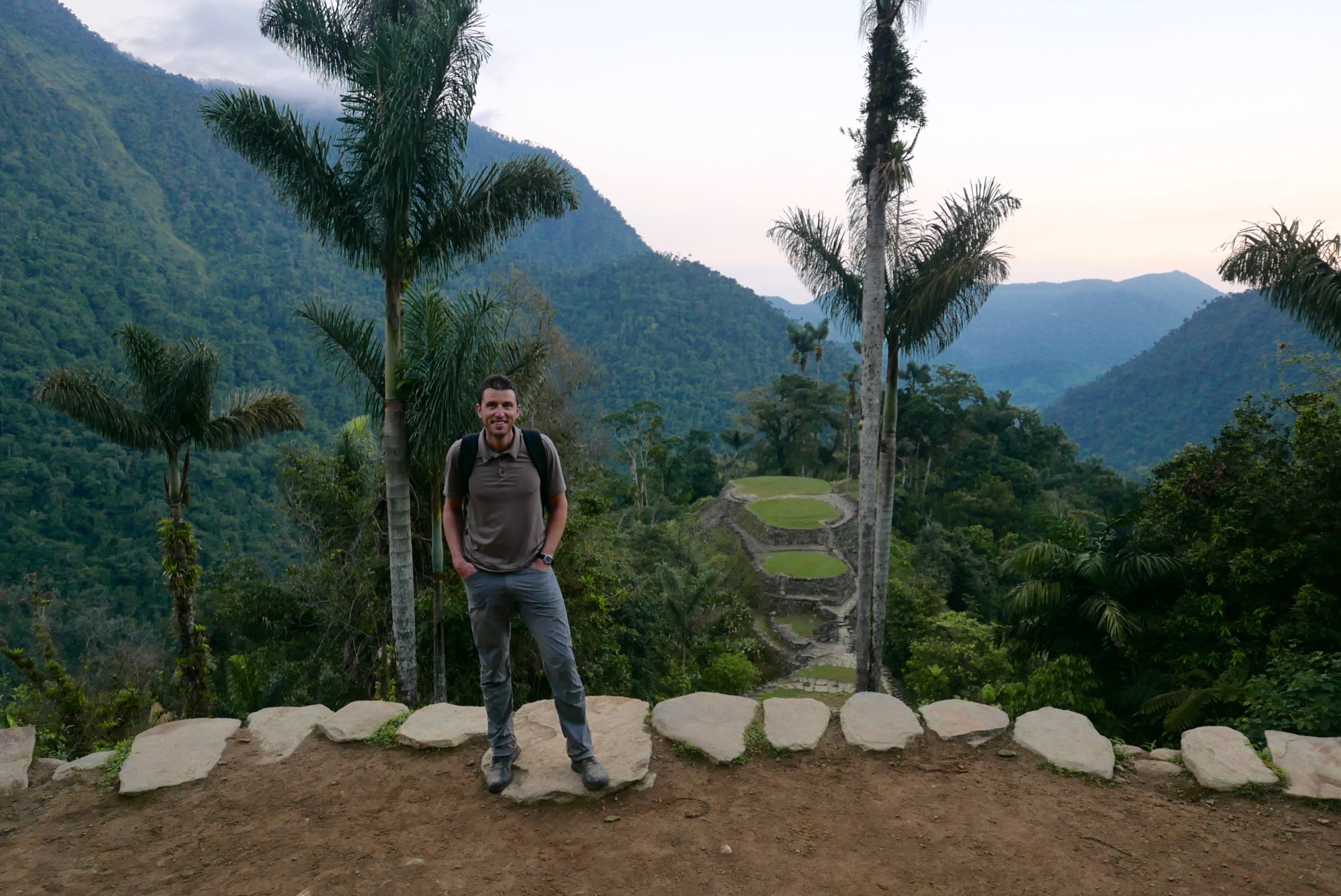 I wear Simple Pants 365 days a year for traveling, commuting, rucking, and training. From Colombia to Thailand to Vietnam to Tokyo to the Grand Canyon, at OCR's (Obstacle Course Races), at all GORUCK Events and for my daily life in Florida, these are my go-to's. And every pair I've ever owned is still in perfect condition.
Here's the value statement up front:
Performance – They're lightweight and when you move, they move with you, stretching just the right amount.
Simple, Classic Style – Comfortable on the trail and at the bar (Rule #1- Always Look Cool).
Bone Dry – They're bone dry, lightning fast even in humid environments, like hanging off a tree limb in a 100% humidity Colombian jungle.
No Wrinkles – As in, never. No ironing or dryer required.
Tough – Highly abrasion resistant (proven by Special Forces at thousands of events), they do not rip or tear easily. And because of the presence of Nylon, they also won't pill.
No Stains – Fabric is highly stain-resistant (because it doesn't absorb moisture). I have no stains or scars to remember which pair I wore for which adventures. Because of this property, they also do not accumulate stink (and it's ok to not wash them after every wear, I don't).
Pockets – Top-loading horizontal "blue jean style" pockets (to keep things secure and away from pickpockets).
Fit – There are two sizes. Mine fit like classic relaxed fit jeans and there's a HULK size for HULK thighs.
Packability – Lightweight and you can fold a spare pair in your rucksack down to practically nothing.
Intangible – You see them in your ruck or hanging up (or even on the floor of your hotel room) and you want to wear them. That's the ultimate goal of any piece of clothing.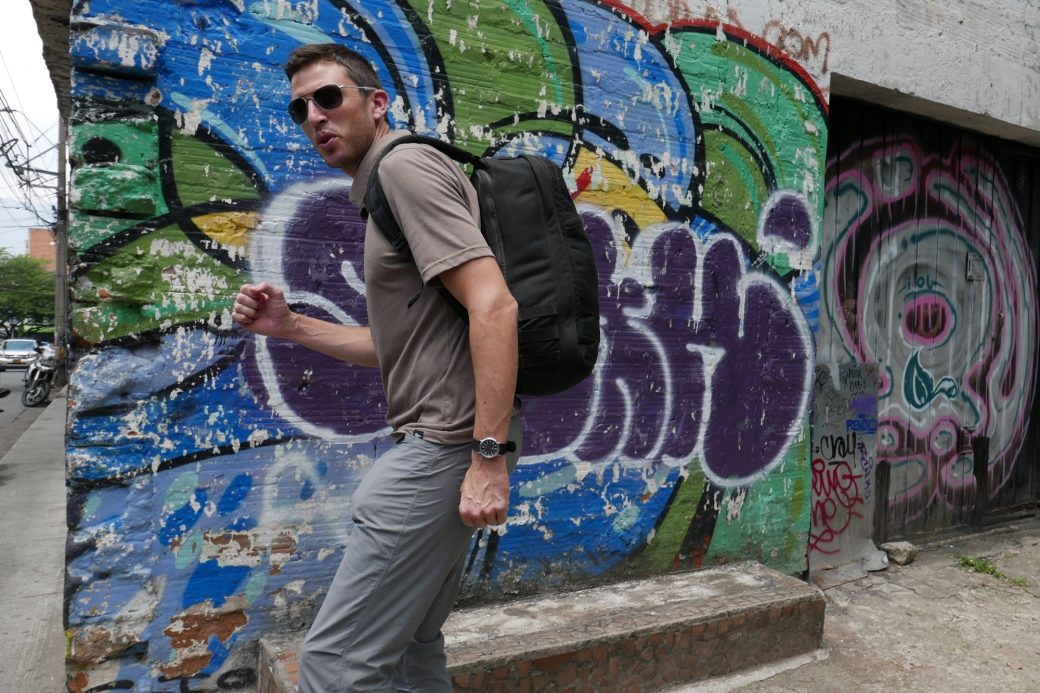 PERFORMANCE
For the longest time, I was a blue jeans (Levi's 501) kind of guy. Except when I would lead GORUCK Events, then I'd have some performance pair from REI. The decision matrix was simple: if it was going to rain or I might sweat, performance pair. If I was going out or just hanging around, blue jeans. Those worlds collided with Simple Pants. Blue Jeans are too thick, when they get wet they stay wet, and they're too stiff. Standard performance pants have too many things (velcro, zippers and shiny labels) all over them, so they look out of place at a restaurant or a bar. Simple Pants became the solution for anything I'm doing to unless I have to wear a suit or a tuxedo.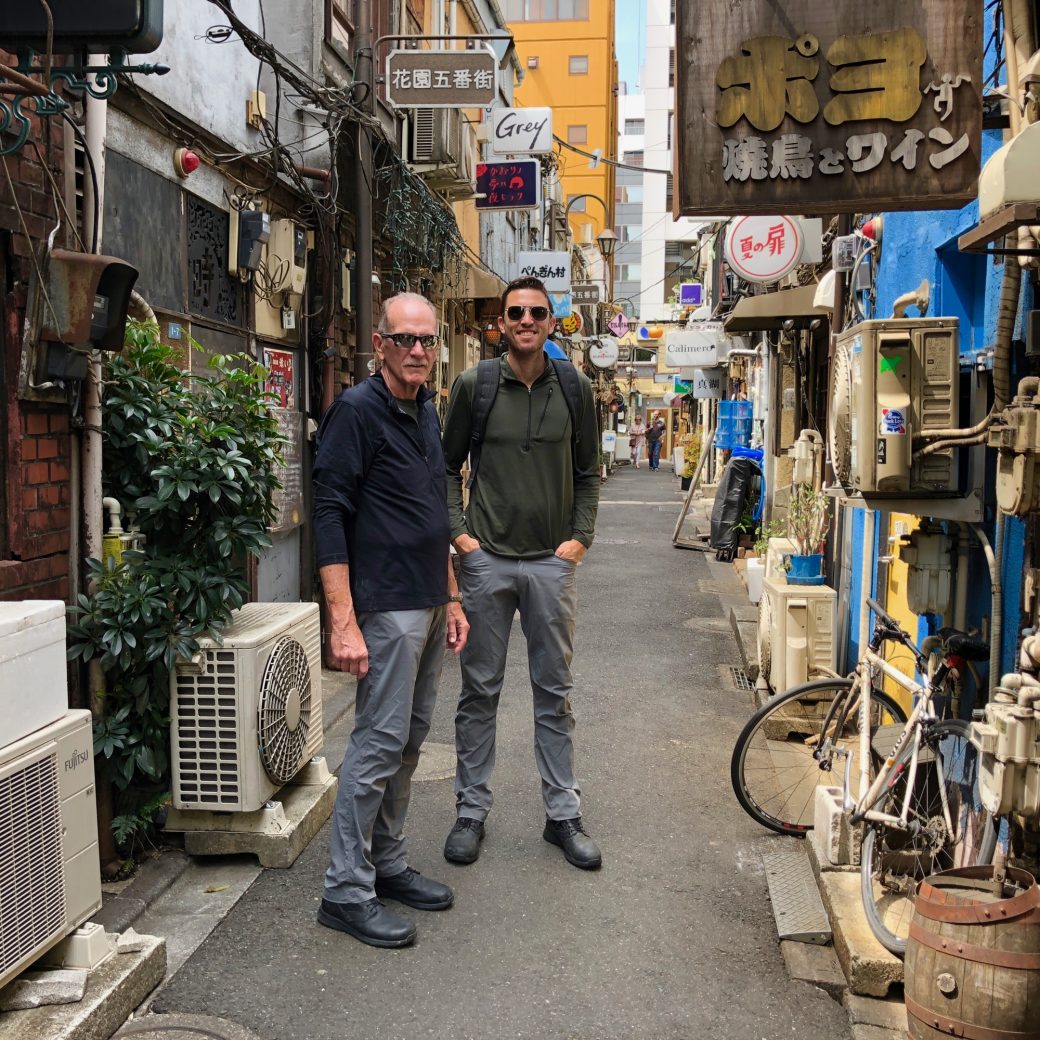 SIMPLE, CLASSIC STYLE
Simplicity is timeless and Rule # 1 is Always Look Cool. You don't want anything as a staple in your closet that you'll be sick of in a year, and you don't want anything that will fail or break or rip when you're traveling (that's not very cool). So whether it's the Lost City (first image) or Tokyo's small bar district (above), classic simplicity is the standard.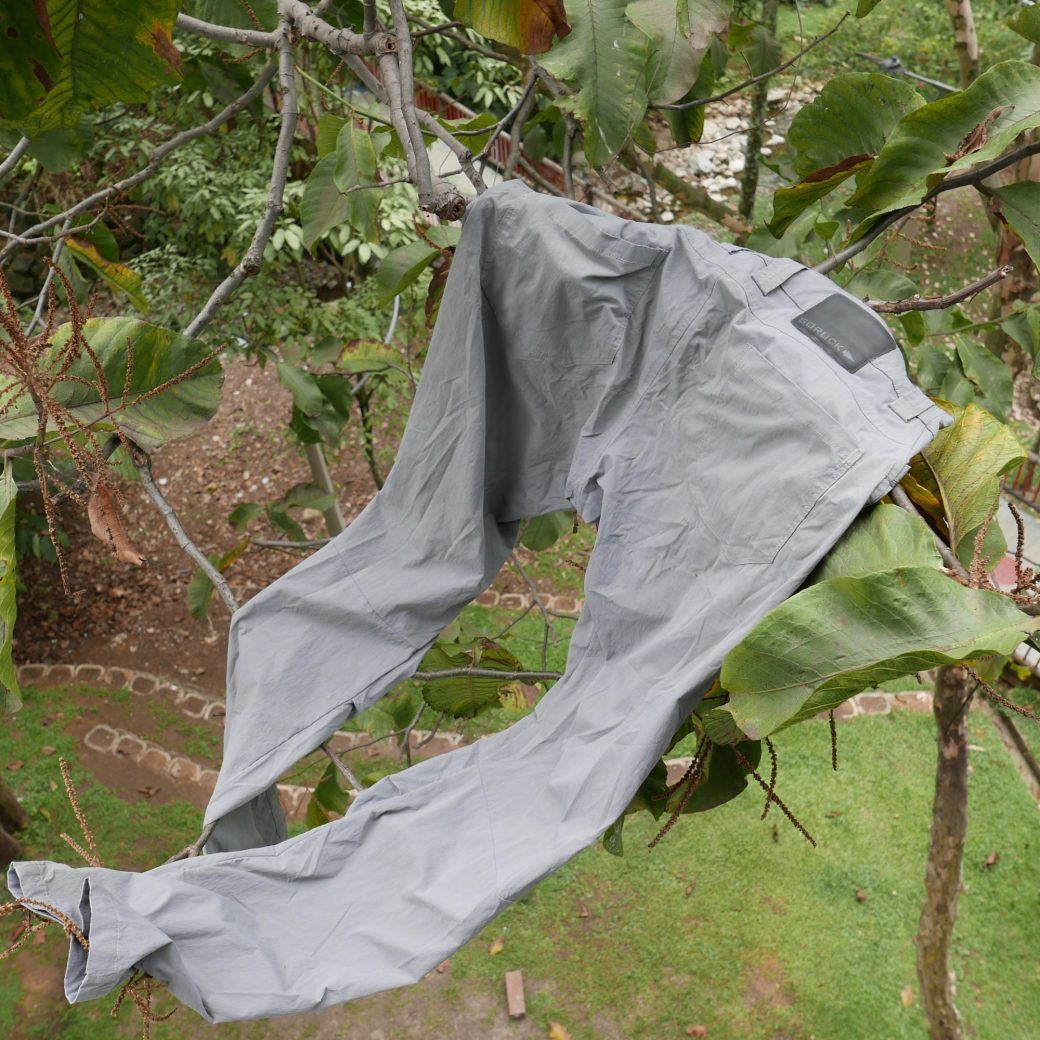 BONE DRY
In addition to how lightweight they are, this is the feature that surprises people the most (in a good way) from wearing these. You're at a GORUCK Event or in the middle of a typhoon in Southeast Asia, you're soaking wet and then the rain stops and before you can realize it, your pants are dry. This is especially great for travel, because when anything stays wet, that's when bacteria attacks the clothing and the wearer. With these, hang them up at night and you're good.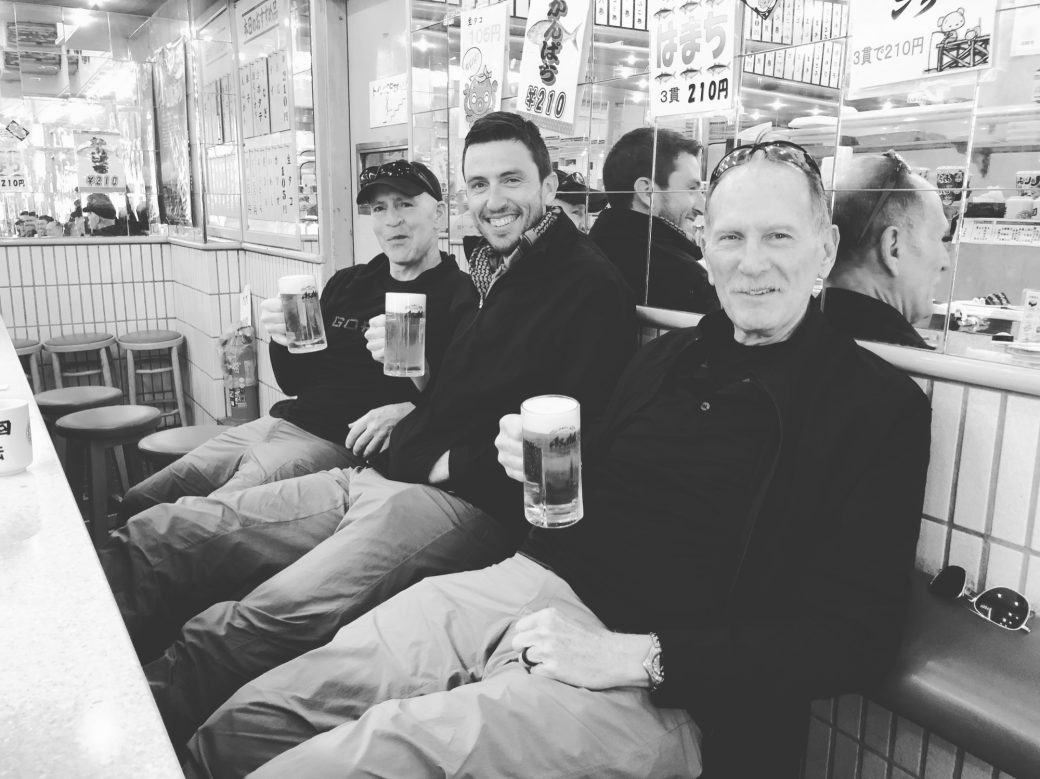 NO WRINKLES
Pretty simple. I don't even want to put my pants in the dryer for a few minutes before I wear them and definitely don't want to iron them. These pants don't wrinkle, it's that simple.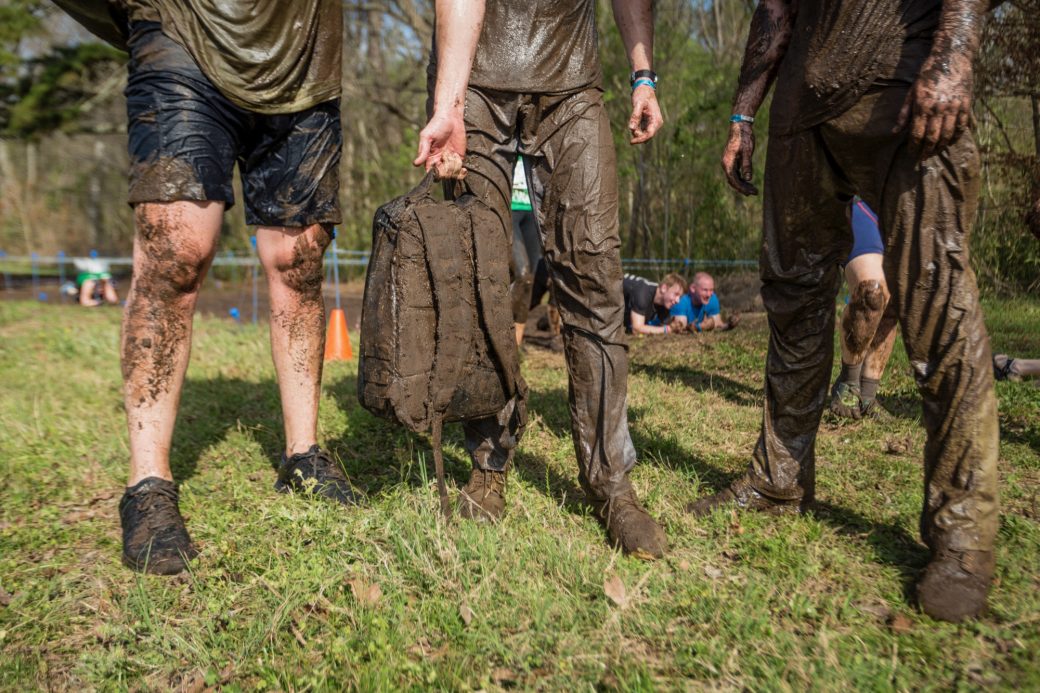 TOUGH
GORUCK is known for tough stuff that performs and doesn't rip, tear, or break. Simple Pants are exactly in line with that.
And because they're so lightweight, when doing crazy Events, they're even a great substitute for shorts. Of note, you never wear shorts in the military because you don't want your skin exposed to the elements — that's my background. More relevant for more of us now, compare knees above, mine (middle center), with Sam's (Founder of Savage Race) on the left. Shorts are cool, literally, but pants offer more protection from the sun and the elements.
Five years later, my Simple Pants have no rips no tears. This fabric was originally developed to withstand the abrasion of rock climbing, with some stretch. That use case made sense to us so we tested it. If you climb over concertina wire, they'll tear. I have seen that happen, so be careful if you're doing that. Extreme day to day use, you're good.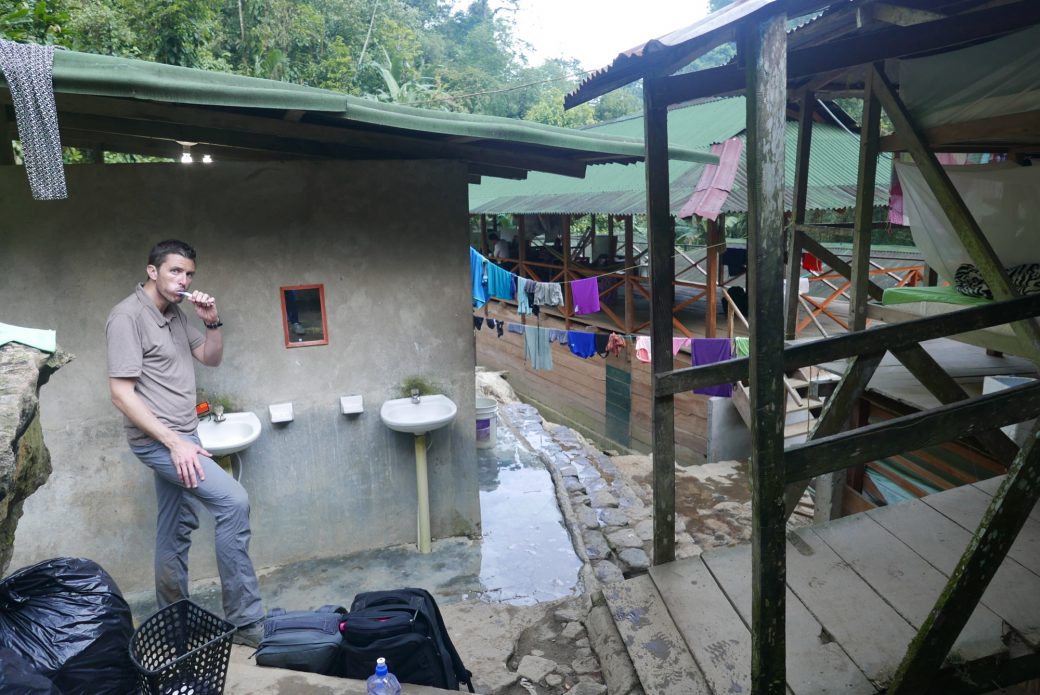 NO STAINS
I have six pairs of Simple Pants. I've done a lot of memorable things and they've encountered a lot of different terrain. Staring at them cleaned in my closet, I have no idea which pair was on which adventure with me. I don't even know which pair Jack, my son, threw up all over when we were at the neighborhood pizza joint (Mellow Mushroom). There are no stains on any of them despite traveling all over the world and wearing them in any and every environment imaginable.
POCKETS
When traveling, you do NOT want to travel with those side loading pockets on those chinos you think you have to wear to work. Those scream to a pickpocket to take whatever is in there. Above I'm in Medellin. I have a pretty nice Leica camera around my neck (under my jacket to not attract attention), my pockets are stuffed with extra batteries, my wallet, my cell phone, a charger, and some maps for our adventure that day. Even if I had my passport in there, which I do when I'm in the airports, it's secure. For someone to reach into the horizontal pockets and steal whatever's in there, well, good luck. That's a really hard move for them to make. If they're smart, they'll focus on the person with the chinos with a vertical opening because that's a much easier target.
FIT
We did the patterns after classic blue jeans (501's), except because it's a two-way stretch it can accommodate a broader range of people and activities. Four way stretch is all the buzz in some circles, but four ways don't really retain their shape. When you're looking for max versatility to replace blue jeans and still allow for more activities, two way stretch is what you want. Additionally, after many requests from the every-day-is-leg-day crowd, we developed the HULK line of Simple Pants.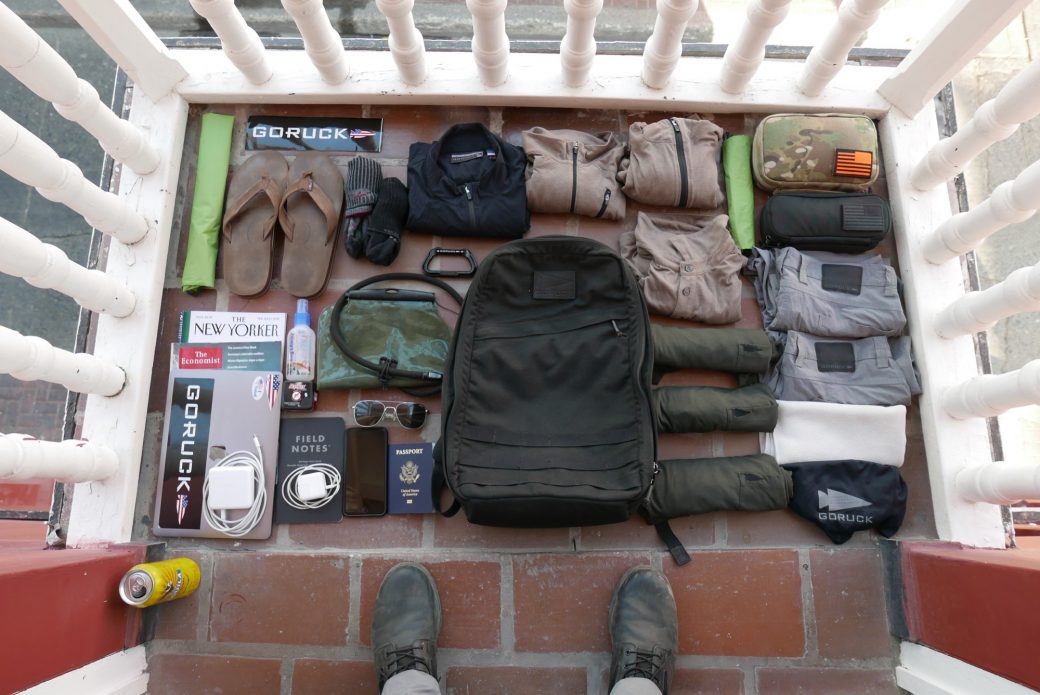 PACKABILITY
They weigh nothing and pack down to nothing and you can wash them very easily and they dry lightning fast which lets you travel with less, all in a rucksack, and that's the goal. I have no desire to travel with a roll bag (#rollbagssuck) with stuff I don't need. I'd rather have adaptable stuff I can wear across a lot of different environments, and make what I bring work for all of them. That's our ultimate inspiration, and our Simple Pants and Challenge Pants (with pockets) are the crown jewels of our apparel line. To stay organized, check out our field pockets as well.
INTANGIBLES
I don't want to spend my whole life thinking about a different pair of pants for everything that might come up. Simple Pants do it all for me. We build them in two weights of fabric: Lightweight for warmer climates, Midweight for cooler climates. And if you're a female, we've got Women's Simple Pants, too.
If you like zippered side pockets when you travel, you want Challenge Pants. If you want streamlined 365 every day wear around the world: Simple Pants. And for when it's just too hot, we have Simple Shorts.