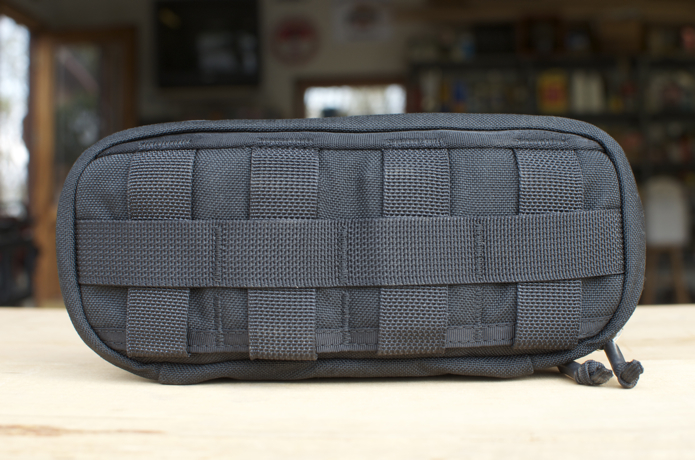 RR Field is a small case, built to attach to the webbing on the Radio Ruck or the Echo. Or to use standalone, as is.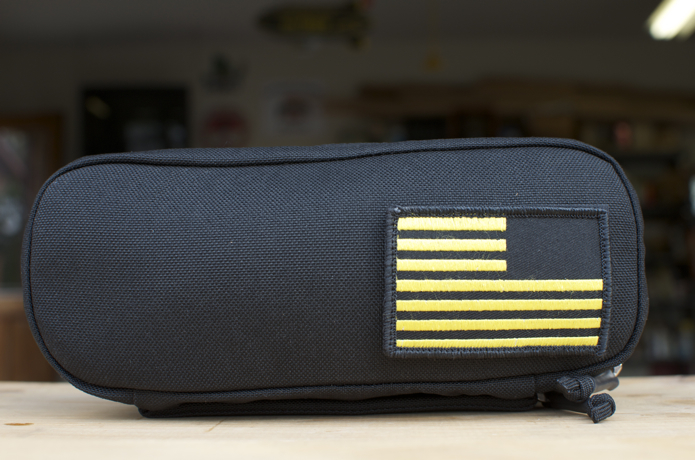 You can customize the front with any patch of your choice.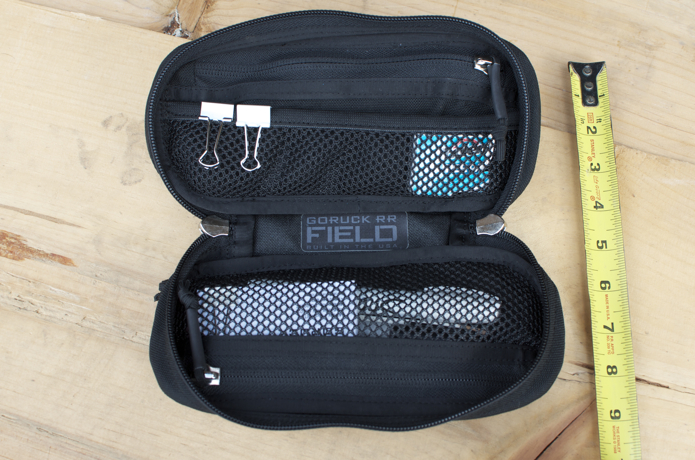 I use the RR Field to house small essentials, like business cards, my iPod, gum, pens — things like that.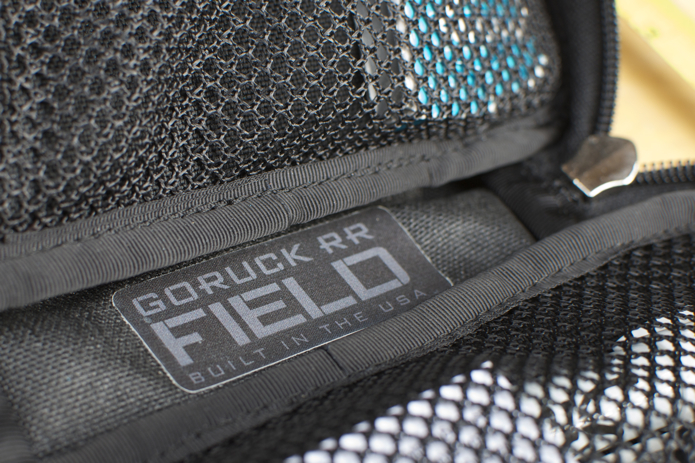 GR1 Field is my go-to as a dopp kit, but only because I bring too much stuff. RR Field works as well.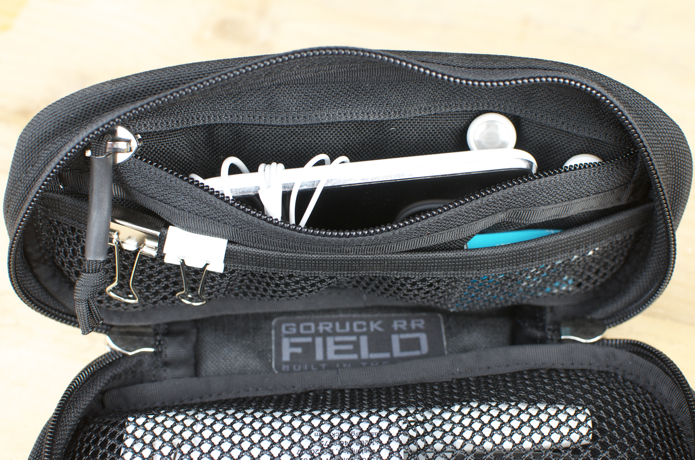 The padding in the main compartments offers protection for camera lenses. I put the lens in the RR Field and put it in whatever ruck I'm using.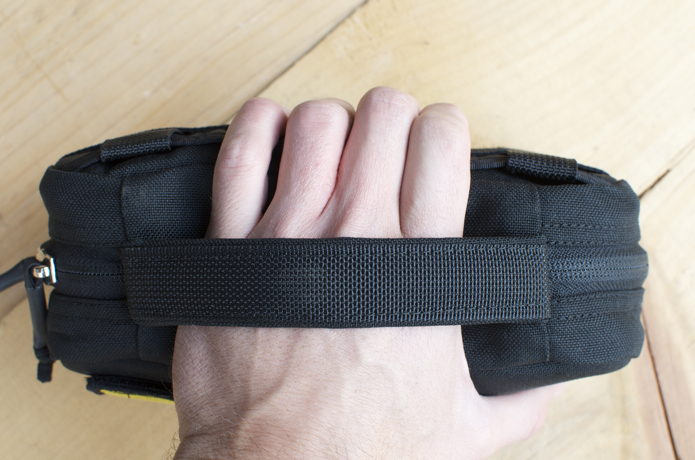 A padded handle makes it comfortable to grab and go or carry standalone for a longer period of time.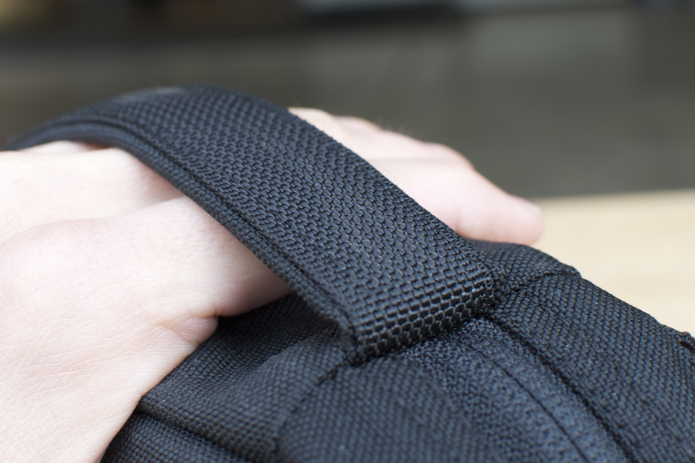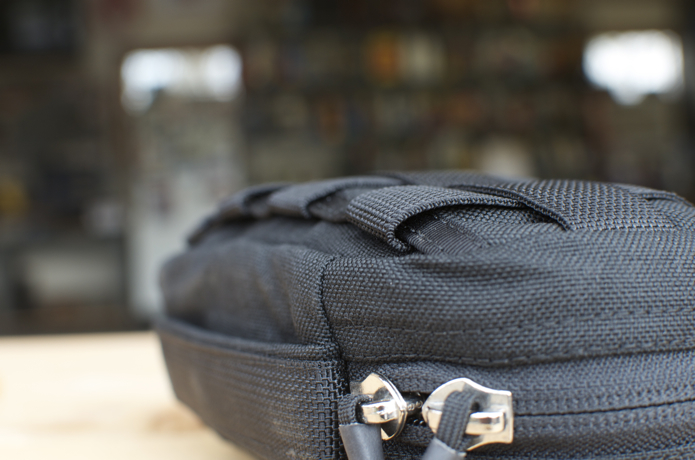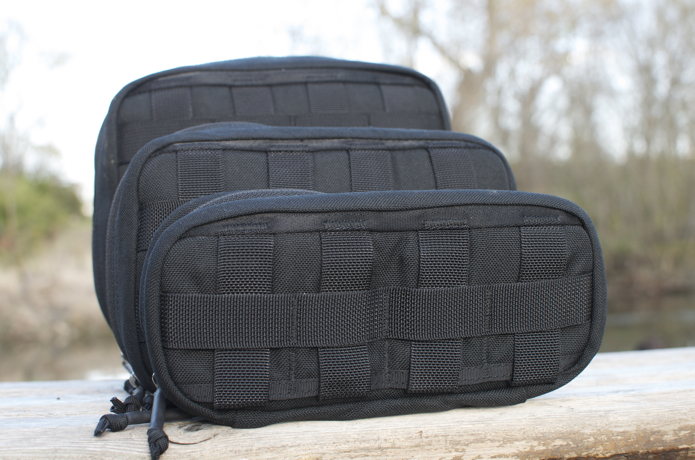 RR Field is the smallest of the three Field Pockets. Check out Attaching Field Pockets for more explanation on the MOLLE webbing on the back. As with all our gear, you determine how to use it best.