Our favorite sunglasses are made at a factory in Randolph, Massachusetts, USA. Randolph Engineering (RE) has built glasses for the US military since 1982. NASA's astronauts and Navy fighter pilots wear them. And yet, in getting to know them (we sent fan mail that they answered), we've learned that Randolph remains a small company, a family business that does things the old-fashioned way. Which is to say, the right way. And a trip to the factory only grew our love of all things Randolph.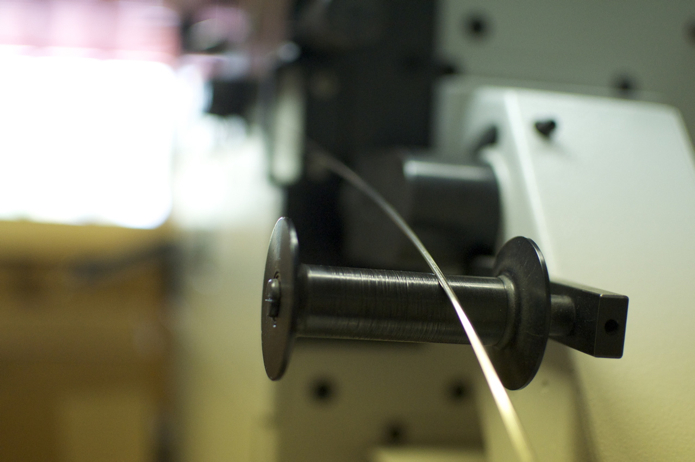 The process as we saw it begins with the frames, which are a metal alloy wire composed primarily of copper and nickel, the best Randolph can source. This wire is spooled through a machine programmed to precisely cut each individually styled frame's pieces.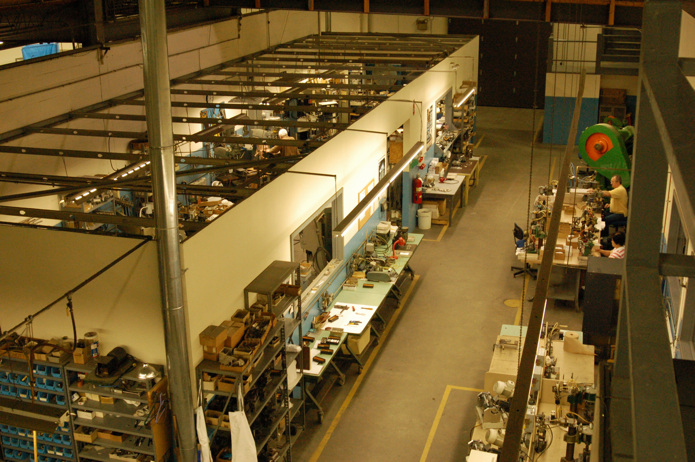 The factory feels old-fashioned, as you might imagine, with tools, machines, people, and jigs that have been around since Randolph was founded in 1972.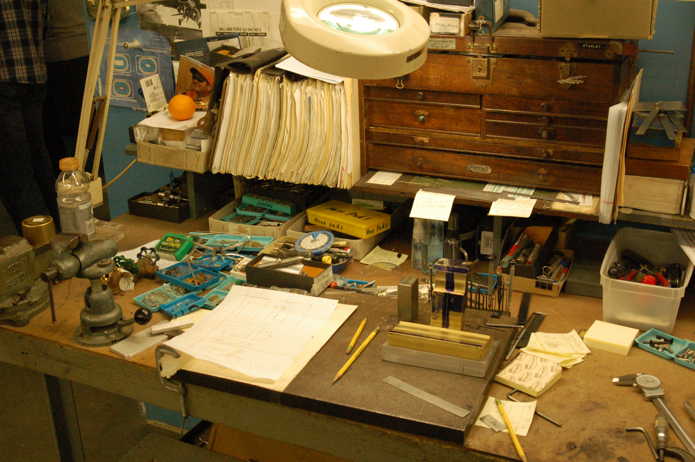 Engineers work here, as do tinkerers, people committed to precision, but also creativity.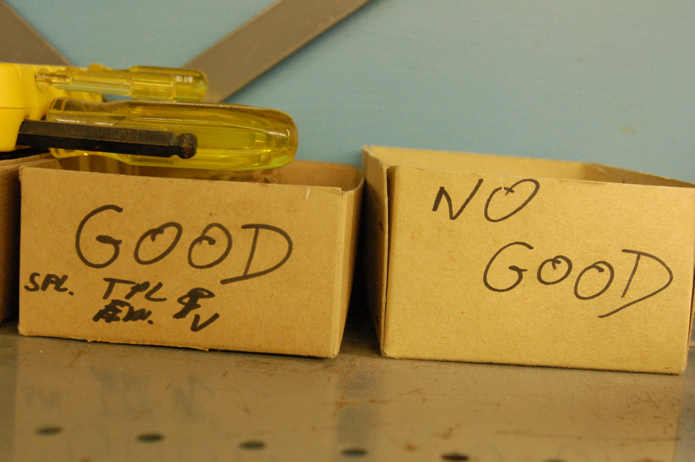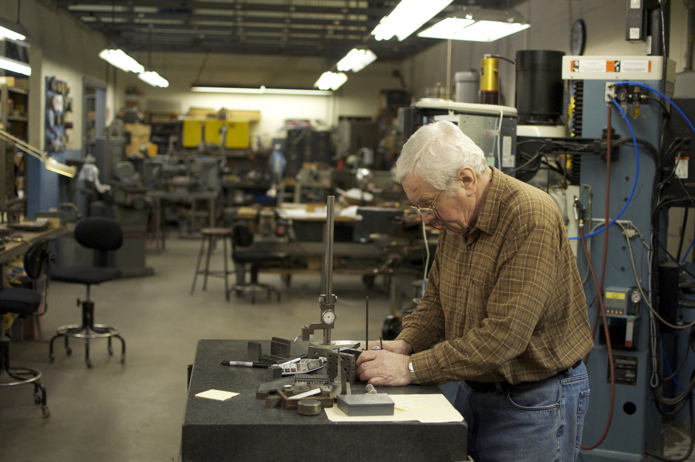 Grzegorz, of Polish origins, does all engineers proud. He's been building and testing RE's machines and developing new products for over 32 years.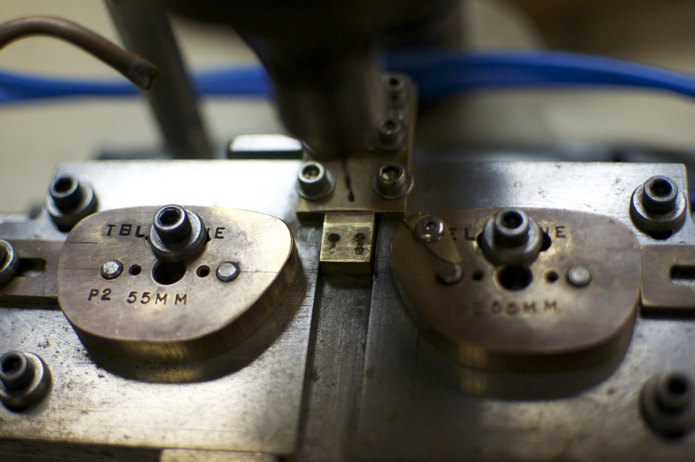 Jigs. We heard the word often on our tour, and they're central to the whole process. Each frame has one unique jig to its style, size, and make. Precisely cut jigs ensure precisely cut, precisely soldered frames.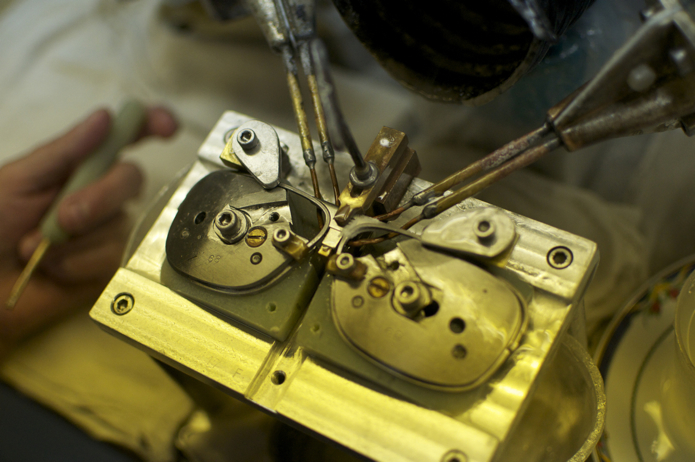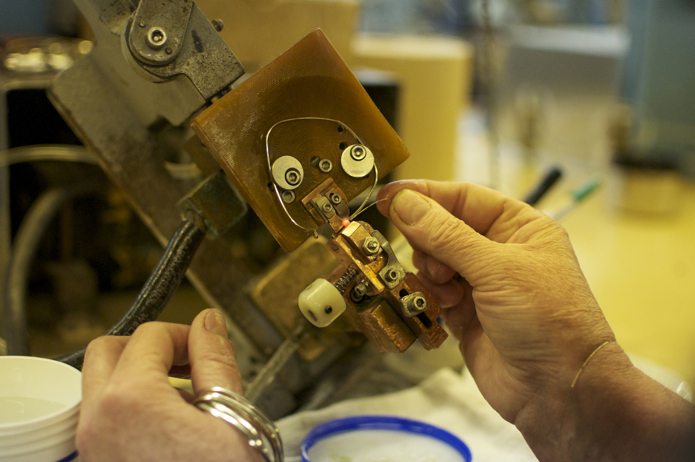 Soldering is done by hand, and Randolph offers a lifetime warranty on its frames' joints. This means that its frames' metal alloy components, which are soldered together, will not come undone or else Randolph will fix or replace them. Needless to say, Randolph maintains very high quality control standards which include a final, 100% inspection of all frames.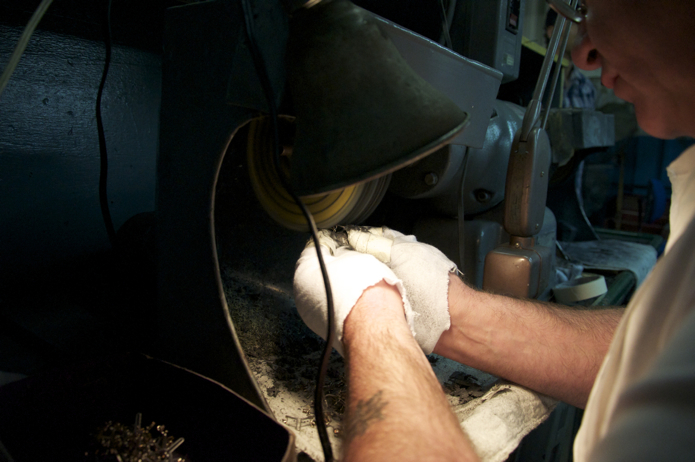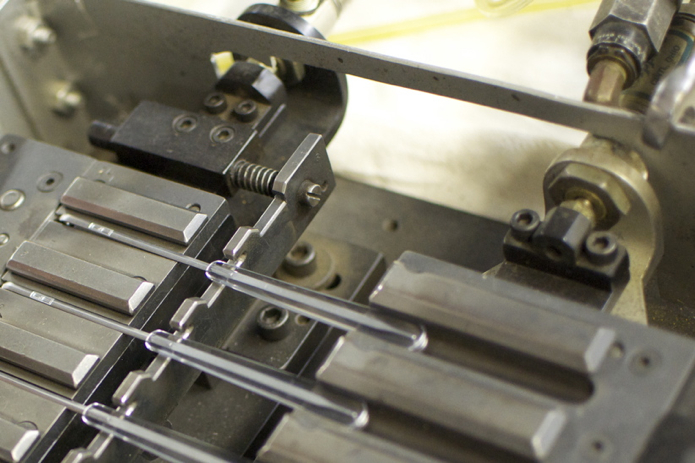 There are multiple options for the temples of the frames. Shown are bayonets with plastic temple tips around them to prevent slippage.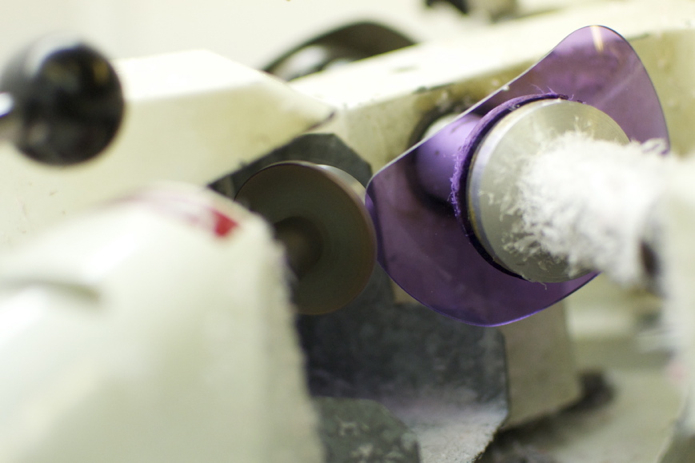 Randolph imports glass lenses from Germany because it wants the best, and the best is Randolph's priority. Its recently upgraded polycarbonate lenses are the next generation in polycarbonate with 5-6X additional strength and upgraded impact resistance. Machines in the factory size lenses to the precise make and style they are programmed to cut. These purple lenses belong to the Ranger series, designed for the shooting market.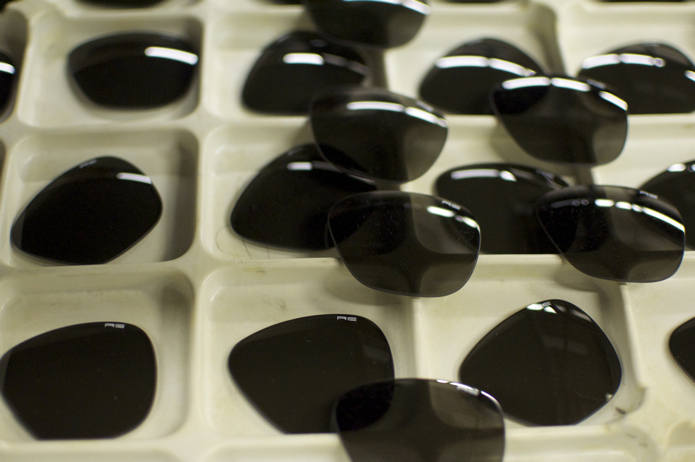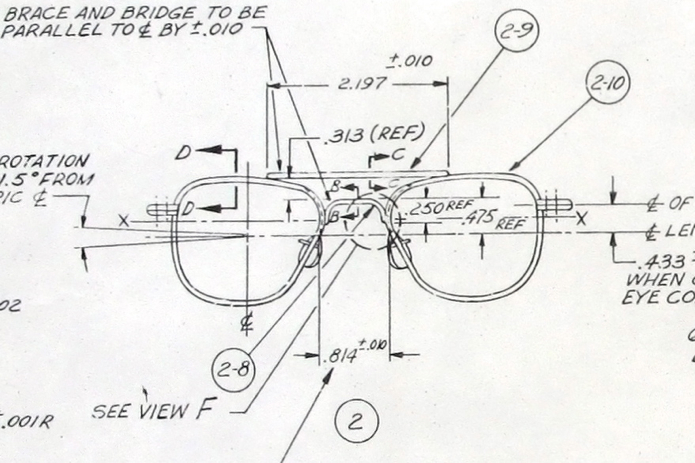 The original 1981 line drawings from Randolph's flagship product: the Aviator. Precision, or perfection rather, within +- .010 is Randolph's culture, and everyone was very happy to explain even the smallest details to us. Though time has passed, the Aviators have remained a classic. They're our favorites, and the subject of a future post.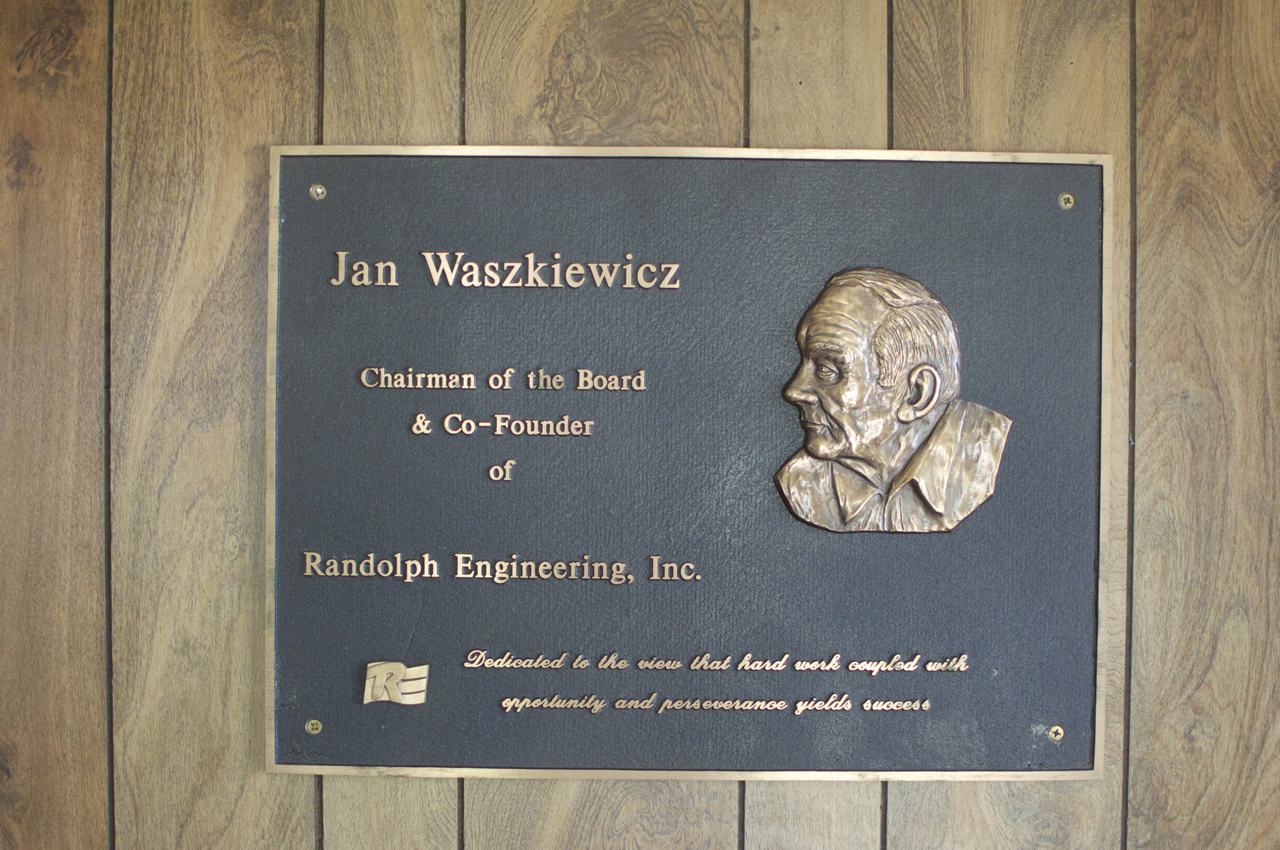 Jan Waskiewicz and Stanley Zaleski founded Randolph Engineering in 1972, and grew it as a family business with a soul.  Something that is not easy to do. Randolph's ethos inspires us to continue to stand for and believe in things, like the best of American manufacturing. We're proud to call the good people at Randolph our friends, and to offer our thanks to them for living by the words on the plaque at the entrance.