The Green Beret Foundation is a cause near and dear to our hearts, so it was an honor to attend the first annual Gala in San Antonio. I've been on the road this summer, so GRHQ sent me my tux, with some good advice. Green Berets live life to the fullest, in the farthest, most dangerous corners of the world. The risks are high, and we are quick to bury our dead with honor, and get on to celebrating their lives. Always with beers and toasts. Every Green Beret I ever served with would have it no other way – especially if theirs was the life lost.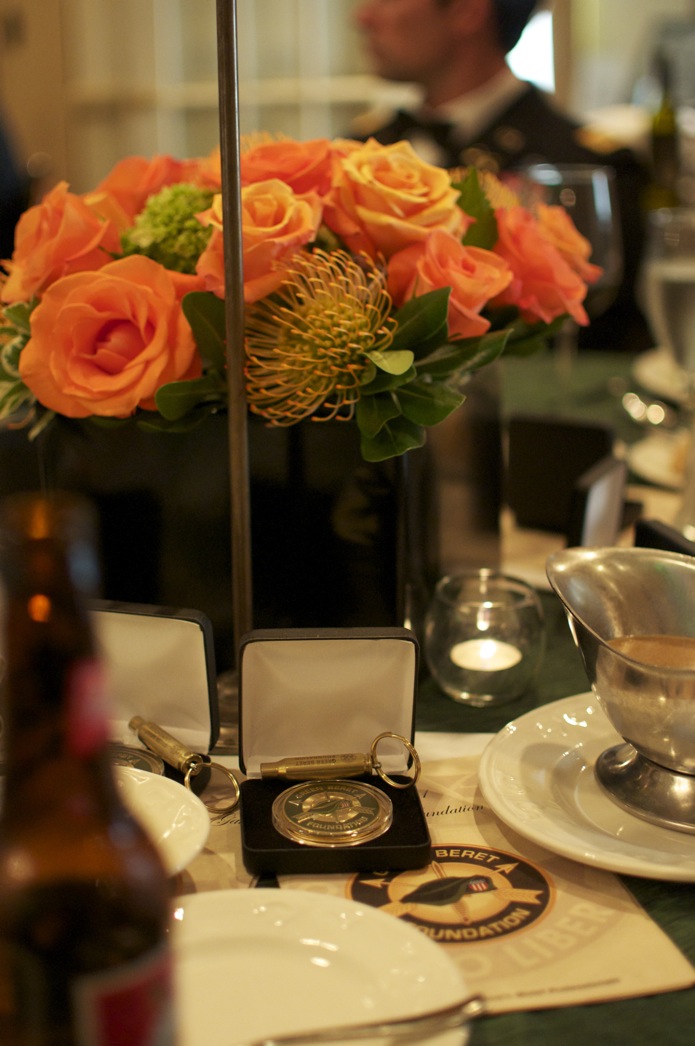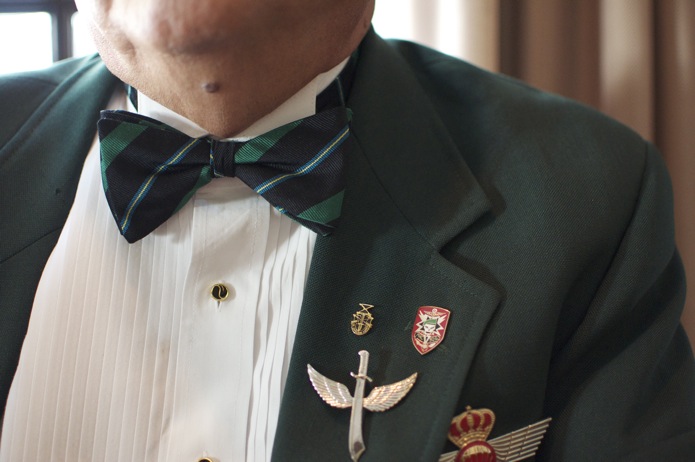 The old Vets showed up, as did the ones still fighting the fights.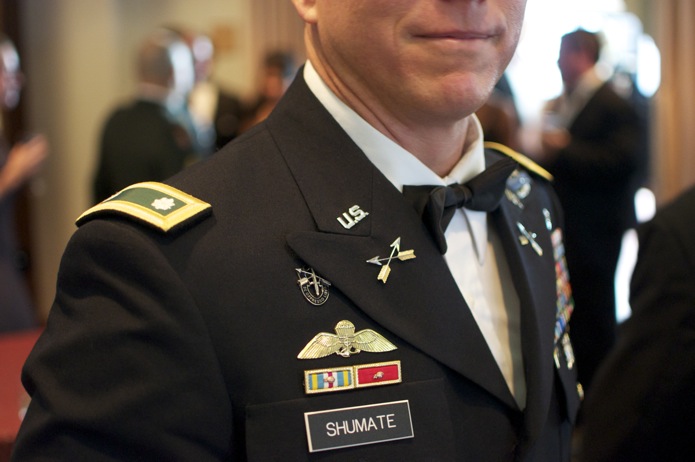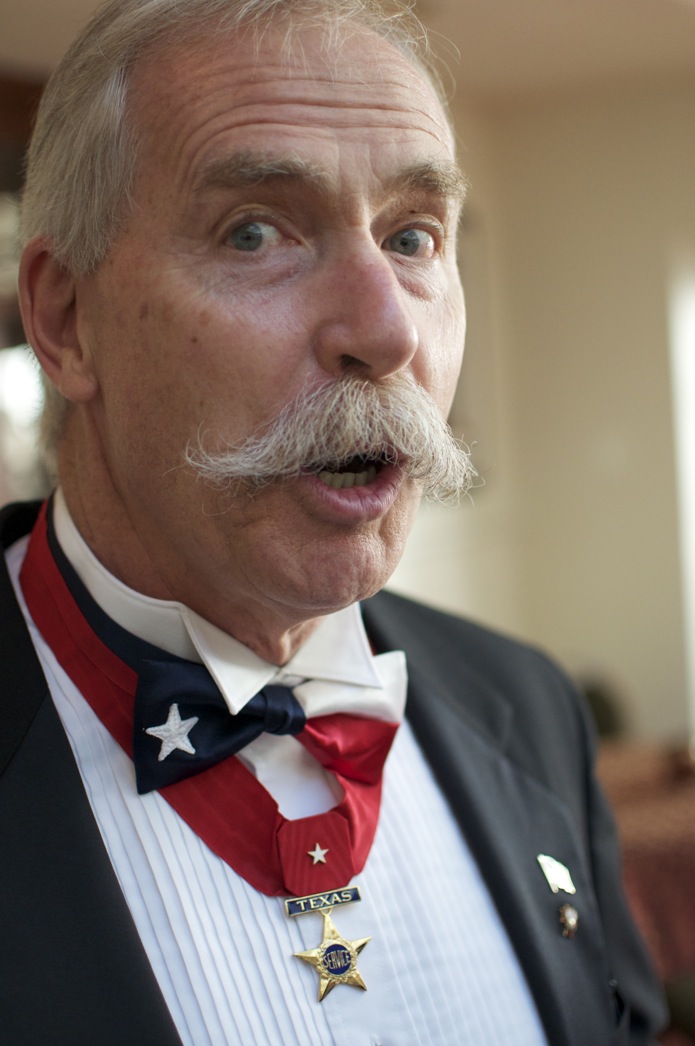 San Antonio is a hell of a town, and home to Texans, who, of course, are always full of pride, and smiles at being, well, Texans.

And the silent auction items were good ones, befitting such Texans and GBF supporters alike.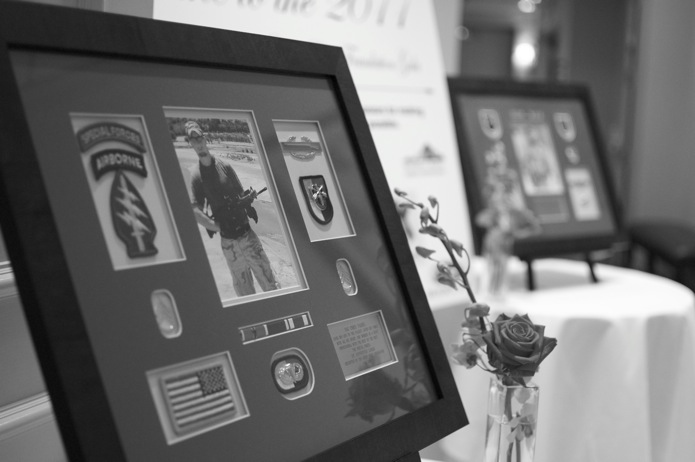 The reason behind GBF's existence was never far from our thoughts. Those who have lost their lives, as well as those who have been injured — and their families — were and are honored to the fullest. The entire Green Beret community is fortunate and deserves to have such a focused and inspiring organization in the Green Beret Foundation.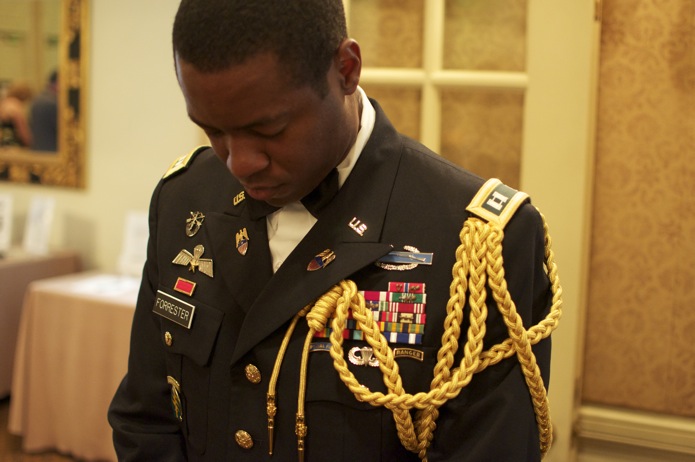 But the night was a celebration, a reunion of current and former Green Berets, and their families.  In this picture, I'm on the left, Brian is on the right. We wouldn't have missed this for the world.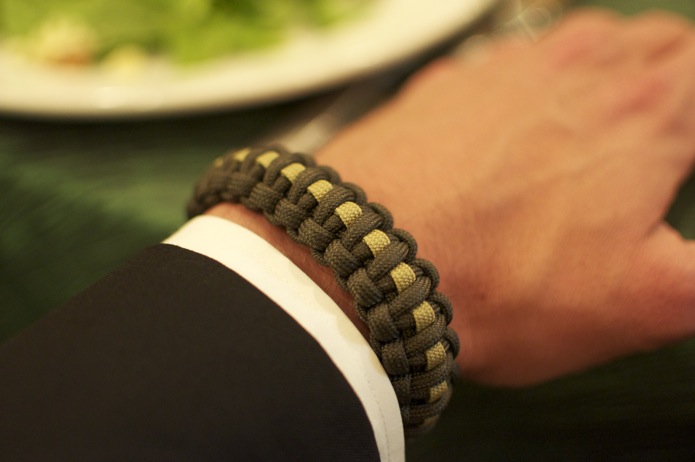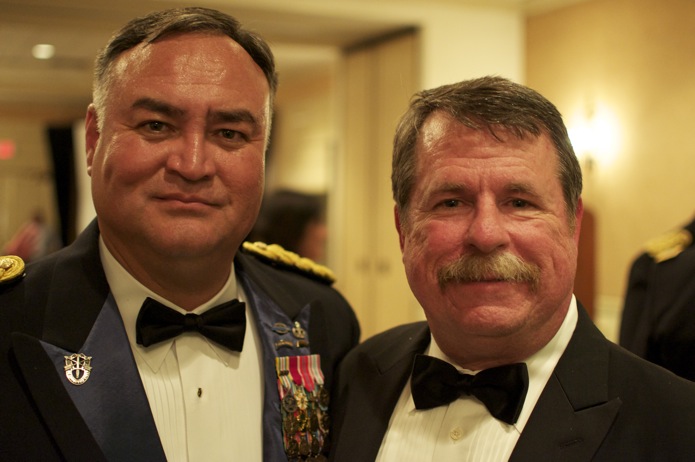 General Reeder, the highest ranking Green Beret in the US military, is on the left. An old cadre of mine from Fort Bragg on the right.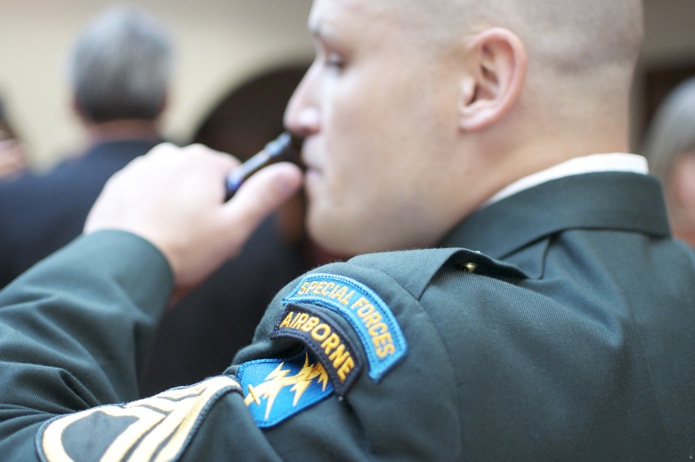 Thanks to GBF for the invite, and for all the good work being done. And thanks to all who helped make this night possible, including Bruce from NEK on the far right, who led the charge to the bar and made sure he had everyone rounded up behind him. We're already looking forward to the 2012 Gala.