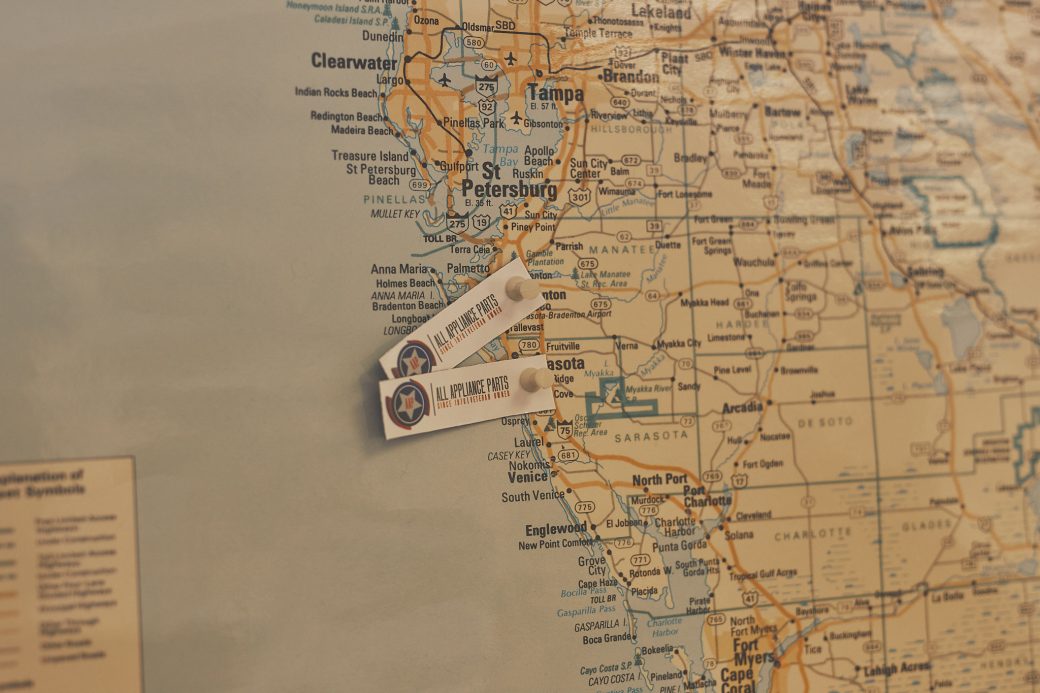 Christian J Kovac is a husband, dad, Army Veteran, small business owner, GRT, and retired from GORUCK. That last part is bullshit, nobody really retires from GORUCK, ask Bee Yang.
I know for a fact Kovac has signed up for the HTL  June 6th in Jacksonville Beach, so much for retirement. Here is a little of my Kovac experience. I first saw Kovac at TREK 007 and I thought that guy looks like Kovac. Underwhelmed at his cornhole skills I walked away.  The next time I meet him, he came all the way to Bossier "Get Down" City, Louisiana to the Twin City Bomber Bash car and bike show for a custom GORUCK event. I was equally underwhelmed with his corn hole skills. But I instantly fell in love with this guy. He rode from Sarasota with some other GRT's (Kyle Ellis and Gunny Brent) in an RV and we woke him up to drink with us in the middle of the night like these Senior GRT's, Michael Case and Bee Yang do when they show up to a GORUCK event. He came out of the RV in underwear and a GORUCK tee. About 7 months later Nick, Ripley, and I hit the road to Miami,  then Cadre Aaron Forum in Ft Myers, look for that story in the future. Next, we headed to Sarasota to meet Kovac at his store All Appliance Parts which I loved, there is America all over the store!  We sat down and had a chat.
Q).  What's up Kovac?
A). What's up Bomber?
Q). Tell me the name of your business and how many locations you have?
A).  All Appliance Parts and 2 locations.
Q). How long have you been in business?
A). 22-23 years. I have owned the two stores since 2014. I bought them from my dad.
Q). Are you a Senior GRT?
A). Haha yes, I am a Senior GRT.
Q). What was your first class?
A). #073
Q). How many events have you done?
A). 15-20
Q). What is your next event?
A). Let's say I was in hibernation not retirement. Maybe soon…
Q). Who is your favorite GRT?
A). mmmmm…
Q). I can't believe this, you are looking at him… NOT NICK!!
A). It is definitely not you! I have a lot of favorites. My favorite Cadre is Dan though.
Q). Meh, I would say Dan is semi ok.
A). I would say he is my favorite because he is my first. Hardest Cadre would be Jason.
Q). Ok, correct me if I am wrong. But your beer is bourbon?
A). Yes.
Q). What is your favorite?
A). Well, I do not want to hurt Trisha's feelings but it is 1792.
Q). Who drinks more Jim Harings or Mark Q?
A). Q, hands down.
Q). You were telling me you get a lot of people from the GORUCK community that buy from you. That they are family, tell me about that.
A). I have met so many great people that I consider family. I have had GRT's that I have never met call me for parts, I always take care of them.
Q). The refrigerator in the garage also known as the Kovac Team House. What is up with that?
A). I actually got the idea from the Team House in DC, they didn't have something you signed, but you left something there. So it started when I had a GRT drop by I said hey, sign my fridge.
Q). You have a lot of America in your home and office. We love seeing all the America.
A). I love America.
Q). Share with us some of your life stuff.
A). I grew up with my mom in Connecticut and did't really know my dad till I was about 15 or 16. Fast forward I got out of the Army, drove a truck, worked for Budweiser and Coors and I was looking for a change. My dad said come down here with Julie. My dad never really liked it, but I enjoyed it. Long story short, I took the business over from my Dad in 2014. It was not given to me I worked for it.
Q). You and Julie have a daughter?
A). Yes Becca, she's in college. She graduates December 2017 and is a GRT. I also have Trace my pup who helps me run the shop.
We wrapped that up and headed to the freshly painted Kovac Team House, after Kovac called Julie and asked if his friends could come over. Nick and I signed the refrigerator and got the tour of their home and the impressive display of bourbon and whiskey. Then we were blown away, Kovac poured us each two fingers of Pappy Van Winkle Family Reserve 20. It was pretty damn rad. His mom was there and we had a home cooked meal, then used their wifi to catch up on work, had a few drinks then crashed hard.
We woke up to coffee and a great breakfast, went back to Kovac's shop took a few more photos then headed to Tampa. This is what GORUCK America is, going from town to town and visiting GRT's hearing their stories and sharing it here.
Nick and I want to thank Kovac and his family for letting us crash at his home. Once again proving that the best part of GORUCK is the people. Next GORUCK America stop Tampa and Ybor.
Christopher Goad
AKA Bomber