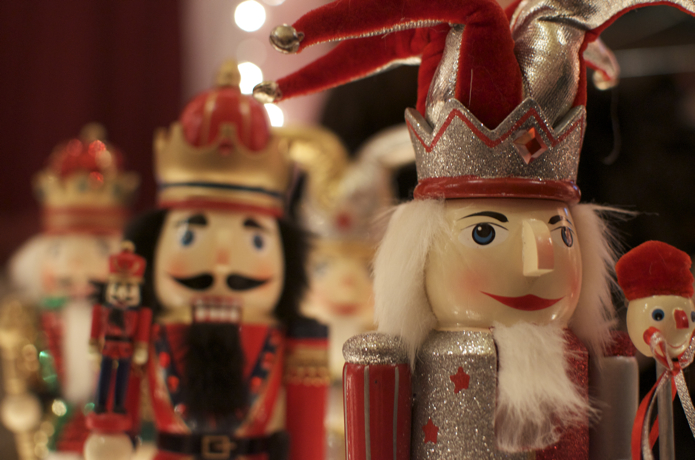 'Tis the season, and the Nutcracker's in town. While I usually miss this kind of fun, this year I was forced to suffer through it. And to smile.

So I brought friends to share. In this case, an 8oz flask of Jack and 4 cans of poolwater.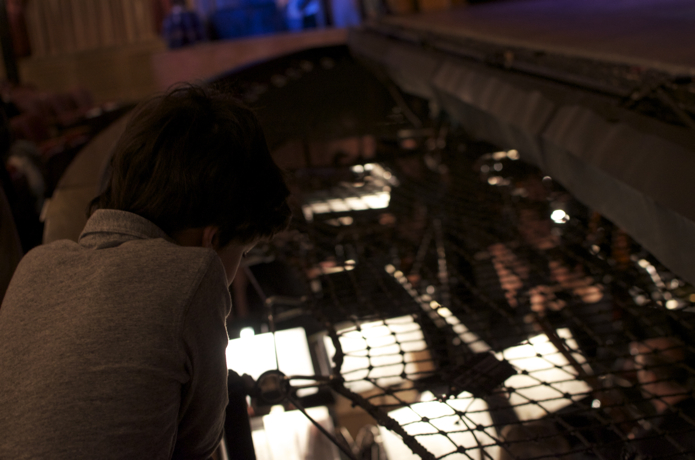 Don't mind if I do.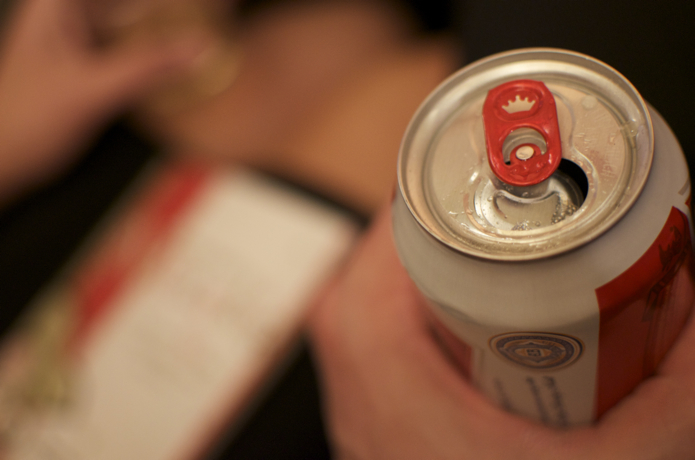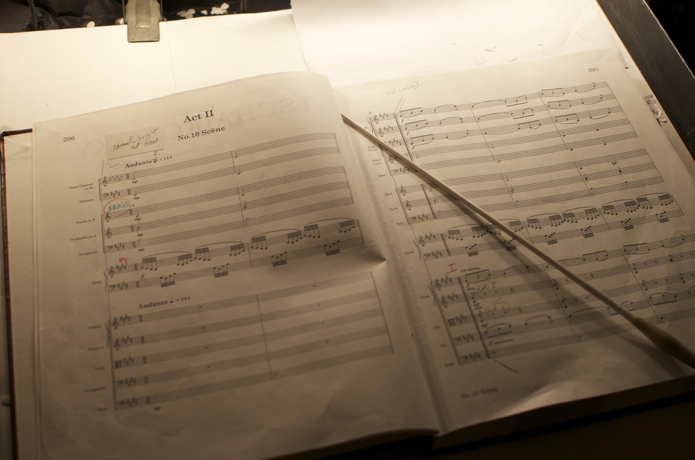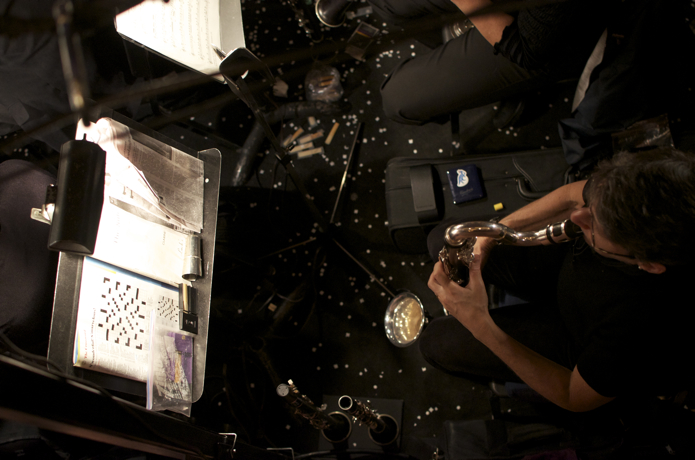 But my admission is that I enjoyed watching it all come together — the music, the dancing, the nutcrackers. That said, I was definitely glad to be trapped on my terms.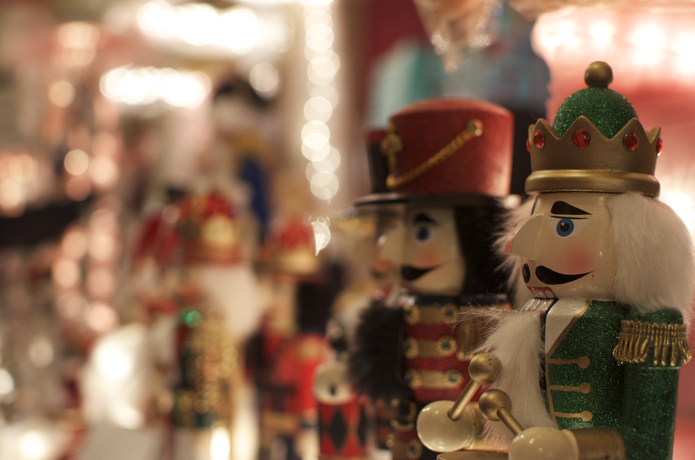 Don't be totally fooled by the bar at the theatre. It's inadequate. The line is forever long and you have to rush back to your seats. So keep it classy, and prepare for the worst. You never know, you might love it.