Cornhole is a big deal in Ohio, and it's growing every which way, nationwide. Probably because it's perfect at sporting events, backyard BBQ's — and everywhere people like to get together and drink beer. Which is just about everywhere I like to be. So I started looking for a place to get a custom set made for GORUCK and was happy to find Big Game Boards, in Akron, Ohio.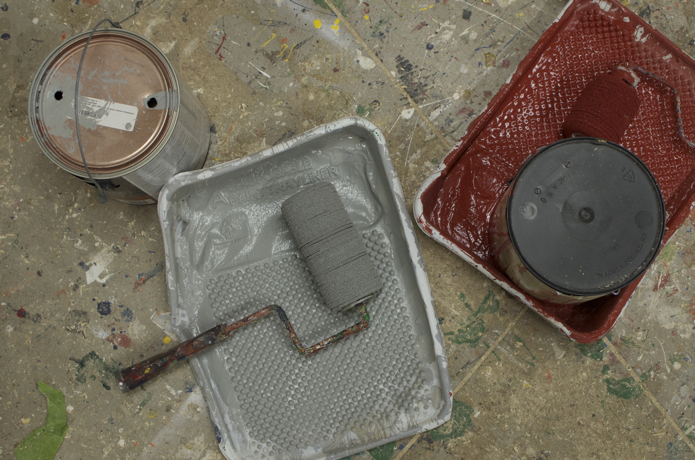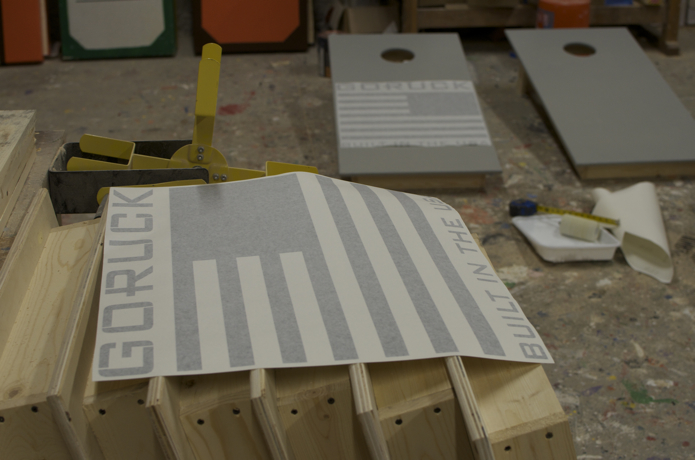 As with most small businesses, Big Game Boards is a labor of love. Kyle builds them from start to finish in his garage, which doubles as headquarters. It's a lean operation, but often times he has a couple helpers around. Java was a perfect diplomat, as always.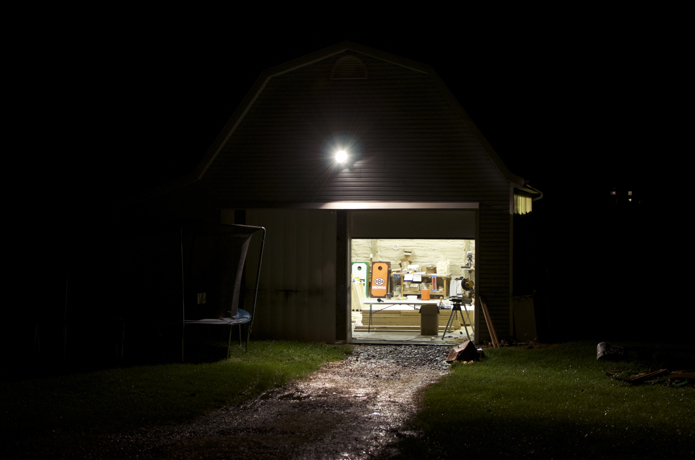 This is a part time gig for Kyle, who's a full-time engineer by trade. I've seen a lot of cornhole sets over the years, and the quality of his boards is top notch — his desire to build things that will last is obvious. And for me there's always a little bit of extra value in knowing where something is made, and by whom. If you order a set from Kyle, you'll pay a little more, have a story to tell, and you'll get what you pay for.