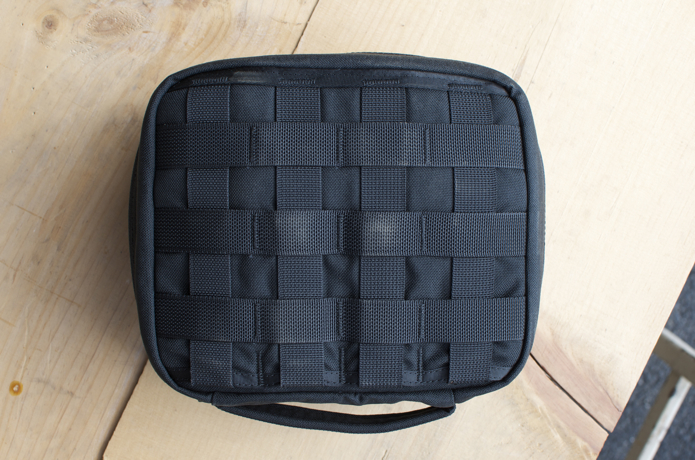 As we were sizing GR2 Field, I was worried it would be too big. As I started using mine, I quickly found this worry misplaced. It attaches to our GR2 rucksack, but I prefer it as a standalone piece of gear. I'm pretty much a gear dork, and I always have a lot of electronics with me everywhere I go. GR2 Field is the perfect solution for me to keep them organized. Wires, cords, batteries, straps etc. are not so messy anymore.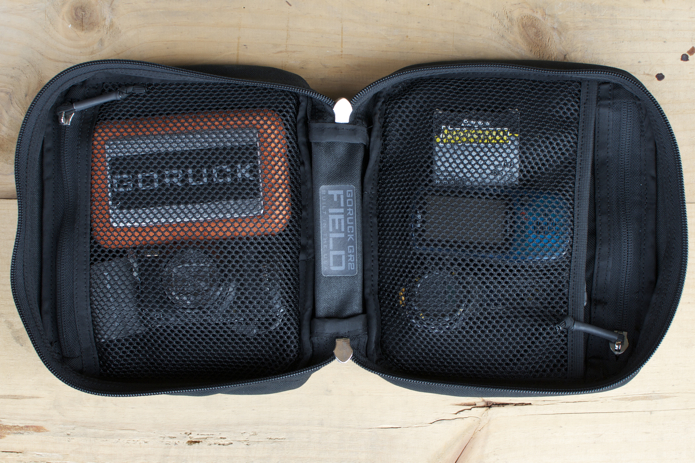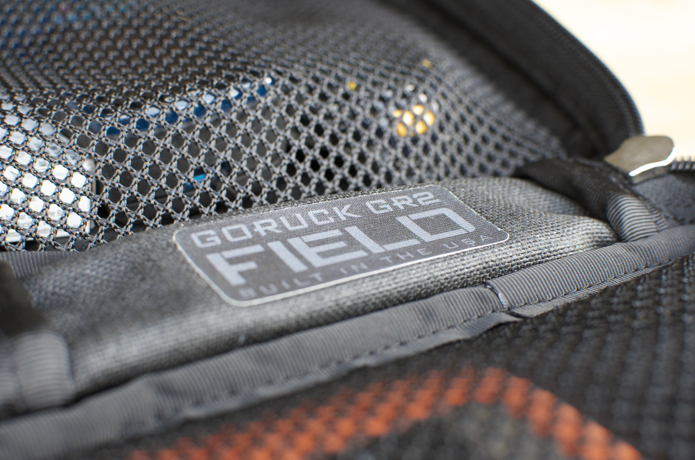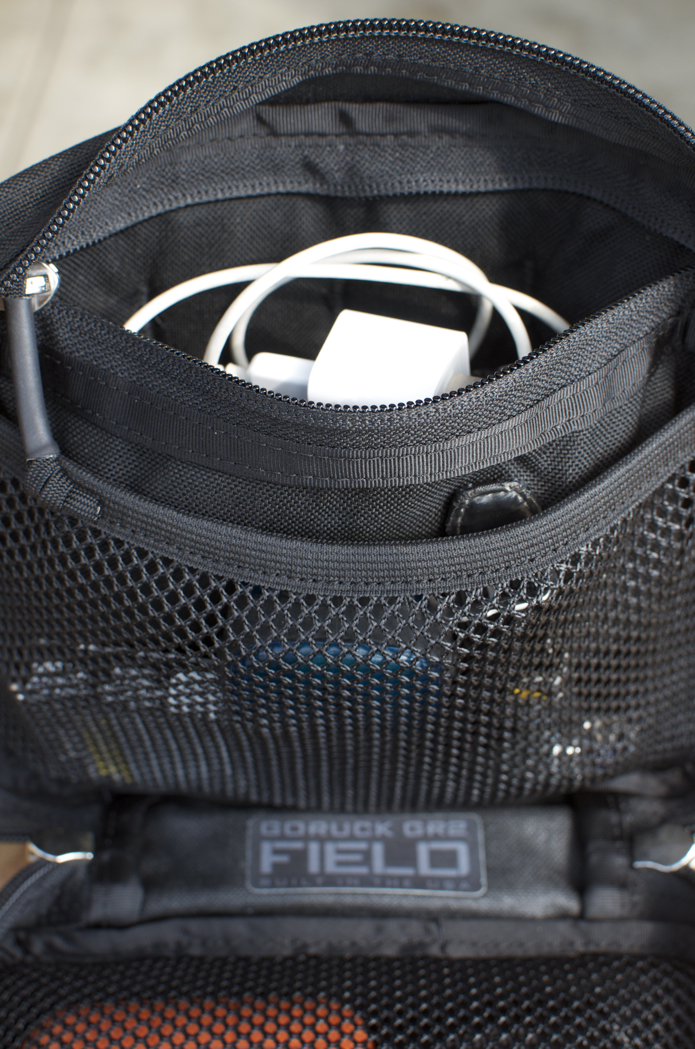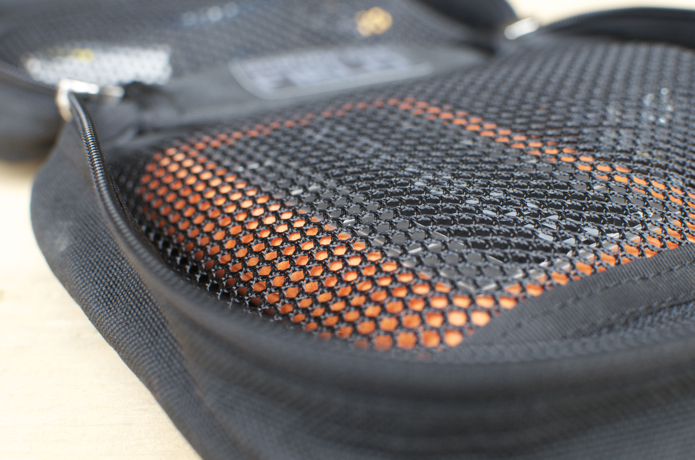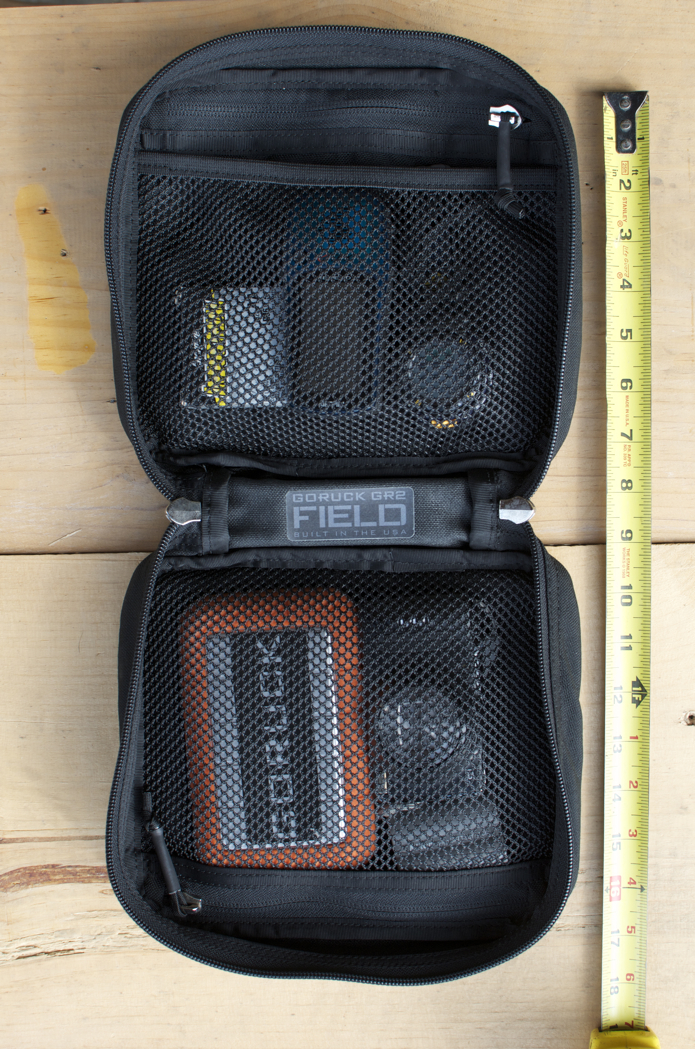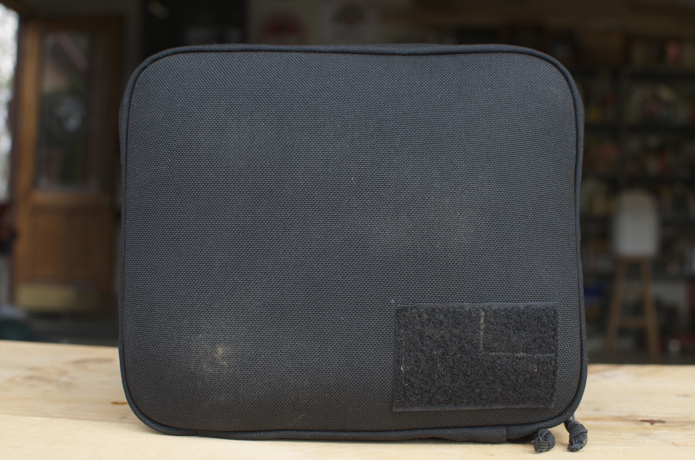 There is additional volume to stuff extra things in before closing — meaning, you can fit more than just the stuff in the compartments. I usually throw a jacket or a blanket in there, depending on what I'm doing.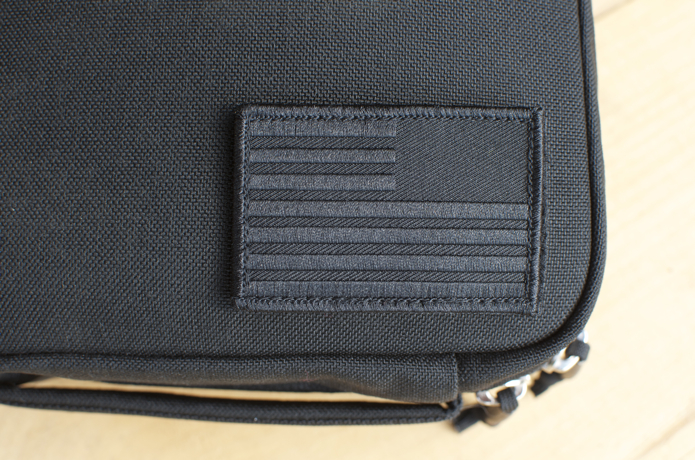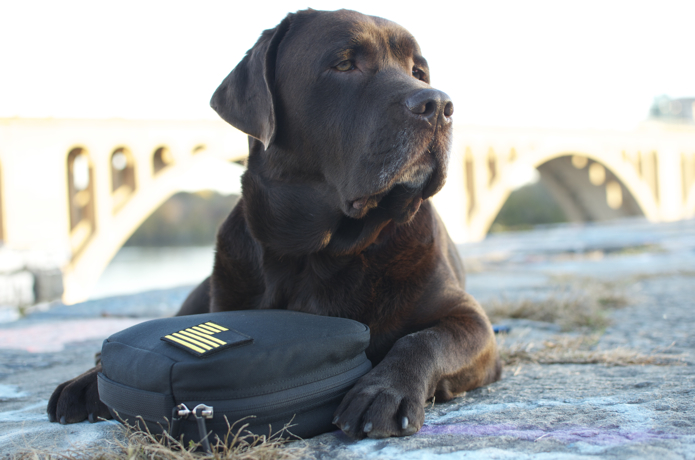 While I was taking pics for Attaching Field Pockets Explained, which uses GR1 Field, Java decided to use GR2 Field as a pillow. And occasionally he'd look up to see what was going on in the world. GR2 Field has been the biggest surprise for me for its usefulness — I've got my system down for housing electronics, and don't expect it to change anytime soon.