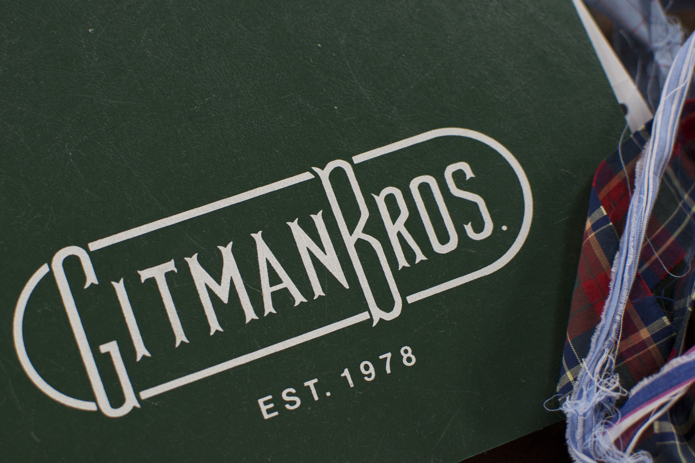 Gitman Bros. makes old school shirts in the coal miner's town of Ashland, Pennsylvania. I was lucky enough to get the 30 minute tour — then I was invited, all smiles, to hang out as long as I wanted. I found people curious as to why I would want to visit — but then without missing a beat, eager to explain their own commitment to making the best shirts around.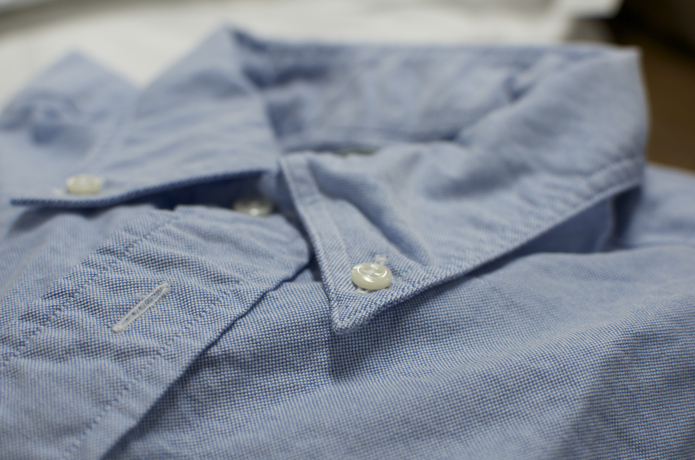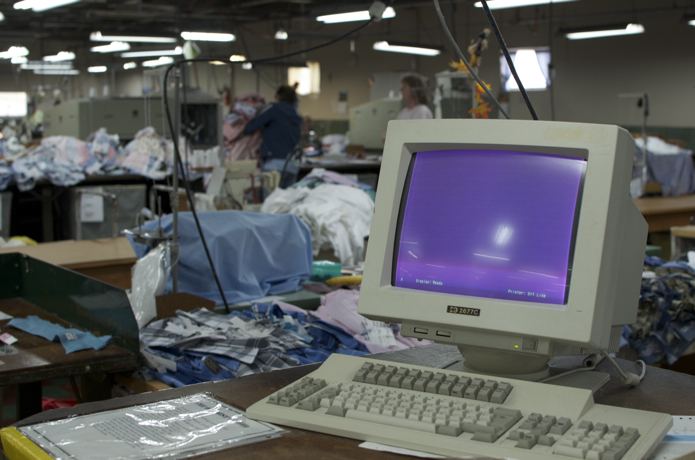 Yes, there are computers. But I'm pretty sure that if there weren't, production would be just fine.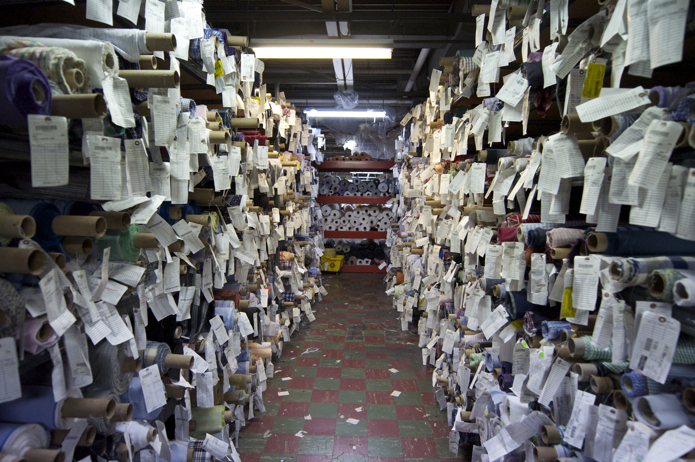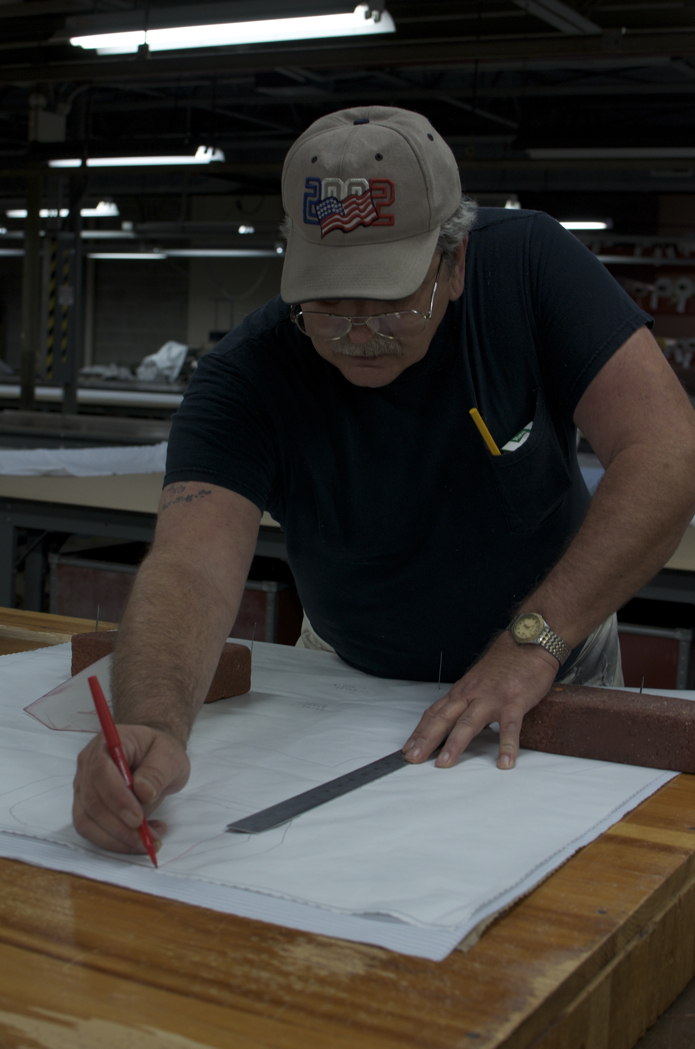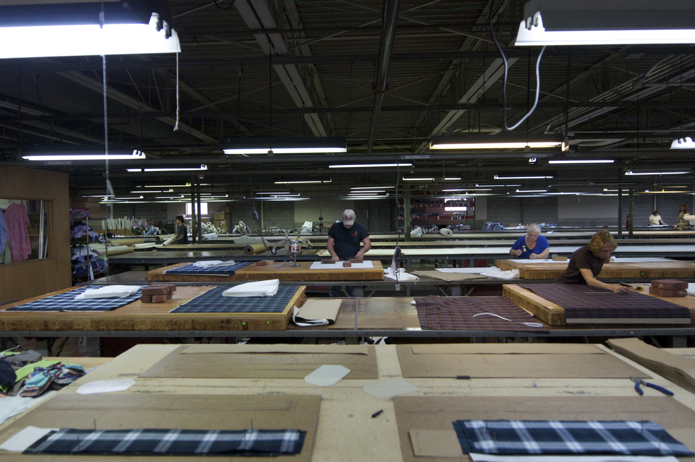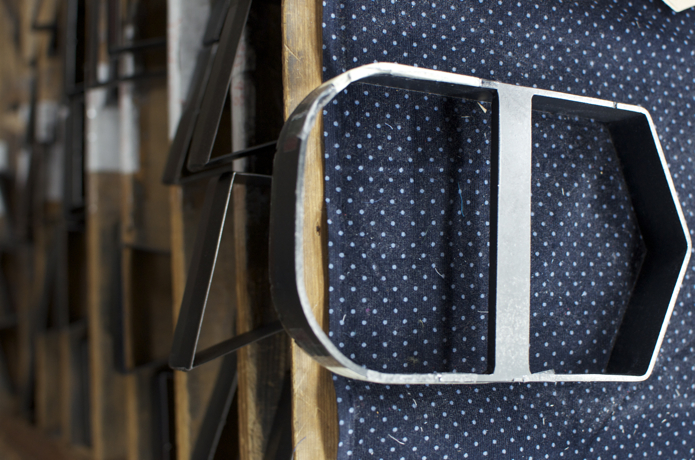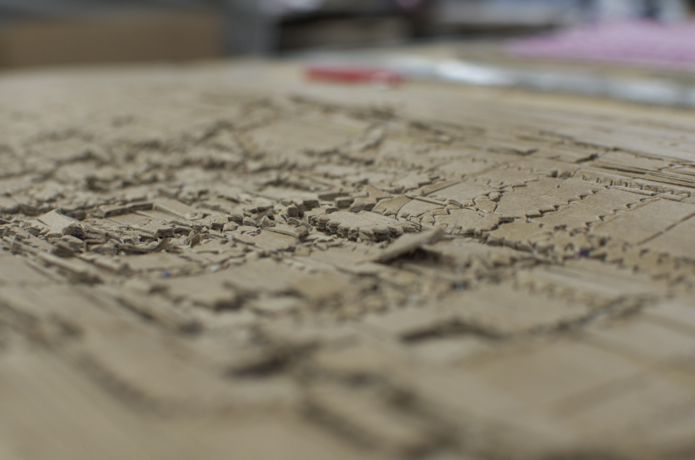 The wear from punching out any of the 25 different pattern pieces that comprise one shirt.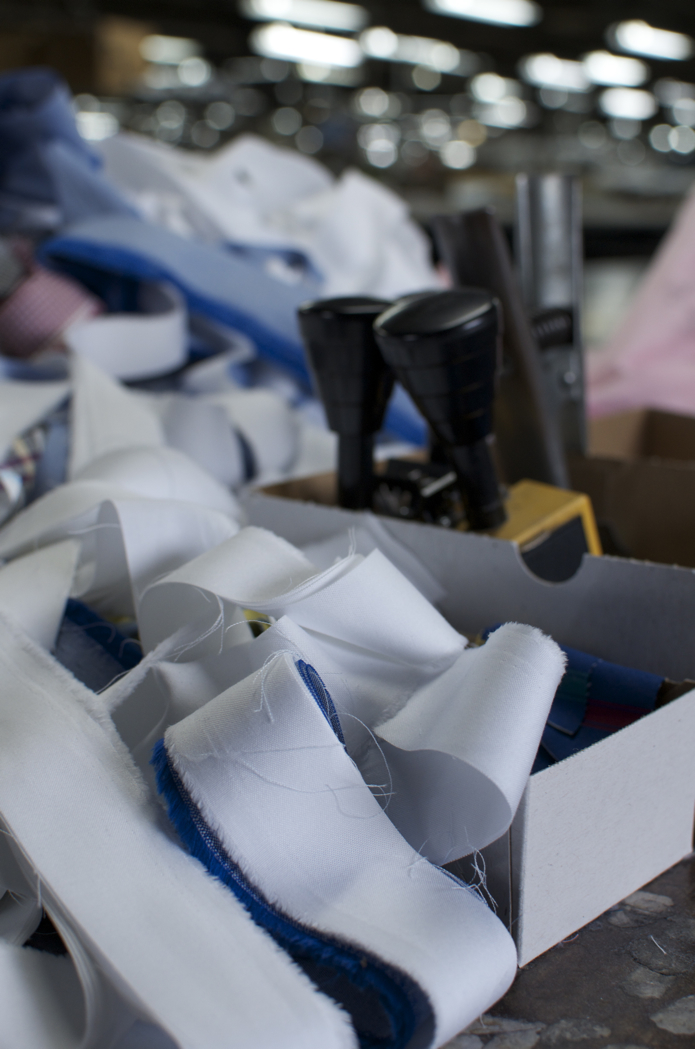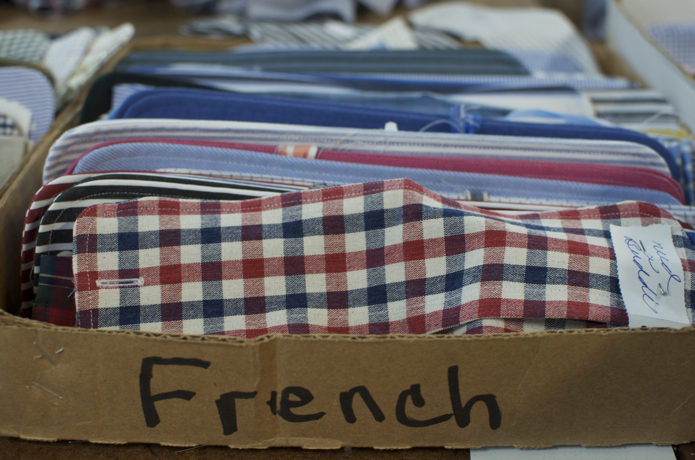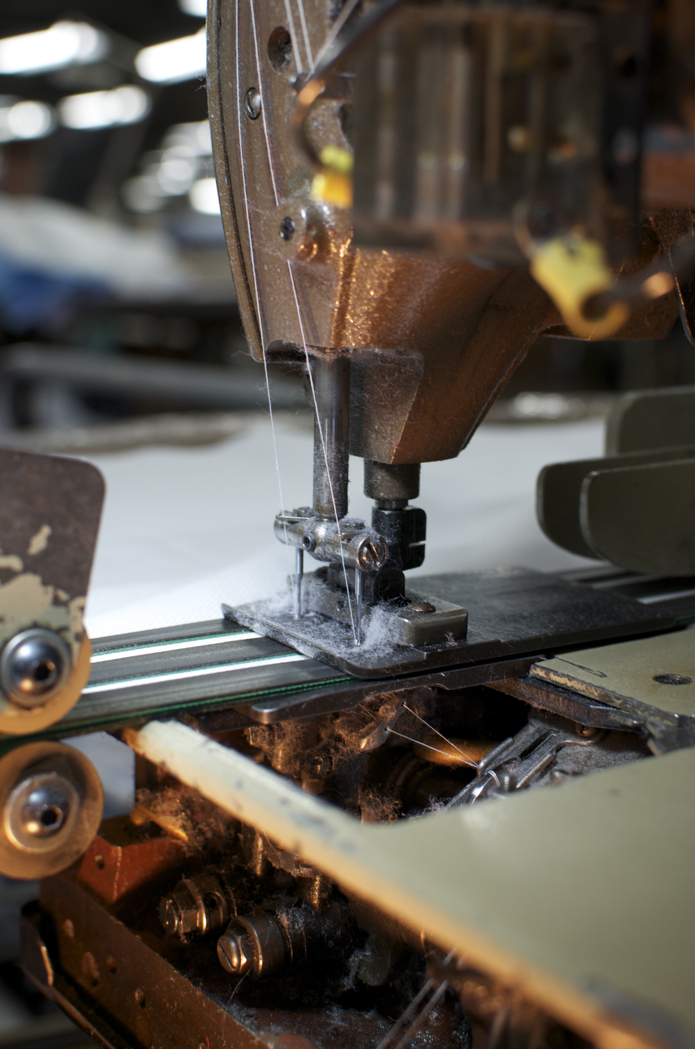 And all the pieces have to be sewn together, piece by piece, a 50 step process that takes close to 90 minutes per shirt.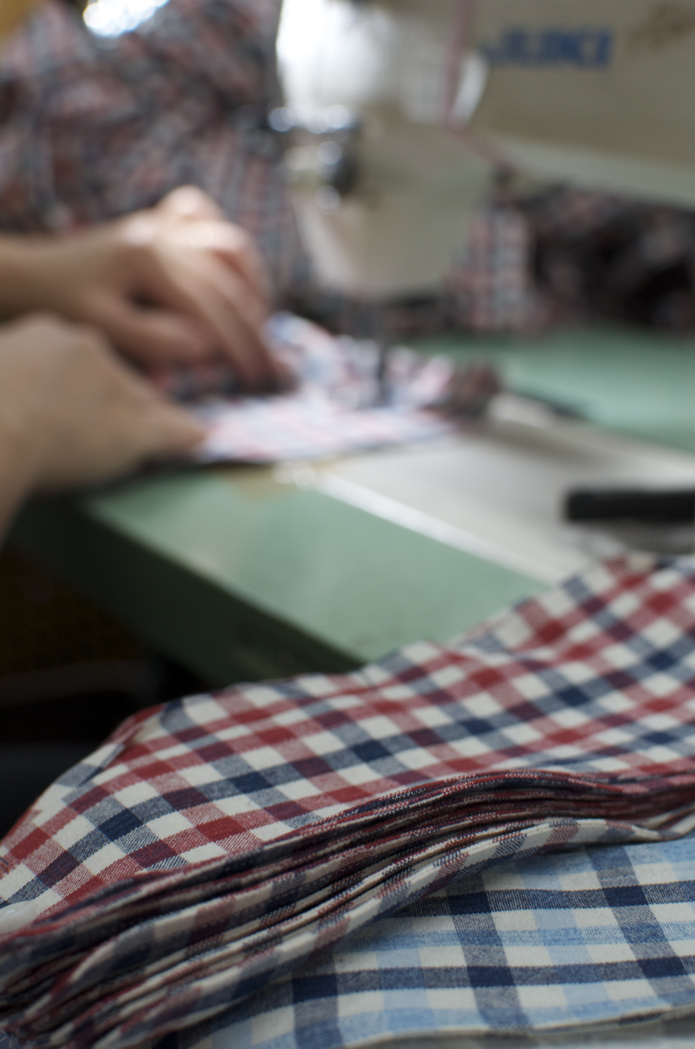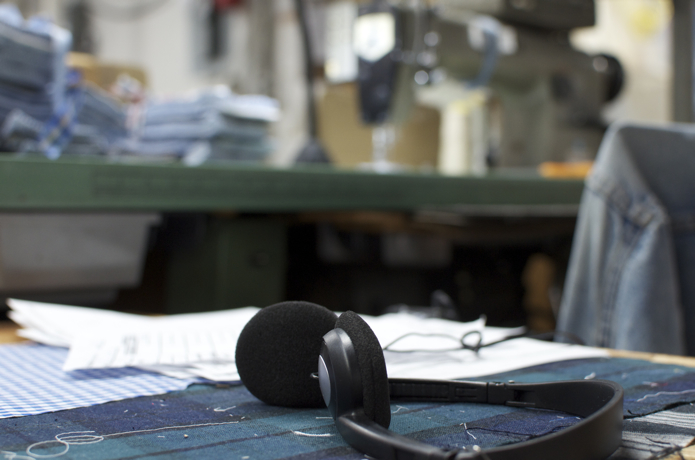 While sewing, 80's headphones blast Metallica. When break time comes, the chip station awaits.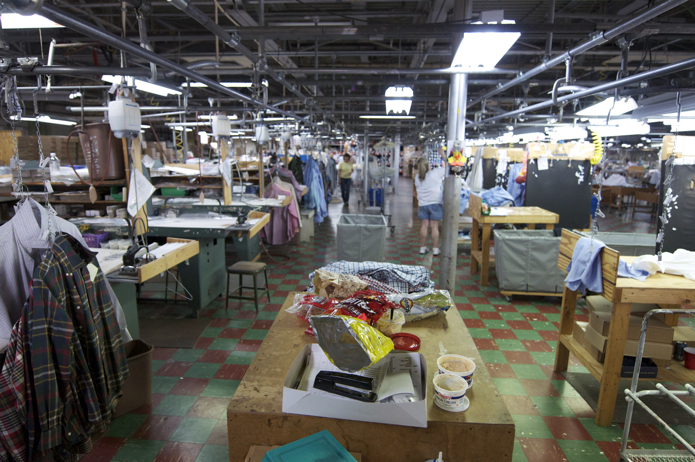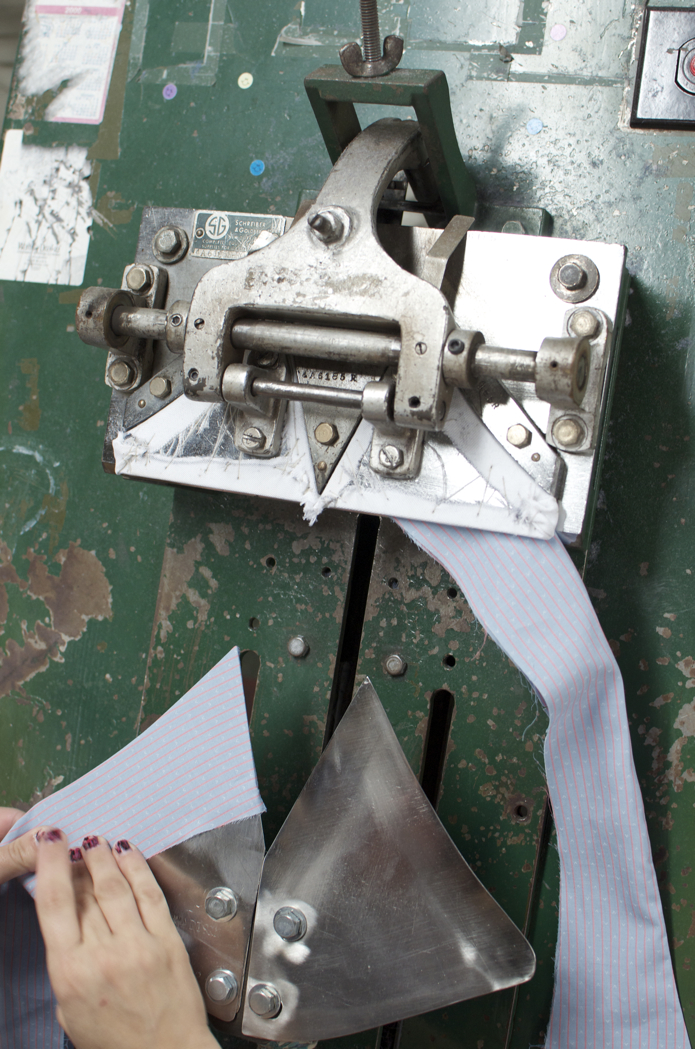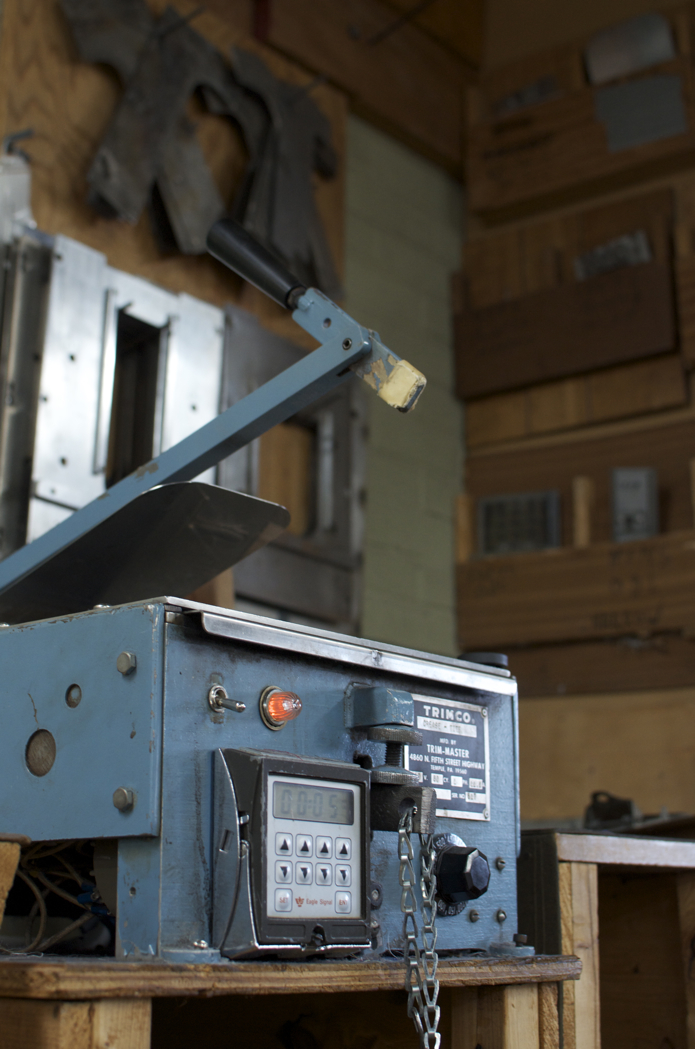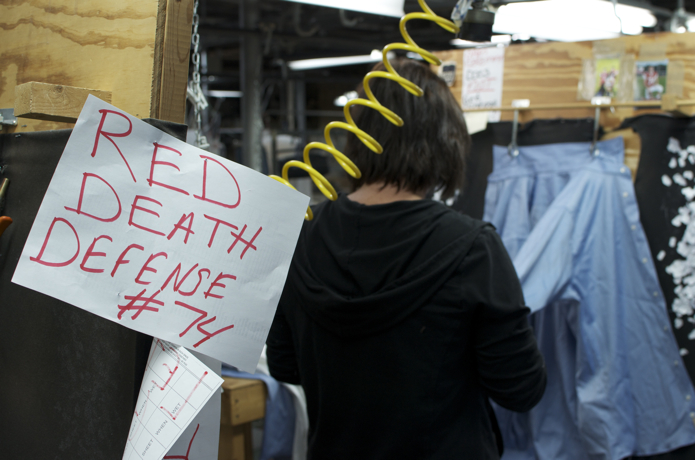 It's a cast of characters not short at all on personality.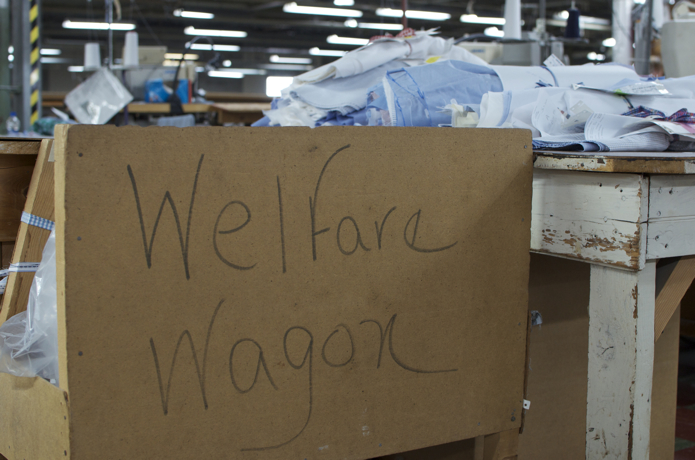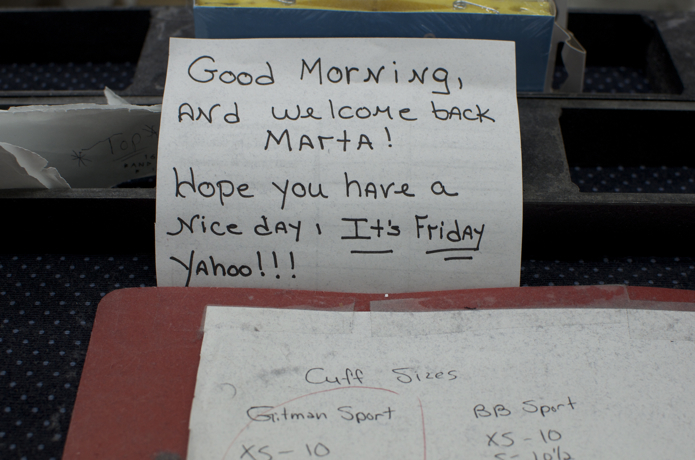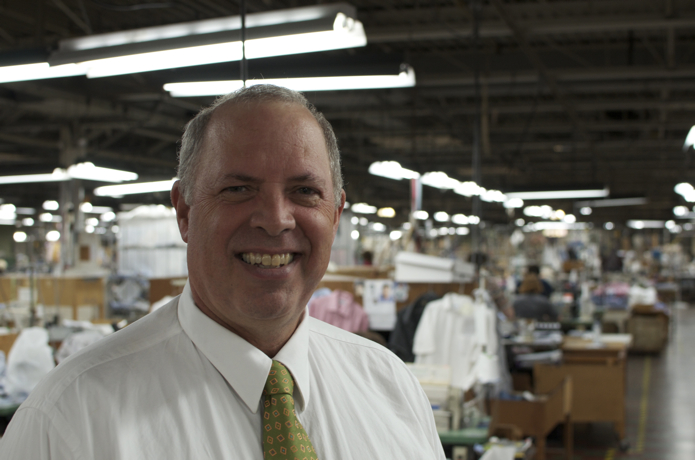 Bob, my tour guide and former 82nd Airborne, is about as easy going as they come. And all smiles. He's proud of everything about Gitman, proud to show it off, and proud to work in Ashland. US Manufacturing is a passion there, and in Gitman's case, it's also an art.