More time at the beach, that's it. I'm sure it's good for Java to exercise and all that stuff, but the real reason is that there are few things in life that make him so happy.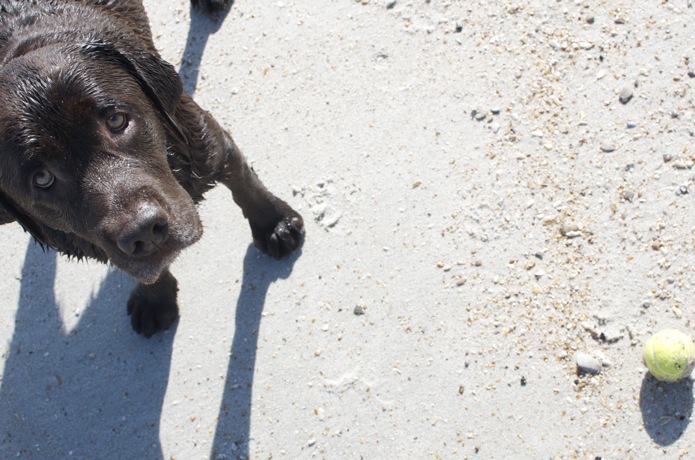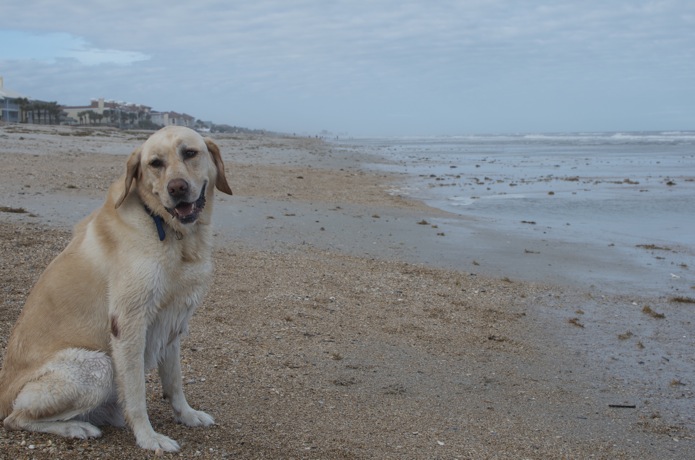 My favorite beaches are outside Jacksonville, Florida, where I grew up. They're a little rougher, a little imperfect. And George, my mom's dog, is always standing by to entertain.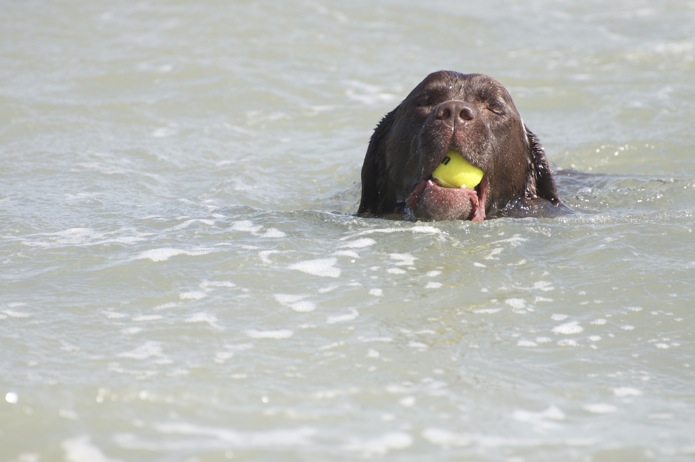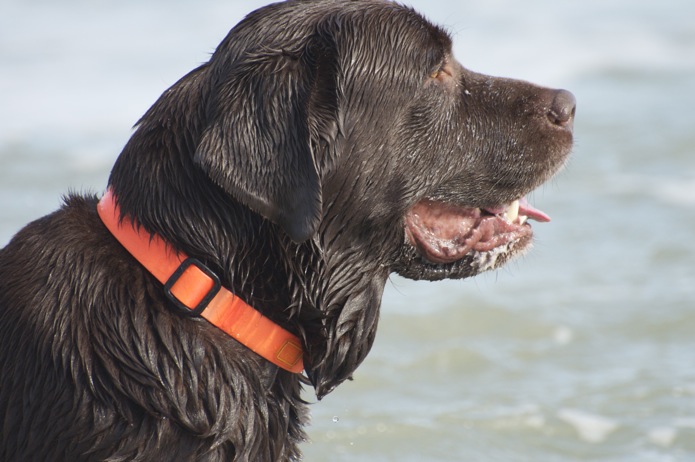 When George sets his mind to it, he never fails to impress the judges.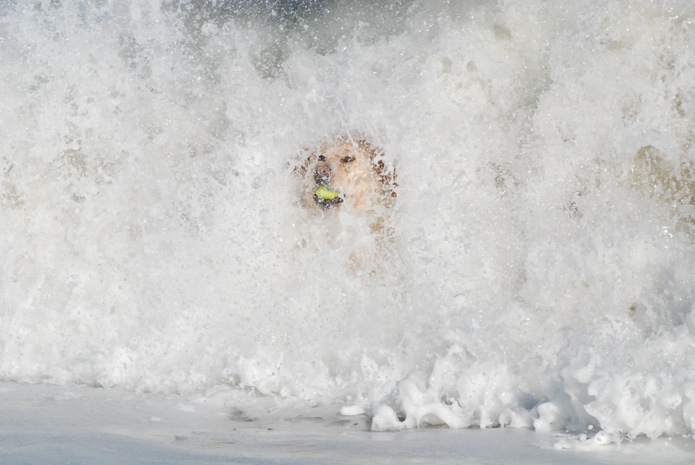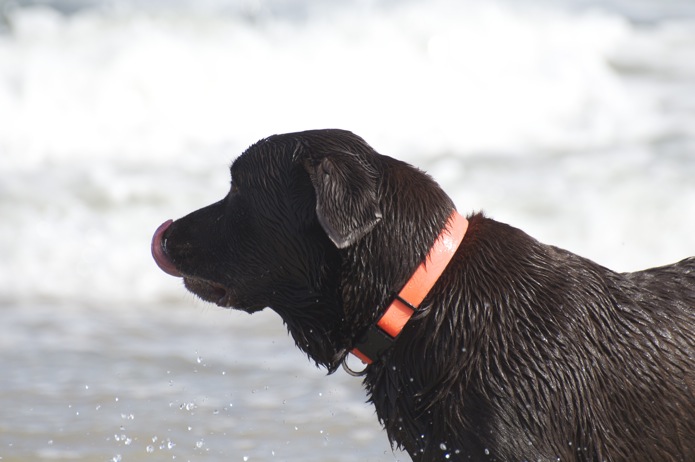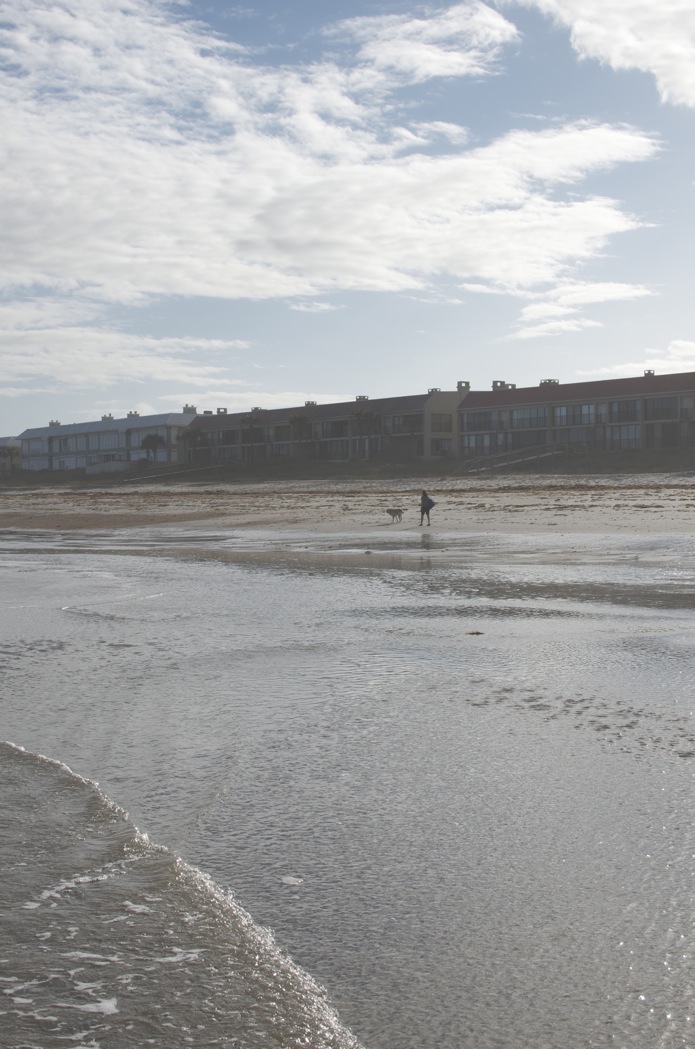 George took his one hit wonder and went for a peaceful stroll on the beach. Meanwhile, Java drives on, trying to find the same break.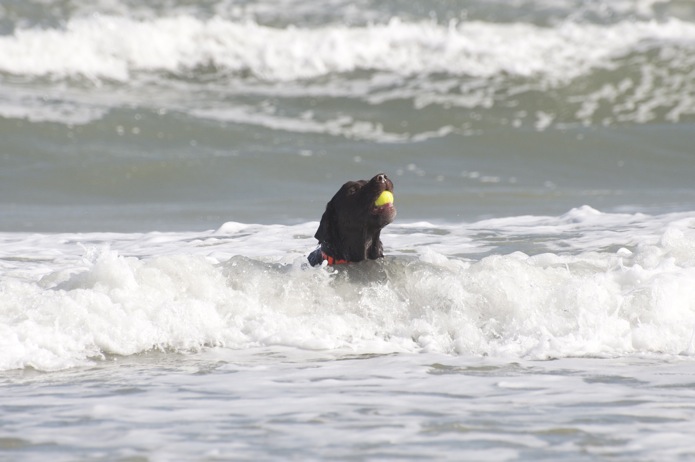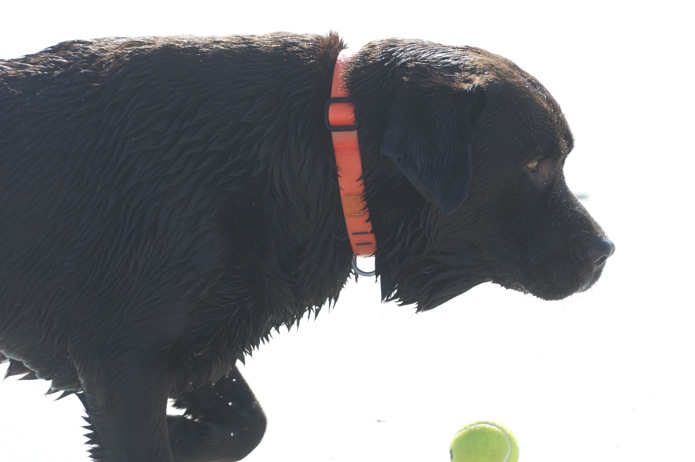 George the champ. Java unamused, though the resolution is off to a good start and all is right on the beach.