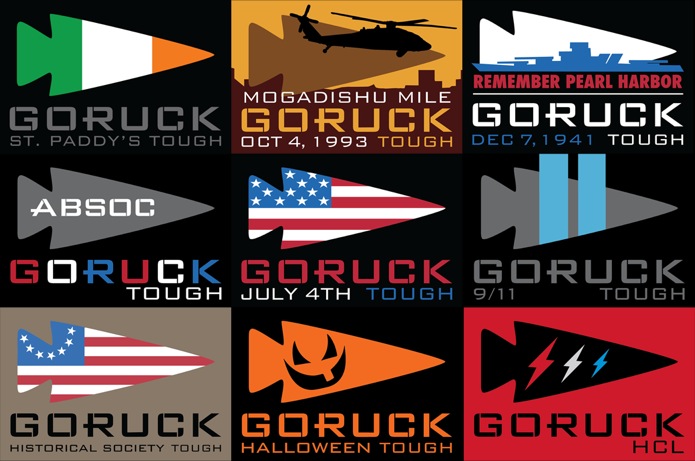 2" x 3" pieces of cloth with no monetary value so what's the deal. At GORUCK it all started with the Tough patch, which is based on the First Special Service Force's spearhead, and honors our roots in the US Army Special Forces.
That's the long-winded way of saying I stole the idea from the military, which is where we've gotten all our best ideas. Including the Events themselves.
Since 2010, our Cadre have executed over 1,500 Events globally. We say we're Building Better Americans because we are. That makes all the Events special, but some are more special than others. July 4th, 9/11, Normandy and others all have a significance beyond your team's accomplishment because of the where and the when.
So we're launching and will continue to launch Special Events with special patches. They're not for sale, not today not ever. And the only way to get the patch is to earn it.
And yes, they thrive under Rule #1, Always Look Cool.
Find all our Special Events here.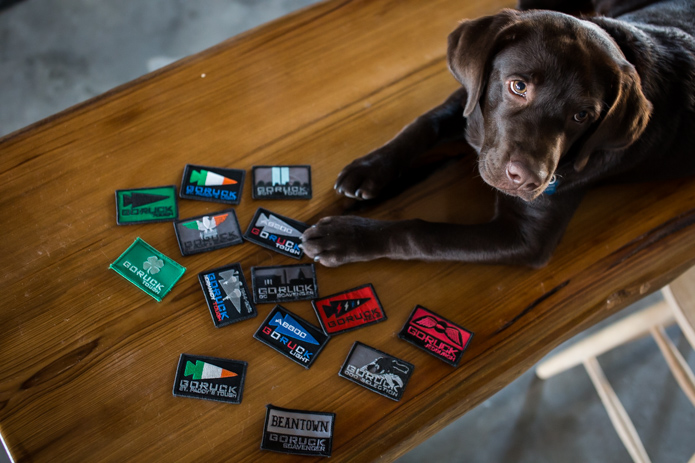 Love in a GORUCK I'm guarding the Special Patches kind of way,
Monster
President, GORUCK Nation