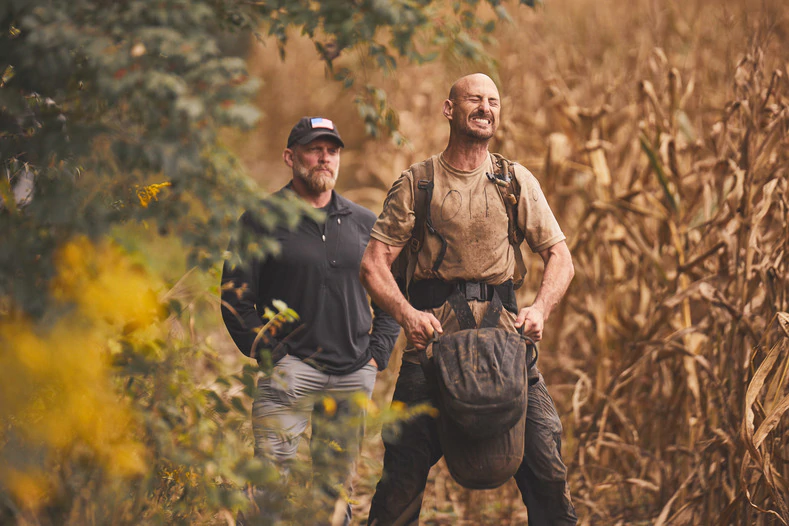 "Sacrificing personal comforts and dedicating myself to the completion of the mission shall be my life."
Minutes from endex and the successful recitation of this quote from the Recon Creed is the only thing standing in the way of
Doug aka 011 and his GORUCK Selection patch.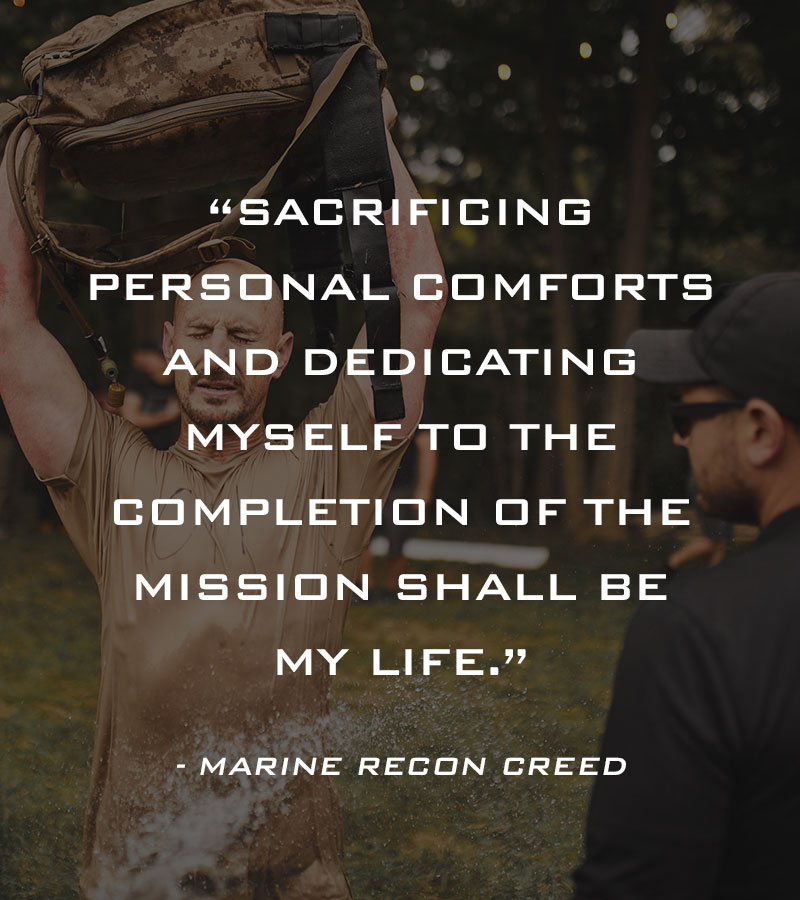 Selection wasn't ever going to end until 011 recited these words correctly, as said by
Cadre Cleve.


GORUCK Selection honors our roots, the standard that the Cadre have upheld in various Selections and in their service to our nation. Their goal at this event is to find the kind of person, no matter their background, who can persevere over all, who will continue to perform when life gets really bad.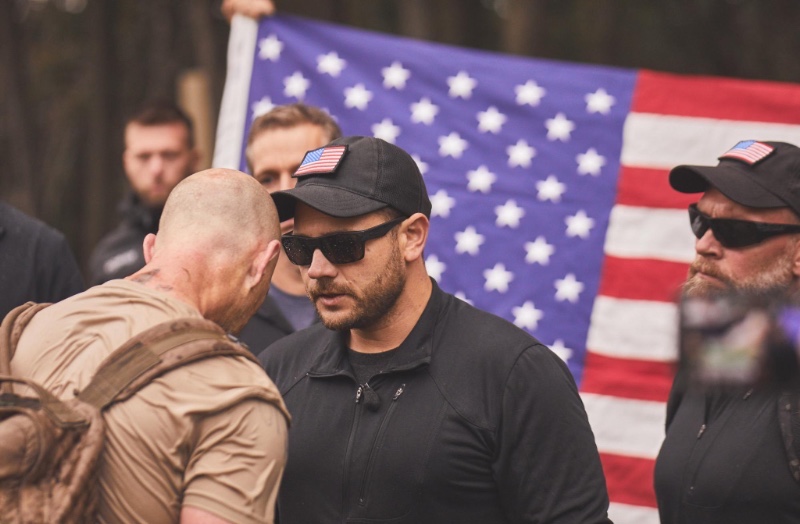 We Cadre are proud to have shared this journey with Doug and all the other participants who showed up to toe the line. It's not
for everyone, but it's an inspiration to see firsthand that the human spirit is very much alive and well.
If you missed the stirring end, check it out.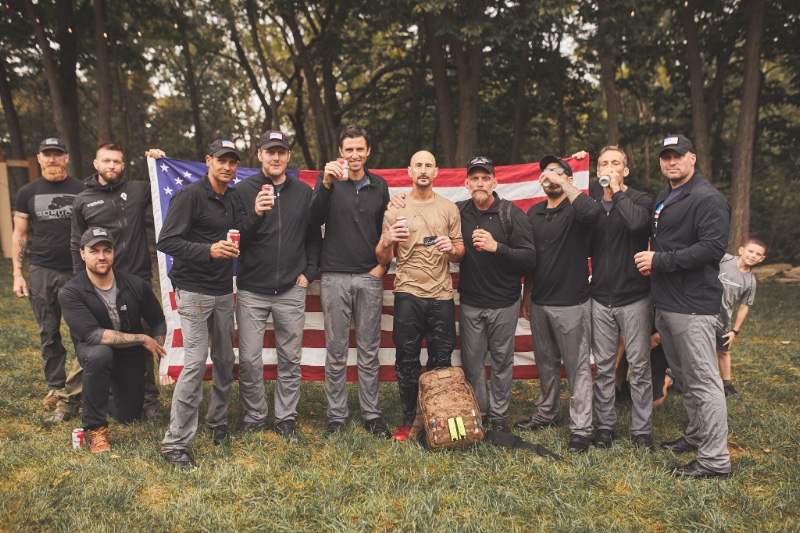 "Sacrificing personal comforts and dedicating myself to the completion of the mission shall be my life."