You show up because you want to know if you have what it takes, but you don't even know what that is. From the outset, you're on someone else's terms, playing someone else's games. You control nothing except your attitude and your gear, so you better master both. This is what I expected going into Phase 1, aka Selection, of the Special Forces Qualification Course. And this is the baseline for GORUCK Selection. Our hope is that everyone who comes succeeds and experiences the end — because it's pure magic and you'll probably cry (more on that in a later post). But our standard for Selection is the standard, and we as Cadre will not help you through it. In fact, the opposite. You'll have yourself, and you'll have your team. And if you're ready for anything, that's more than enough.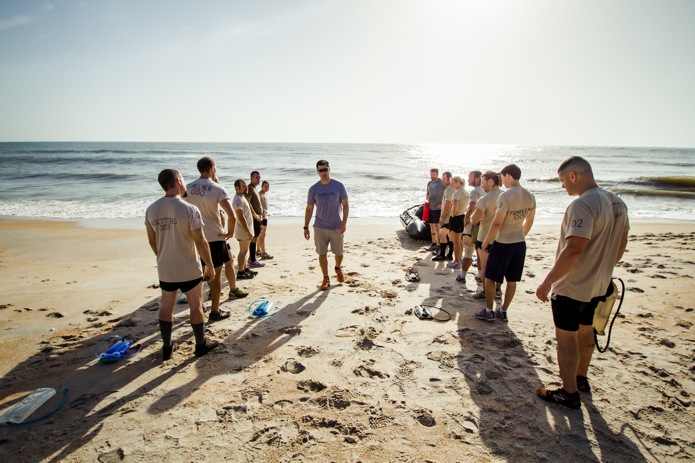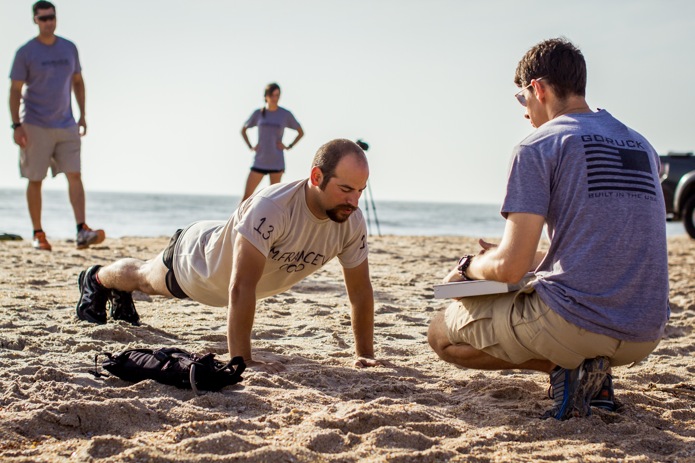 Even the most elite schools in the military start with a physical fitness test. If you don't pass, you're sent home. We don't send anyone packing, but this allows us to establish your baseline for fitness and to more closely monitor your vital signs, which becomes increasingly important as Selection continues.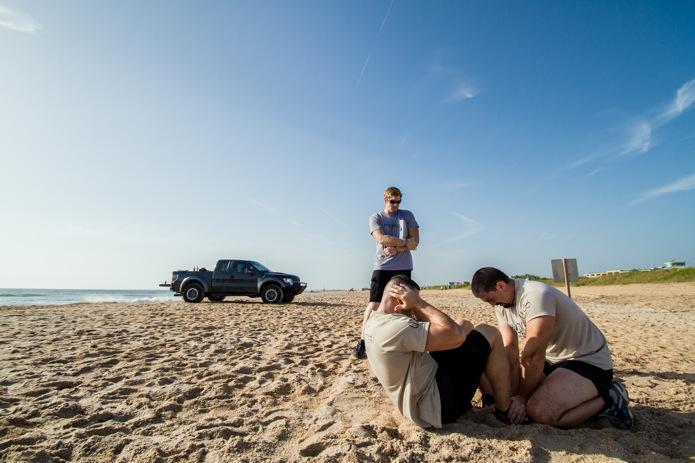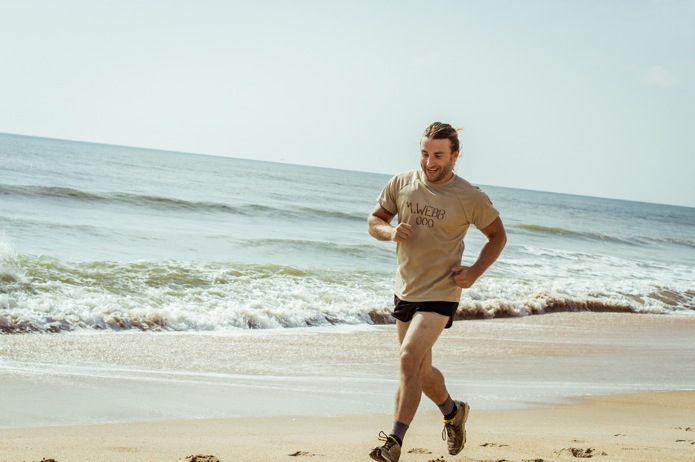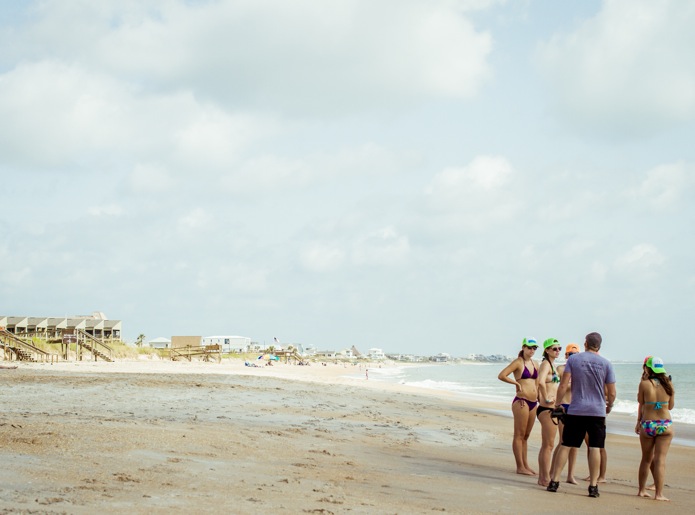 While you're running, we'll make friends if at all possible. And it's always possible.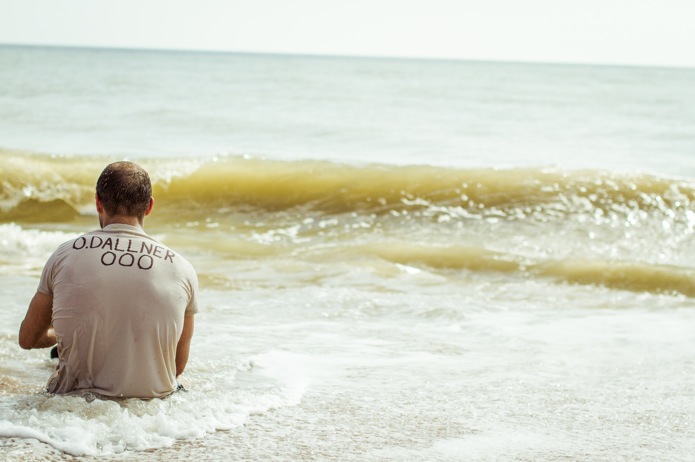 It pays to be a winner. You get more time to rest.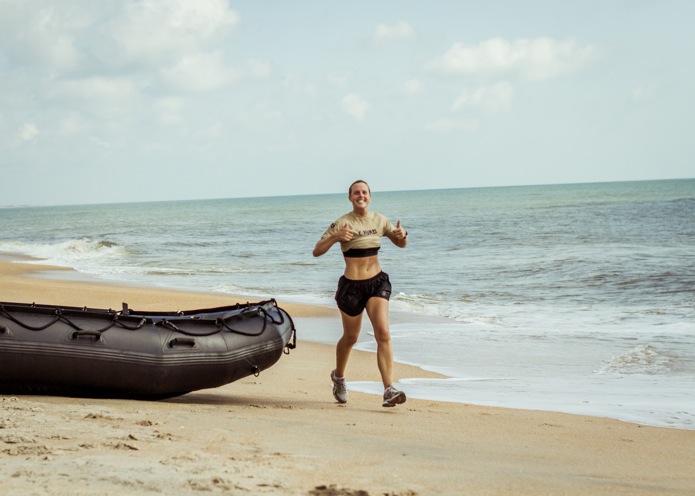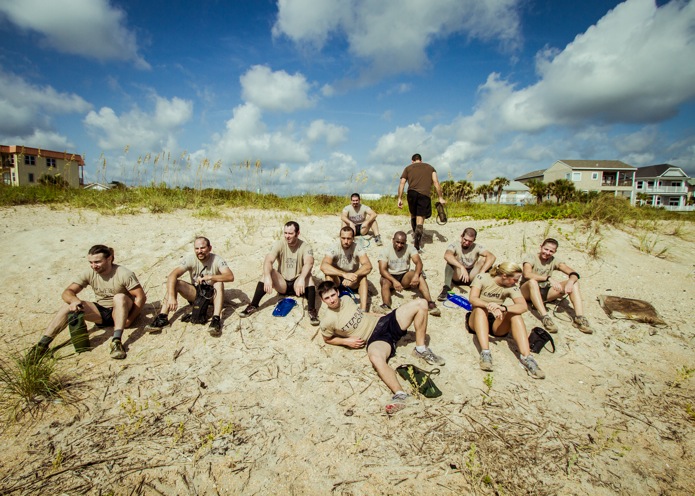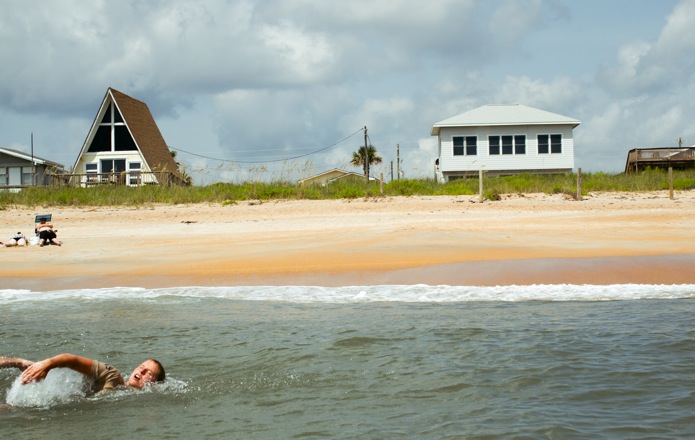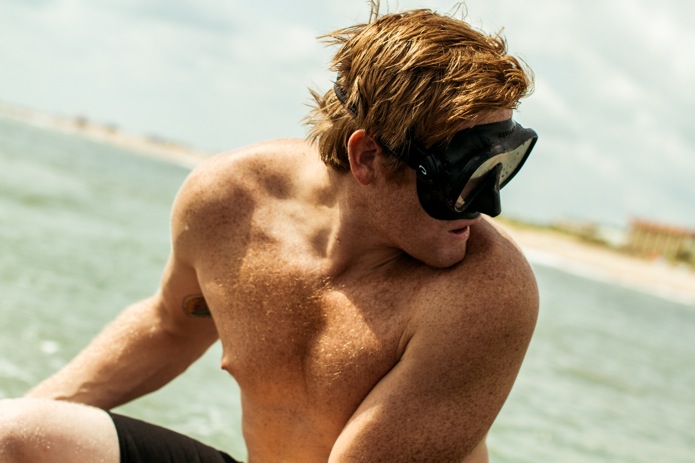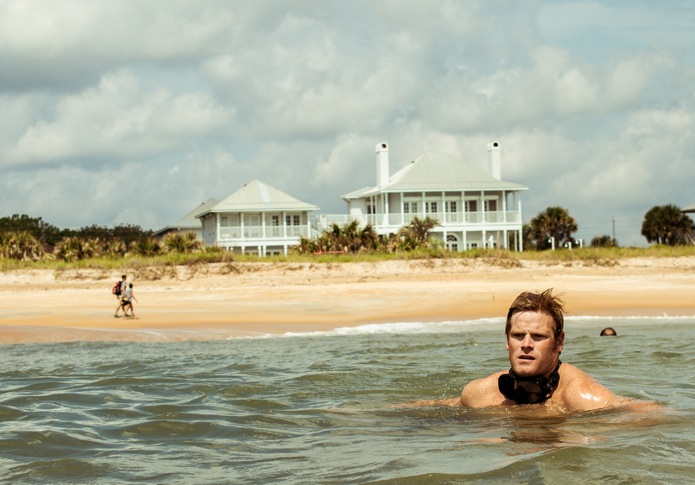 And then the Welcome Party that never ended began.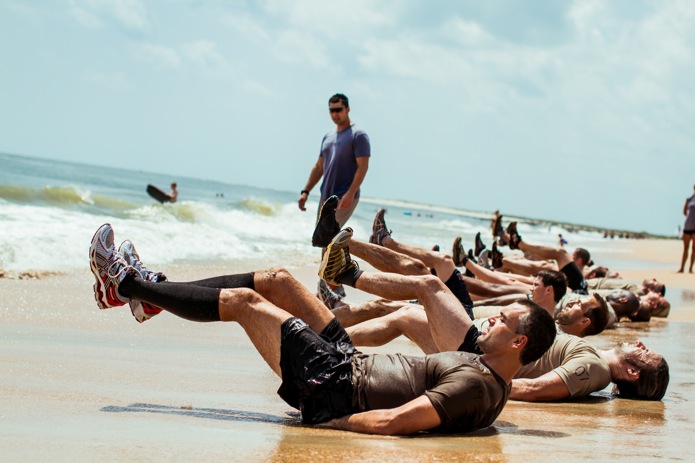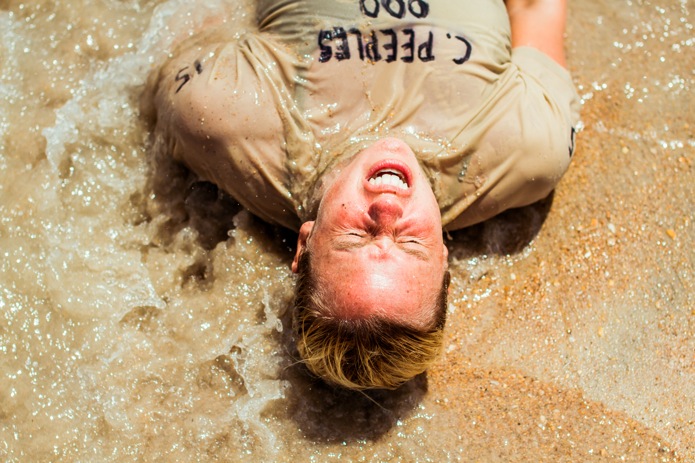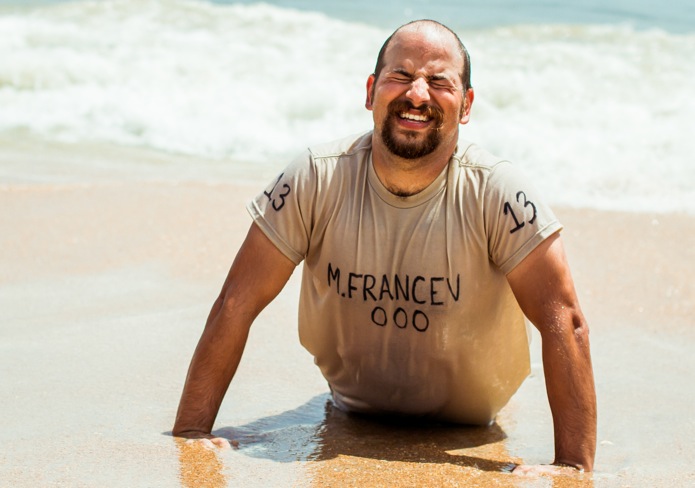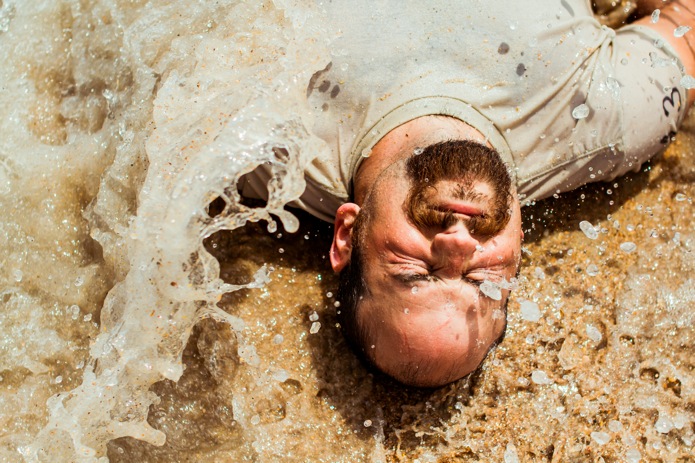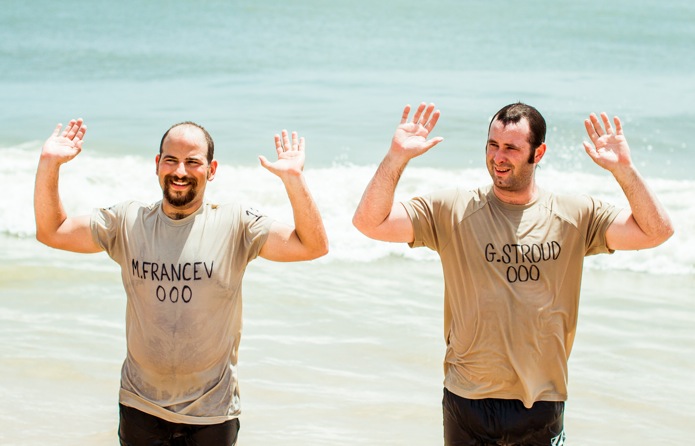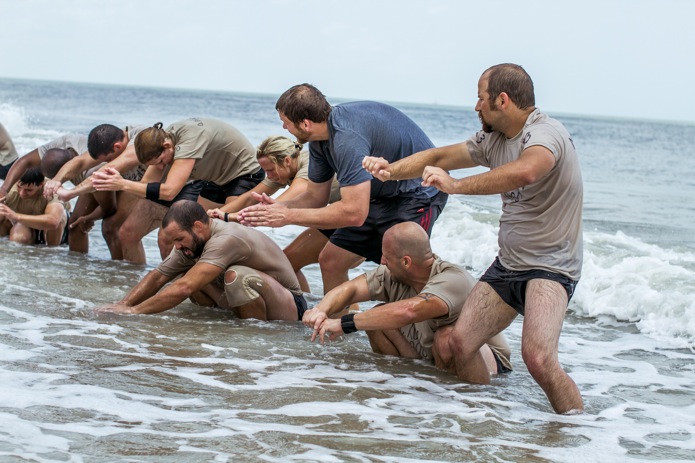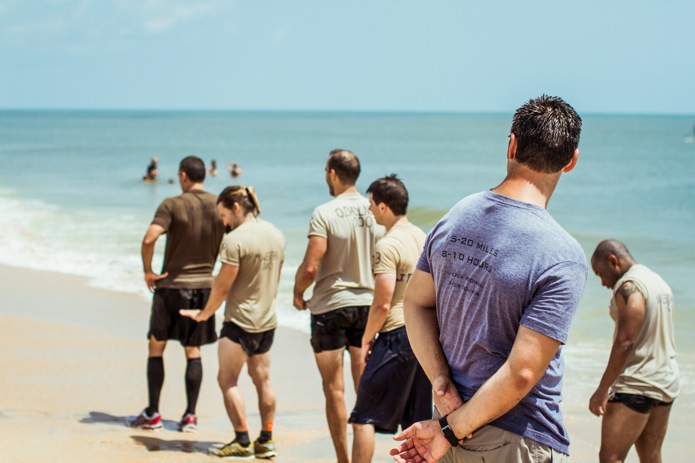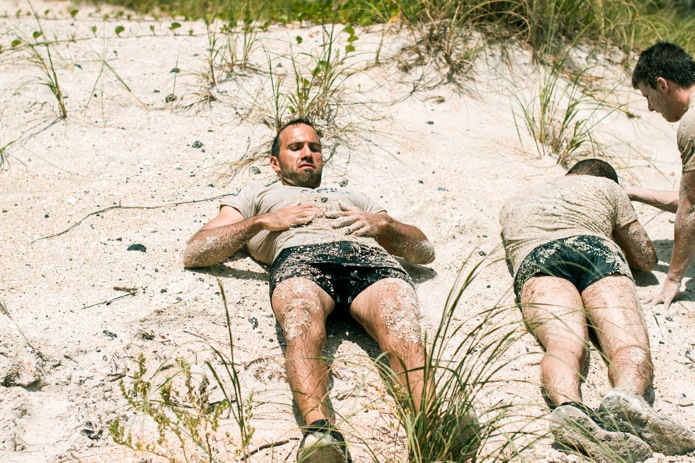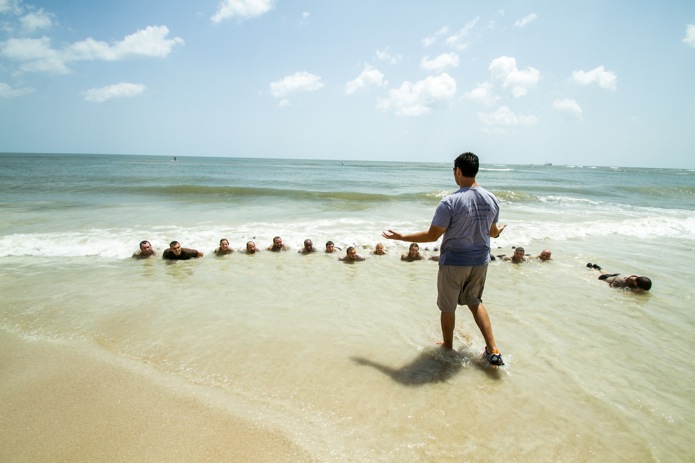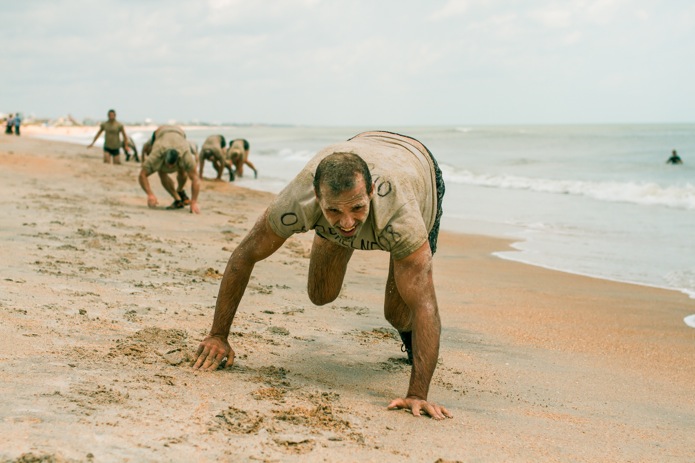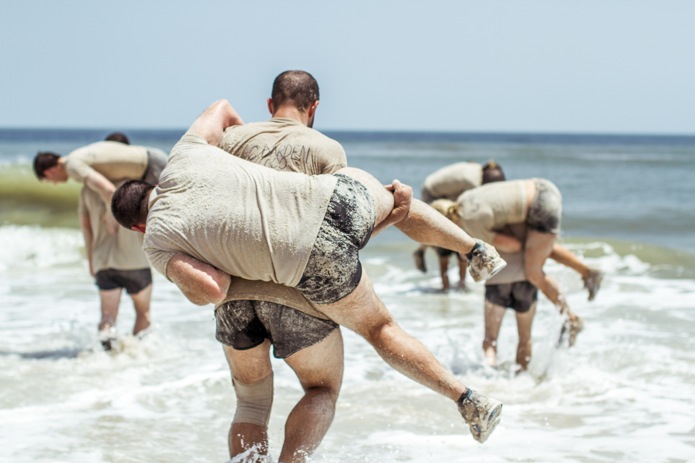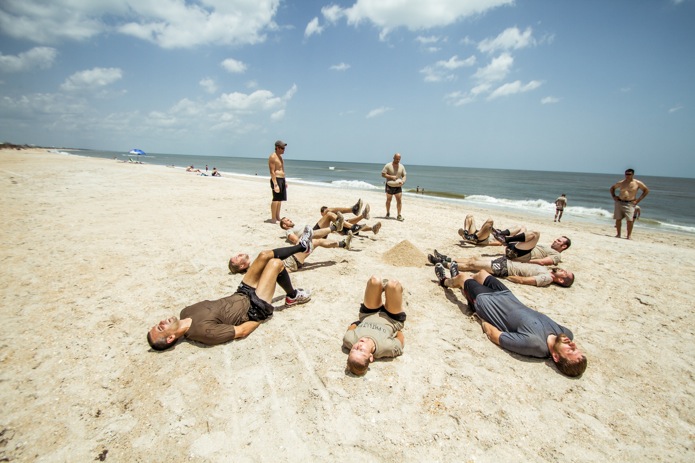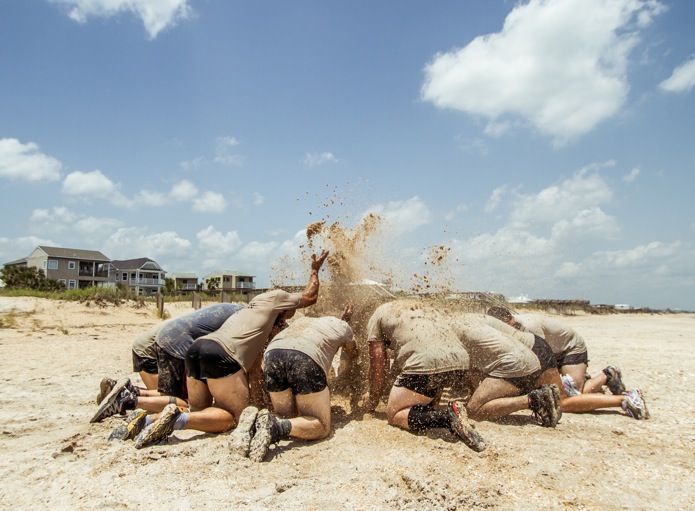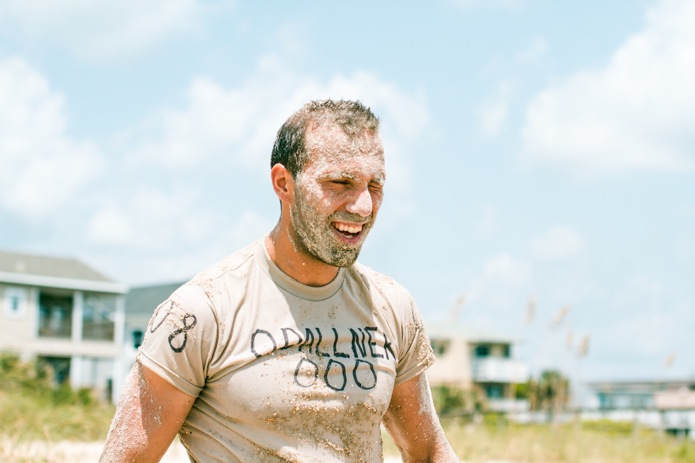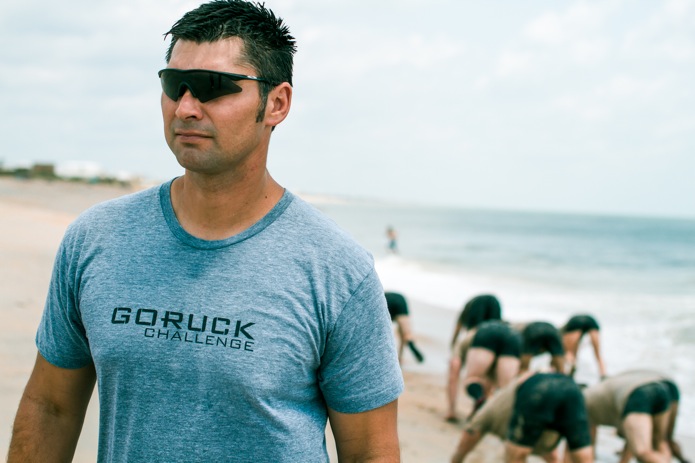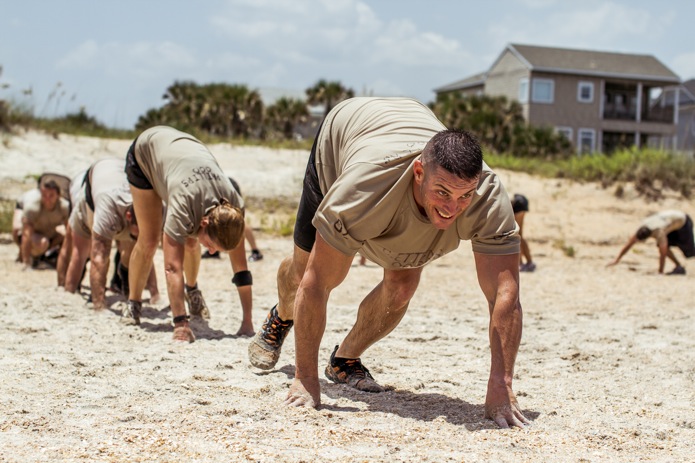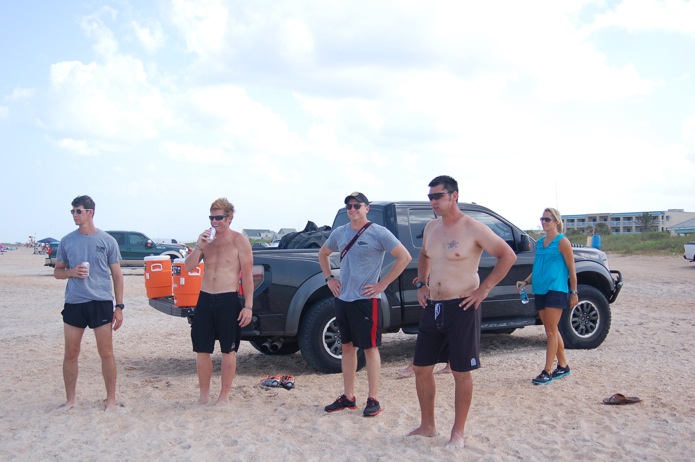 A mistake I won't make next time: Java greeted them at the end of the Welcome Party, providing a huge boost to morale. Rookie mistake on my part as Selection Cadre [insert: big smile].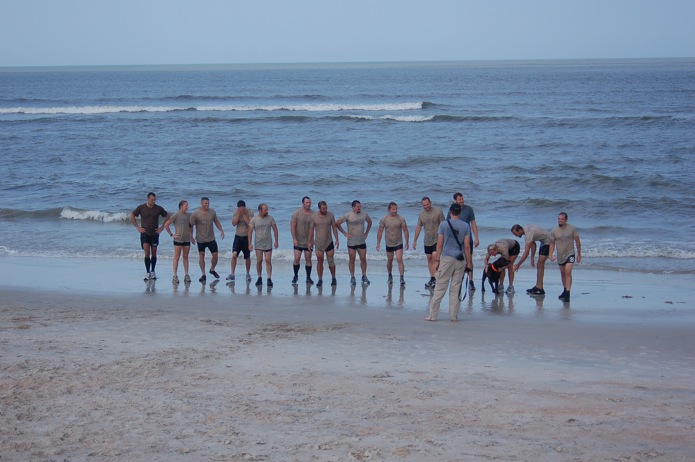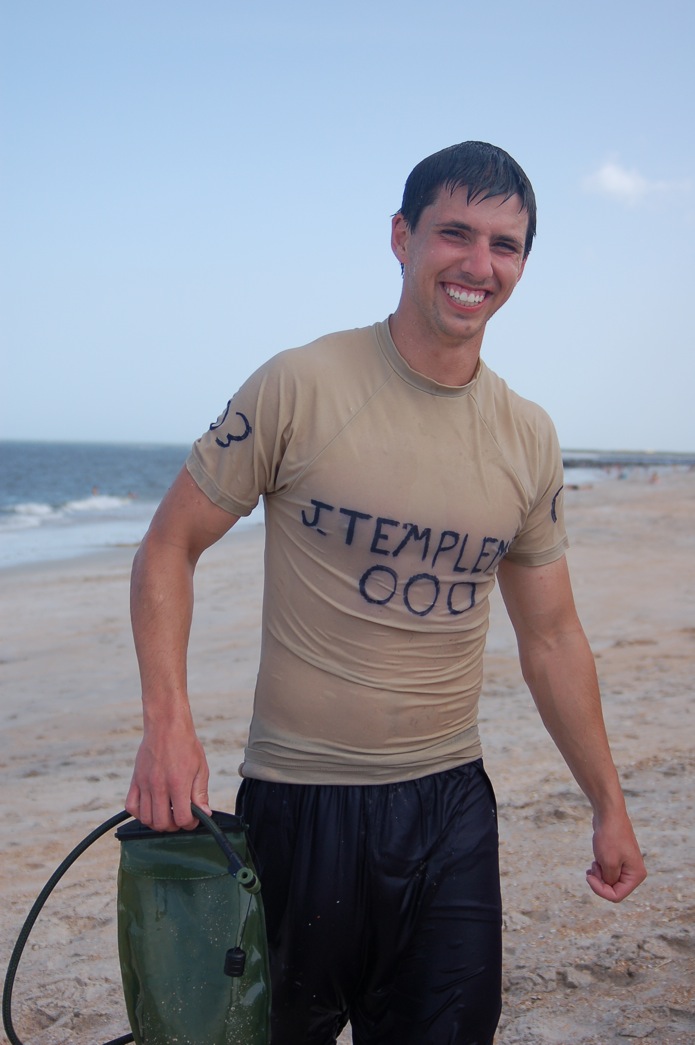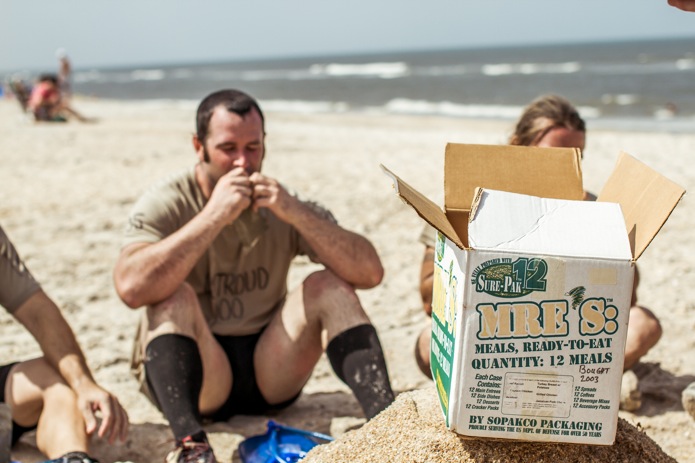 And then we found something else for them to do. Part 2 of Selection coming next week.