I have a bit of a reputation. I'm the teacher that does that thing with the heavy backpack.
I'm also the coolest 6th grade teacher (as voted by my class every year), Knockout Champion, Dystopian genre expert, and unofficial 2nd floor bathroom monitor. All of those things give me a certain level of clout in the eyes of elementary school kids and my colleagues.  
My teaching philosophy aligns with the Responsive Classroom approach, which means that I strive to create safe, joyful, and engaging classrooms. Students develop their academic, social, and emotional skills in a learning environment that is structured around their developmental and individual needs. So in short, my goal is to build better humans.  
And each year, I get to do that with a new group of kids.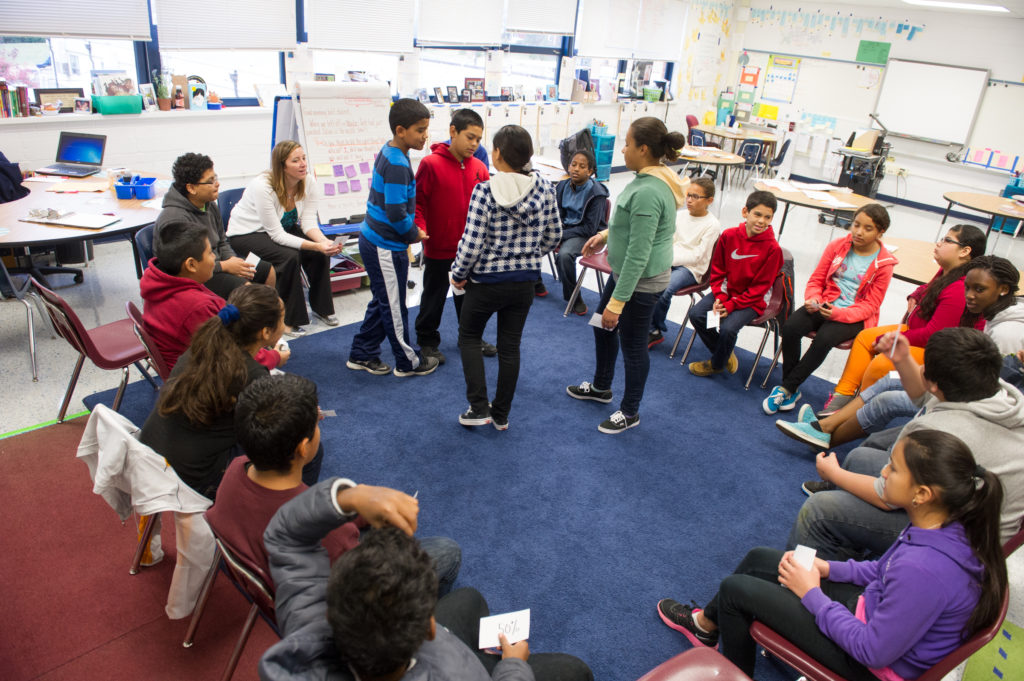 6th graders are awesome and awkward. They are testing out new ways of thinking, speaking, and behaving. Half the time, they have no idea what's going on and the other half of the time, they are passionately defending their opinions and ideas. They like a challenge but they're scared of failing. The line between being assertive and being a jerk is blurry at best. They act tough when they're scared and they don't always ask for help. Belonging to the group is really important to them and they don't want to look bad in front of their peers. They alternate between constantly moving and wanting to sleep for days. When they're not talking to each other, they're making random noises.  
They are weird as hell. And I love them for it.  
Sound familiar?  
Go back, reread that last paragraph and substitute "GRTs" for "6th graders," and tell me there isn't any overlap.
Now, I'm not saying we all act like 12-year-olds (though if you came to that conclusion, you probably aren't wrong,) but what I am saying is that through GORUCK, I've been able to make connections with what I do in my professional life and what I do for fun.
As a teacher, I have to rotate from Cadre to TL to being a member of the team. Sometimes in a matter of minutes. When I'm in the Cadre role, I'm using my training and expertise to give directives and set up routines and procedures. I'm teaching to and assessing students on standards. I'm teaching them what behavior expectations are and then holding them accountable. As the TL, I have one eye on the objective and the other on my team. This is where I'm checking in, seeing what they need to be successful and keeping everyone focused on the task at hand. I'm providing the guidance, the reminders, and the support.
As a teammate, I may need to half-step it out to give everyone a chance to catch up while other times, I'm pushing the pace so we can meet our time hacks (better known as pacing guides in the teaching world).  Sometimes I'm the battle buddy that's sharing my Twizzlers and giving high fives and sometimes I'm the one showing up with an extra team weight to the event.
There are times where I have to step back and let them take ownership of their own learning because good leaders are also good followers.
That gets messy.
It requires a lot of patience, humor, empathy and respect.  Some days there are tears, but mostly a lot of laughter. There are moments of amazing achievements and some pretty epic failures. I've made a lot of mistakes but I also have a lot of great memories and stories.
Am I talking about teaching again or rucking?  
I've come a long way since the first day I stepped into a classroom, as a teacher, 17 years ago; excited, nervous, terrified of failure and not sure how I was going to manage 30 kids in a classroom on my own. Part of that growth has been experience and professional trainings but I know a lot of it has come from my own personal journey outside of teaching and that includes rucking.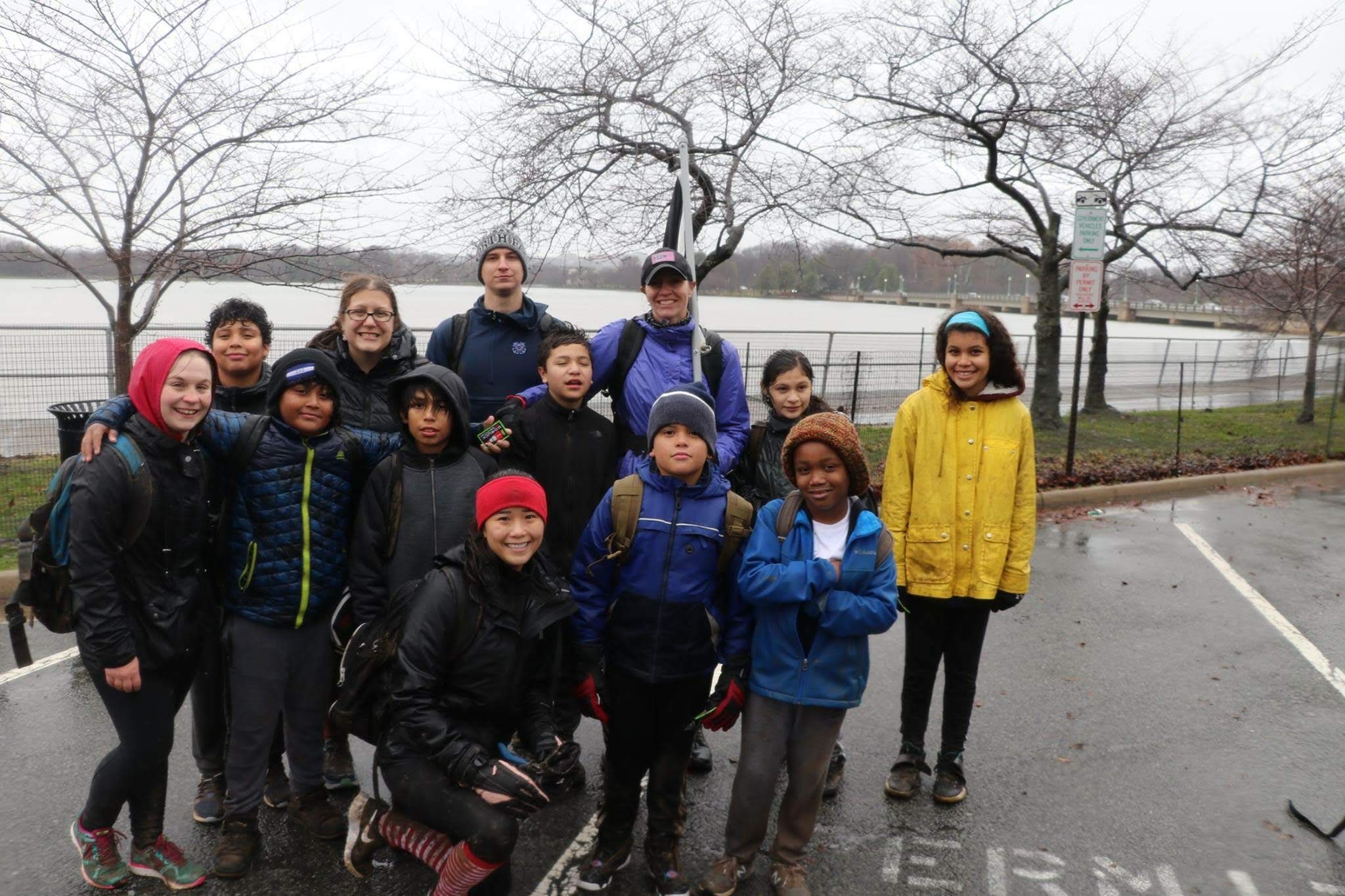 Being part of this community, participating in events, and becoming a ruck club leader has made me more confident in who I am as a leader and as a person. I've figured out what good leadership looks like and feels like from the role of a leader and a follower. I'm less afraid of failure (though let's be clear, I still don't like it) and use those moments as cornerstones to build new goals around. It's given me dozens of sore Mondays, bruises, and stories to share with my students as we talk about words like dedication, courage, and perseverance.
It's given me an opportunity to bring some of the same things to them, in our classroom and in our community and those memories are priceless.