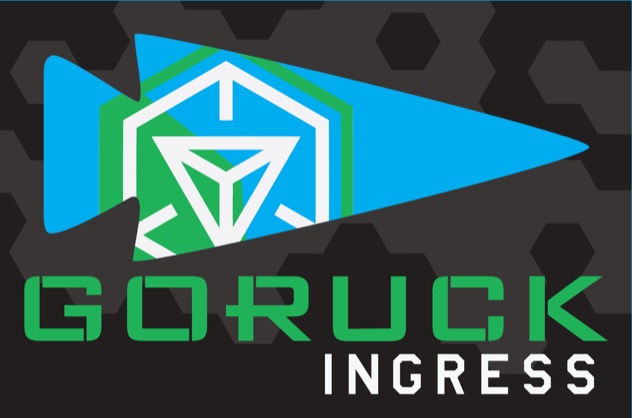 Us against the world, or at least all the enemies in it, and throw in missions and active people and team-building and rucking and kicking ass and taking names.
Sounds like a GORUCK Event and now it's also a GORUCK x Ingress event with Niantic Labs@Google. Yeah, that Google and if you haven't heard of Ingress here's the deal:
Ingress is a live-action adventure game – it requires strategy, tactics, cooperation and physical movement and that's our kind of game
Downloaded by over 10 million players, globally
Run by the same guy who founded Google Earth. As you would guess, the mapping integration is top notch ☺
It pays to be a winner #ResistanceDefend #EnlightenedEvolve
Why it works
Ingress, don't call it just a videogame and GORUCK, don't call it just a gear company, are all about bringing people together, and getting people active socially and physically.
We're adding a new layer to Ingress Anomaly events and that layer is the human terrain of teamwork and leadership in a mission-based world. More emphasis on the mental and the intangible, less on the physical – always with take-aways that apply to your daily life. GORUCK Cadre are premier team builders and bring this skill to our first ever collaboration in Washington, DC, the capital of freedom and America lol, on May 30th, flags a flyin'. Ingress and GORUCK key personnel will be in attendance, to include the founders of each. And yes, there will be beers at the end, at Nationals Park. 'Merica x GORUCK style.
We have done a few firsts over the years and one or two have dramatically changed the trajectory of a small company called GORUCK. We're all grateful for your support and regarding this one: I think this is a game-changer…
If, in fact, this is not just a game… lol.
To find out which side gains the advantage when walking turns to rucking besides everyone looking for a little more action in life … you have to show up to find out. Download Ingress for Android or iPhone today at ingress.com, and join us in DC #ForTheWin.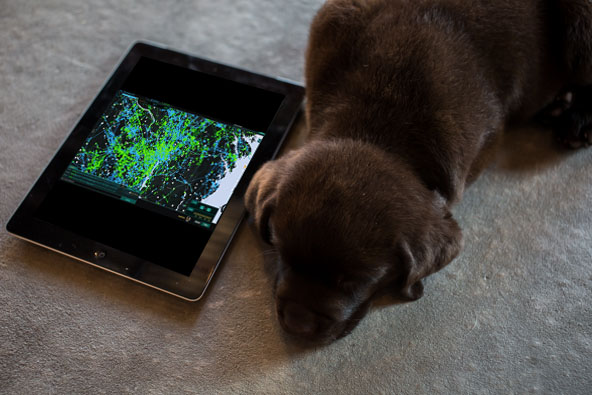 Monster is getting his LOADOUT prep on. Come join him in DC for the first ever GORUCK x Ingress event.