Everything is bigger in Texas and there is something about Dallas or "The Big D" that embodies that saying. Whether you are a Cowboys fan or not, rucking through Dallas is something special. We have nothing but love for the people of Dallas and can't wait to come back again. Keep pushing the envelope Dallas and we will keep coming back. See you at a Dallas event.

Dallas has it's Rangers and Cowboys and we love them for it: 

Looking to train in the Dallas? Check out our Preferred Training Partners: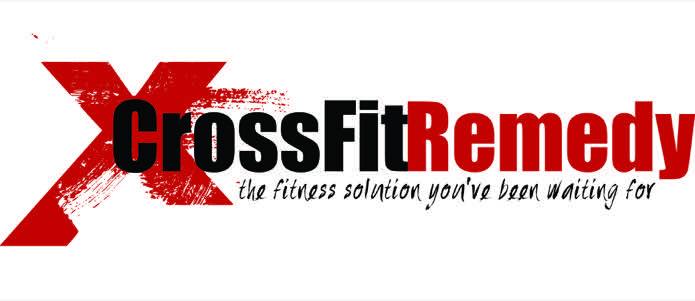 We opened up our box in the spring of 2012 with a mission of strengthening the communities around us through guided training from our dedicated staff. We believe that everyone deserves the opportunity to become the best version of themselves and our gym is that opportunity for you.