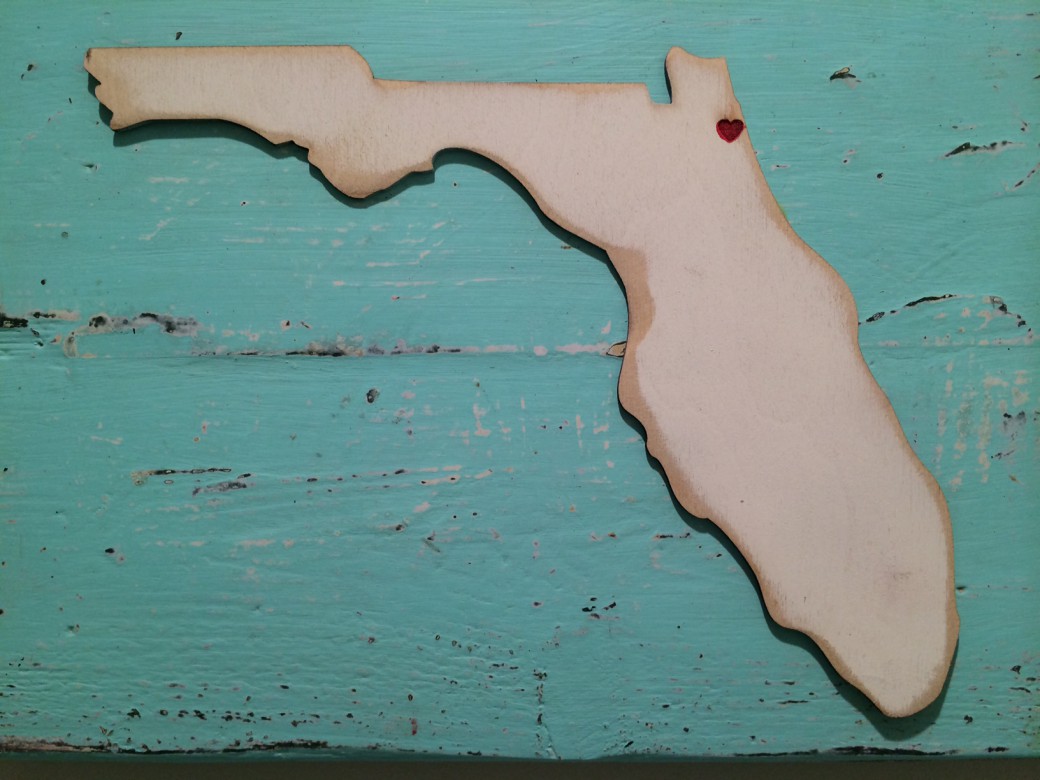 You are cordially invited to experience a GORUCK Challenge (weekend) like none other starting April 18th at 0100 hours in Jacksonville, Florida.
You must have successfully completed a GORUCK Challenge prior to this event to register.
0100 start time, old school style. It will take place in and around downtown Jacksonville.
The after party will be at GORUCK HQ at the beaches. Yes, Monster will be there. Based on the 0100 start time, it will be a long day of awesomeness and good livin'. If you enjoy sleep and normalcy, don't come.
This will be a fundraiser.
The sign-up is not yet active, as we're working through the fundraising details. This is a warning order regarding the time and location.
No questions? Good…lol.
In all seriousness this kind of a Challenge won't come along very often, if ever again. Here's the link for the FB Event page. Hope to see you there, and Monster does, too.