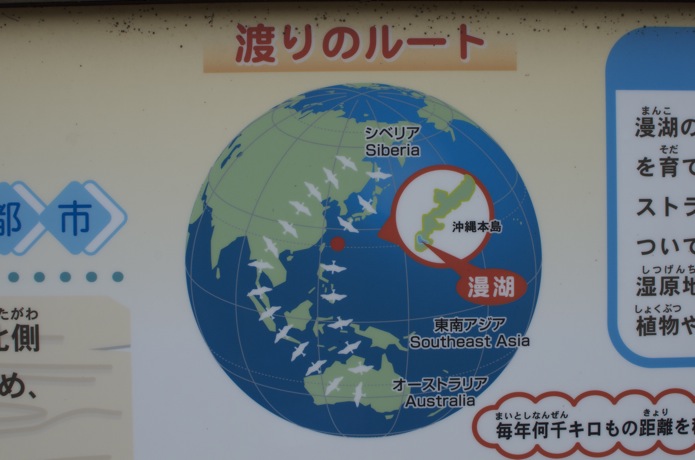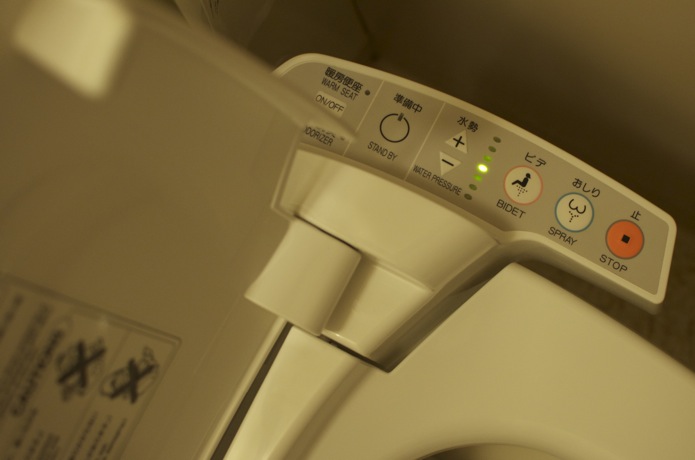 Some things in Oki are less familiar than others.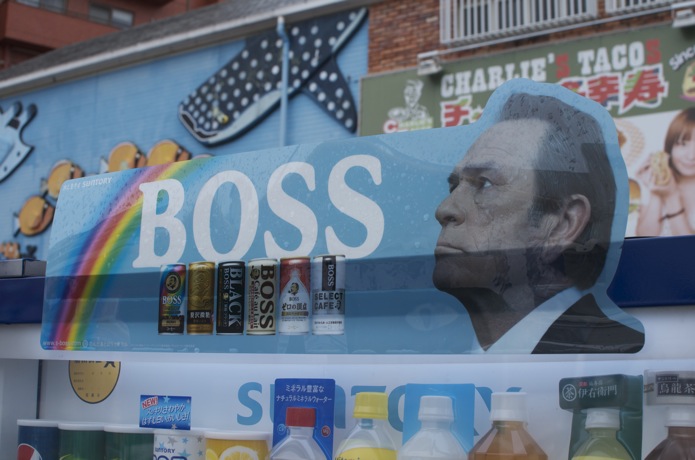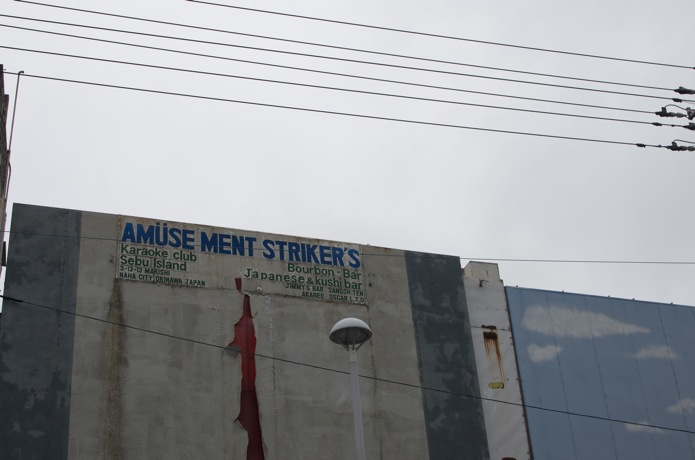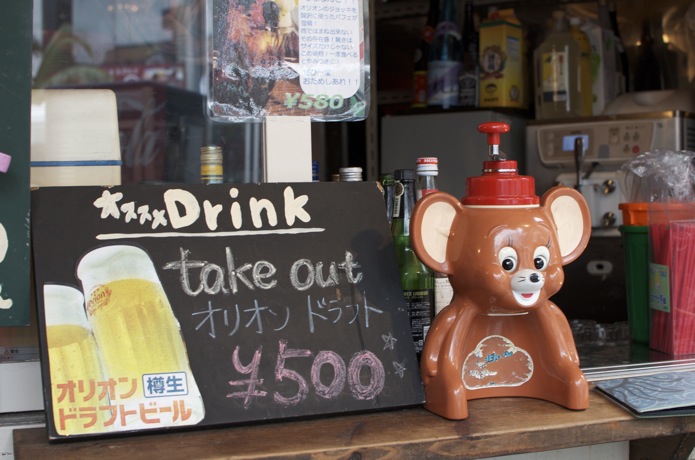 I'm pretty sure the top writing is a suggestion, not a mandate.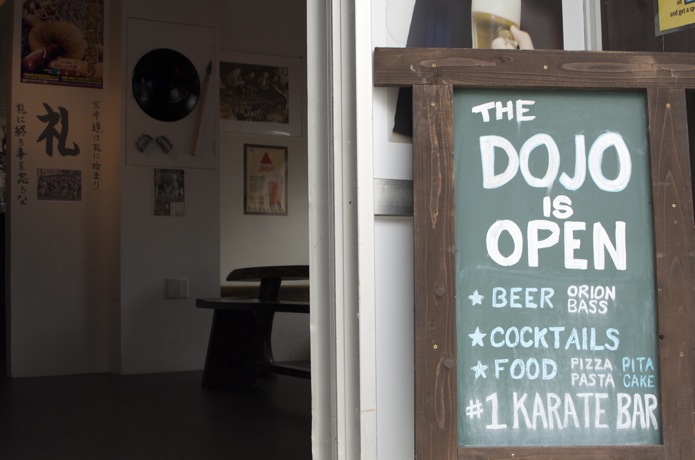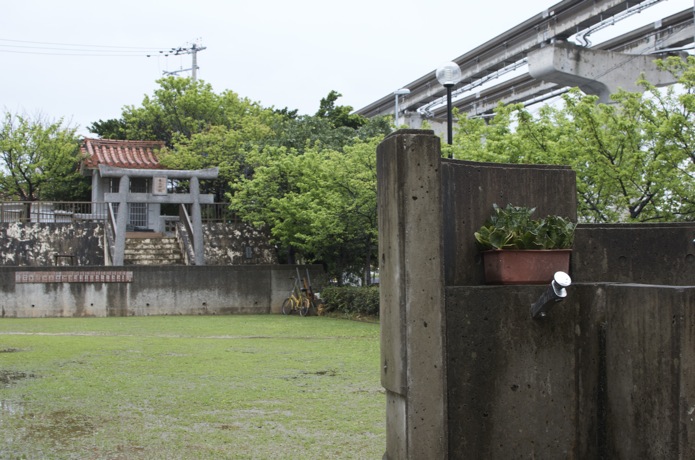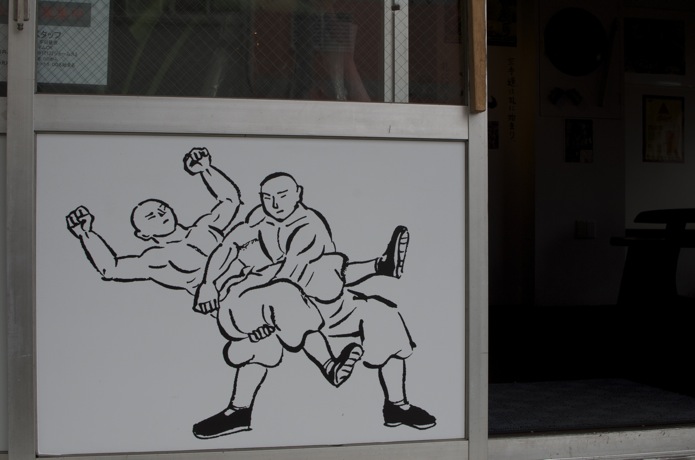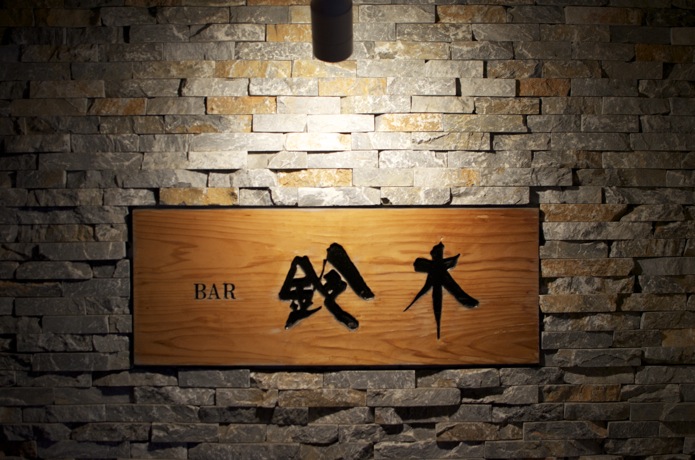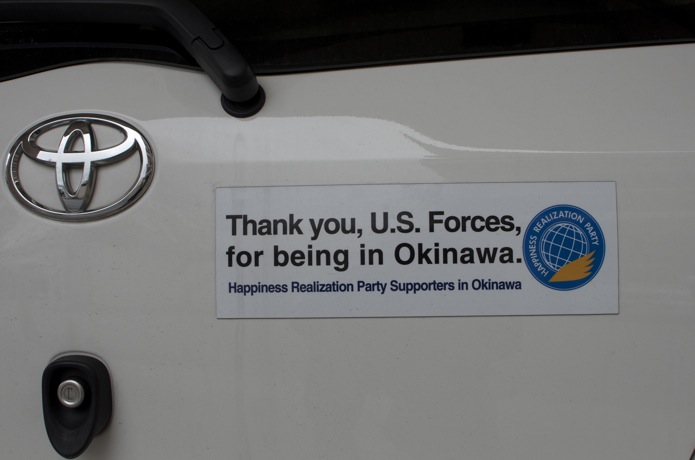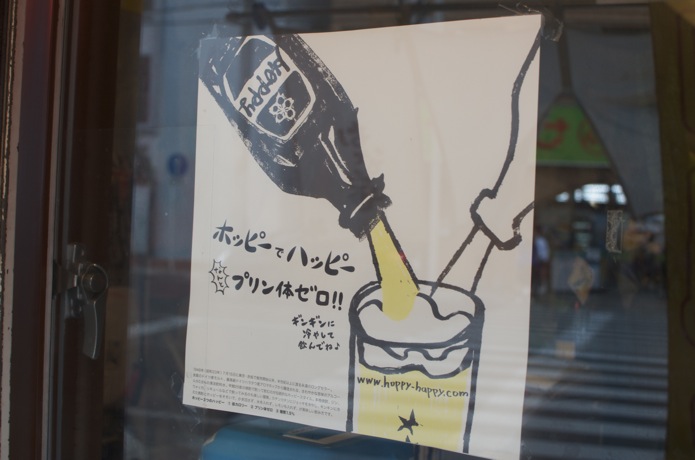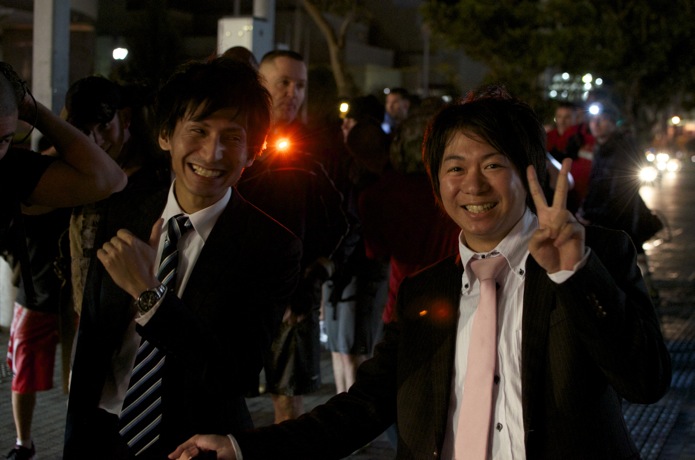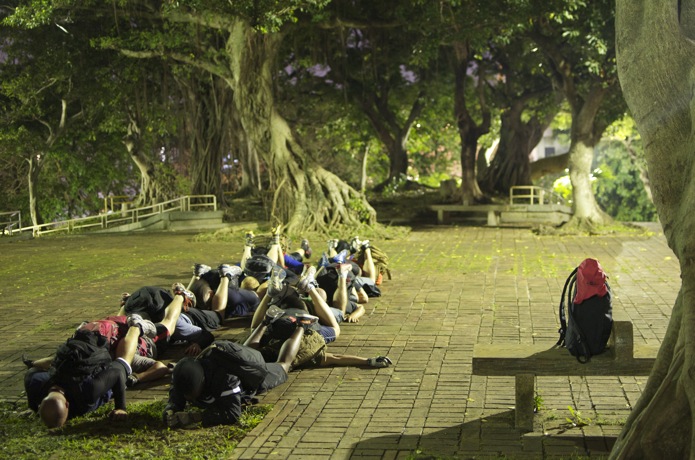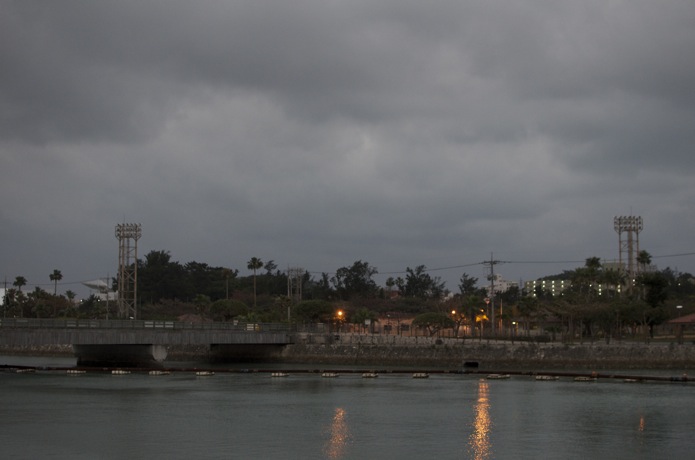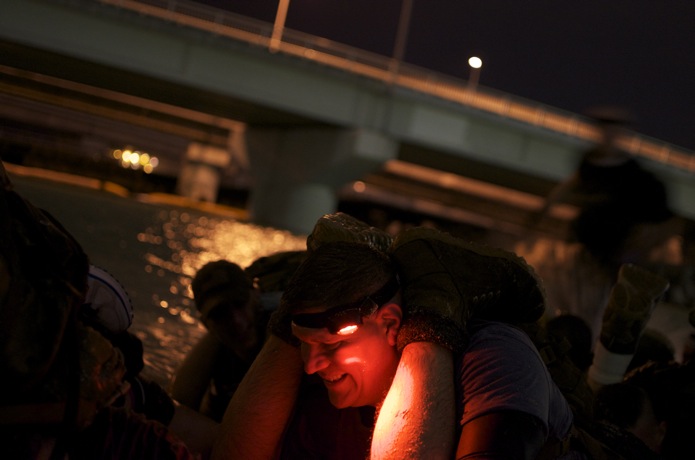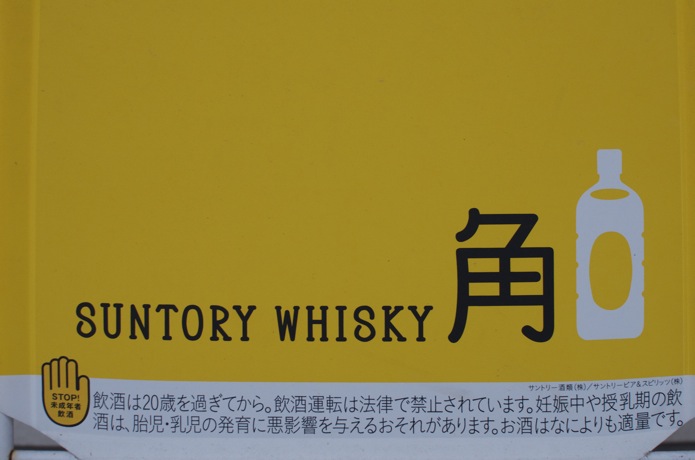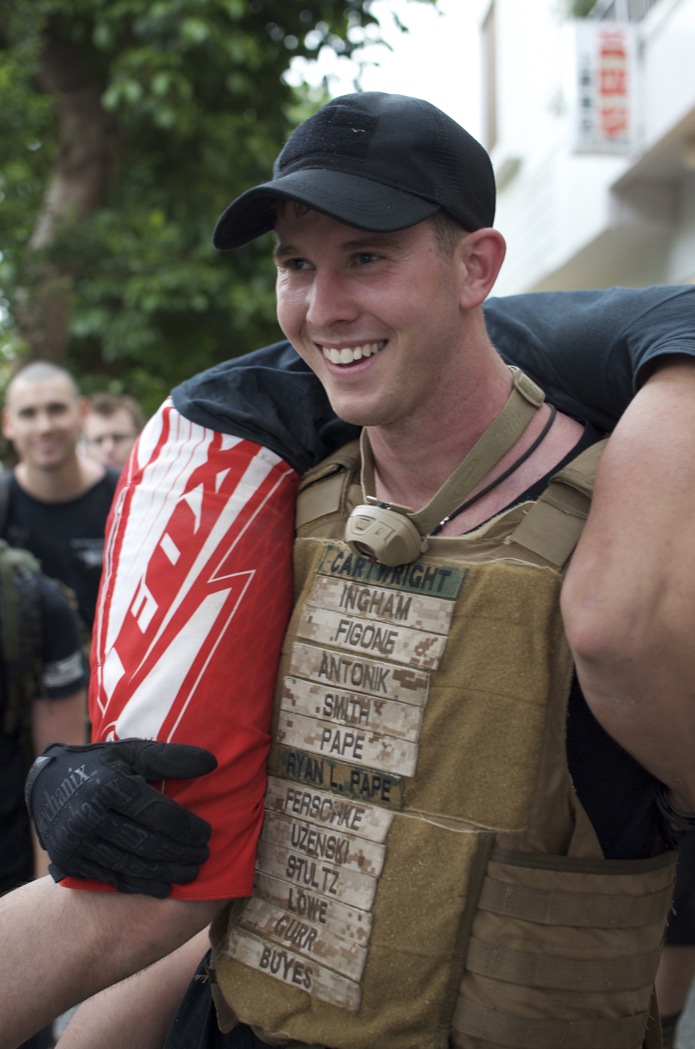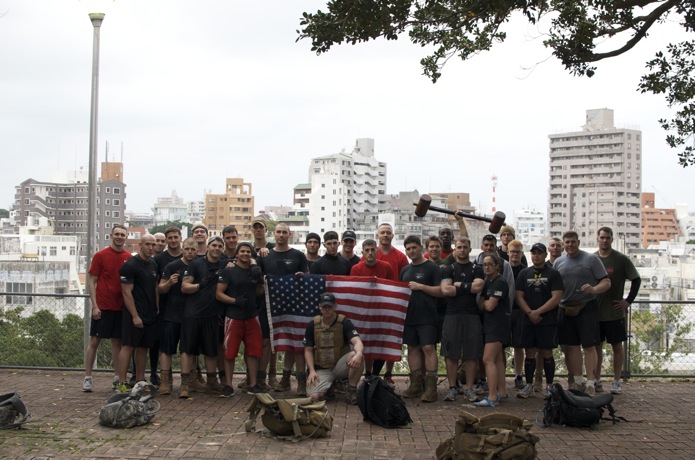 Hanging out after the Challenge is always my favorite part. Class 122 had 14 Force Recon Marines in it (which is an awesome sight to see). The flag they brought had been on hundreds of combat missions in Afghanistan and elsewhere, and they showed it with pride to honor their fallen, a group supported by our friends at the Silent Warrior Scholarship Fund. Now all classes bring Old Glory thanks to the guys in Oki, new friends I love and hope to see as often as possible. Wherever in the world our paths cross again, beers are on me.