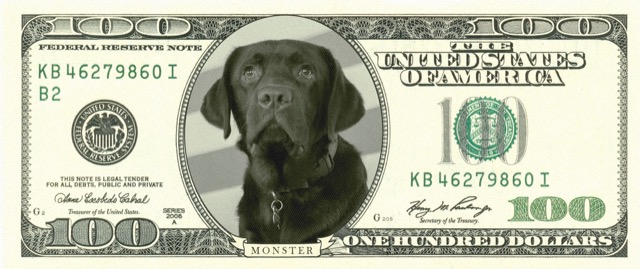 The GR1 at $295.
The Rucker at $195.
You're like, but what's the difference and why should a laptop compartment cost that much extra?
Here's the deal.
The Laptop Compartment that's simple for you to use is complex for us to build. It's so complex that it took us over a year to get it to function right. And just like you expect your iPhone to just work and work well, you expect your GR1 to work and work well. You don't care what's inside the iPhone as long as it's working.
Am I right?
In our case, the complexity of the GR1 build creates a high dollar item. For the Rucker, we intentionally simplified GR1. This reduces the time to build with expensive (and awesome) American labor, and reduces the cost of the materials as well. That's why you can save $100 if you want a Rucker over a GR1. It's up to you, which is how we like it.
The decision tree. Got a laptop – GR1. No laptop – Rucker.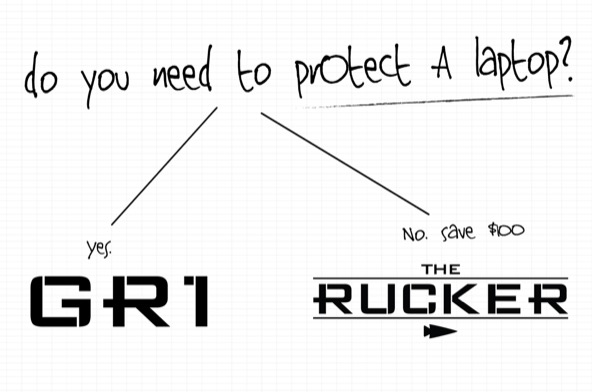 Since the launch of the Rucker, we've gotten a lot of feedback. My personal favorite quote so far, by a college student on Reddit, happy with his Rucker:
"…the only real tangible difference between the GR1 and the Rucker is the laptop compartment. And those who use a laptop compartment, great, I am really happy for you."
And we are too 🙂
When you're in business, silence is the enemy. You all have never gone that route lol, and we do not take you for granted. So thank you for your questions, your comments, and your support since not only the launch of the Rucker, but since our founding in 2008.
Jason McCarthy
Founder, GORUCK