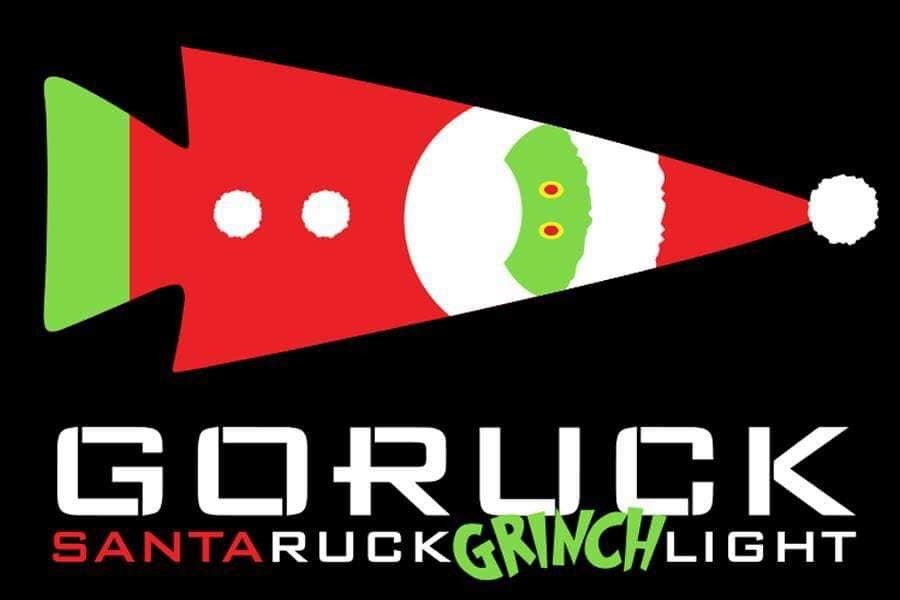 Hey y'all we wanted to share a great message from Team Ninja one of our favorite Rucks Clubs. Bill thank you for what your crew does every year. We appreciate you. 
Merry Christmas! 'Merica!
Thank you for another amazing series of events across the country known simply as the "Santa Ruck". This was our 5th year of doing the Santa Ruck Light and the 2nd year for the Santa Ruck Ball.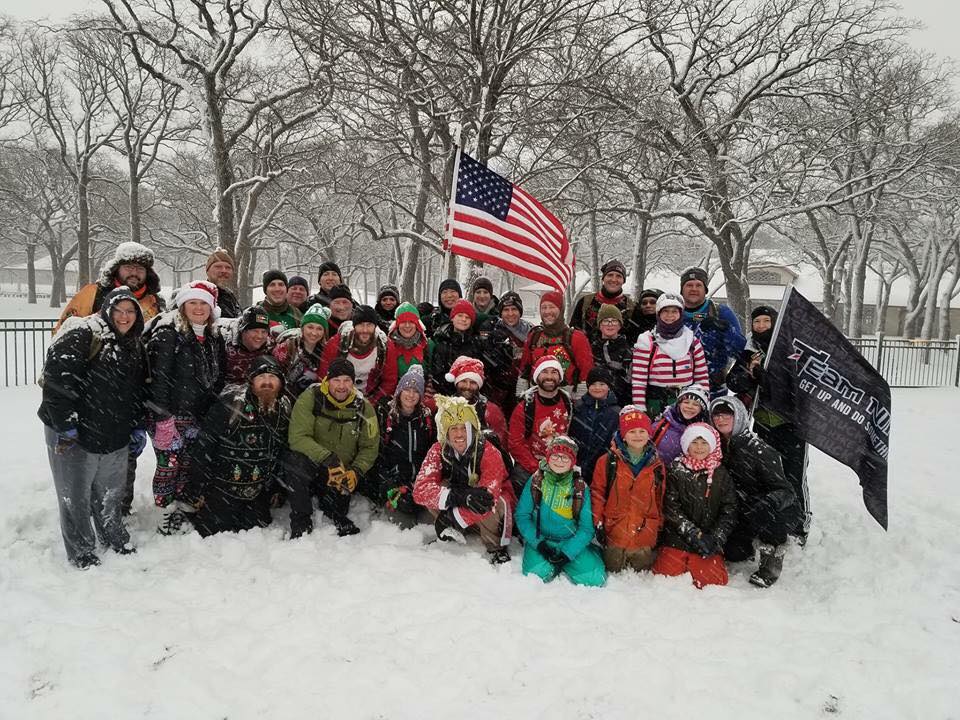 We welcomed over 160 well-dressed ladies and gentlemen to the Union Station Ballroom in downtown Indianapolis on Dec 7th. For 6 hrs, we drank, took countless selfies, ate a wonderful dinner, drank some more, listened to presentations by our 2 charities (Riley Children's Hospital and the Emily Yott Foundation), drank a little more, heard a keynote presentation by Cadre Heath, bid obscene amounts of money on auction items, live-auctioned off desserts, presented our own "011" with a Selection gift, and finally danced (while drinking). It was a wonderful night. I hope to see you all at the Ball next year.
The GORUCK Light events were a nationwide hit again this year. Nearly 1,000 participants!! 986 to be exact. We held 10 different Santa Ruck Light events: Indianapolis, Charlotte, Nashville, Seattle, St. Paul, Washington DC, Philadelphia, Austin, Tallahassee, and Orlando. We added the last 3 cities this year – and already have interest from 6 more cities for next year.
All in all the Santa Ruck events raised more than $58,753 in cash for the various charities.
Plus:
* a sleigh full of NICU supplies
* estimated $500 in toys and $200 In winter coats
* donations to Second Harvest Food Bank providing 5,636 meals.
* donations towards a memorial for Green Beret SFC Reymund Transfiguracion KIA Aug 12, 2018. Aprox 70 toys donated to the Toys for Tots.
* donations for Shriners Children's Clinic of Minnesota + donations for Cadre Josh Hass
* Over 50 coats, an assortment of winter hats, fleeces and socks collected for kids and distributed to students in DC and FCPS public schools.
* 8 FCPS public school students attended the event under a "battle buddy mentor".
* donations for the Veterans Multi-Service Center in Philadelphia.
* an SUV full of gifts.
* donation to the American Red Cross for Hurricane Michael relief efforts. In addition, we collected over 100 new toys for kids affected by the storm.
* Donations for Nemours Children's Hospital.
Thank you, again, for you continued help and support in allowing these events to happen. We all wish you and your families a most blessed holiday season.
Eternally grateful,
Bill Vernon
President Team Ninja