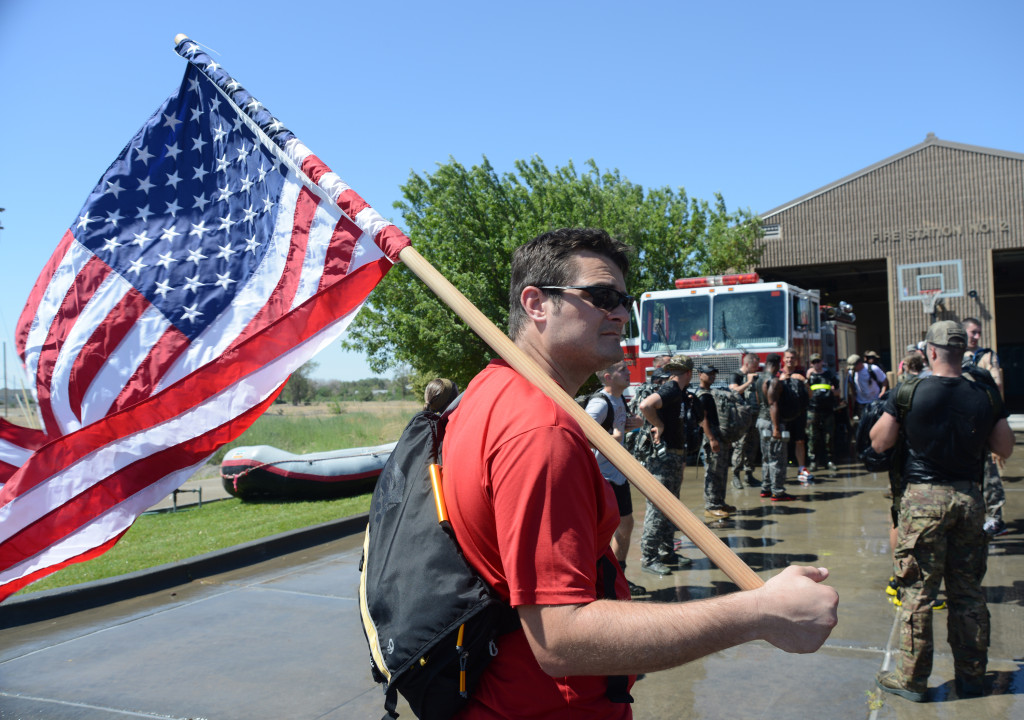 From We Are The Mighty:
"This was my first introduction to a GoRuck Challenge, a team endurance event run by former U.S. military special operators. It was the 83rd challenge to take place in Dec. 2011 — running around Tampa, Fla. with 24 people. Since then, it's grown to more than 2,500 events that now comprise various skill levels.
GoRuck Challenges usually attract a certain demographic of people: Former military personnel, law enforcement, and fitness enthusiasts. Especially with the ominous intro from our instructor, a former Green Beret, anyone taking part in a GoRuck event knows it will be rough, to say the least."
Read more here.