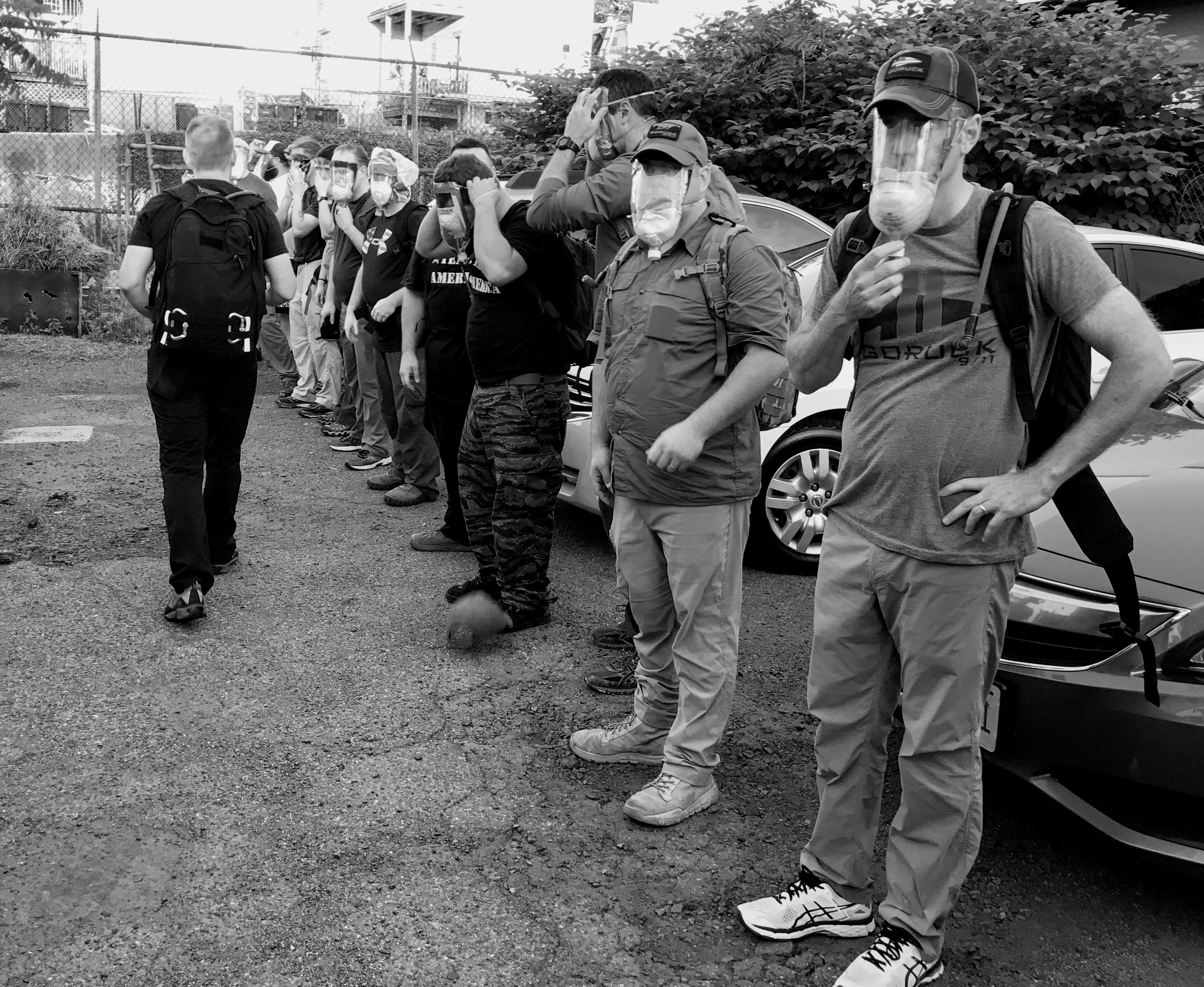 From C.C. Chapman:
"My iPhone vibrates and I quickly pull it out to see what the latest from Command is.
As the designated Comms for the team, it is my job to stay on top of what other teams are doing and orders from on high.
'Blue teams, you have two minutes until hunting of red teams begins.'
I share the news with the team and we quickly scurry to our predetermined hiding spot.
We were assigned call sign Delta. Some of us know each other. Others are strangers. But, for the night we are together and everything from building fires to reading maps will only be successful if we work together as a team."
Read more here.