Seasons change and snow melts. Sometimes faster than others so love it for as long as it lasts and yesterday and tomorrow converge on this very moment. No school no work just fresh air and Java and all is right in the world.
Then tomorrow comes and yesterday holds our hearts forever. But everyday is today and we live our lives in everyday.
So Let it snow! Let it snow! Let it snow!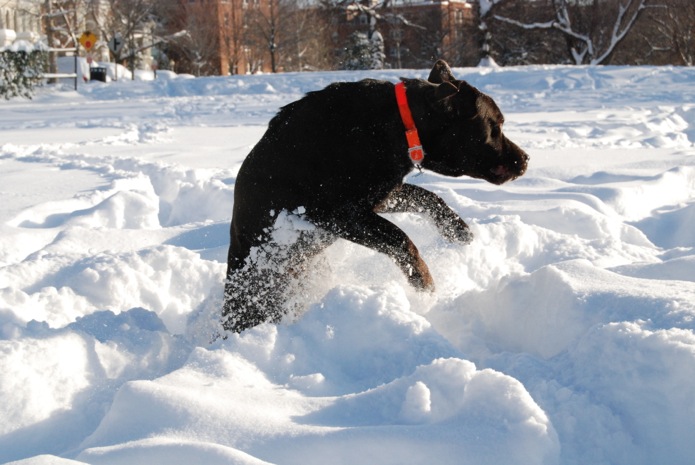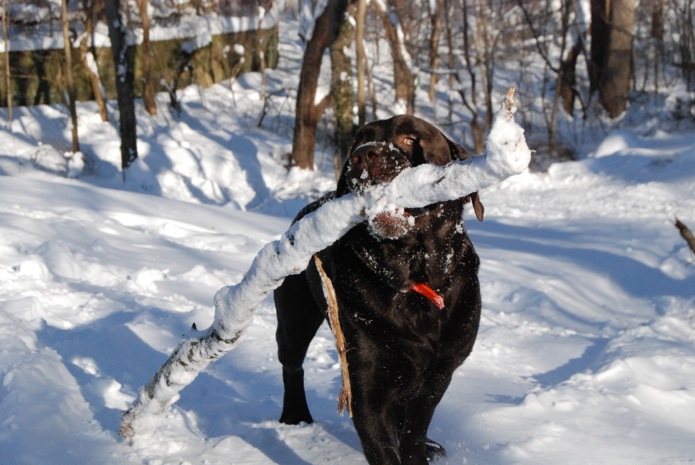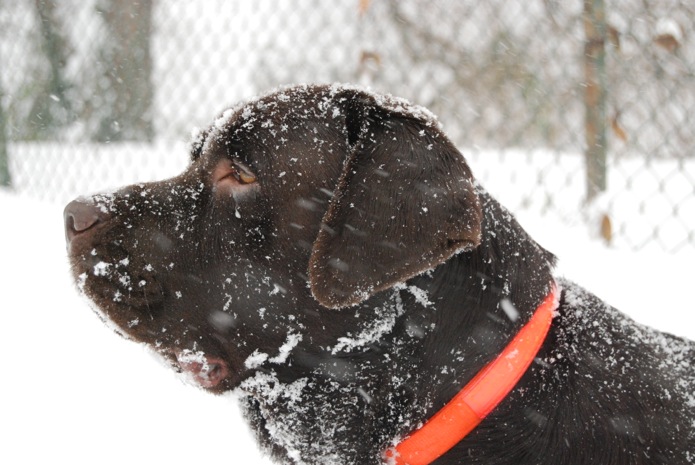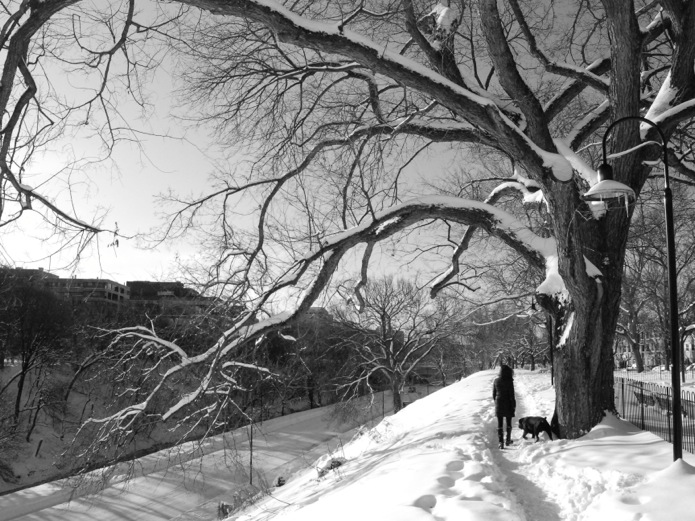 Yes Java, we can stay a little while longer.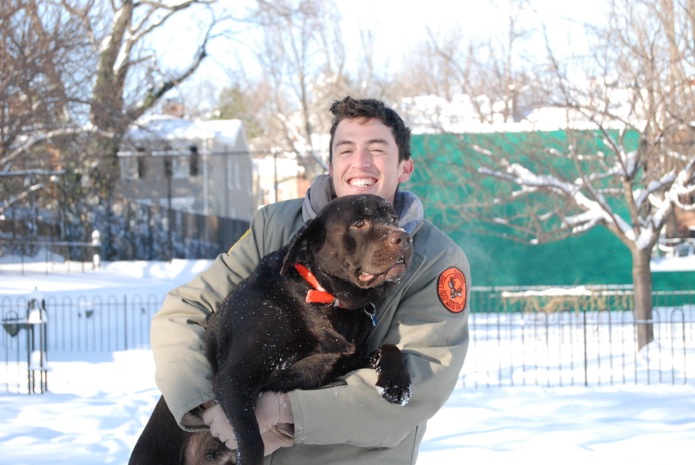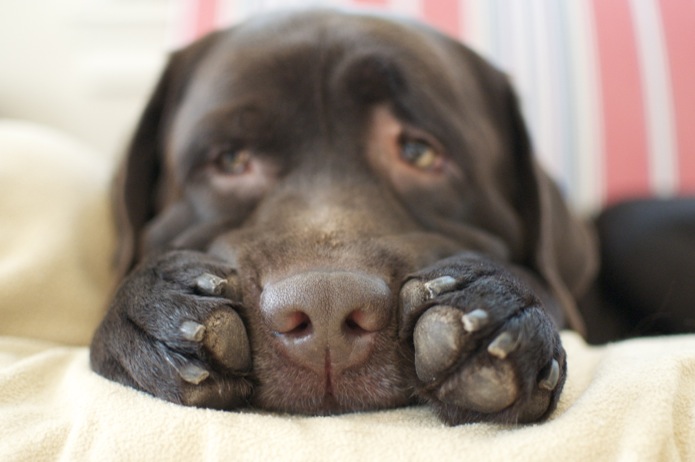 And then we're home with warm hearts and maybe just maybe we stare out the window at fresh snow in the hopes that tomorrow is everyday, too.